On May 21st, 2022, a mysterious band called Bue (ぶえ) appeared on Twitter, sharing this short trailer showing their silhouettes only and a starting date, July 9th, 2022.
Le 21 mai 2022, un mystérieux groupe  appelé Bue (ぶえ) est apparu sur Twitter, partageant cet court trailer montrant uniquement leurs silhouettes et donnant une date de début, le 9 juillet 2022.
Quelques jours plus tard, le 28 mai, le groupe dévoilait son identité ! Le chanteur est Batsu, ex-chanteur de MAMIRETA qui s'est séparé en septembre 2020. Mais les trois autres membres composant le groupe sont également connus de la scène du Visual Kei :
Bue will release a first single titled "張り付く麗子" (Haritsuku reiko), on July 9th. More details about it will come later.
On that same date, the band will organize an event taking place at Ikebukuro Black Hole in Tokyo, when they'll officially start their activities. The bands that will share the stage with them will be Karasu, Sennou Tokyo, Kane to juusei, He, Kebyou and OLD CIRCUS.
Bue already uploaded the MV of the first track of their single, "Haritsuku reiko":
Bue sortira un premier single intitulé "張り付く麗子" (Haritsuku reiko), le 9 juillet. Plus de détails à son sujet viendront ultérieurement.
A cette même date, le groupe organisera un événement au Ikebukuro Black Hole à Tokyo, où ils débuteront officiellement leurs activités. Les groupes qui partageront la scène avec eux seront Karasu, Sennou Tokyo, Kane to juusei, He, Kebyou et OLD CIRCUS.
Bue a déjà mis en ligne le clip du premier morceau de leur single, "Haritsuku reiko":
And here is their first visual!
Et voici leur premier visuel !
Batsu (vo.)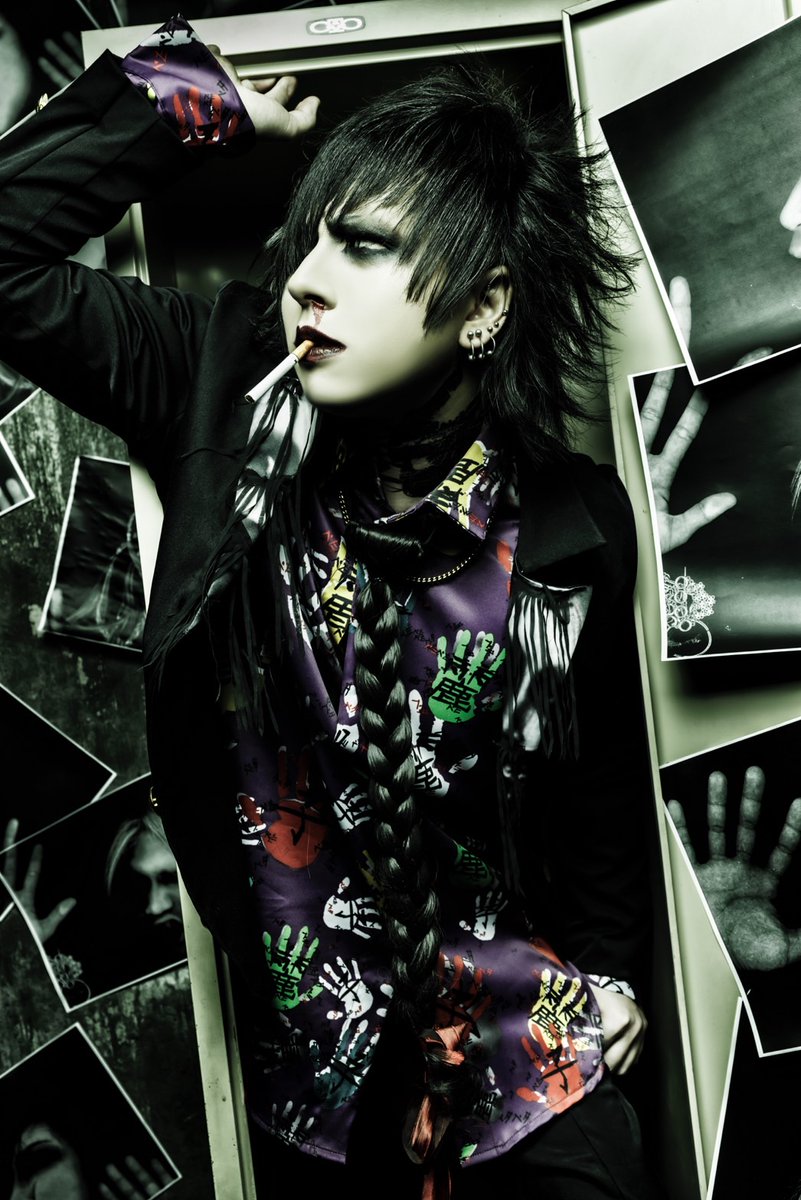 Kozue (gt.)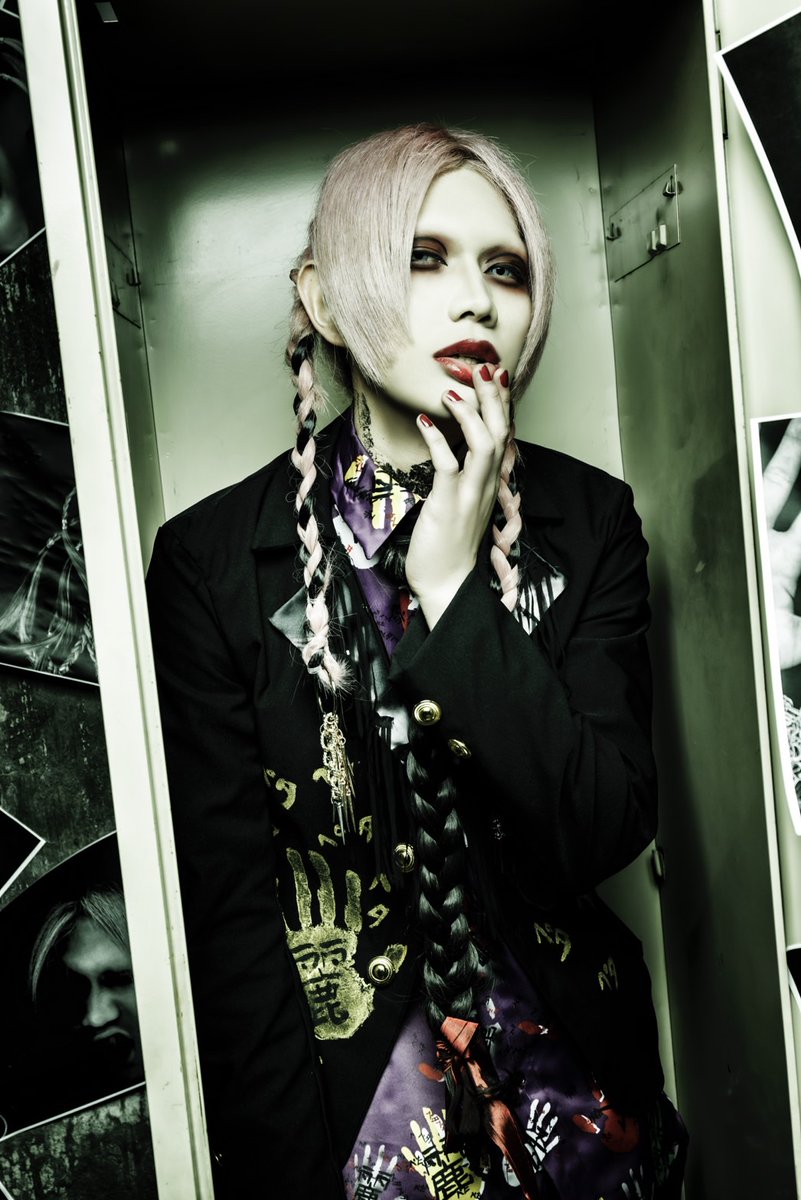 KUPPA (ba.)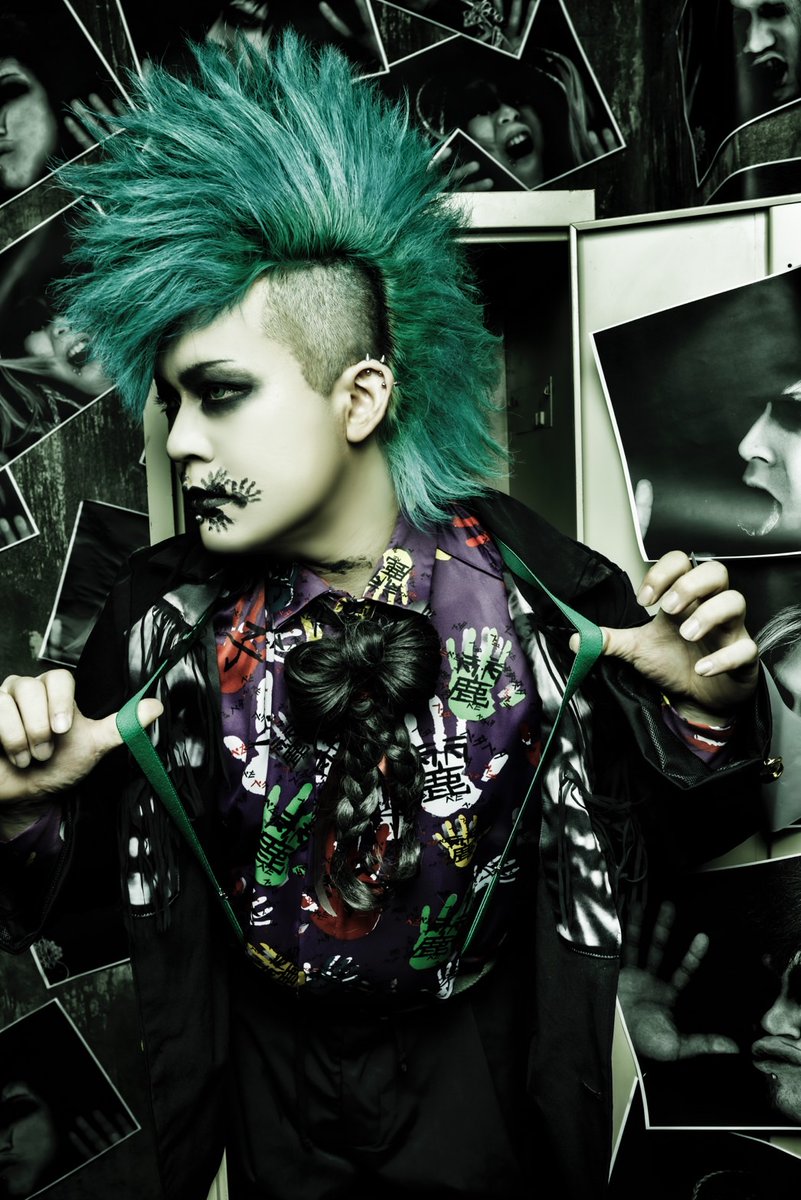 Ohguy (dr.)