On April 10th, Chitose left Chanty due to family issues. On May 12th, the band welcomed a new guitarist, Shiro / 白 

(ex-FIXER (Aika)). 
The band announced that two singles will be released, one in July, the other in August. Details to come! For their 6th anniversary, they will hold a one-man on September 16th at Shinjuku BLAZE.
To celebrate their new member joining the band, Chanty uploaded a new look:
Le 10 Avril, Chitose quittait Chanty pour raisons familiales. Ce 12 Mai, il a été remplacé dans le groupe par Shiro / 白 

(ex-FIXER (Aika)).
Le groupe a annoncé que deux singles sortiraient, l'un en Juillet, l'autre en Août. Les détails sont à venir ! Un one-man à l'occasion de leur 6ème anniversaire aura également lieu le 16 Septembre au Shinjuku BLAZE.
A l'occasion de l'arrivée de leur nouveau membre, Chanty a mis en ligne un nouveau look :
Akuta (vo.)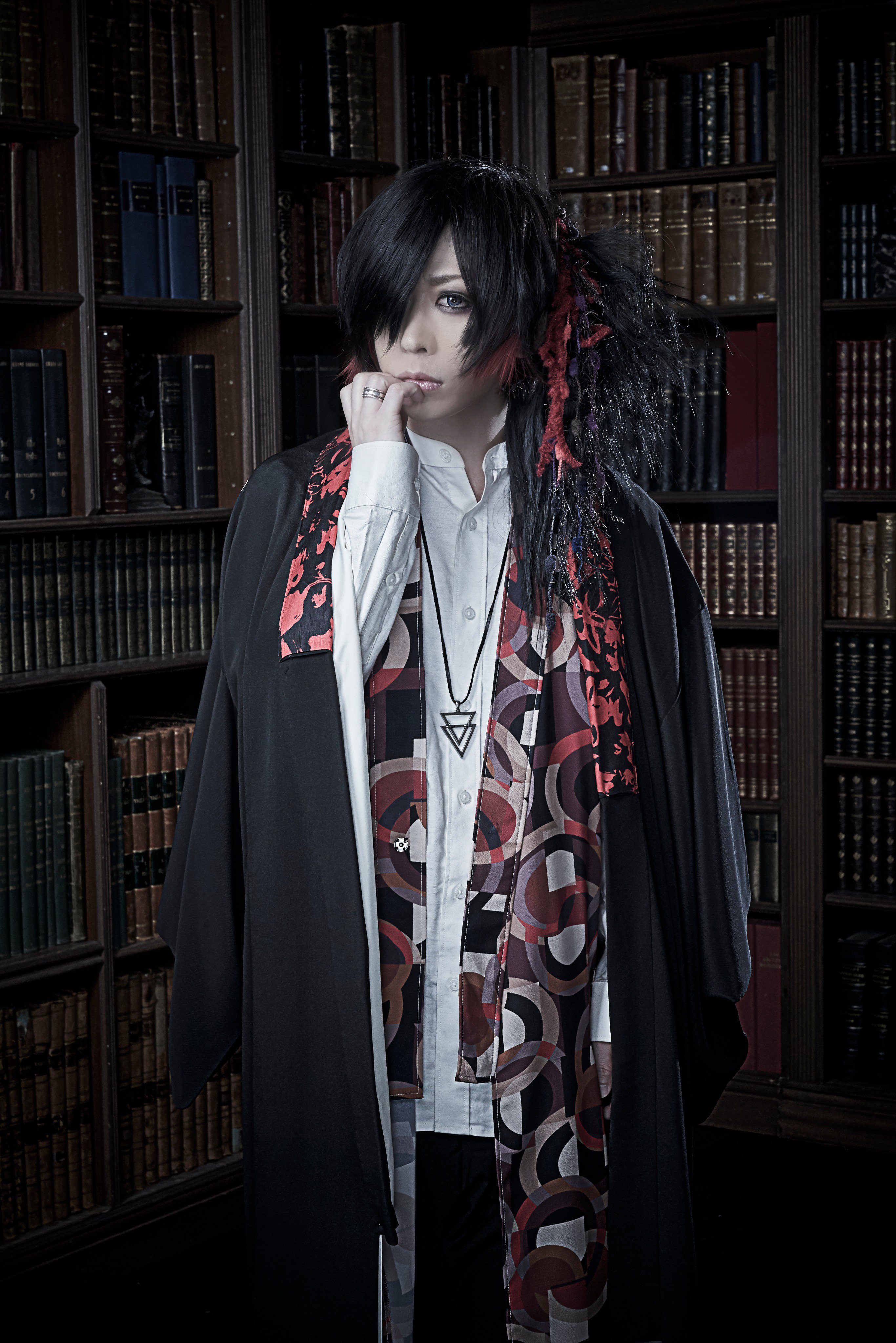 Shiro (gt.)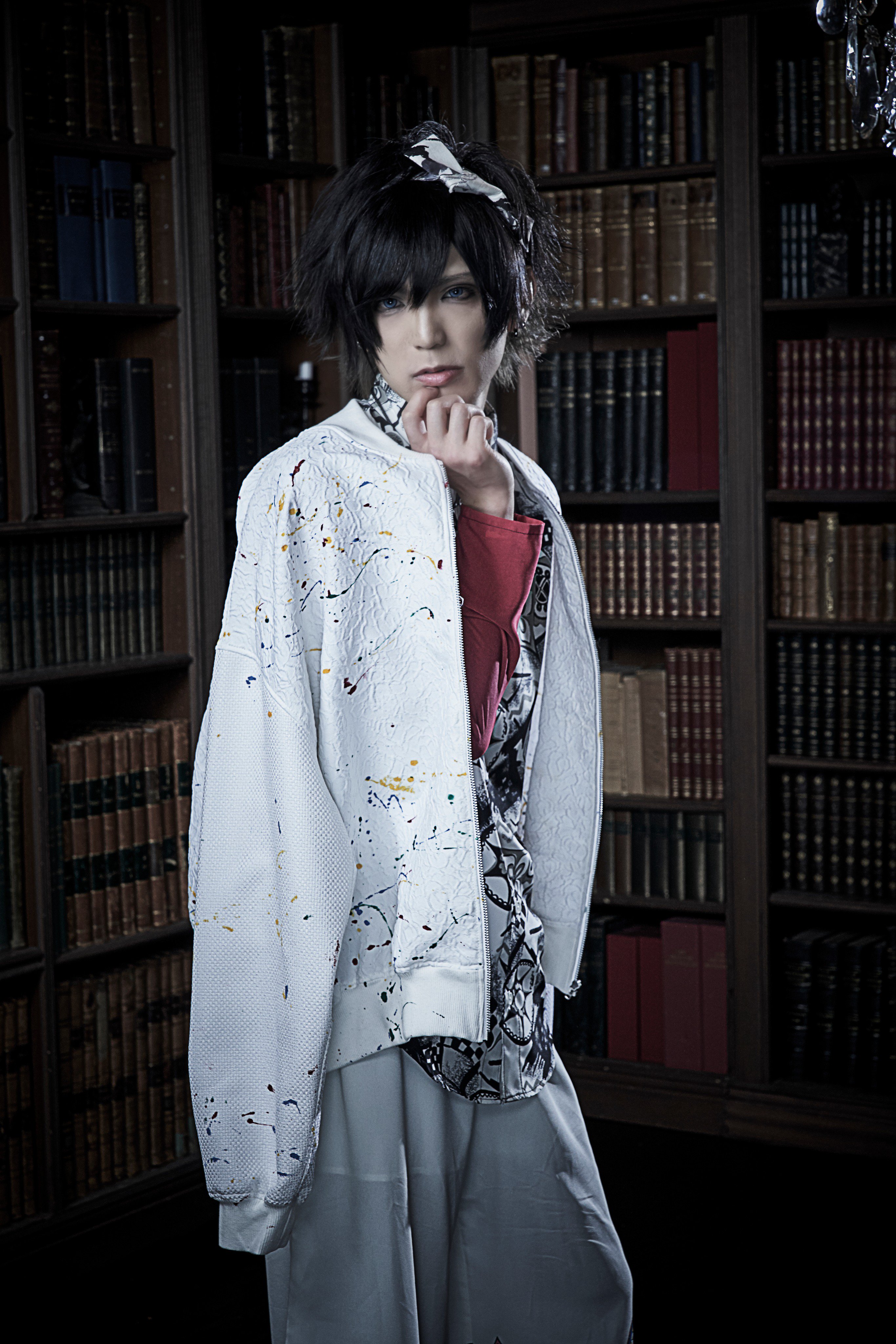 Taku (ba.)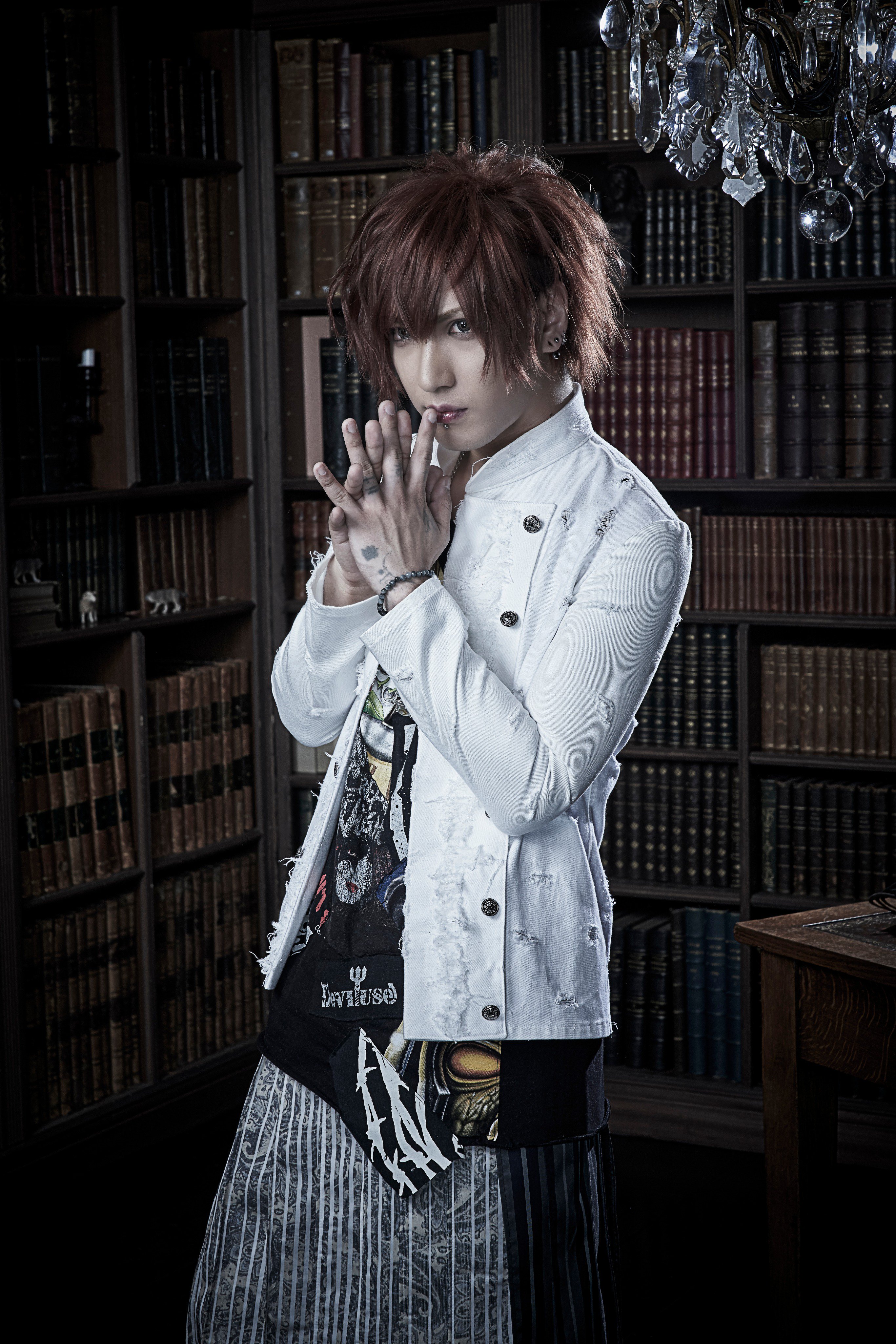 Naruto (dr.)