ACME announced the release of their 6th single, "WONDERFUL WORLD", on October 30th! It'll cost ¥ 1 500 and contain 3 songs:
ACME a annoncé la sortie d'un 6ème single, "WONDERFUL WORLD", pour le 30 Octobre ! Au prix de ¥ 1 500, il contiendra 3 chansons :
-CD-
1. WONDERFUL WORLD
2. Replay
3. WONDERFUL WORLD (Karaoke Version)
Here is a the MV spot of the title track:
Voici un extrait du clip de la chanson titre :
To promote it, the band will start their 2nd one-man tour called "No.13":
Pour en assurer la promotion, le groupe se lancera dans leur 2ème tournée one-man intitulée "No.13" :
2019.10.05 – HEAVENS ROCK Utsunomiya VJ-4
2019.10.06 – Sendai BIRDLAND
2019.10.12 – Shiga U-STONE
2019.10.13 – Kobe Taiyou to tora
2019.10.20 – Nishikawaguchi Hearts
2019.10.22 – Niigata GOLDEN PIGS Black Stage
2019.11.04 – Sapporo bessie hall
2019.11.09 – Takamatsu TOONICE
2019.11.10– Shinsaibashi Pangea  (Osaka)
2019.11.21 – Nagoya  UPSET
2019.11.23 – Kumamoto B.9 V3
2019.11.24 – Fukuoka DRUMSON
–FINAL–
2019.12.01 – Shibuya club Asia (Tokyo)
A special prject will take place during each of these lives : if you buy at the live their previous single, "Mononoke no requiem", type A or B, or their latest one "WONDERFUL WORLD", you'll receive a ticket allowing you to take a photo with one of the members (in a random way) after the live. You can buy as many CD as you like, depending on the number of tickets you want to receive!  
Un projet spécial sera mis en place lors de chacun de ces concerts : si vous achetez leur précédent single "Mononoke no requiem", type A ou B, ou bien le dernier single à venir "WONDERFUL WORLD" au concert, vous recevrez un ticket vous permettant de faire une photo avec l'un des membres (de manière aléatoire) après le concert. Vous pouvez acheter autant de CD que vous le souhaitez, en fonction du nombre de tickets que vous souhaitez recevoir !
On the occasion, the band also revealed a new look!
A cette occasion, le groupe a également dévoilé un nouveau look !
Chisa (vo.)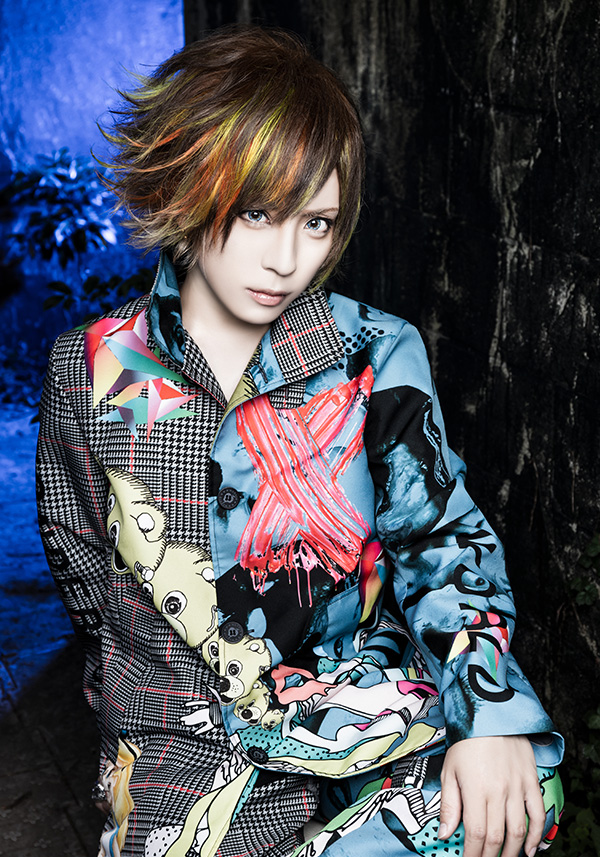 Shogo (gt.)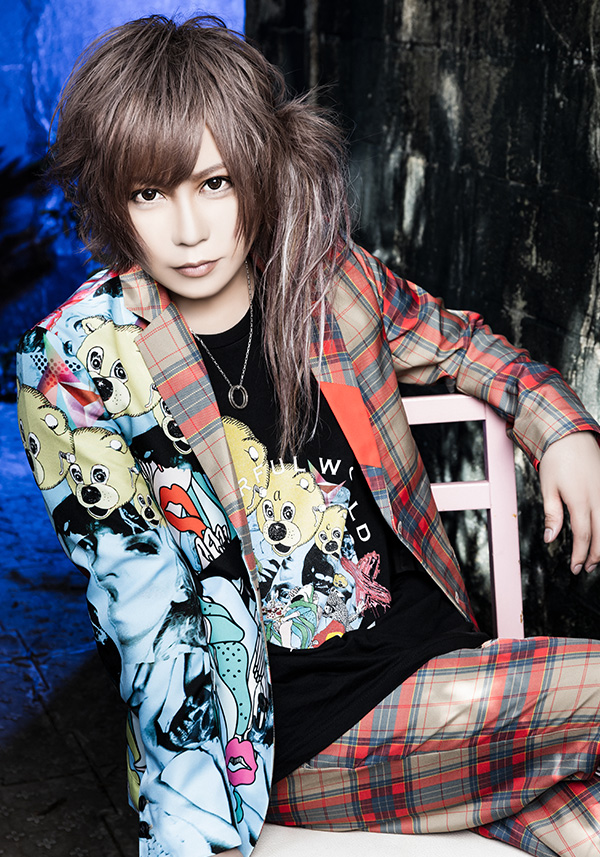 Rikito (ba.)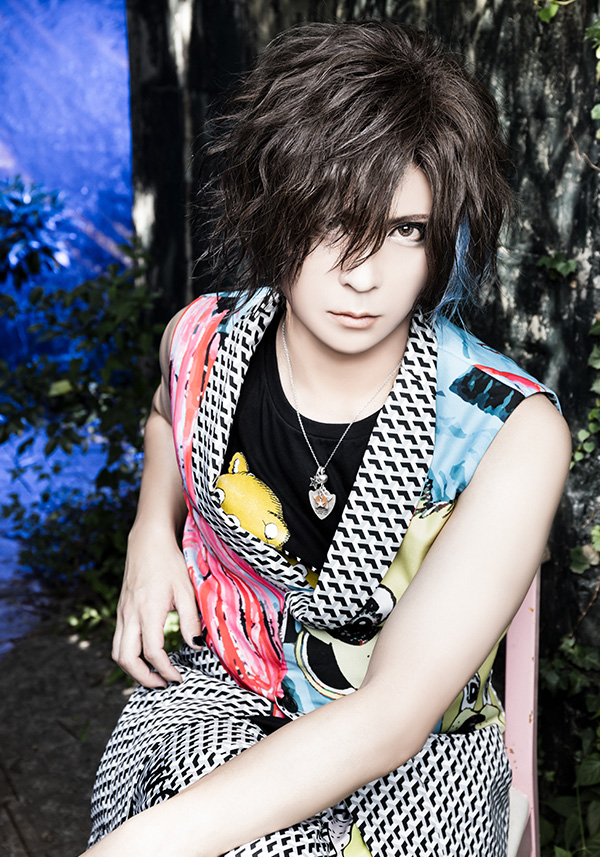 Hal (dr.)