Cinderella Castle's vocalist left the band on September 2020 (details), but the band announced that they would continue their activities and started to search for a new singer. And they finally found him! Let's welcome Kiito / キート 

The band will hold its first live with the its new lineup on June 16th at Shinjuku Club SCIENCE.
They uploaded the MV of a new song, "この夜の終わり" (Kono yoru no owari). The song will be distributed for free on June 16th.
Le chanteur de Cinderella Castle a quitté le groupe en Septembre 2020 (détails),  mais le groupe avait annoncé qu'ils continueraient leurs activités et ils ont commencé à chercher un nouveau chanteur. Et ils l'ont enfin trouvé ! Accueillons donc Kiito / キート 

Le groupe donnera son premier concert avec sa nouvelle formation le 16 Juin au Shinjuku Club SCIENCE.
Ils ont mis en ligne le clip d'une nouvelle chanson, "この夜の終わり" (Kono yoru no owari). Cette chanson sera distribuée gratuitement le 16 Juin.
And here is their new look!
Et voici leur nouveau look !
Kiito (vo.)
Shou (gt.)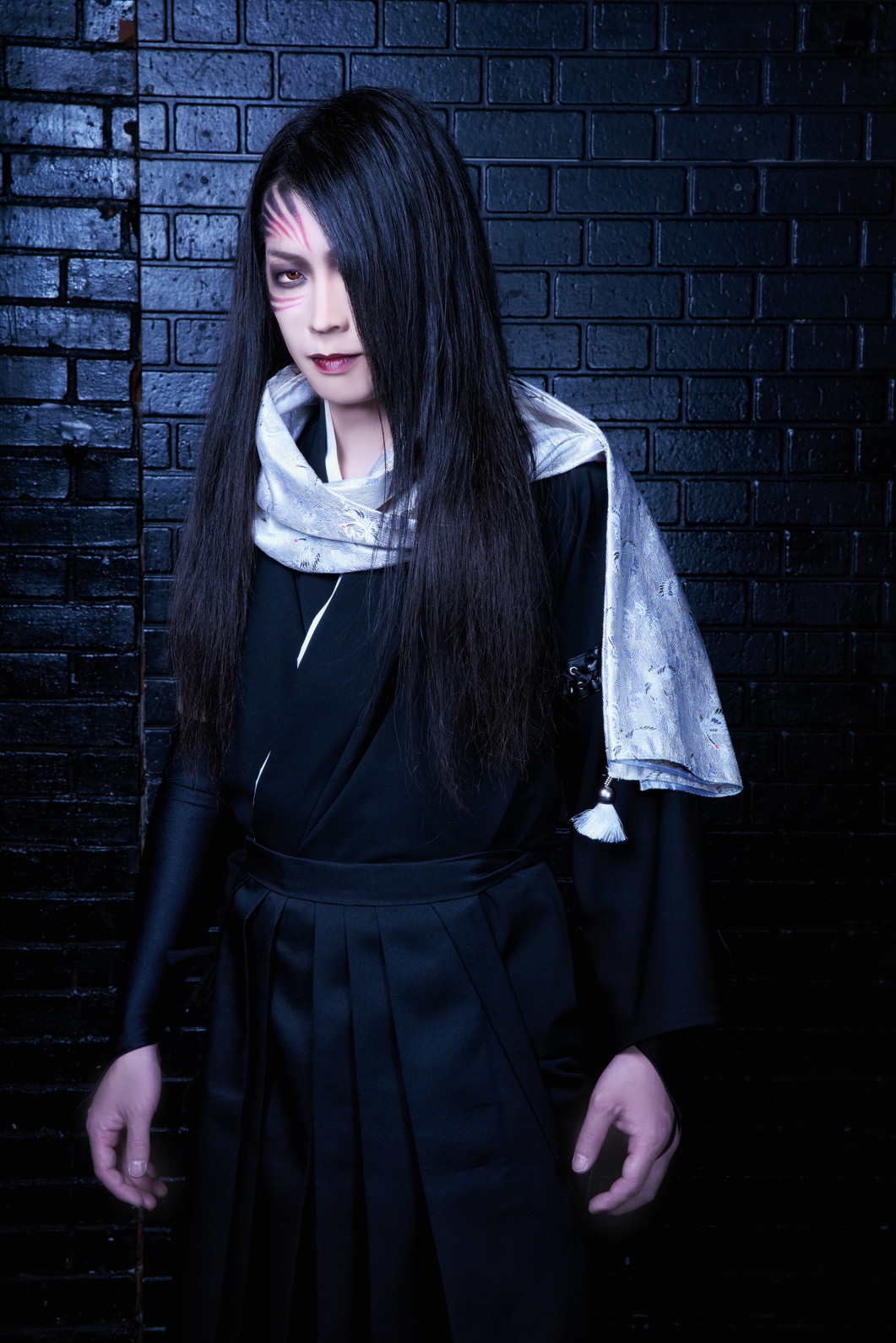 Wantarou (ba.)