Codomo Dragon held on August 29th the final of their current one-man tour that took place at Zepp Tokyo. This concert will be released on a DVD on November 14th.  
Codomo Dragon a donné le 29 Août le final de leur tournée actuelle au Zepp Tokyo. Ce concert sortira en DVD le 14 Novembre.
—DVD—
01. バニシュデス (Banish desu)
02. WORST
03. Can't stop MAD teens。
04. SODOM
05. ISOLATION
06. Sixth SenSe
07. TETRA
08. 嚥失 (Enshitsu)
09. アートはお前なんかに壊せない (Art wa omae nanka ni kowasenai)
10. 耳鳴り (Miminari)
11. BONEHEAD
12. この世界は終わりだ。(Kono sekai wa owari da.)
13. 棘 (Toge)
14. 君と嘘と赤い部屋 (Kimi to uso to akai heya)
15.「没」(Botsu)
16. MINORITY
–ENCORE–
17. RAD MUSIC !!
18. 無脳bot (Munou bot)
19. チルドレンズドープ (Children's dope)
The band announced that they will celebrate their 11th anniversary on stage with a one-man on November 16th at Shinjuku BLAZE. The concert will also be streamed!
They will continue with a one-man tour :
Le groupe a annoncé qu'ils célébreraient leur 11ème anniversaire sur scène avec un one-man le 16 Novembre au Shinjuku BLAZE. Le concert sera également retransmis en ligne !
Ils enchaîneront avec une tournée one-man :
2021.11.16 – Shinjuku BLAZE (Tokyo) [11th anniversary]
2021.11.21 – Yokohama NEW SIDE BEACH!!
2021.11.23 – Kashiwa PALOOZA
2021.11.28 –  Sendai CLUB JUNK BOX
2021.12.01 – Kanazawa AZ [the band's 400th one-man]
2021.12.04 – Nagoya SPADE BOX
2021.12.05 – Umeda TRAD (Osaka)
2021.12.08 – Takamatsu DIME
2021.12.09 – Hiroshima SECOND CRUTCH
2021.12.12 – Fukuoka DRUM Be-1
2021.12.14 – Okayama IMAGE
2021.12.16 – Kobe VARIT.
2021.12.18 – Kyoto MUSE
2021.12.20 – Hamamatsu Madowaku
2022.01.09 – HEAVEN'S ROCK Saitama Shintoshin VJ-3
—FINAL—
2022.01.15 – Tokyo Kinema club
The band also unveiled a new look:
Le groupe a également dévoilé un nouveau look :
Hayato (vo.)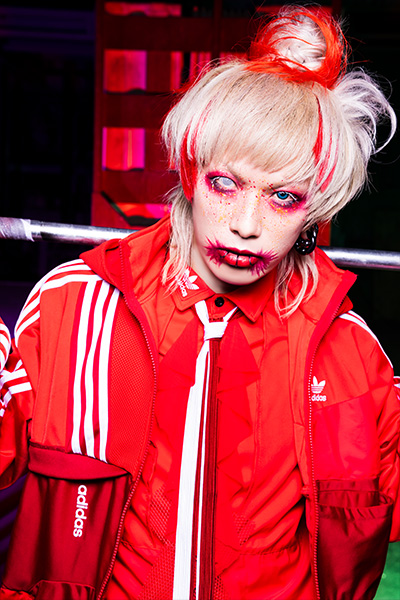 Yume (gt.)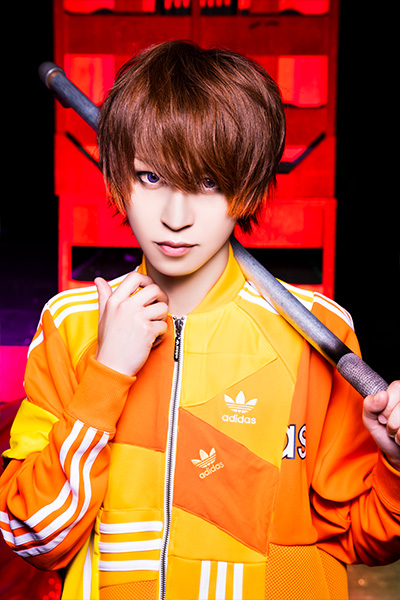 meN-meN (ba.)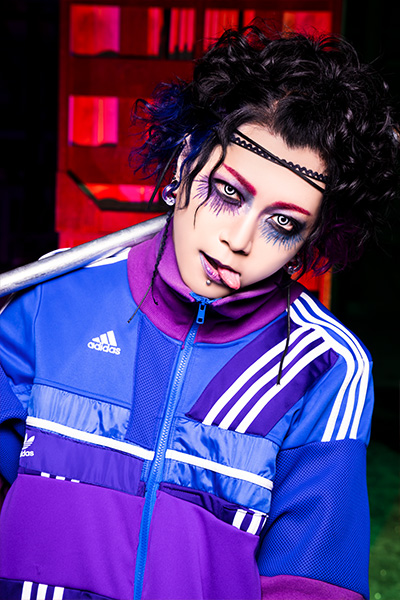 Chamu (dr.)