GREN finally unveiled the content of their upcoming single "Re:" to be released on February 2nd.
GREN a enfin dévoilé le contenu de son prochain single "Re:" dont la sortie est prévue pour le 2 Février :
—CD—
1. RESOLUTION-レゾリューション-
2. 変幻自在サイコパスショー (Hengenjizai psychopath show)
Here is the MV of the song "RESOLUTION":
Voici le clip de la chanson "RESOLUTION" :
They also unveiled a new look for the beginning of the year!
Ils ont également dévoilé un nouveau look pour ce début d'année !
Rey (vo.)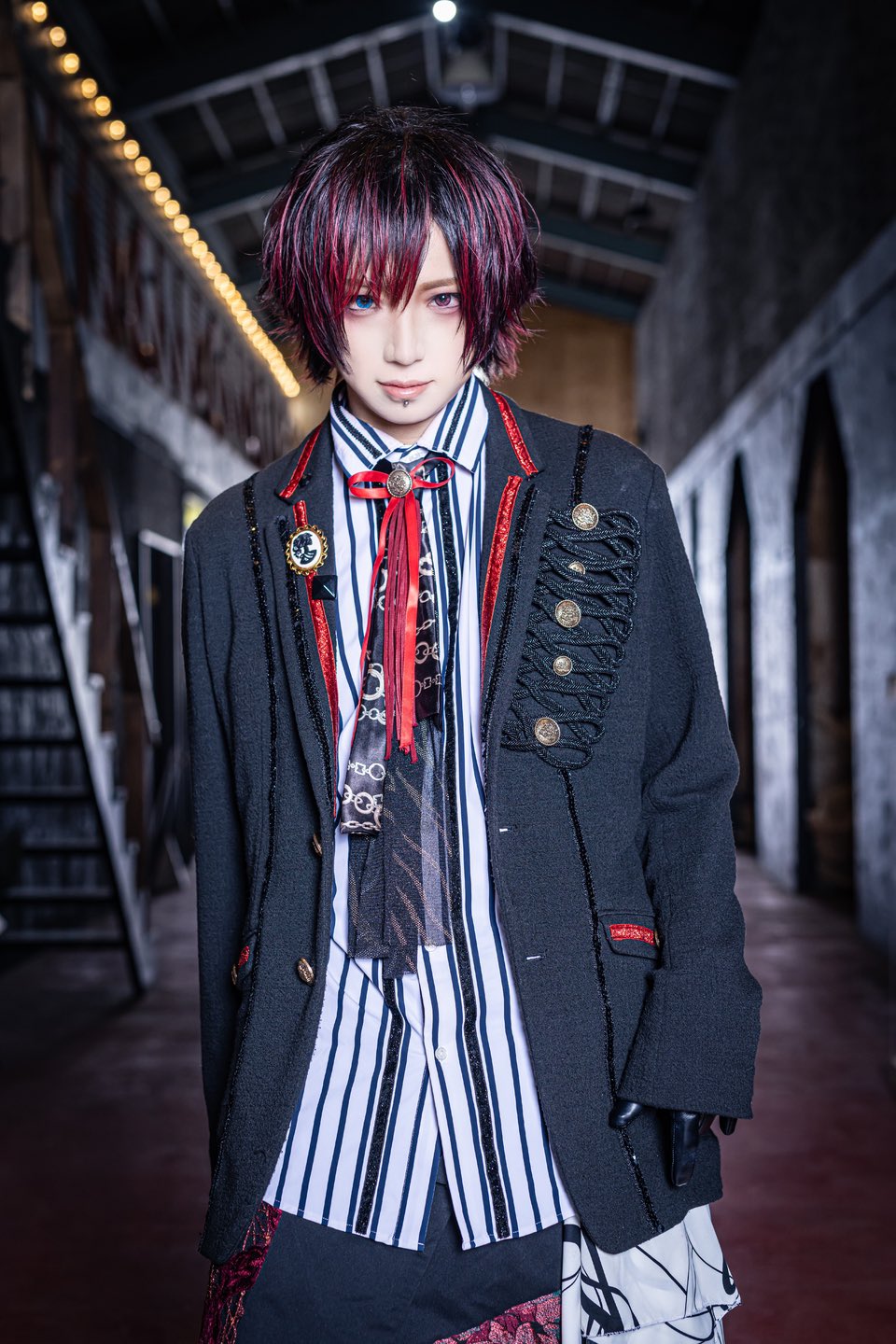 RUNA (gt.)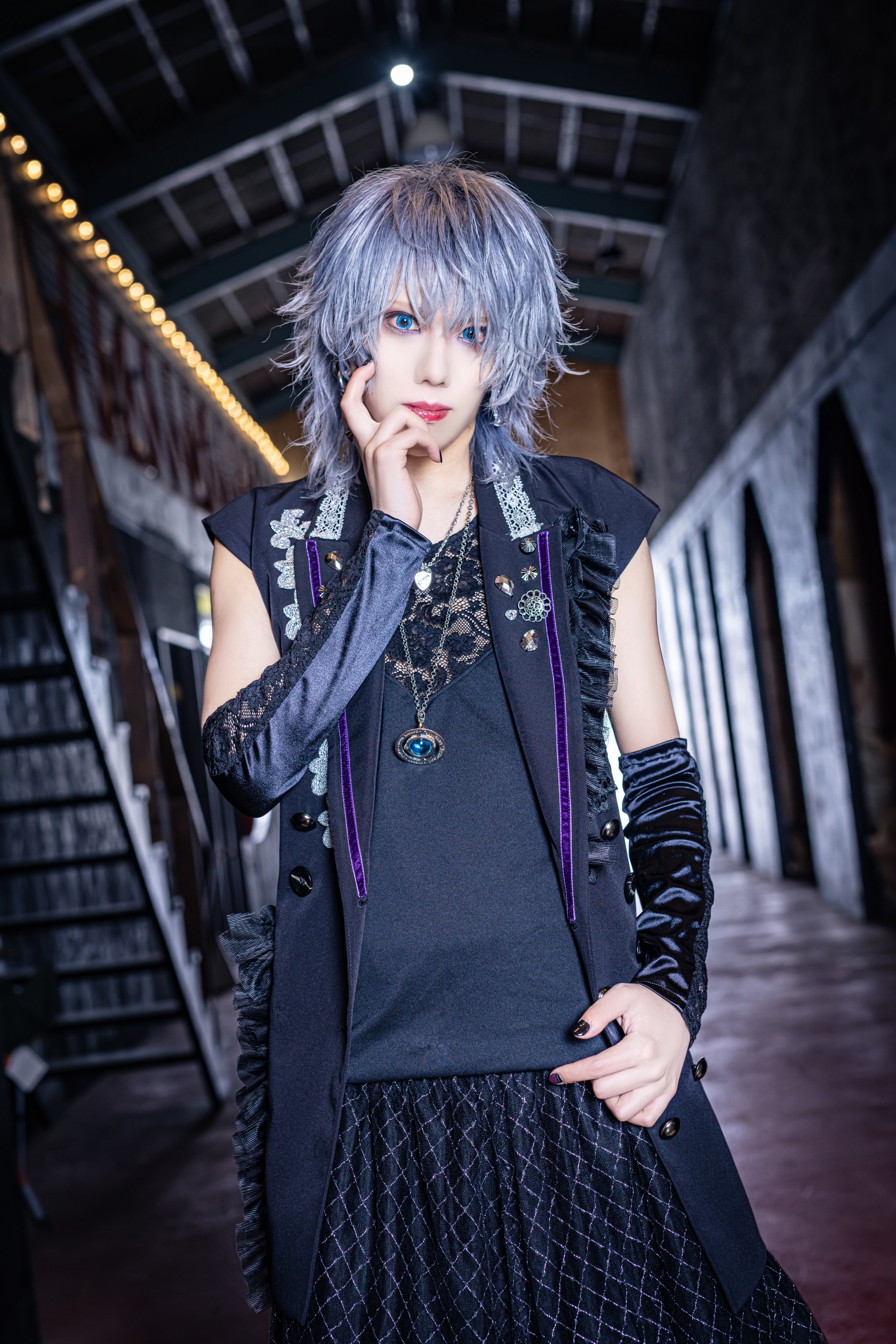 Kohsuke (ba.)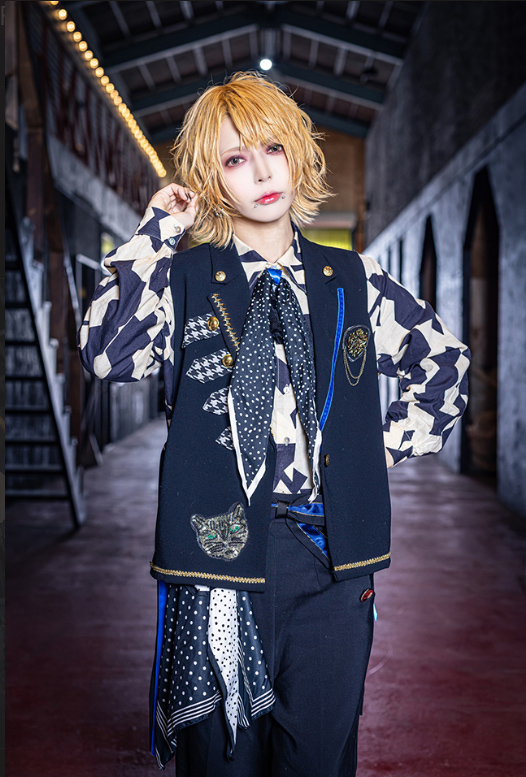 Iva (dr.)