HOWL will hold a one-man called "メルヘンオーディション「 /150」" on April 8th at Shibuya club asia. It seems that their goal is to reach 150 people, the capacity of the venue!
The band also unveiled their look for the beginning of this year:
HOWL fera un concert one-man nommé "メルヘンオーディション「 /150」" le 8 Avril au Shibuya club asia. Il semblerait que leur objectif soit de remplir la salle dont la capacité est de 150 personnes !
Le groupe a également dévoilé son nouveau look pour ce début d'année :
Mayoi (vo.)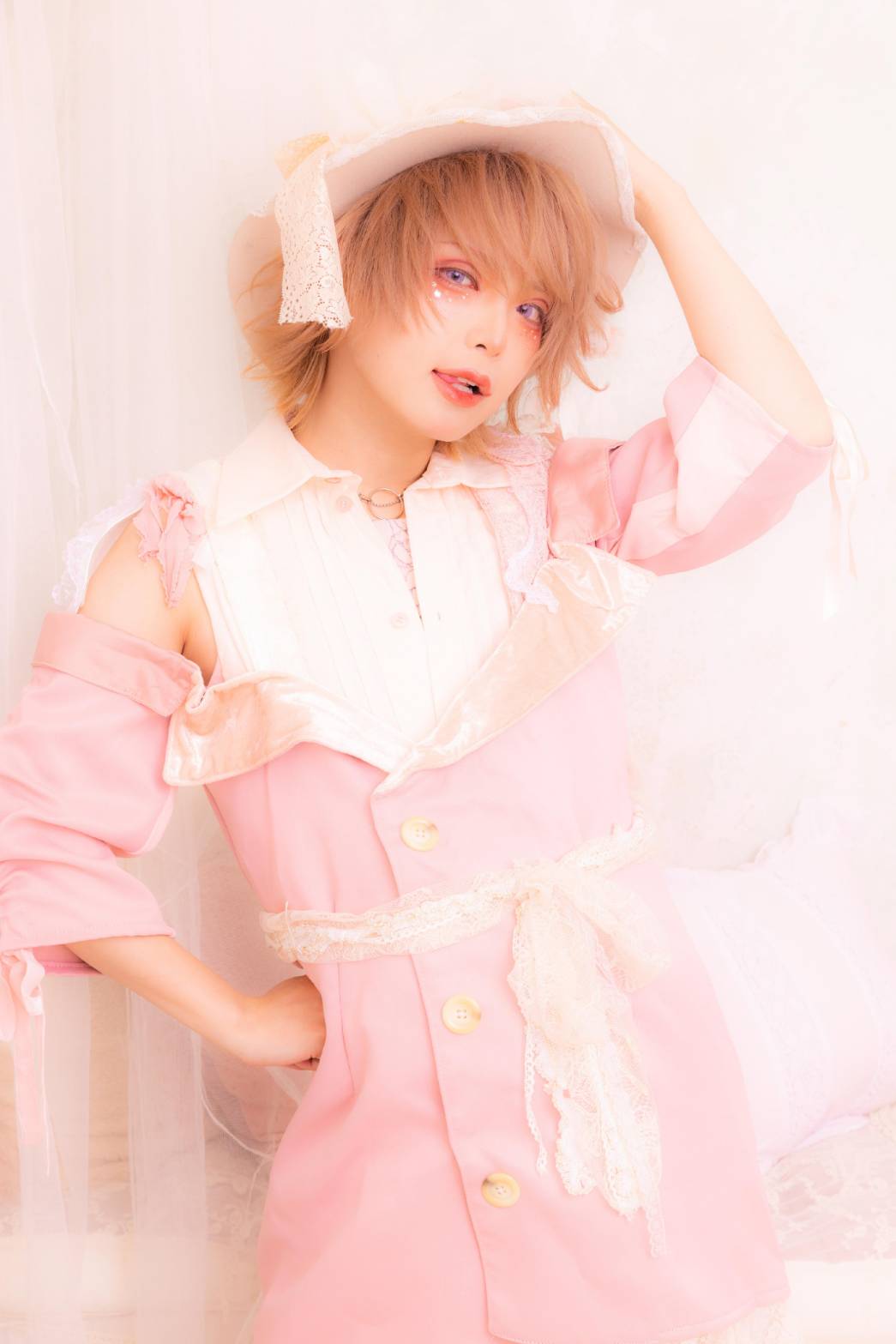 Yoppi (gt.)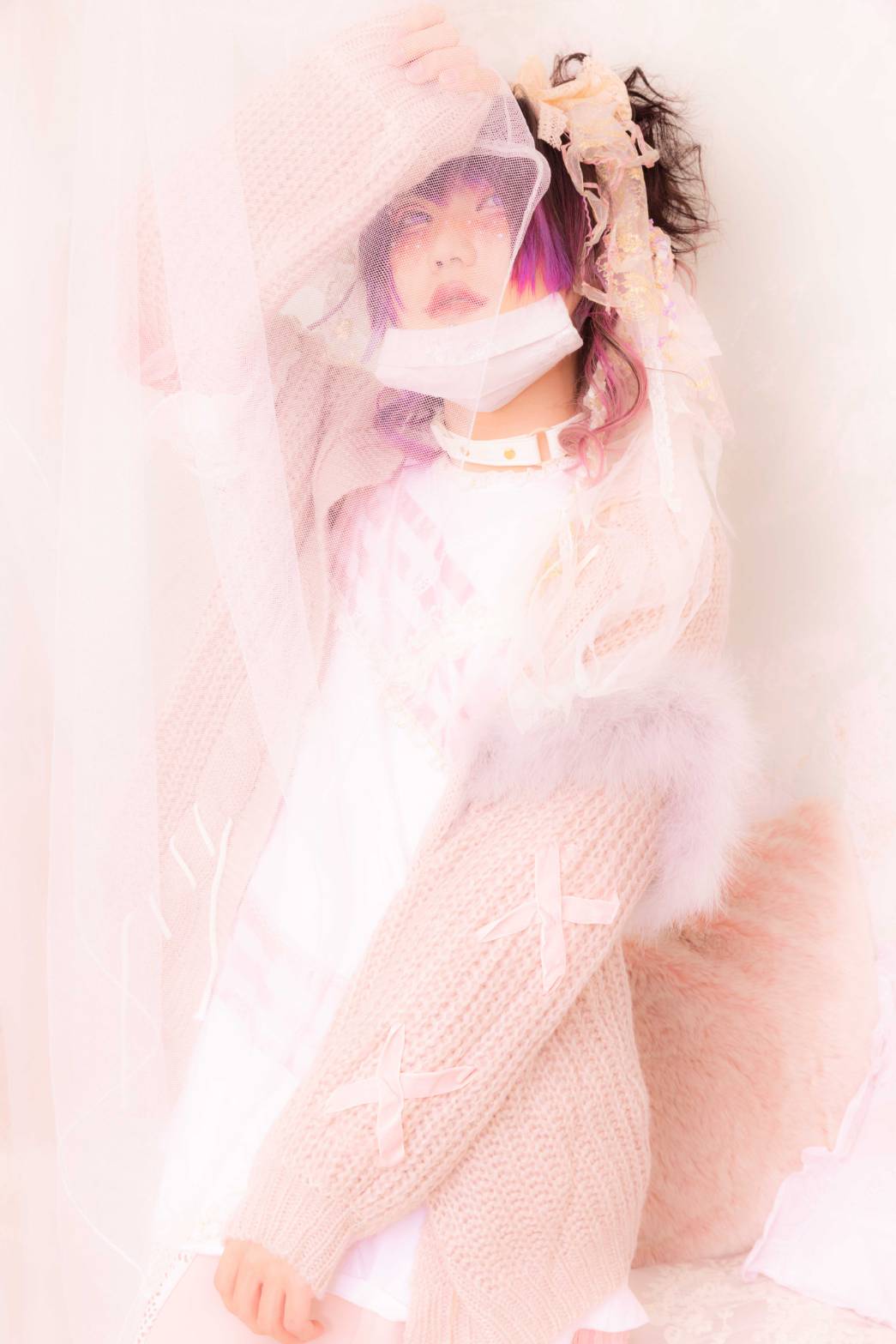 Yuuto (ba.)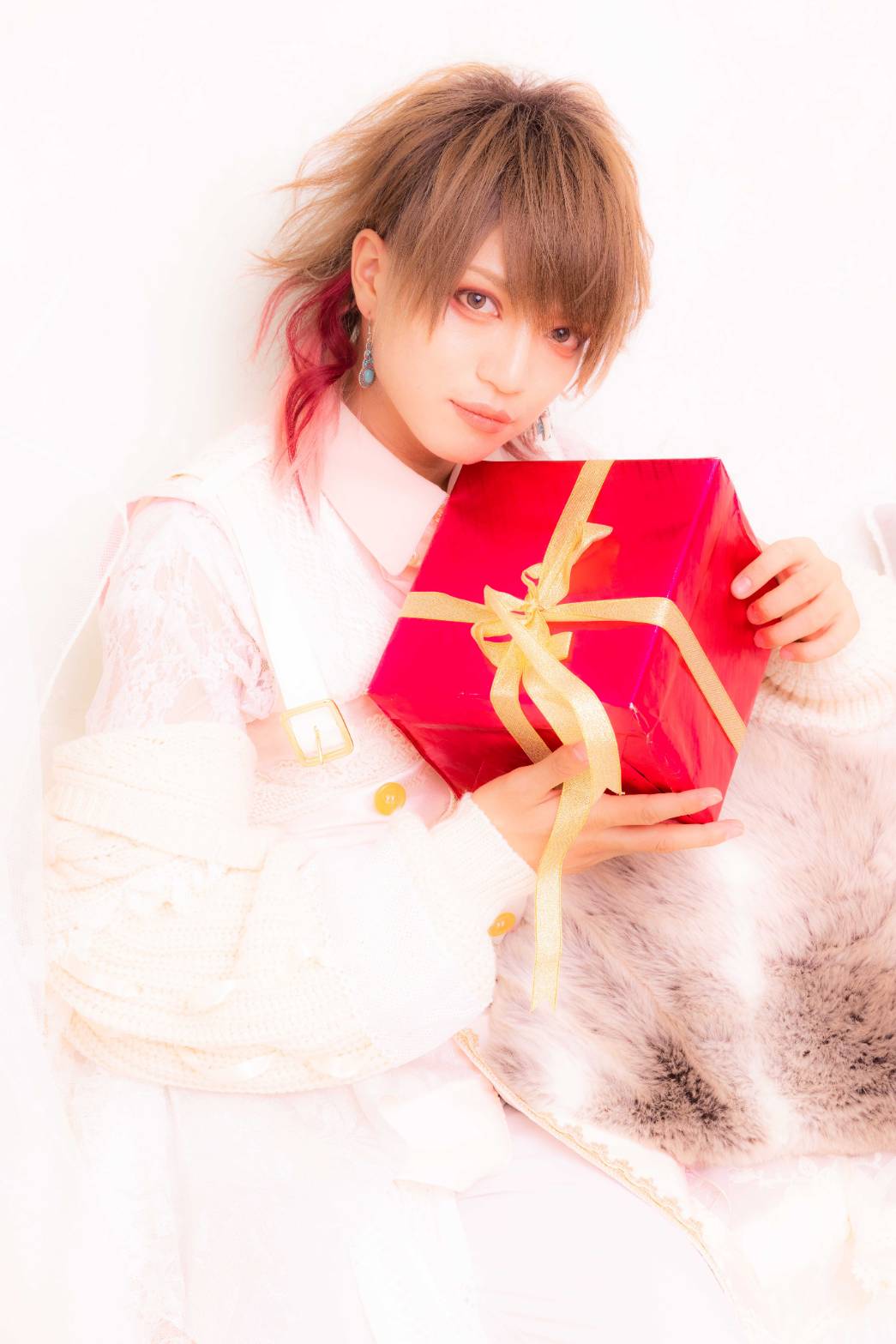 Yuki (dr.)