HOWL announced the release of their first EP, "KILLER TUNE-キラーチューン", on December 18th! At the moment, we don't have any further detail about it.
As a foretaste, the band uploaded two MVs included in it!
HOWL a annoncé la sortie d'un premier EP, "KILLER TUNE-キラーチューン", pour le 18 Décembre ! Pour le moment, aucun autre détail n'a été donné à son sujet.
Pour en donner un avant-goût, le groupe a mis en ligne les clips de deux chansons qui en feront partie!
PRAYER
Ikiteru dake de homerareta.
And here is the band's new look for the occasion!
Et voici le nouveau look du groupe pour l'occasion!
Mayoi (vo.)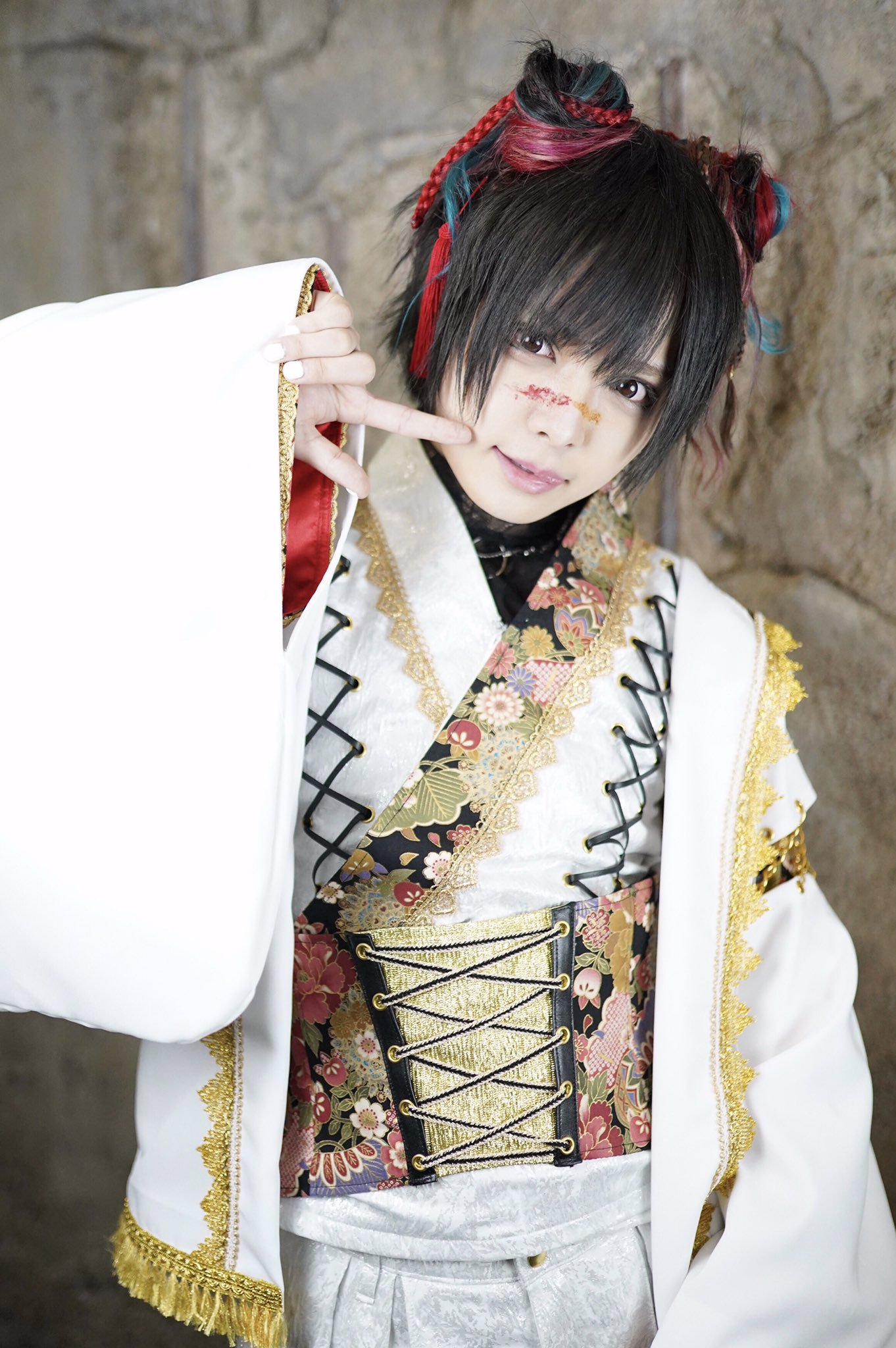 Asahi (gt.)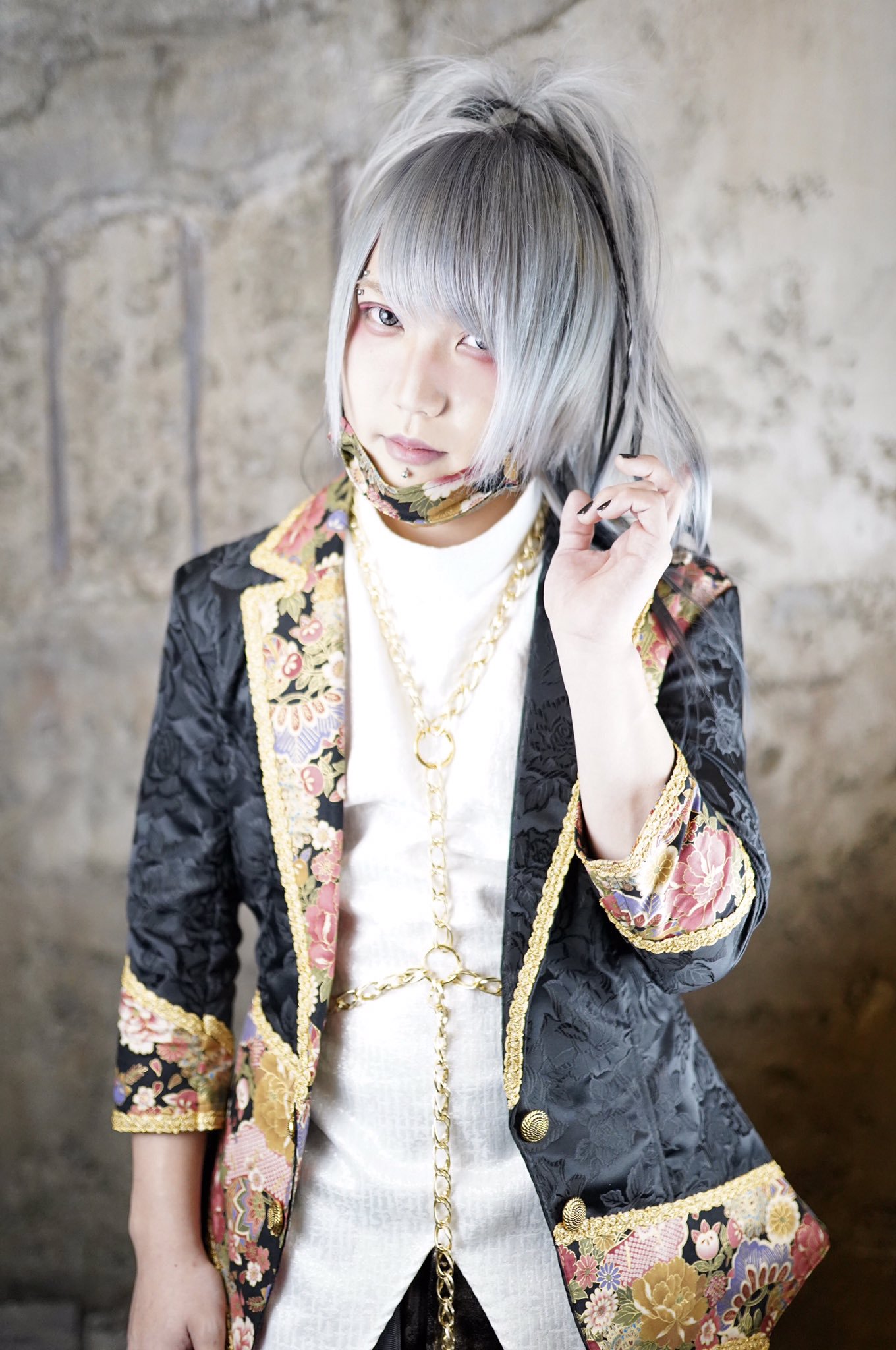 Yuuto (ba.)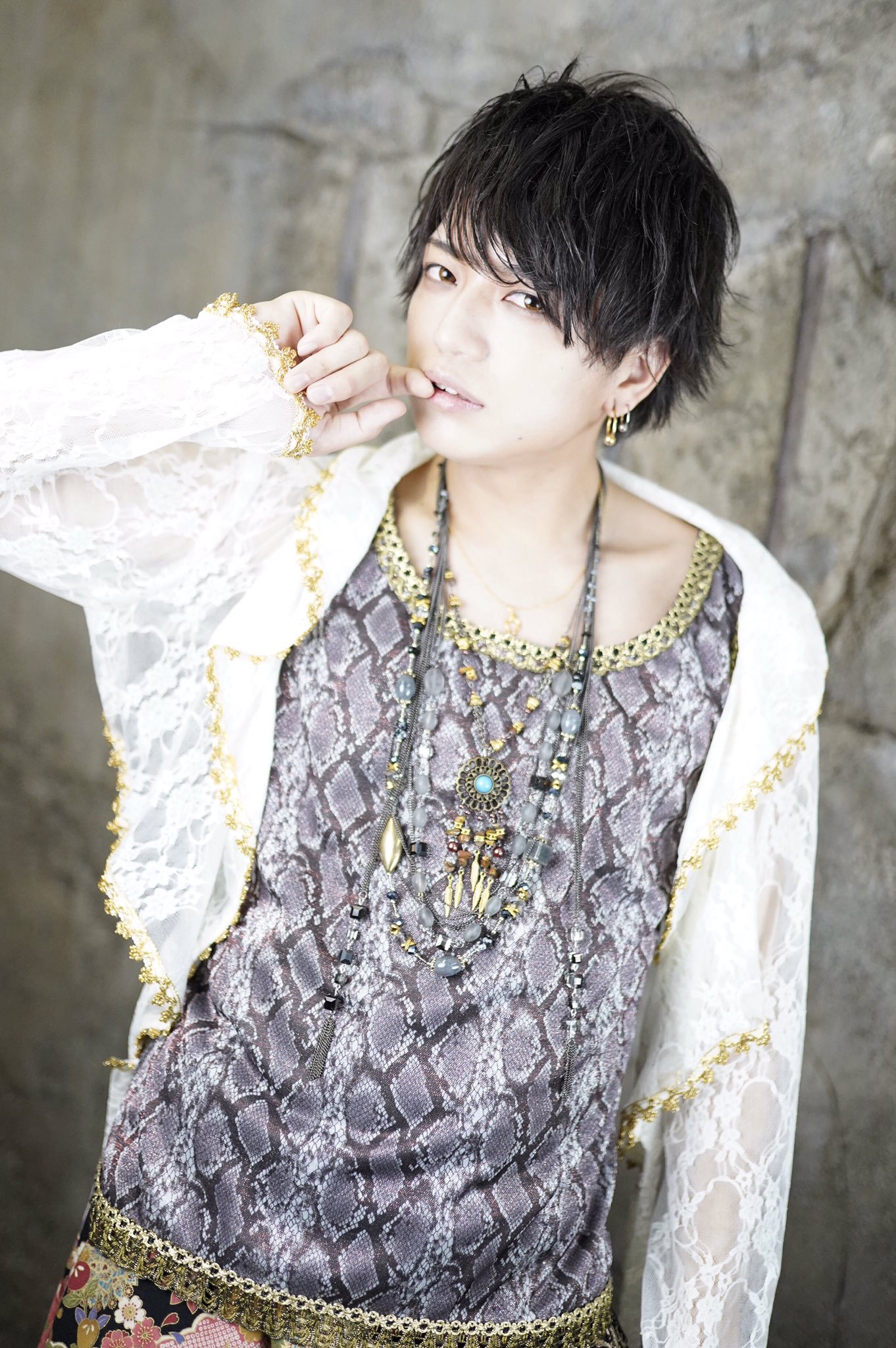 Yuki (dr.)