After performing with success for their one-man "Tengoku" held today at Nippon Seinenkan and that was sold out, Kizu announced their next performance! It'll be a one-man held at Hibiya Open Air Concert Hall in Tokyo on October 9th, their first open air concert! 
The band also gave a release date for their 11th single whose release have been announced at the beginning of the year: it'll be out on August 31st. 
Furthermore, Kizu shared a new look for the single "ピ ア ス に フ ー ド" (Piercing ni hood) that they distributed for free to all the people who came to their one-man today!
Après s'être produits avec succès pour leur one-man "Tengoku" qui a eu lieu aujourd'hui au Nippon Seinenkan et qui était sold out, Kizu a annoncé sa prochaine performance! Il s'agira d'un one-man au Hibiya Open Air Concert Hall à Tokyo le 9 Octobre, leur tout premier concert en plein air !
Le groupe a également précisé la date de sortie de son 11ème single qui avait été annoncé en début d'année : il sortira le 31 août.
De plus, Kizu a partagé un nouveau look pour le single "ピ ア ス に フ ー ド" (Piercing ni hood) qu'ils ont distribué gratuitement à toutes les personnes qui ont pris part à leur one-man aujourd'hui !
LiME (vo.)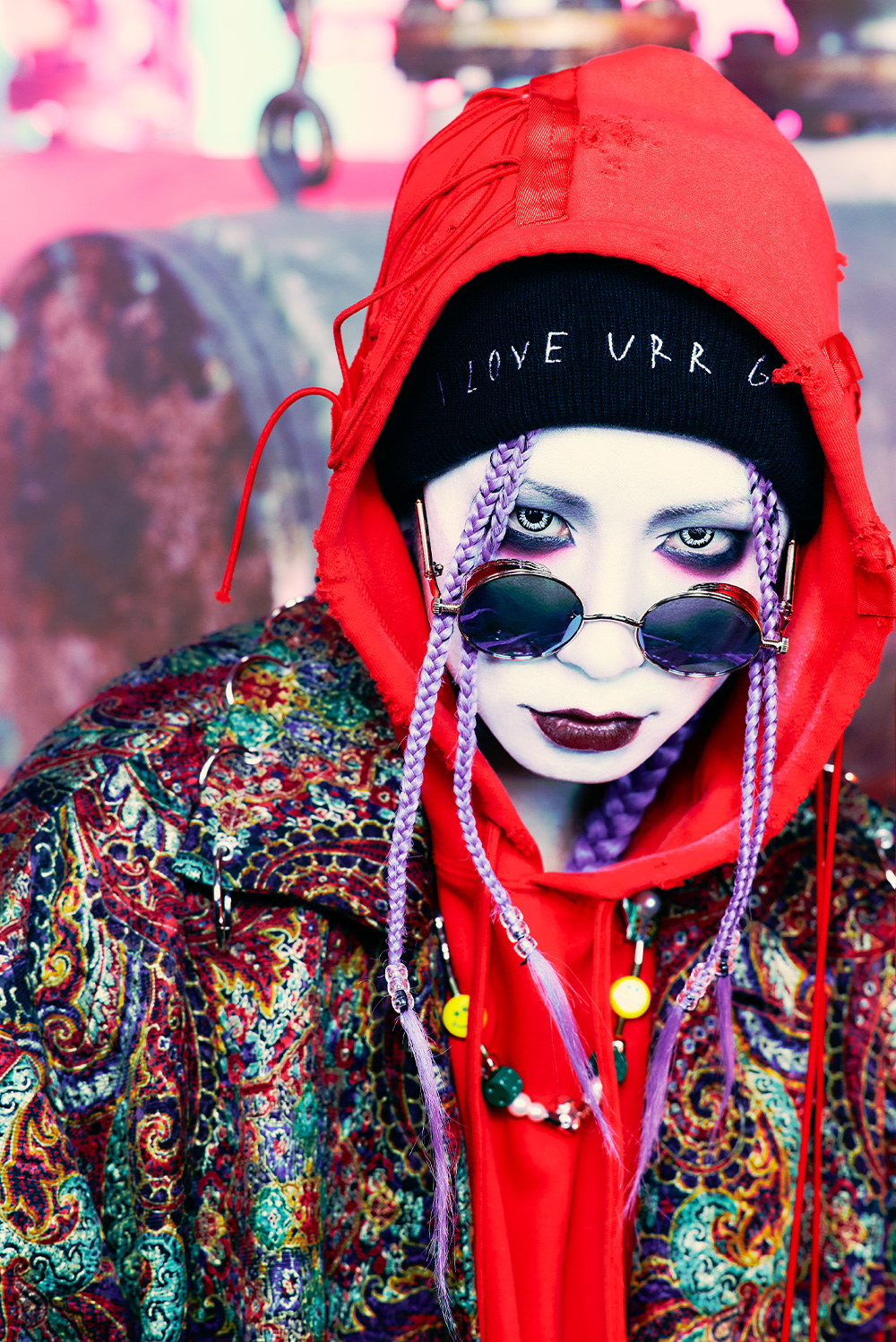 Reiki (gt.)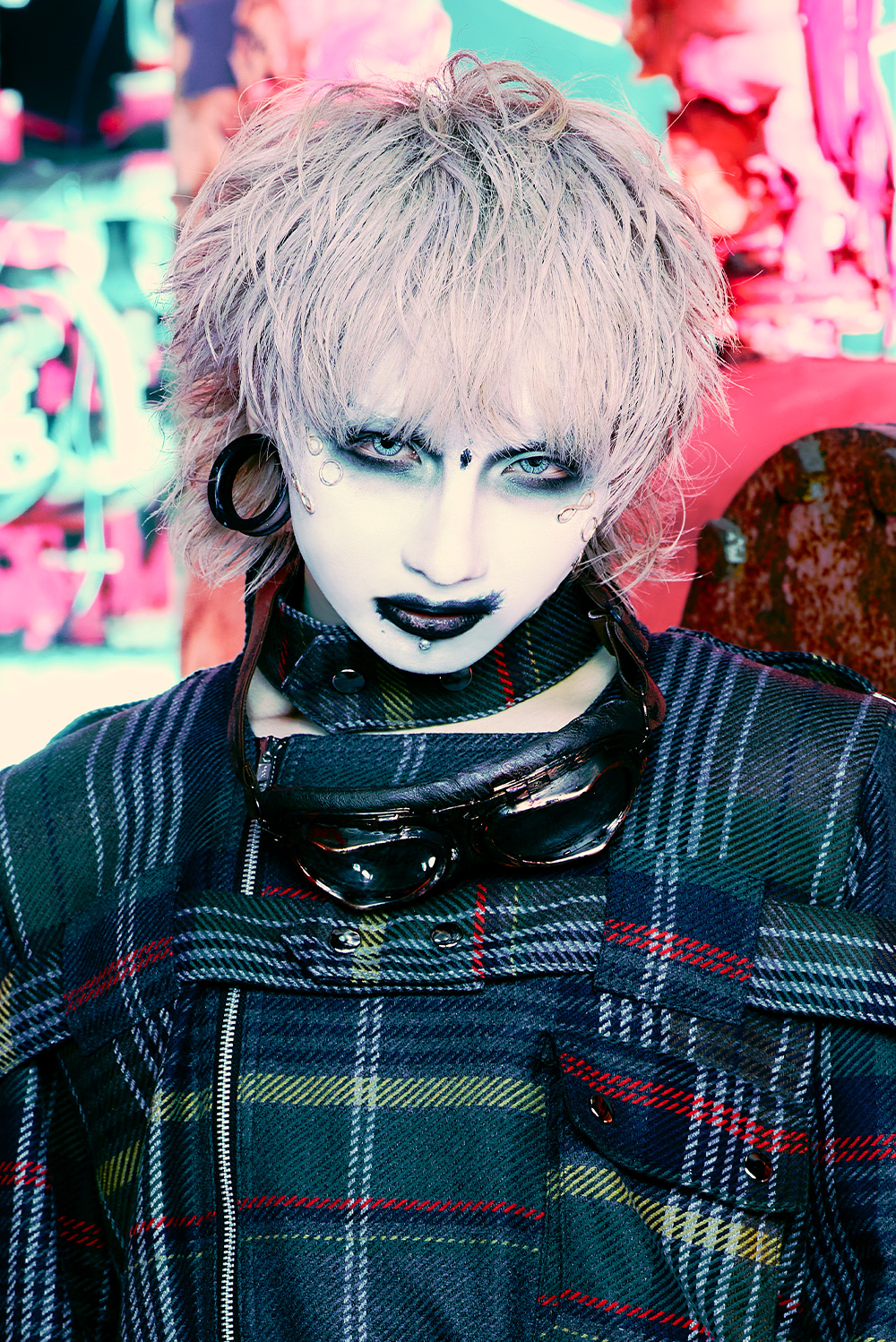 Yue (ba.)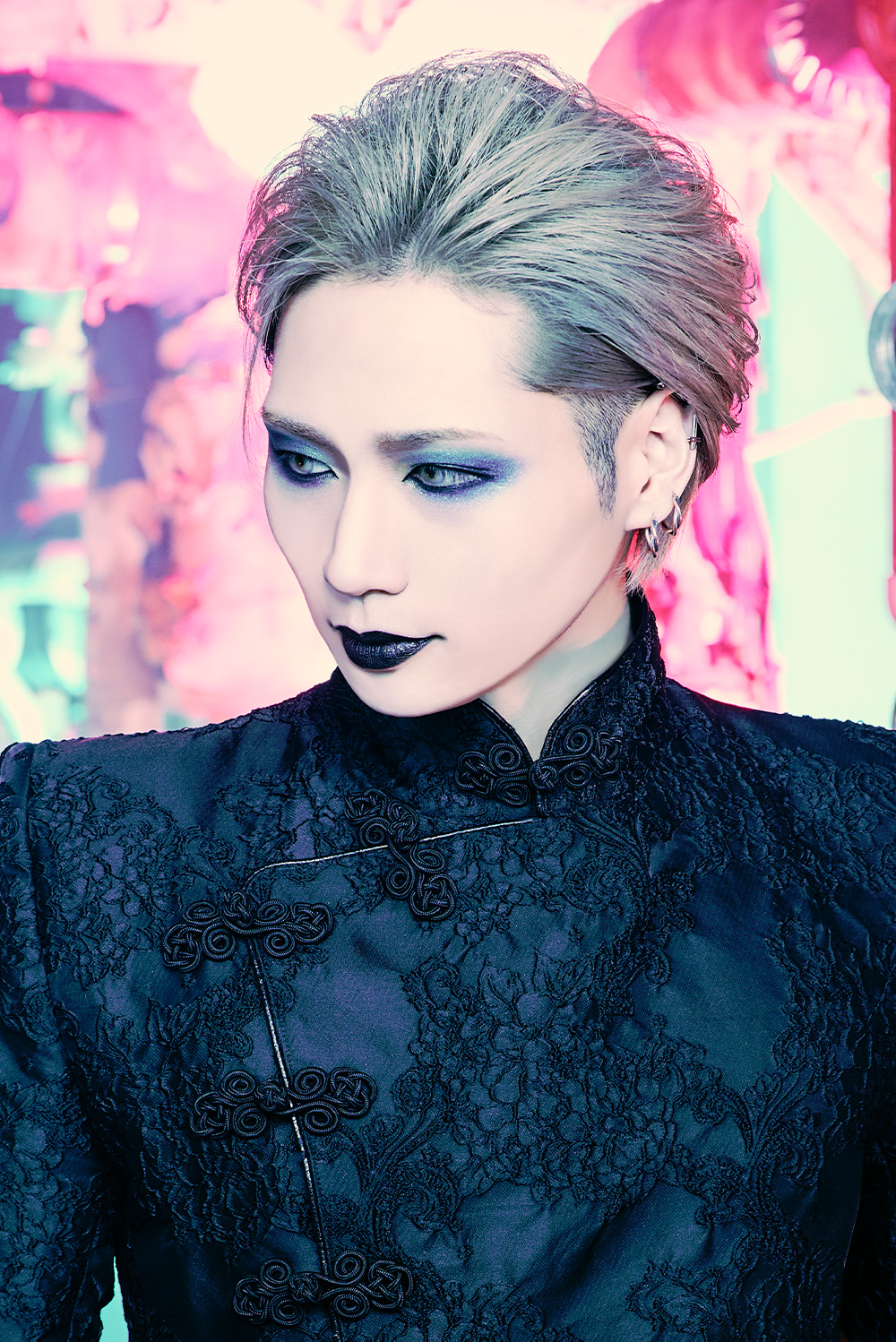 Kyonosuke (dr.)