THE MADNA, a four-members visual kei band that formed at the end of last year with two ex-DADAROMA's members, will release their 1st single "GiANT KiLLiNG" on July 13th, 2022! It'll come in two types, and the band also dropped new artist photos!
THE MADNA, un groupe de visual kei de quatre membres formé fin 2021 par deux ancien membres de DADAROMA, sortira son 1er single "GiANT KiLLiNG" le 13 juillet 2022 ! Il se déclinera en deux types, et le groupe a également mis en ligne un nouveau look !
TYPE A - ¥ 1 980
—CD—
1. GiANT KiLLiNG
2. 君だけがいない世界で (Kimi dake ga inai sekai de)
—DVD—
"GiANT KiLLiNG" MV 
Clip de "GiANT KiLLiNG"
TYPE B - ¥ 1 650
—CD—
1. GiANT KiLLiNG
2. 君だけがいない世界で (Kimi dake ga inai sekai de)
3. ノイズ (Noise)
Ryota (vo.)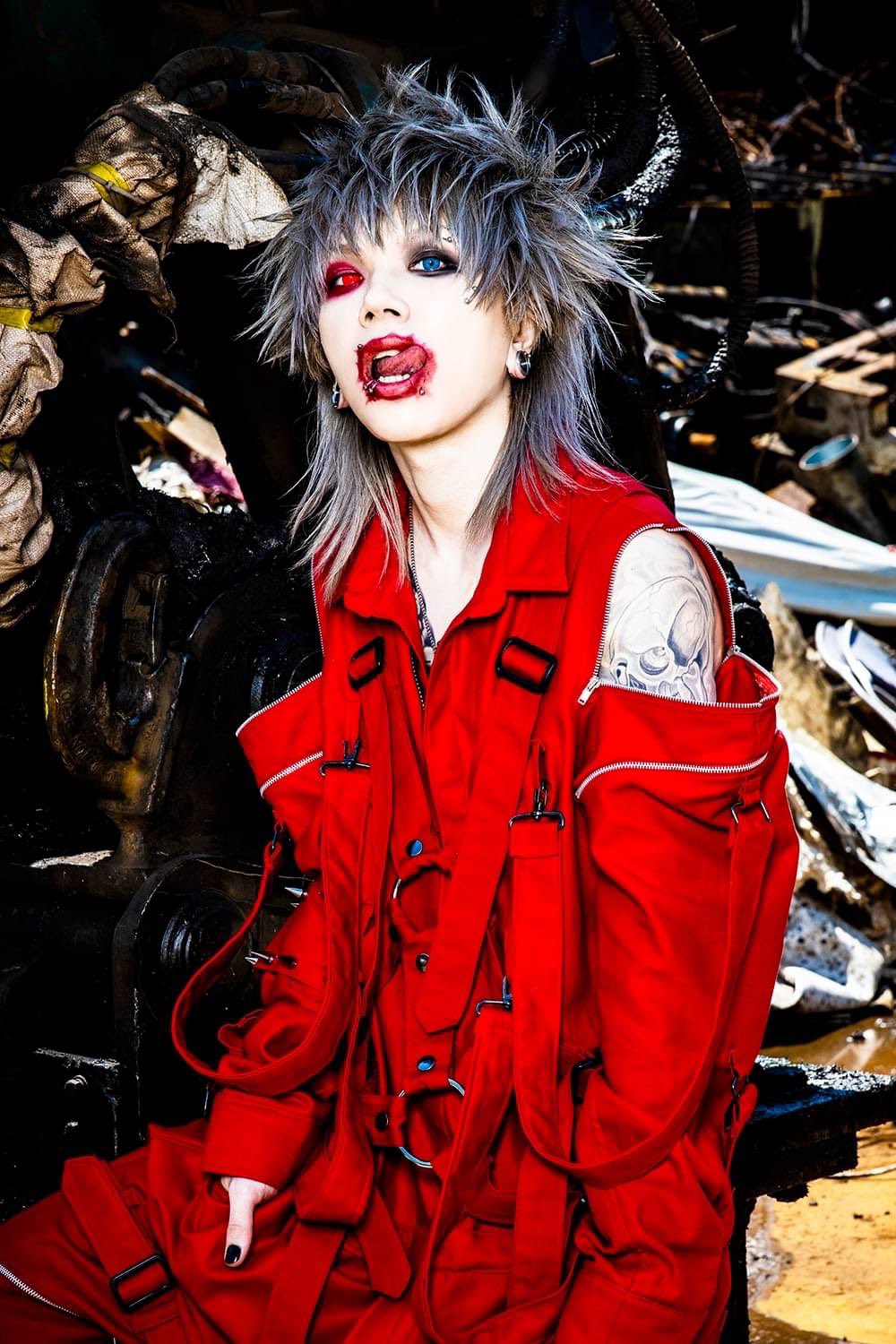 Takashi (gt.)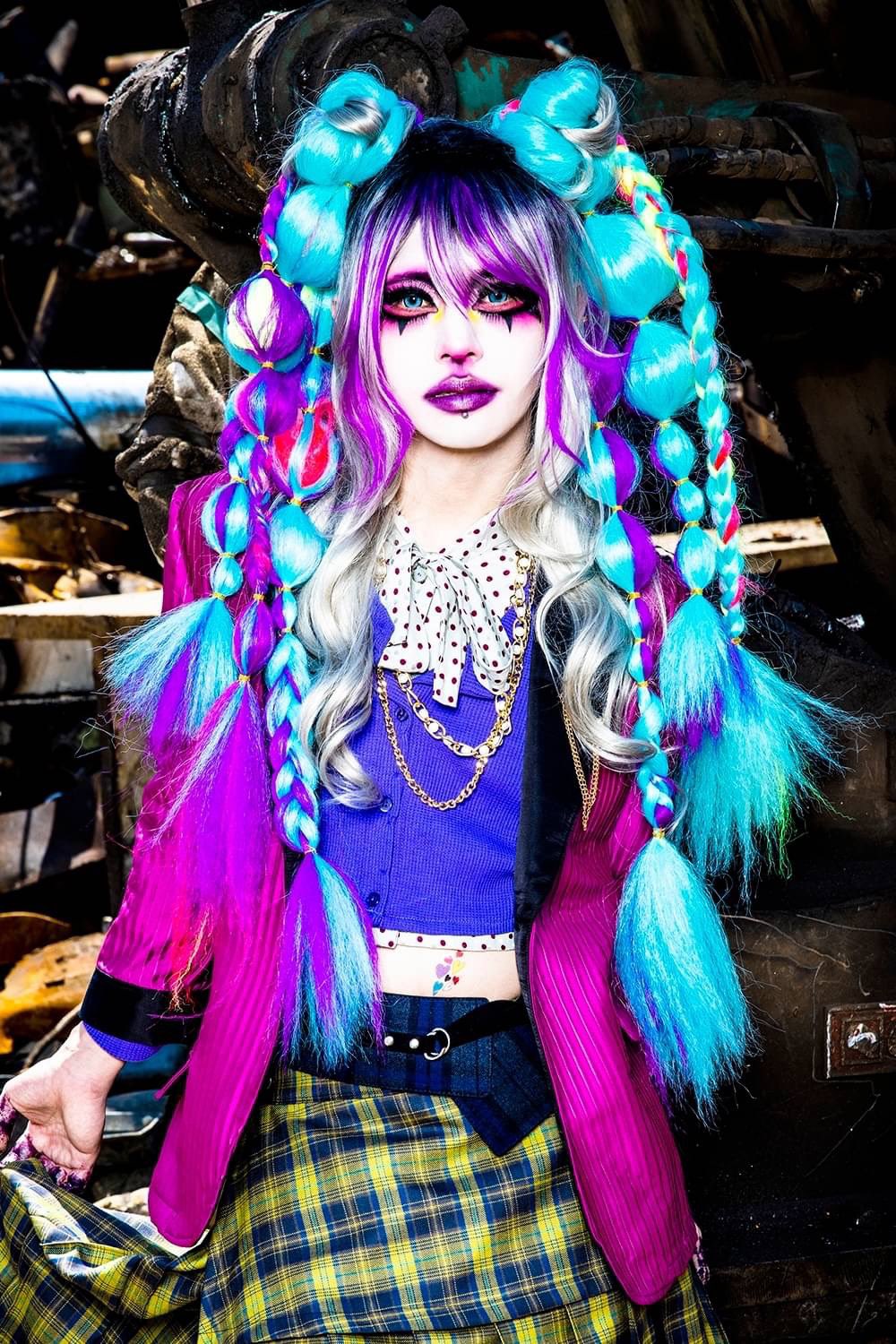 Tomo (ba.)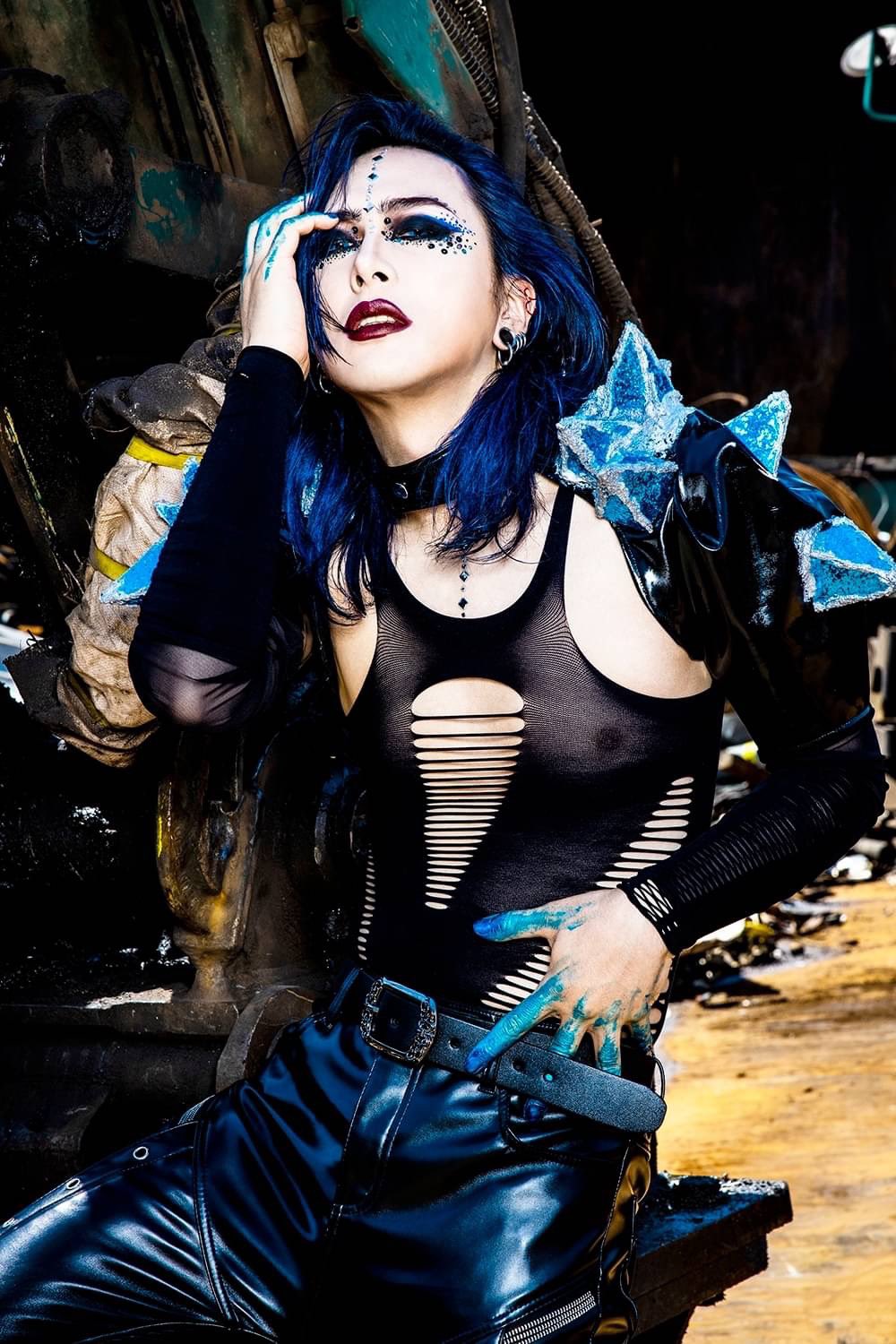 Rio (dr.)