Kizu will hold their first nationwide one-man tour since about 1,5 years! It's titled "七錠" and will take place in August and September:
Kizu va faire sa première tournée nationale depuis un an et demi ! Elle s'intitule "七錠" et aura lieu en Août et Septembre :
2021.08.28 – HEAVEN'S ROCK Saitama Shintoshin VJ-3
2021.08.29 – Mito LIGHT HOUSE
2021.09.04 – Kashiwa PALOOZA
2021.09.05 – Yokohama NEW SIDE BEACH!!
2021.09.10 – Veats Shibuya (Tokyo)
2021.09.20 – Nagoya Electric Lady Land
2021.09.23 –  Umeda CLUB QUATTRO (Osaka) 
Kizu also announced that they'll have a 2nd season for their project "Ichigeki"! Vocalist LiME welcome some vocalists from other visual kei bands and sing with them Kizu's songs. For the first season, LiME got to sing with Tatsurou (MUCC), Gara (MERRY) or Ryoga (RAZOR) for example.
And here is the band's new look!
Kizu a également annoncé qu'ils allaient faire une 2nde saison de leur projet "Ichigeki" ! Le chanteur LiME accueille des chanteurs d'autres groupes de visual kei et chante en duo avec eux des chansons de Kizu. Pour la première saison, LiME avait chanté avec Tatsurou (MUCC), Gara (MERRY) ou Ryoga (RAZOR) par exemple.
Et voici le nouveau look du groupe !
LiME (vo.)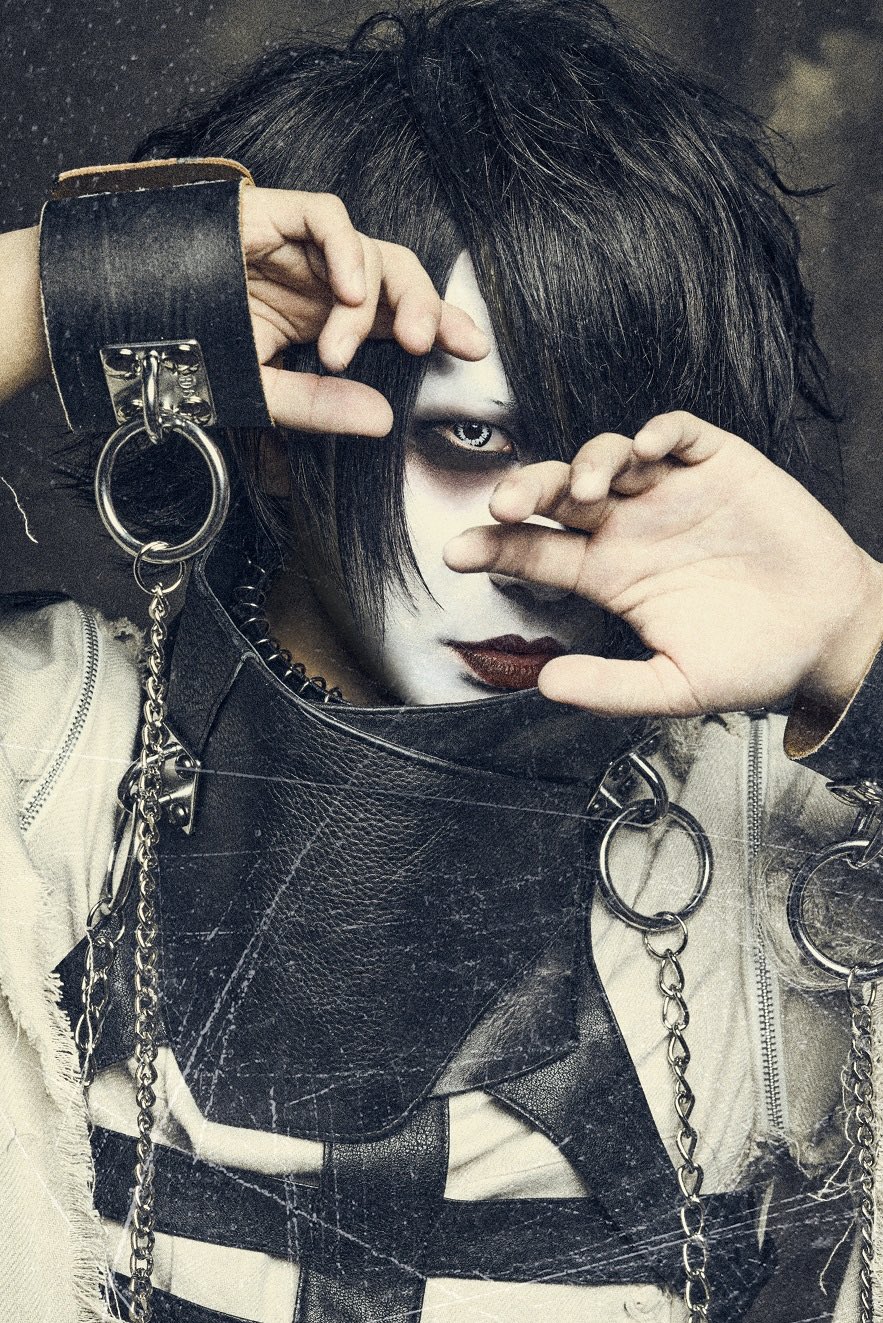 Reiki (gt.)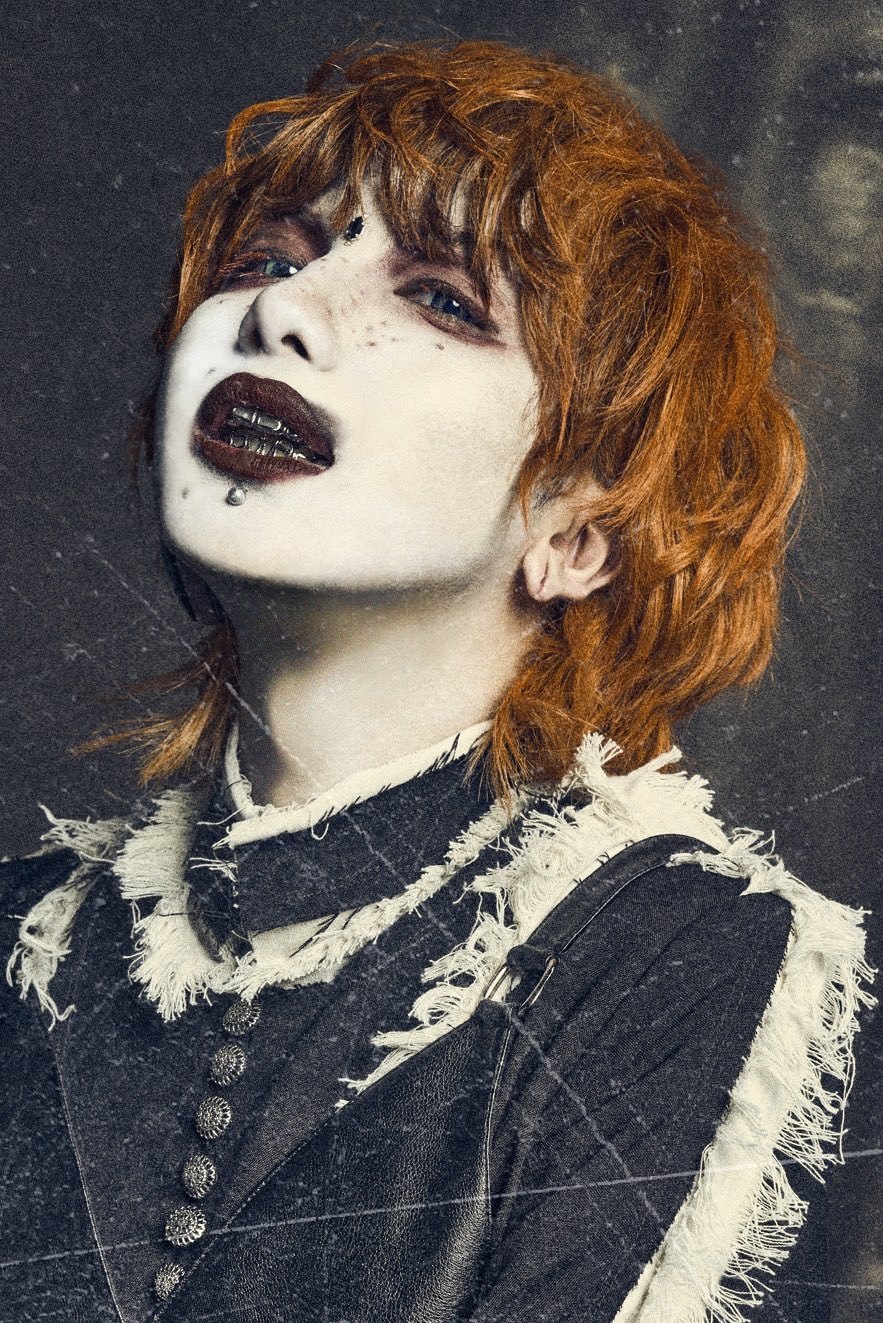 Yue (ba.)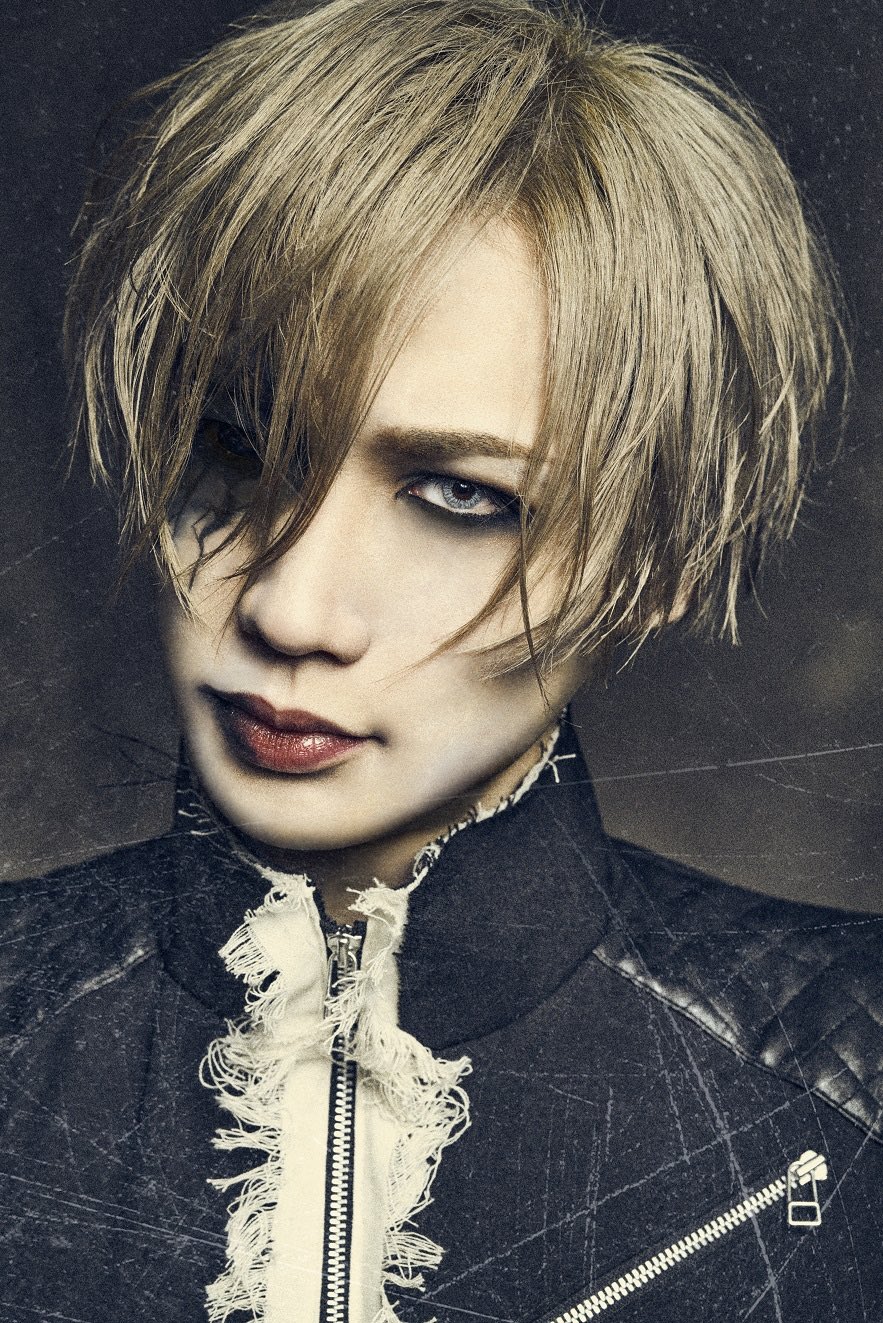 Kyonosuke (dr.)