Avilis announced three one-man for three consecutive months! All of them will take place at Ikebukuro Black Hole, on October 15th, November 19th and December 10th.
And here is their new look!
Avilis a annoncé trois one-man sur trois mois consécutifs ! chacun d'entre eux aura lieu au Ikebukuro Black Hole, le 15 Octobre, le 19 Novembre et le 10 Décembre.
Et voici leur nouveau look !
Nea (vo.)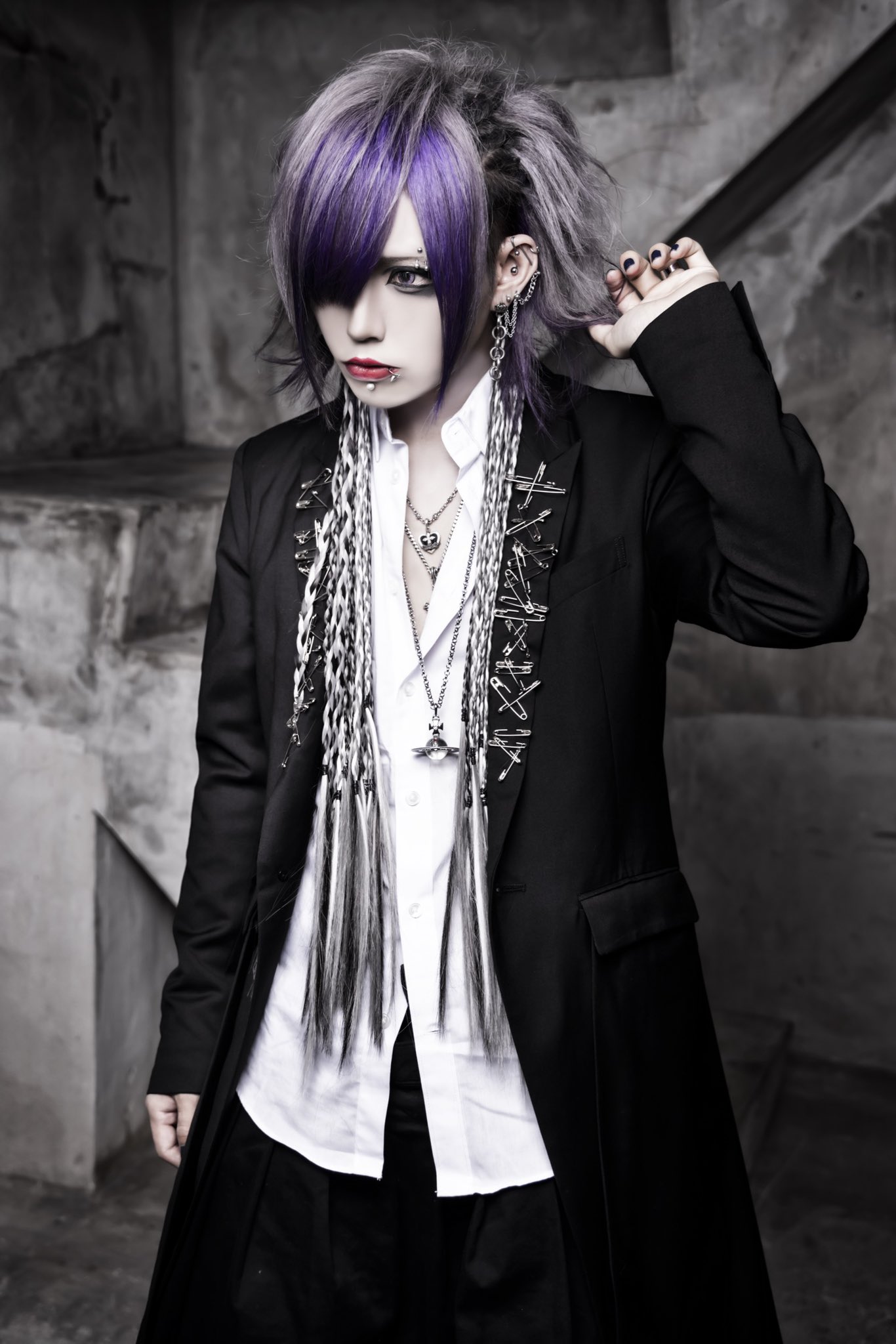 Yukito (gt.)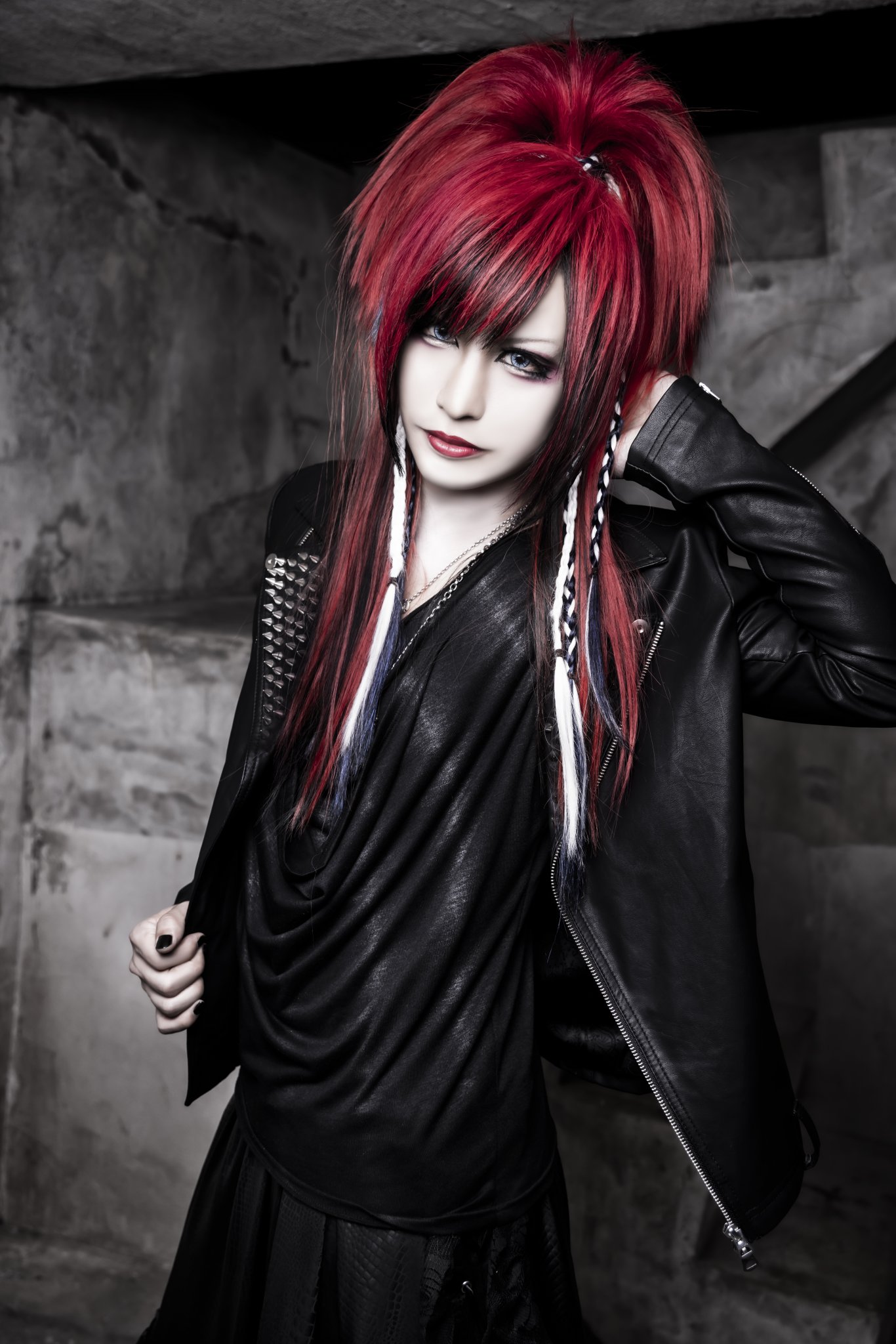 Hiroto (gt.)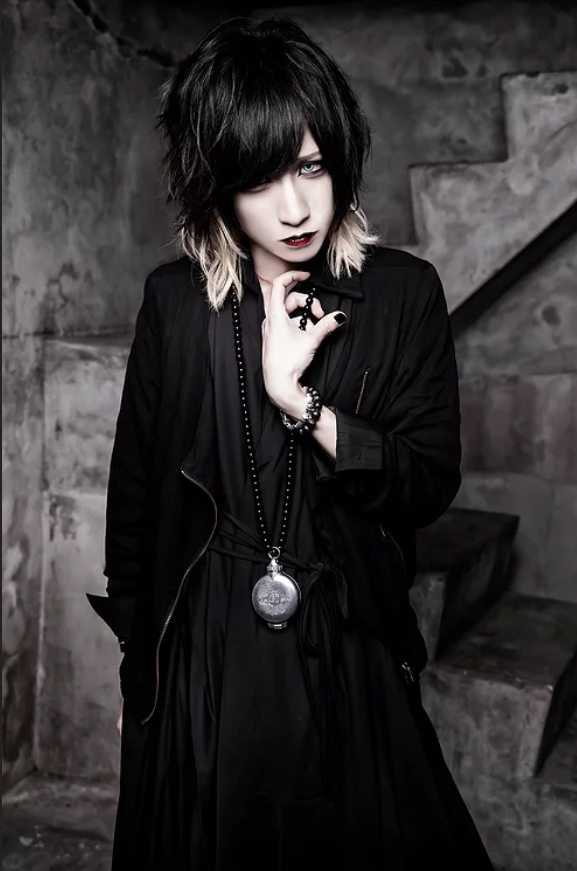 Takuto (ba.)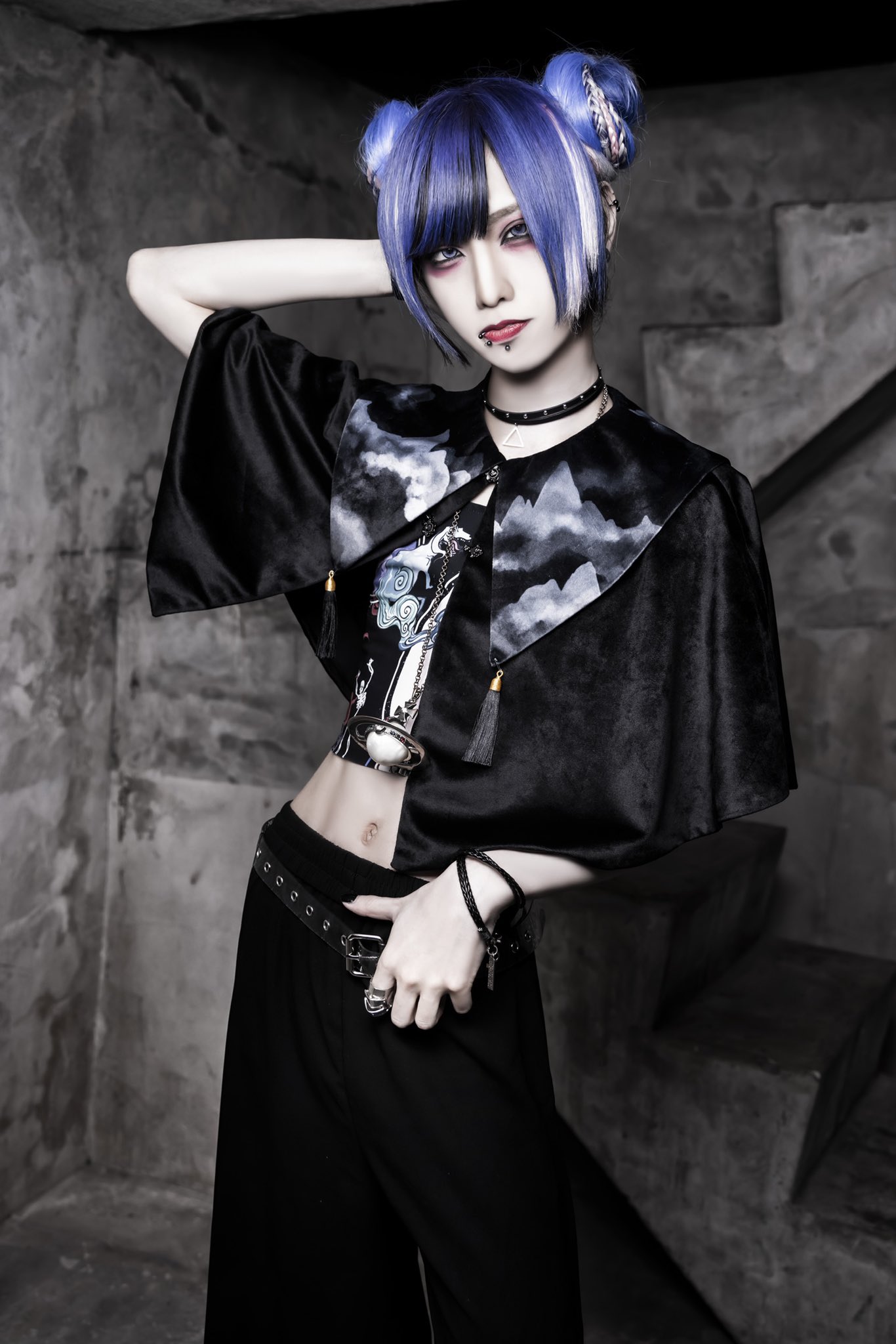 Takao (dr.)