C'est aujourd'hui qu'avait lieu ces concerts étranges de Kizu : deux concerts, le même jour, à la même heure, mais dans deux salles de concert différentes ! Les fans ont donc dû choisir entre aller au Duo Music Exchange (où il s'est avéré que seuls les musiciens étaient présents, jouant leurs chansons sans le chant) ou au Tsutaya O-WEST (où seul le chanteur, LiME, était présent avec sa guitare acoustique pour interpréter une nouvelle chanson de... 20 minutes!). A la fin de ces concerts, une annonce attendait le public des deux salles de concert : une heure plus tard, le groupe donnerait un "vrai" one-man au Tsutaya O-EAST ! Entrée gratuite pour ceux qui avaient déjà une place pour l'un des deux concerts qui venait d'avoir lieu.
Suite à ce one-man, le groupe a fait de nouvelles annonces !
Leur 8ème single "黒い雨" (Kuroi ame) sortira le 29 Octobre ! Plus de détails à son sujet sont à venir.
Il y a deux semaines, le groupe avait annoncé sa première tournée one-man nationale intitulée "消滅" (Shoumetsu) . Quelques dates, sous le nom "切望" (Setsubou) ont été rajoutée pour 2020 :
Today took place the two mysterious lives of Kizu: two lives, on the same day, same hour, but in two different venues! Fans had to make a choice between going to Duo Music Exchange (where it turned out that only musicians came on stage to perform their songs without vocals) or going to Tsutaya O-WEST (where only the vocalist LiME was there, with his acoustic guitar, to play a new song that lasted... 20 minutes!). At the end of both lives, an announcement has been made to both audience: one hour later, the band would hold a "real" one-man at Tsutaya O-EAST ! Free entrance for all the people who already bought a ticket for one these two lives that just ended. 
Following this one-man, Kizu made some announcement!
Their 8th single "黒い雨" (Kuroi ame) will be released on October 29th! More details to come.   
Two weeks ago, the band announced their first nationwide tour called "消滅" (Shoumetsu) . Some additional dates, under the name "切望" (Setsubou), have been added for 2020 :  
–消滅–
2019.11.02 – HEAVEN'S ROCK Saitama VJ-3
2019.11.04 –Sendai MACANA
2019.11.09 – Kanazawa AZ
2019.11.10 – Niigata CLUB RIVERST
2019.11.23 – - Kashiwa PALOOZA
2019.11.24 – HEAVEN'S ROCK Utsunomiya VJ-2
2019.12.06 – Miyazaki SR BOX
2019.12.08 – FUKUOKA BEAT STATION
2019.12.10 – Okayama IMAGE
2019.12.12 – MUSIC ZOO KOBE Taiyou to Tora
2019.12.13 – Umeda CLUB QUATTRO (Osaka)
2019.12.15 – Nagoya ElectricLadyLand
–切望–
2020.01.11 – Koriyama HIPSHOT JAPAN
2020.01.17 – Hiroshima CAVE-BE
2020.01.19 – Nagasaki Astro Hall
A cette occasion, le groupe a révélé un nouveau look !
On this occasion, the band revealed a new look :
LiME (vo.&gt.)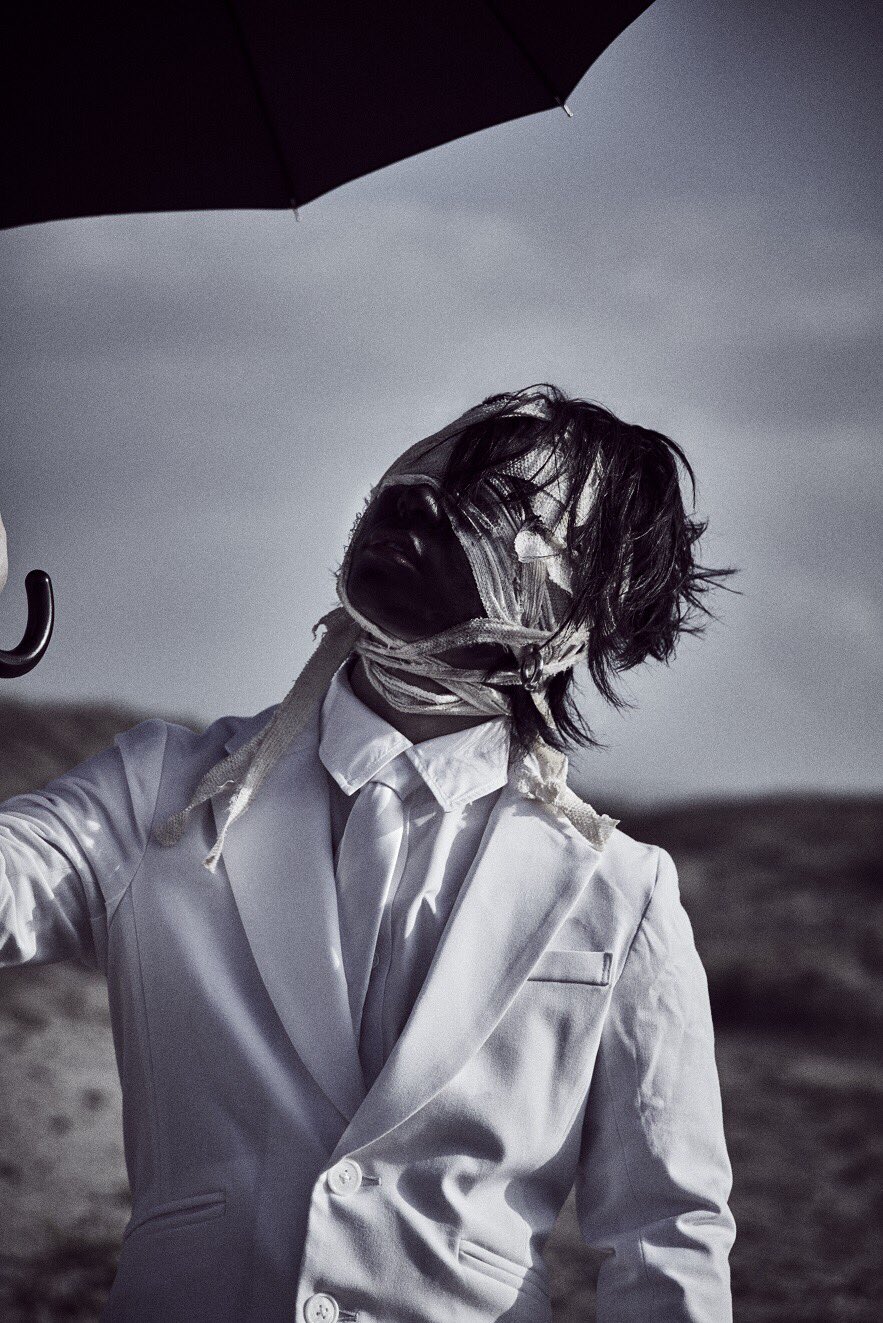 Reiki (gt.)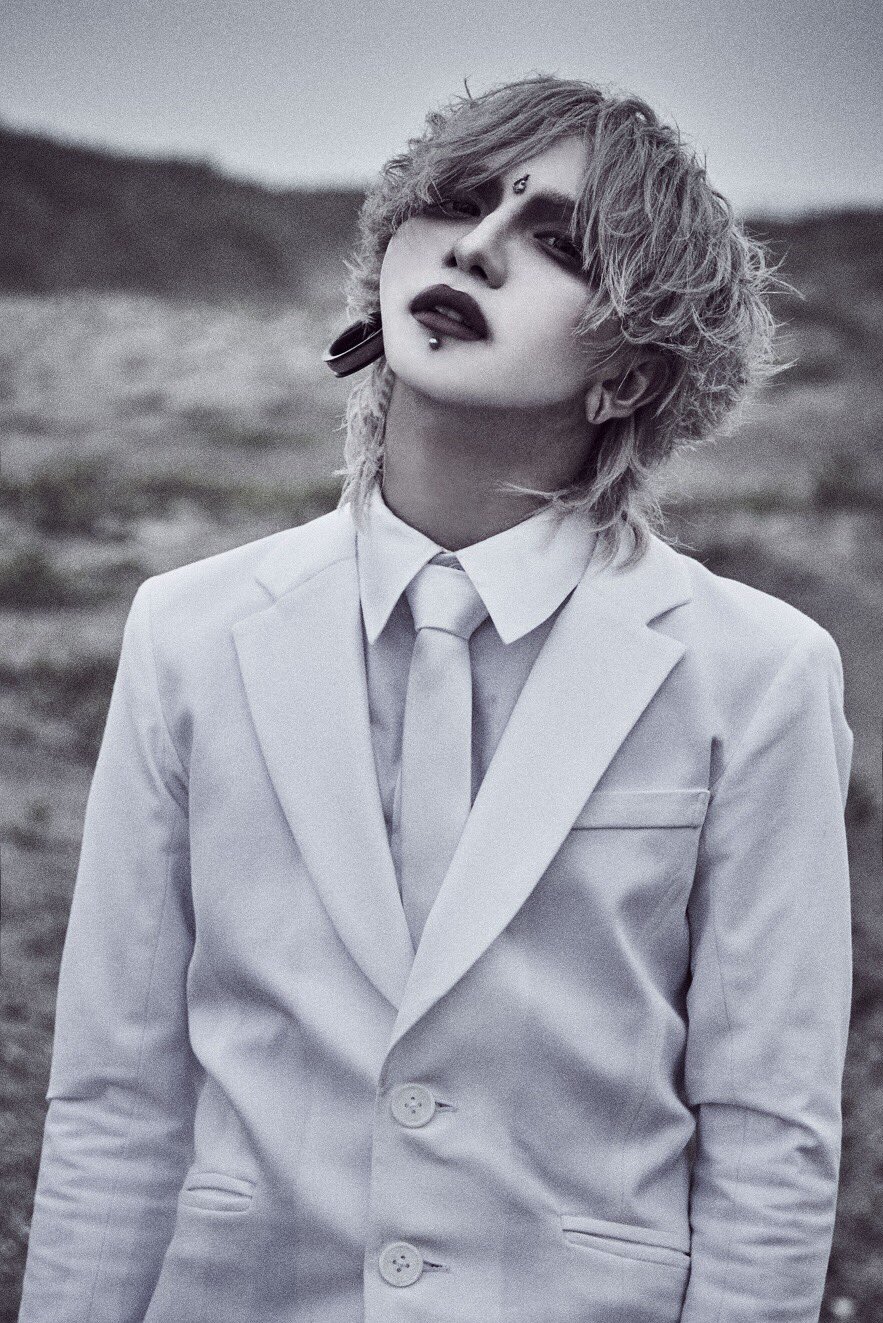 Yue (ba.)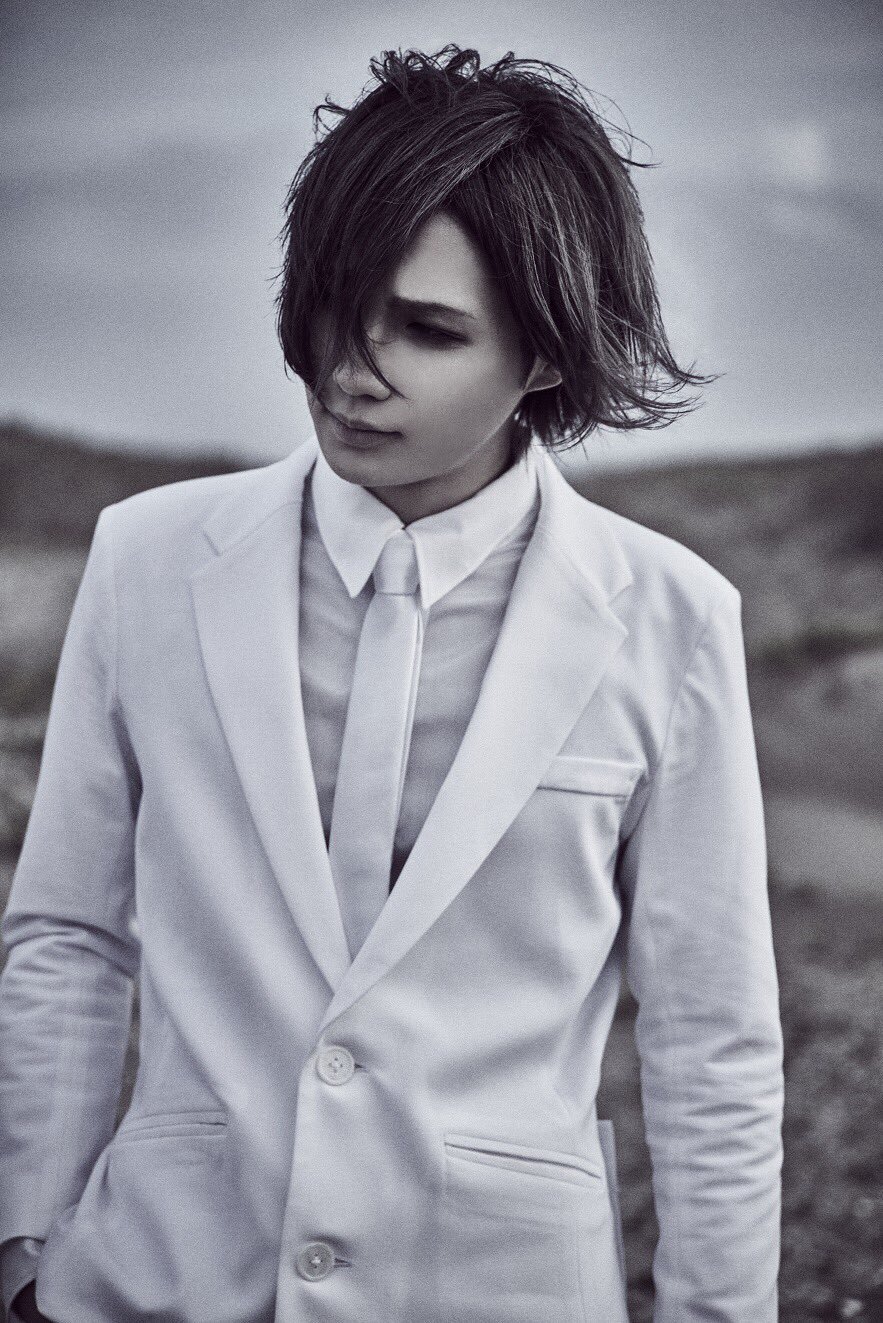 Kyonosuke (dr.)