Kousai☆RaveL a annoncé la sortie d'un 3ème single, "Howling", pour le 26 Juin ! Au prix de ¥ 1 500, il contiendra 3 chansons :
Kousai☆RaveL announced the release of their 3rd single, "Howling", on July 26th! It'll cost ¥ 1 500 and contain 3 songs:  
-CD-
1. Howling
2. 君レボリューション (Kimi Revolution)
3. 全然☆前進 (Zenzen ☆ zenshin)
Voici un extrait du clip de la chanson titre :
Here is a preview of the title track:
Pour l'occasion, le groupe a dévoilé son nouveau look !
For the occasion, the band revealed its new look!
Toshi (vo.)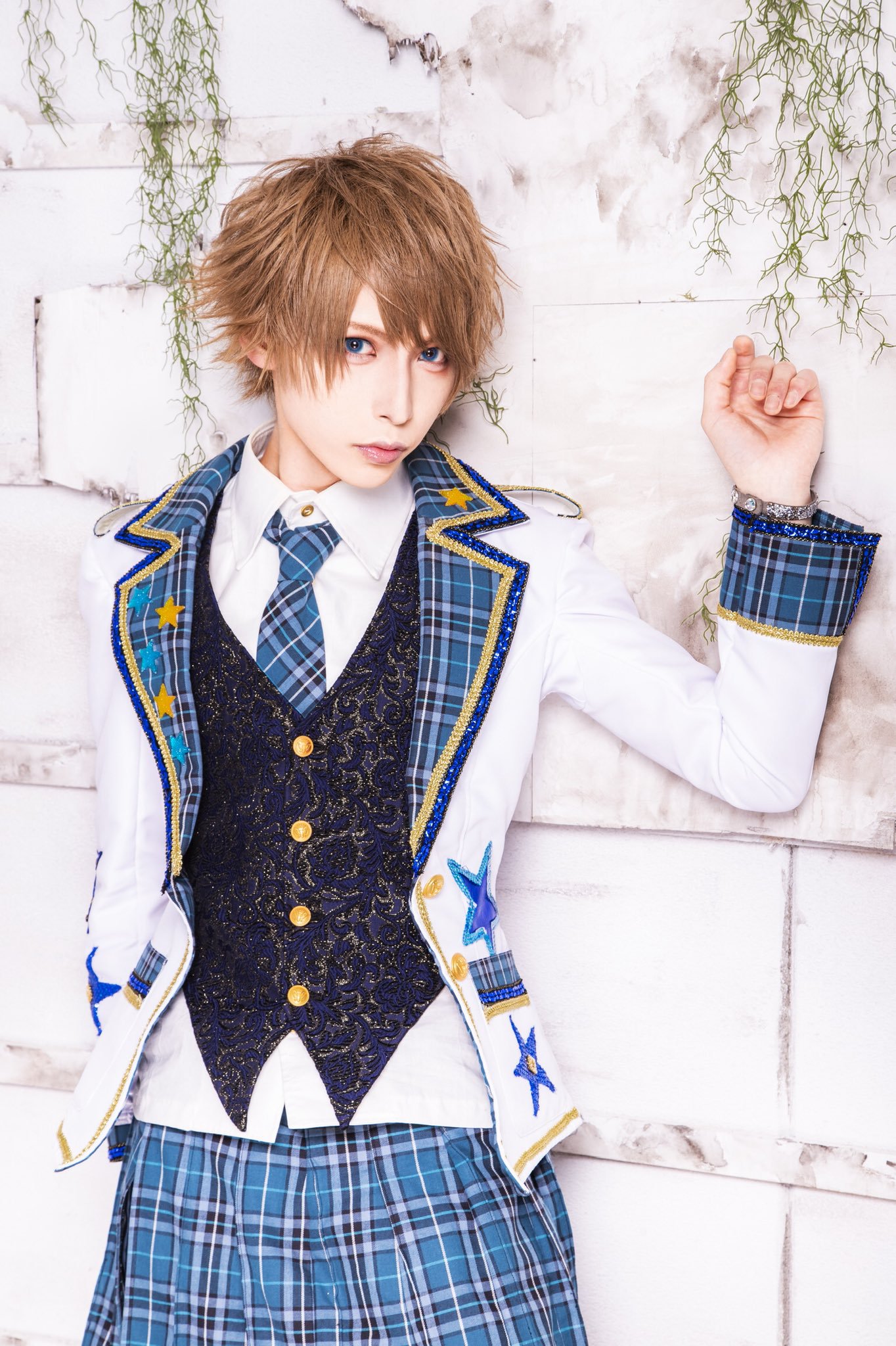 You (gt.)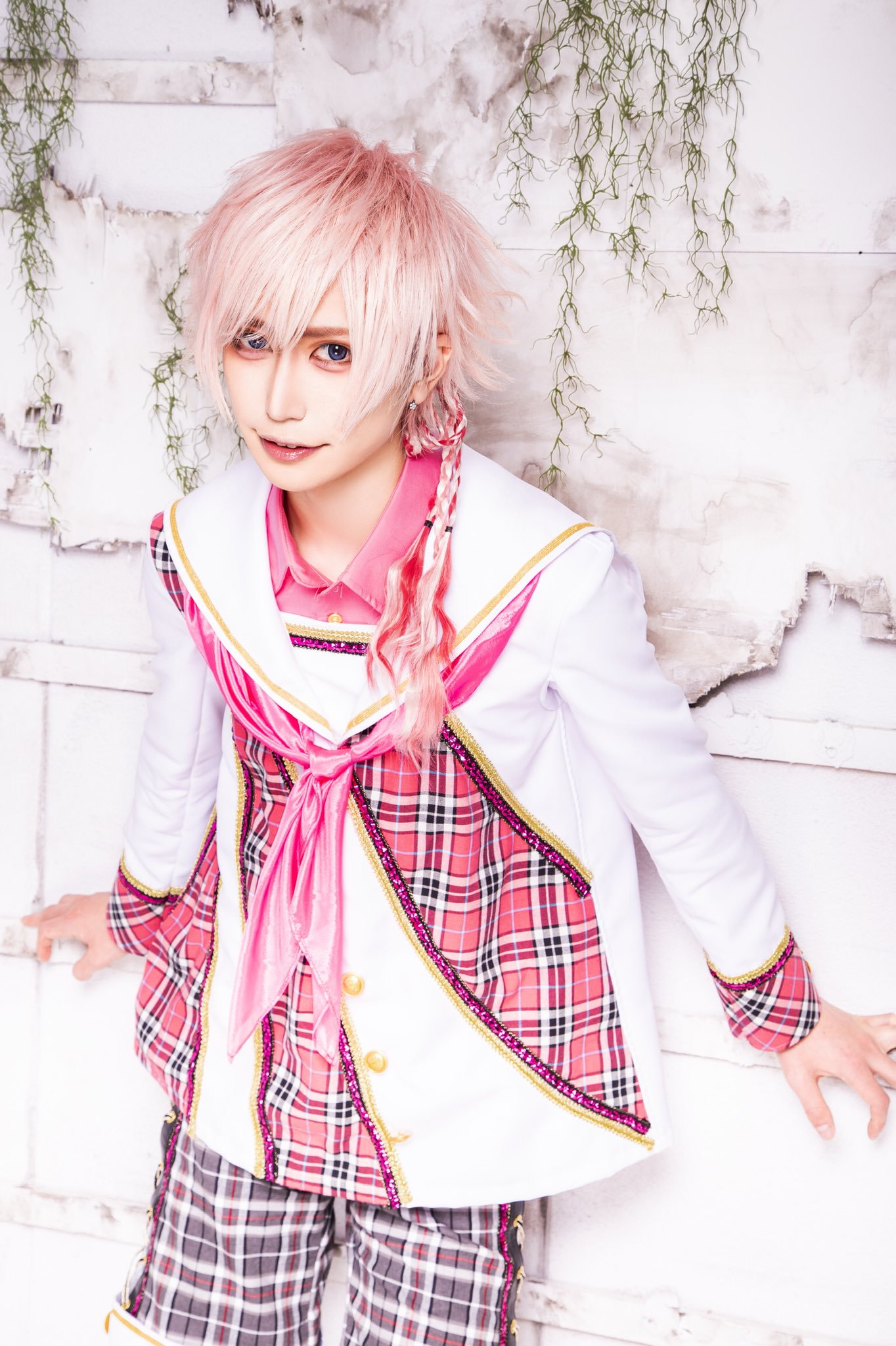 Rito (ba.)