Labaiser announced the release of a new single, "Laziness", on May 18th! At the moment, we don't have any further detail about it, except that it'll be only available via order on their online shop.
The band already uploaded the full MV of the title track:
Labaiser a annoncé la sortie d'un nouveau single, "Laziness", pour le 18 Mai ! Pour le moment, aucun autre détail n'a été donné à son sujet, si ce n'est qu'il ne sera disponible que sur commande sur leur boutique en ligne.
Le groupe a déjà mis en ligne le clip de la chanson titre :
Saya (vo.)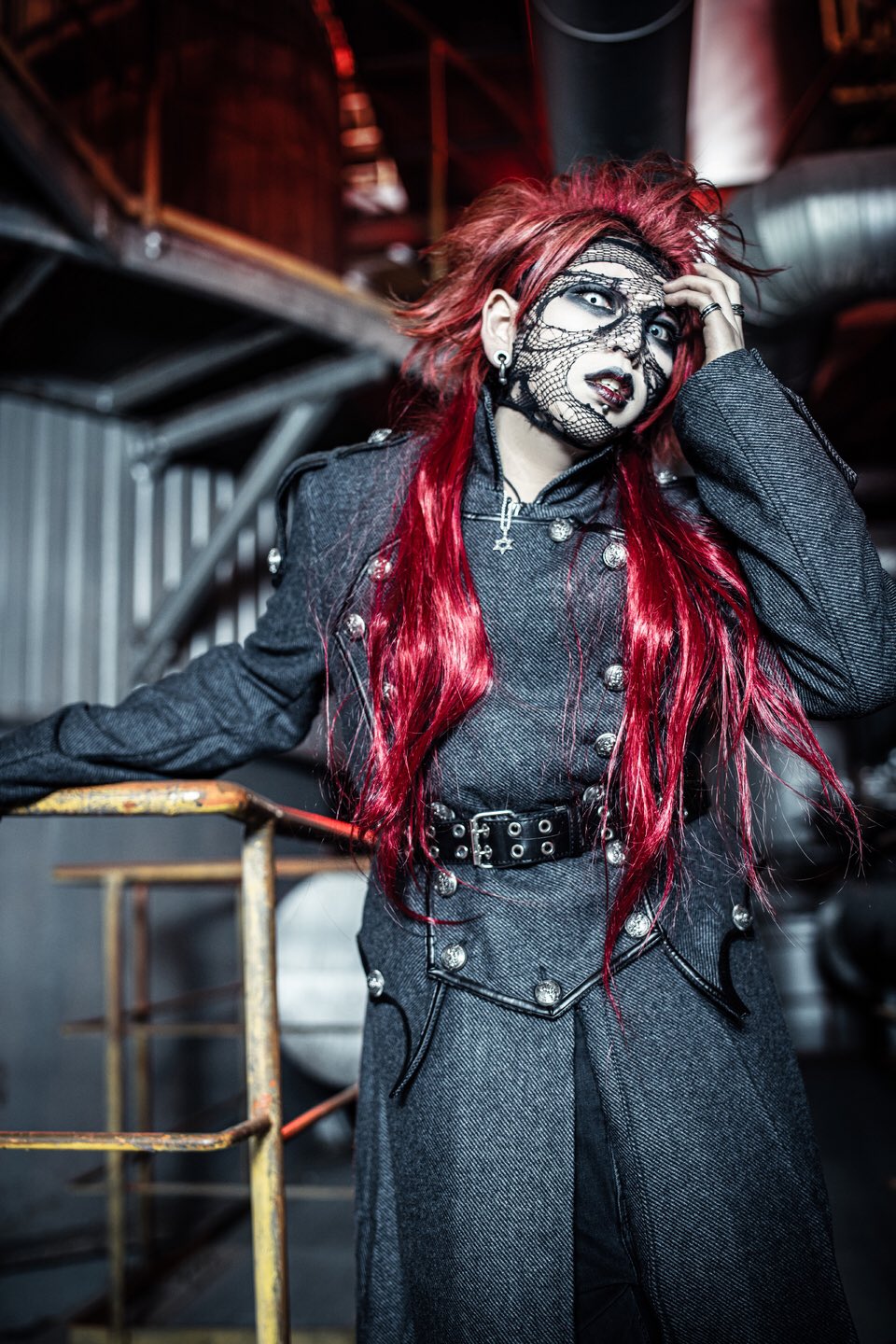 Nagito (gt.)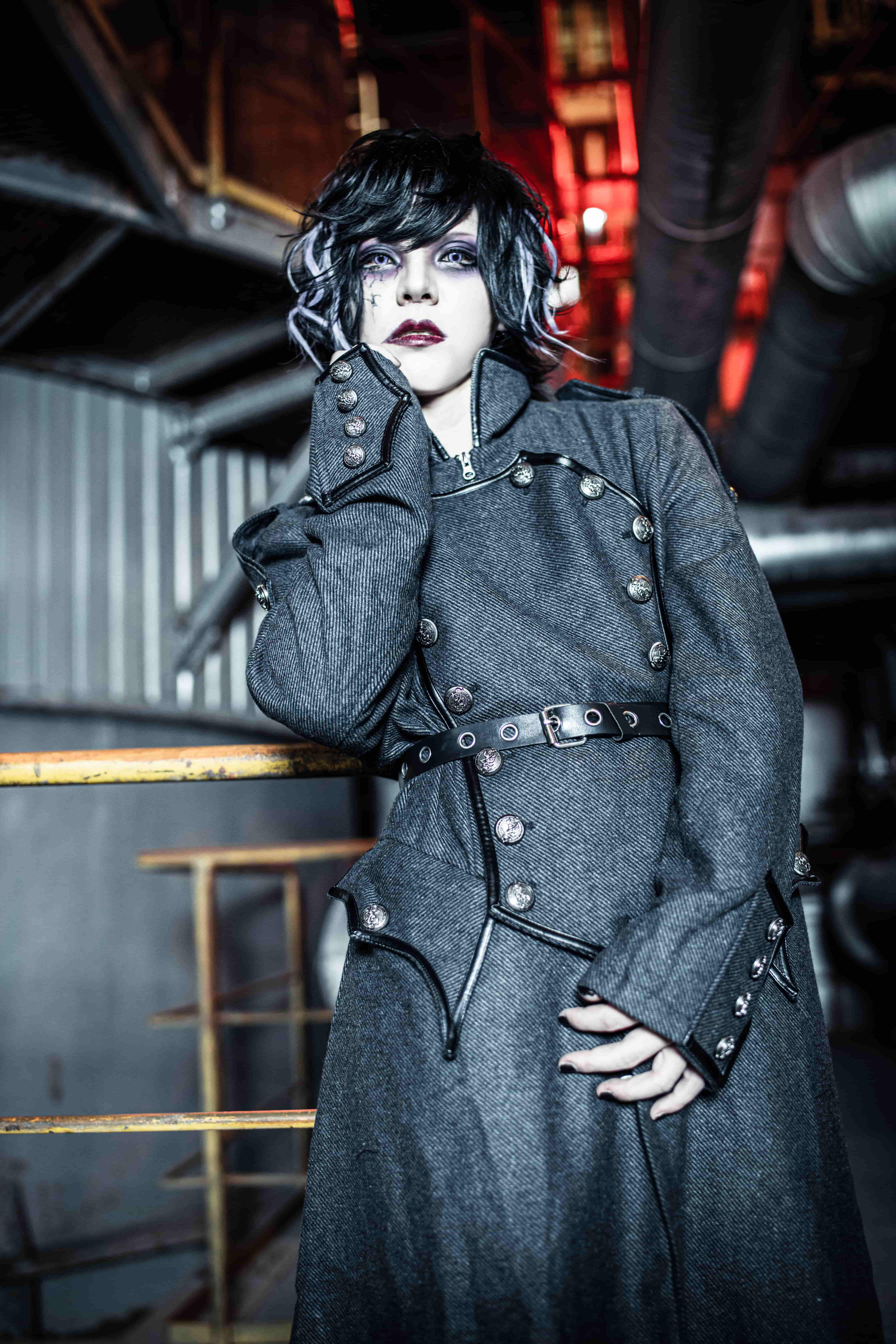 Serah (gt.)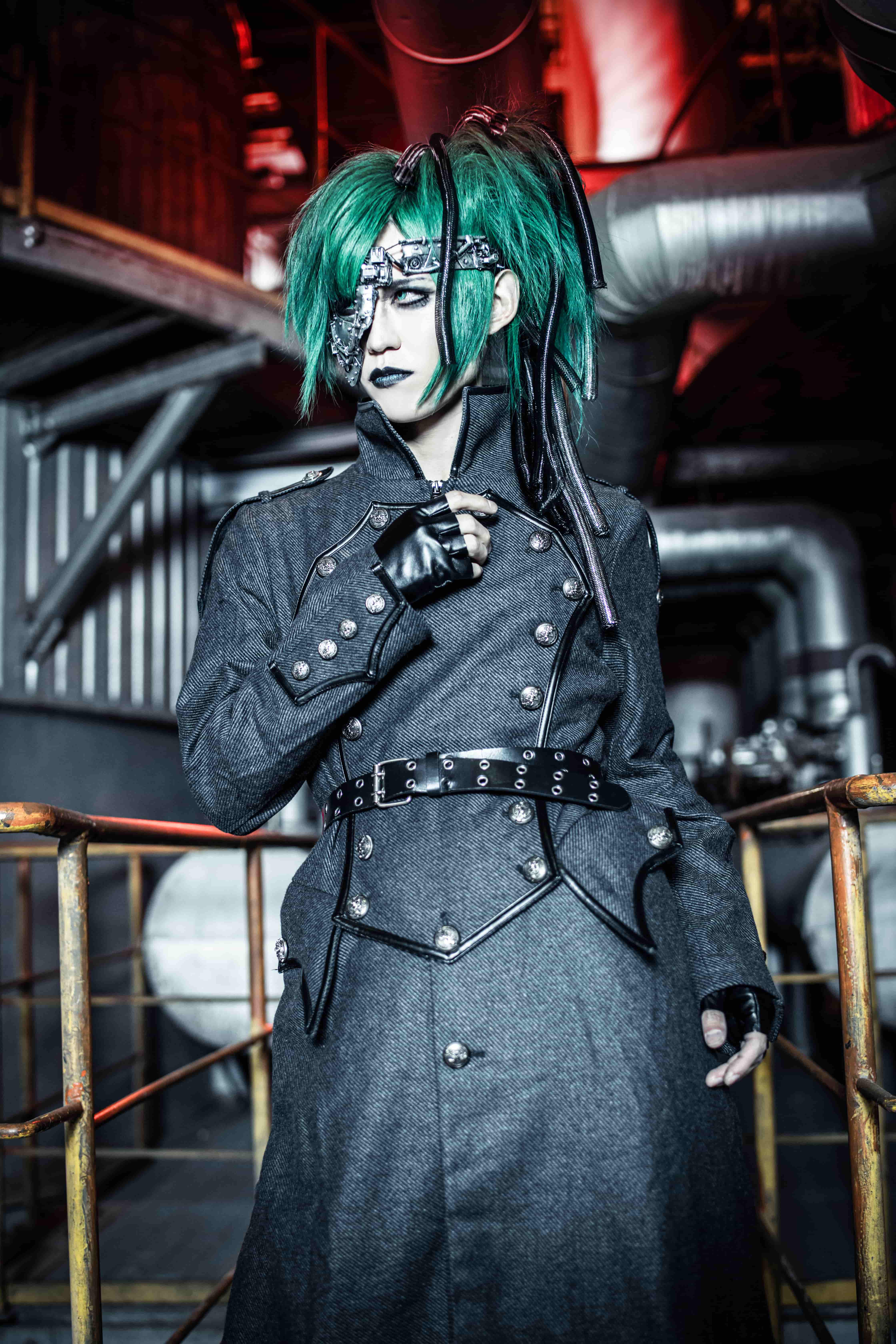 Yamato (ba.)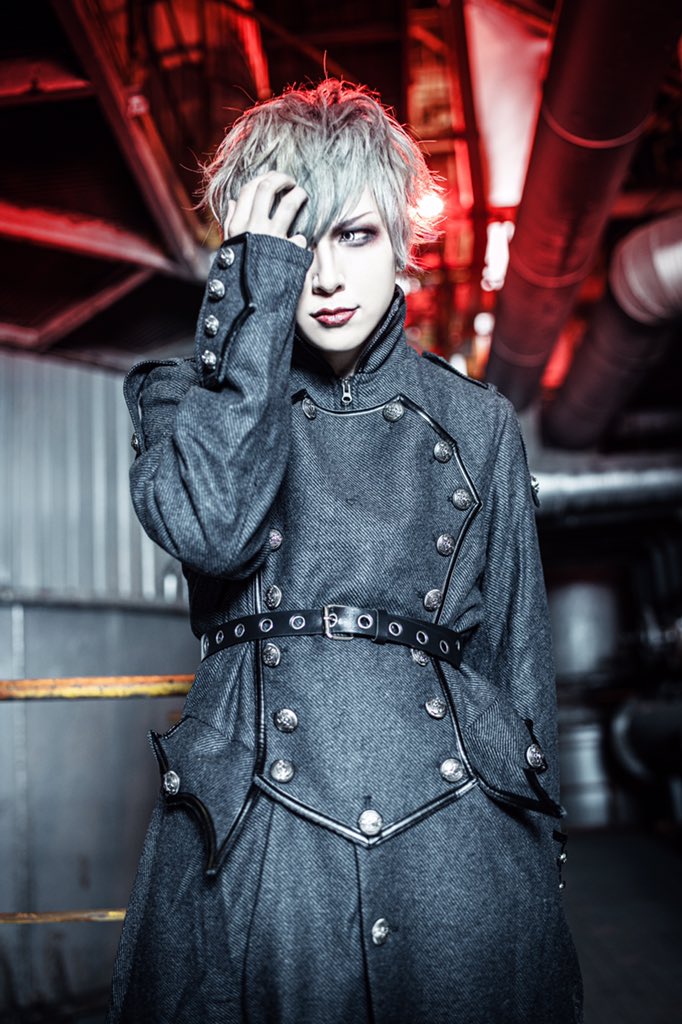 Shou (dr.)