Luvielle's drummer Chinari left the band in April 2021 (details), letting the band with only two official members, Sinc (vo.) and Youka (ba.).
On August 3rd, Luvielle announced that 3 members officially joined the band!
Le batteur de Luvielle, Chinari, a quitté le groupe en Avril 2021 (détails), laissant le groupe avec seulement deux membres officiels, Sinc (vo.) et  Youka (ba.).
le 3 Août, Luvielle a annoncé que 3 membres venaient de rejoindre officiellement le groupe !
And of course, here is the band's new look:
Et bien sûr, voici le nouveau look du groupe :
Sinc (vo.)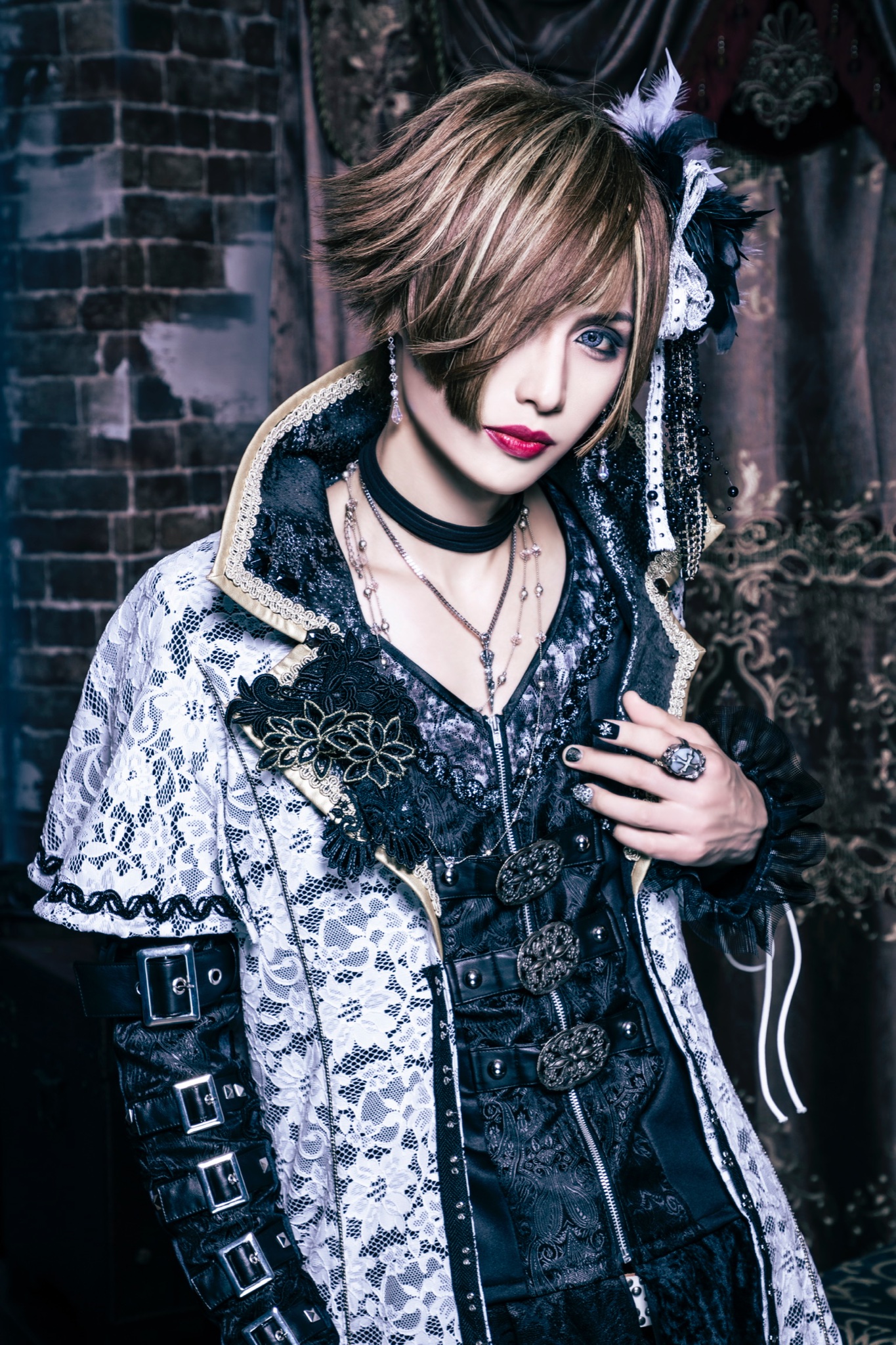 Ougi (gt.)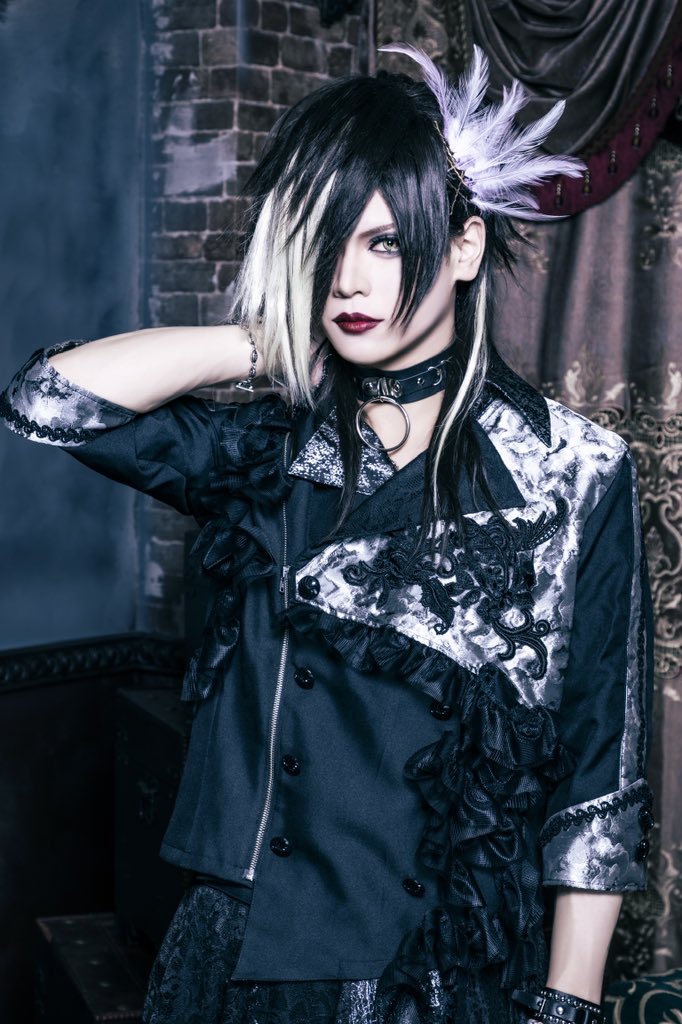 Shun (gt.)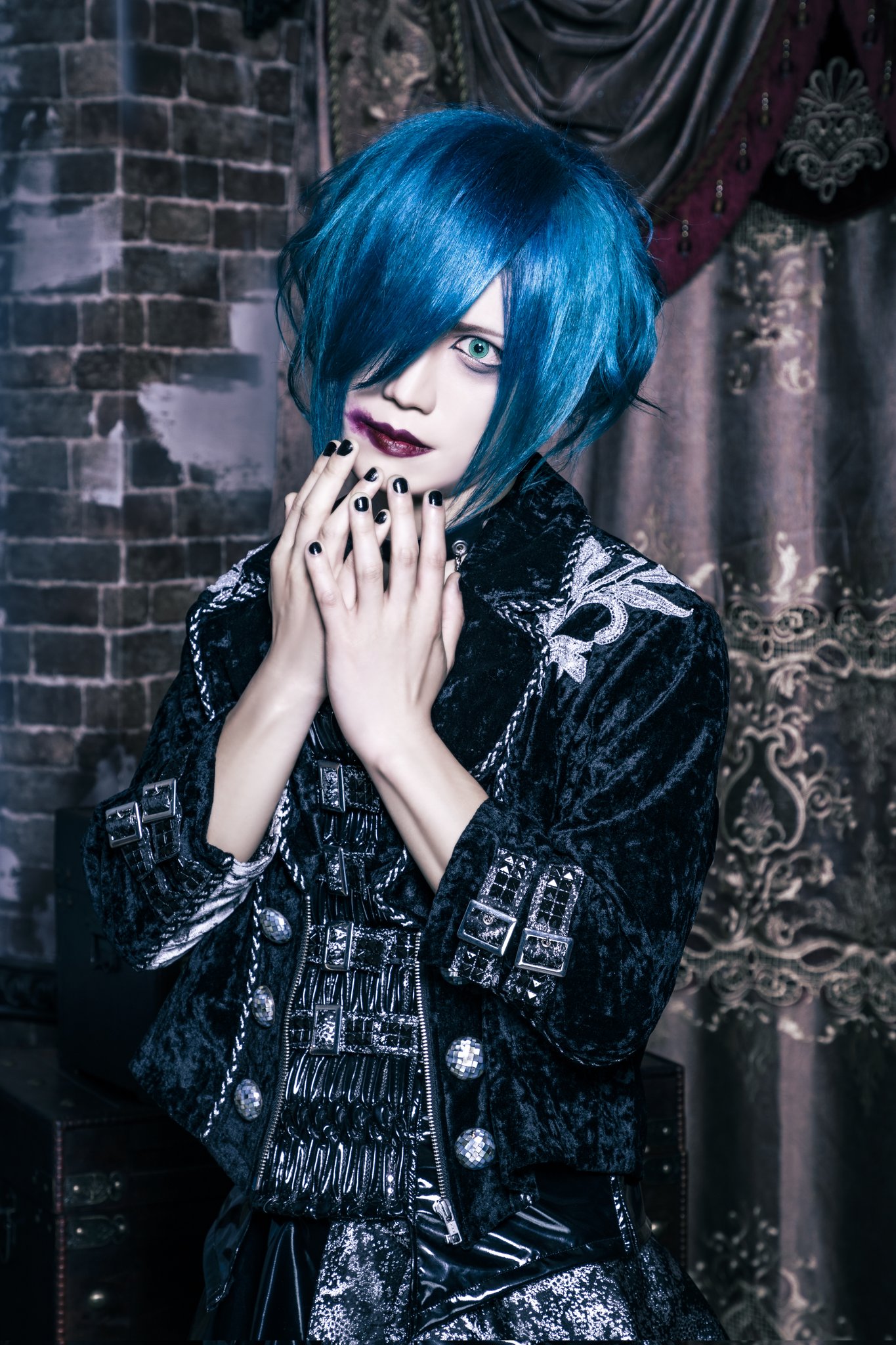 Youka (ba.)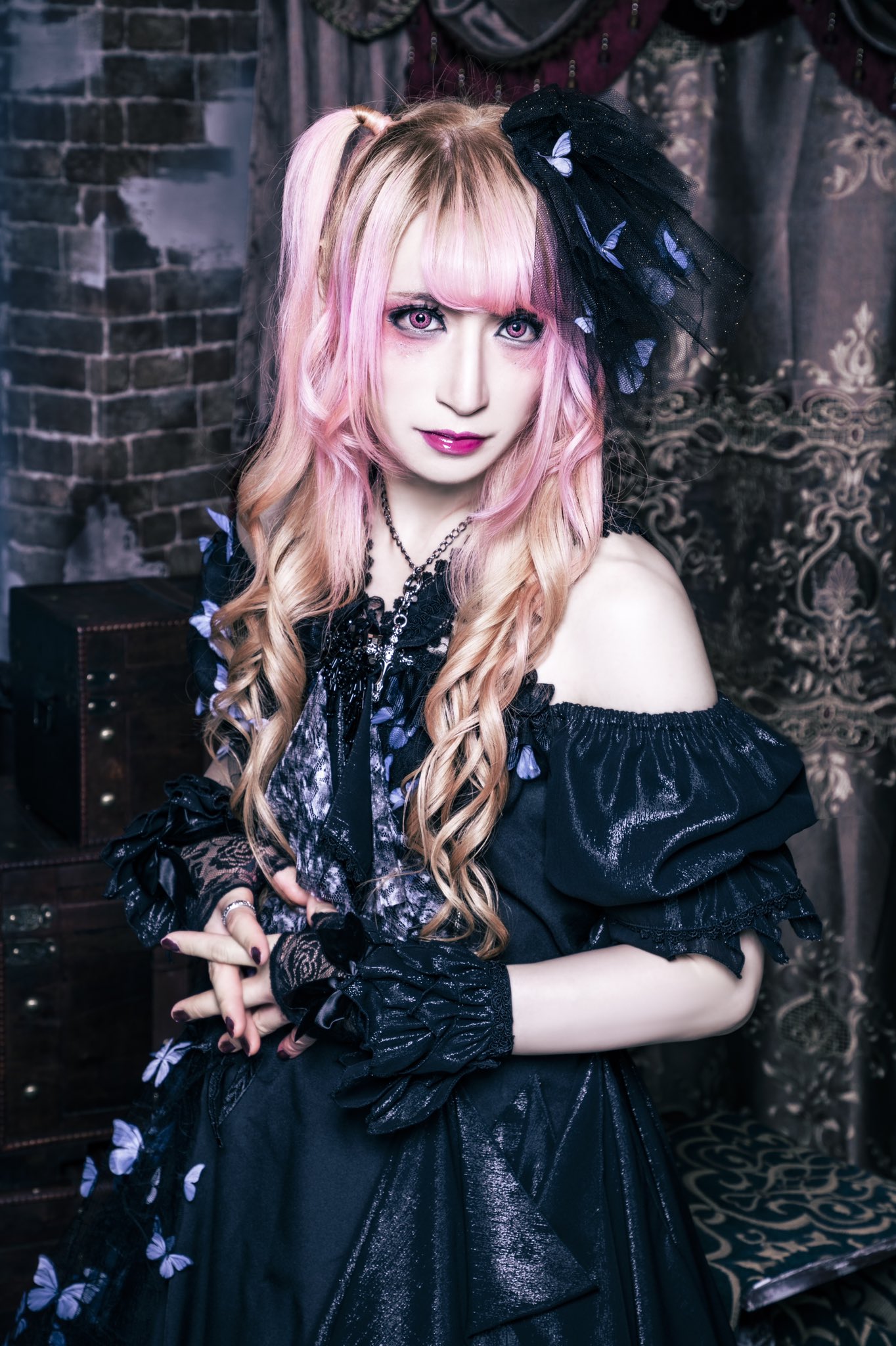 Saiha (dr.)