LYNCS is a new band which was born in Tokyo on November 18th. It was born from the meeting of the guitarist Lin (ex-Lilith) with the singer NOCTIS ZANG, who both have Chinese origins. The band's concept, centered on cyber gothic metal, has as theme "The darkest link to the lights", the world of the night, of which their first digital single "NIGHT WHISPER" is a symbolic representation. Lin said their music has more of an occidental influence than Visual Kei. They will be supported by former Lilith drummer Yue.
"NIGHT WHISPER" is  available on iTunes since November 18th, and the music video for the song was released on the band's YouTube channel and will be available on most streaming platforms on November 30th.
The band also plans to release an EP next spring, after which they will perform live.
LYNCS est un nouveau groupe qui a vu le jour à Tokyo ce 18 novembre. Il est né de la rencontre du guitariste Lin (ex-Lilith) avec le chanteur NOCTIS ZANG, qui ont tous deux des origines chinoises. Le concept du groupe, centré autour du métal cyber gothique, a pour thème "Le lien le plus sombre vers les lumières", le monde de la nuit, dont leur premier single digital "NIGHT WHISPER" est une représentation symbolique. Lin a précisé que leur musique avait davantage une influence occidentale que Visual Kei. Ils seront soutenus par l'ancien batteur de Lilith, Yue.
"NIGHT WHISPER" est disponible sur iTunes depuis le 18 novembre, et le clip de la chanson est sorti sur la chaîne YouTube du groupe et sera disponible sur la plupart des plateformes de streaming le 30 novembre.
Le groupe prévoit également de sortir un EP au printemps prochain, après quoi il se produira en concert.
Vo. : NOCTIS ZANG (the VERSUS)



Gt. : LIN (ex-Affective Synergy, ex-Lilith, ex-Synside, ex-brodiaea, ex-Leviathan, ex-Hanaichimonme, ex-AGEHA, ex-SheryL)


Digital single "NIGHT WHISPER"
2022.11.18
¥ 500
01. NIGHT WHISPER
02. NIGHT WHISPER (instr.)
NOCTIS ZANG (vo.)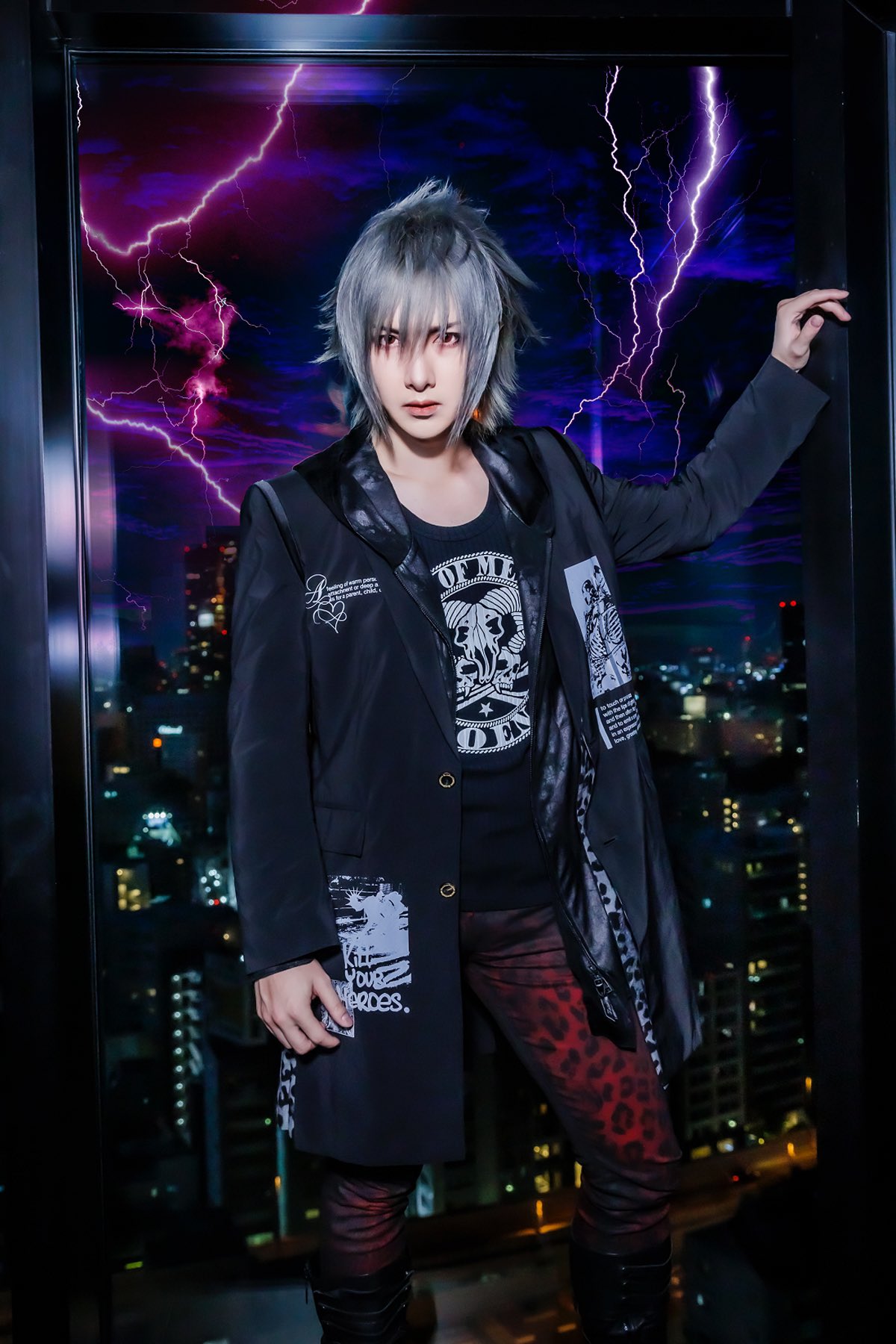 Lin (gt.)