Lynoas, a band formed two years ago, only released mini albums so far, but they just announced a first single for November 23rd, 2022! It's titled "Take a break" and will contain four songs. Lynoas also revealed their live shows for the next months. They will be performing four one-man shows over four consecutive months from November to February, as well as a 2nd anniversary concert to be held on January 11th in Tokyo. New promotional photos have also been published!
Lynoas, groupe formé il y a deux ans, n'a sorti que des mini albums jusqu'à présent, mais ils viennent d'annoncer un premier single pour le 23 novembre 2022 ! Il s'intitule "Take a break" et contiendra quatre chansons. Lynoas a également dévoilé ses concerts pour les mois à venir. Ils donneront quatre one-man sur quatre mois consécutifs de novembre à février, ainsi qu'un concert pour leur 2ème anniversaire qui aura lieu le 11 janvier à Tokyo. De nouvelles photos promotionnelles ont également été publiées !
"Take a break" 
2022.11.23
—CD—
1. ANTI×JOKER
2. 毒味ジレンマ (Dokumi dilemma)
3. 夢喰イ林檎 (Yumekui ringo)
4. ノンフィクション (Nonfiction)
4 consecutive months one-man "晩餐会"
2022.11.18 – Ikebukuro BlackHole (Tokyo)
2022.12.16 – Urawa Narciss (Saitama)
2023.01.21 – Shinsaibashi SHUZA (Osaka)
2023.02.20 – Shibuya Star lounge
2nd anniversary one-man "復讐のシカリオ"
2023.01.11 – Ikebukuro BlackHole (Tokyo) 
Chanrika (vo.)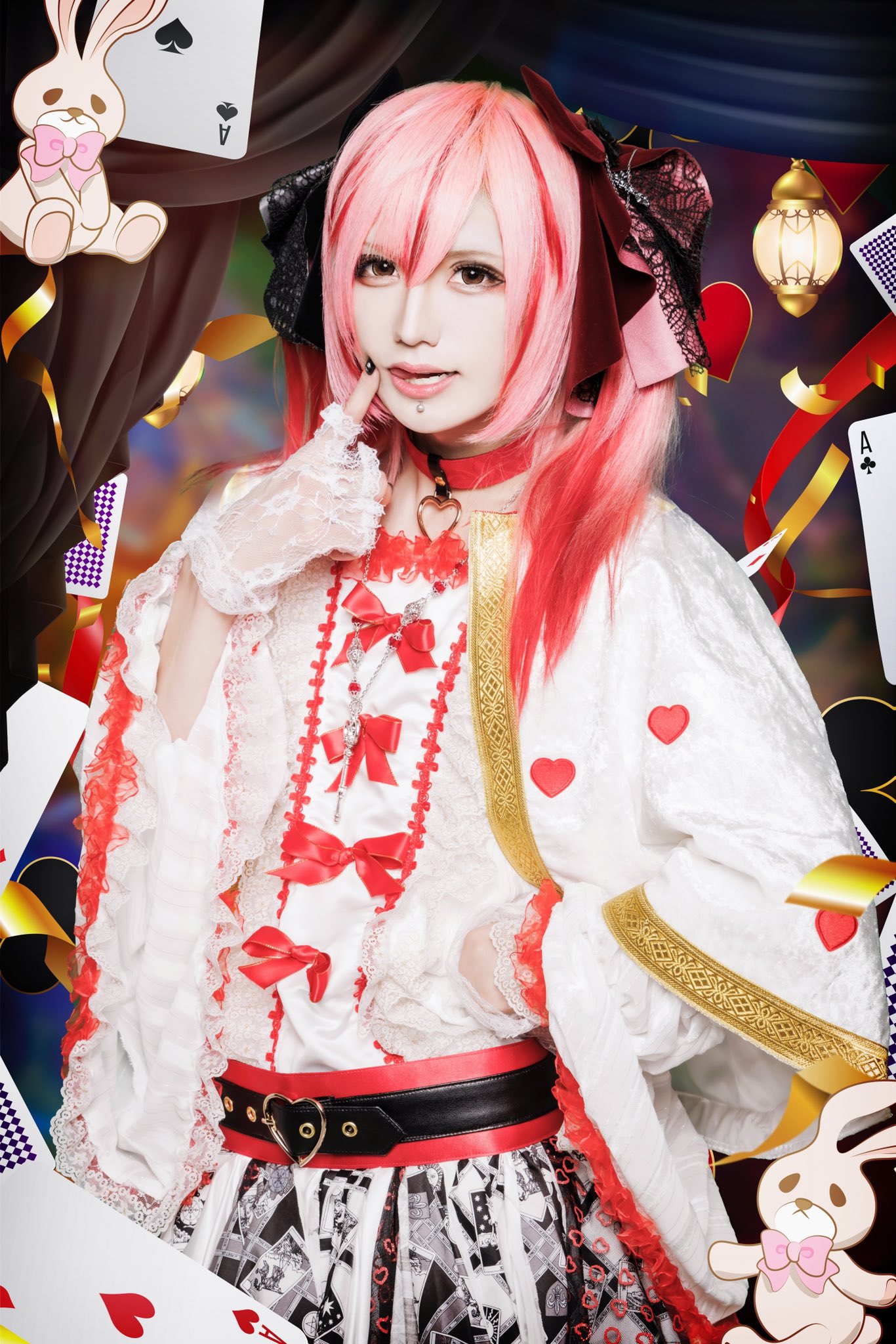 Kakeru (gt.)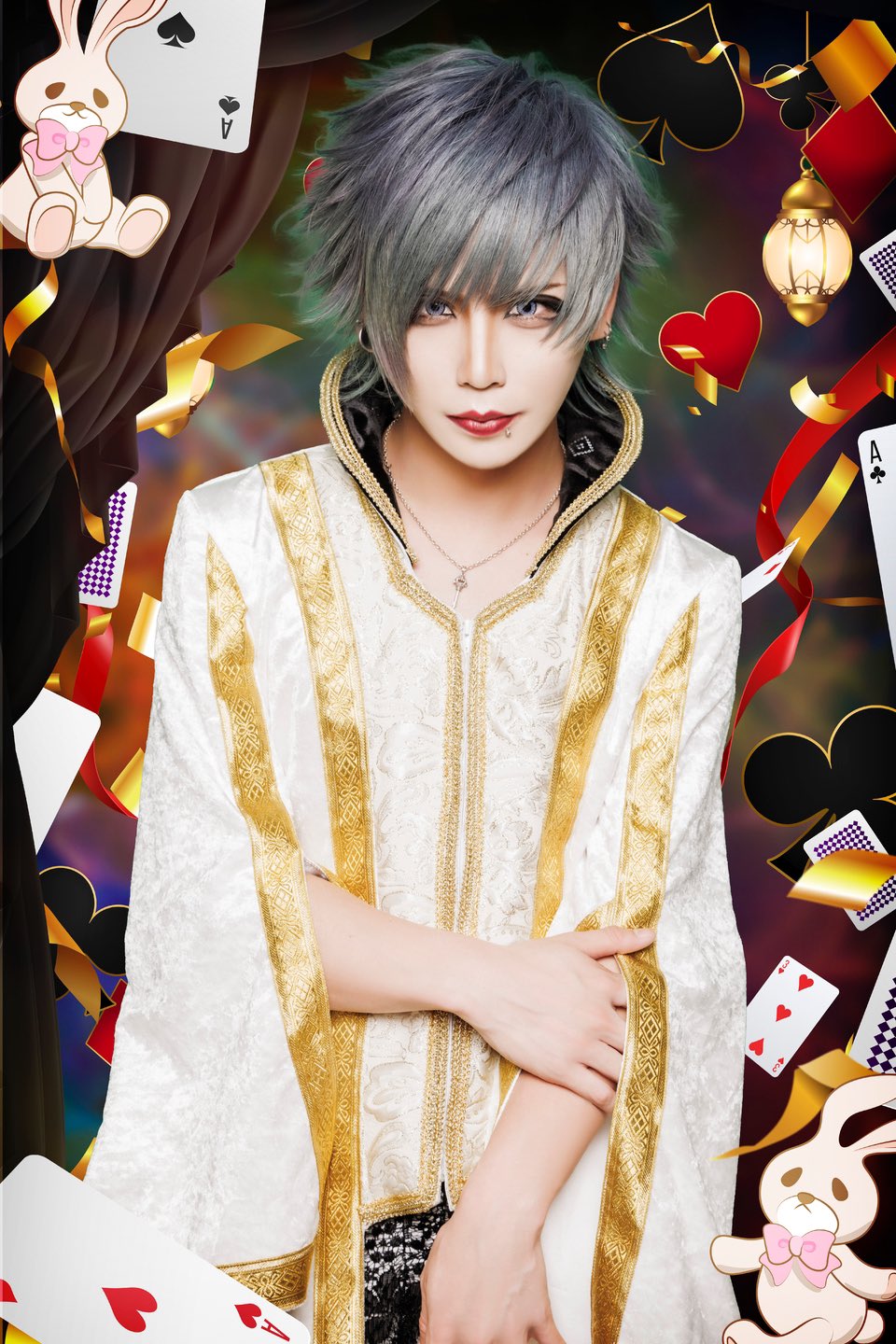 Ame (gt.)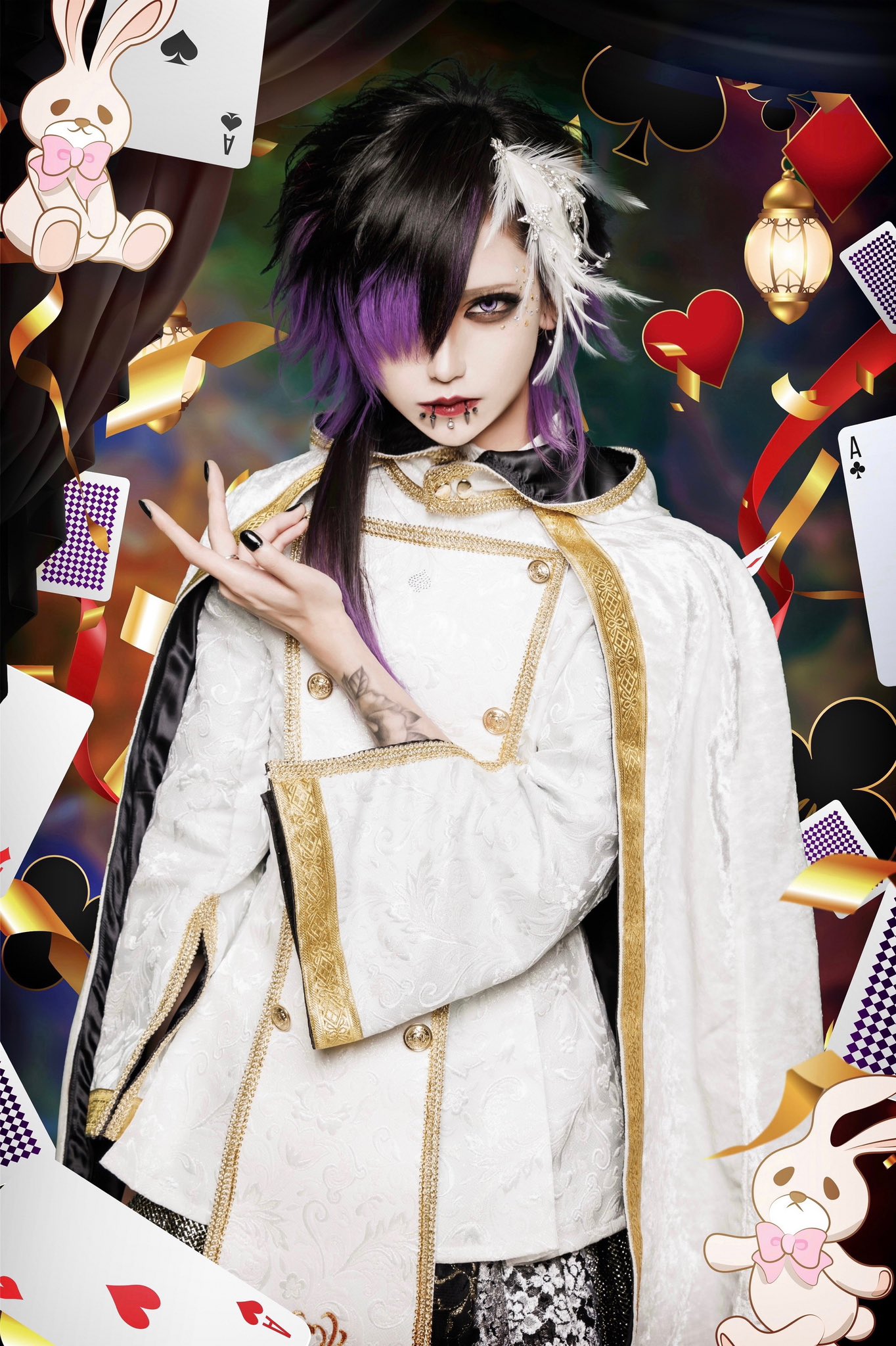 Miyata (dr.)