Misui announced the release of their 3rd single, "汞" (Mizugane or Kou, depending on the reading of the kanji), on July 14th. More details will be revealed later on!
On the occasion, they also unveiled a new look:
Misui a annoncé la sortie de son 3ème single, "汞" (Mizugane ou Kou, selon la lecture du kanji), pour le 14 Juillet. Plus de détails sont à venir !
Pour l'occasion, le groupe a également dévoilé un nouveau look :
Ryu (vo.)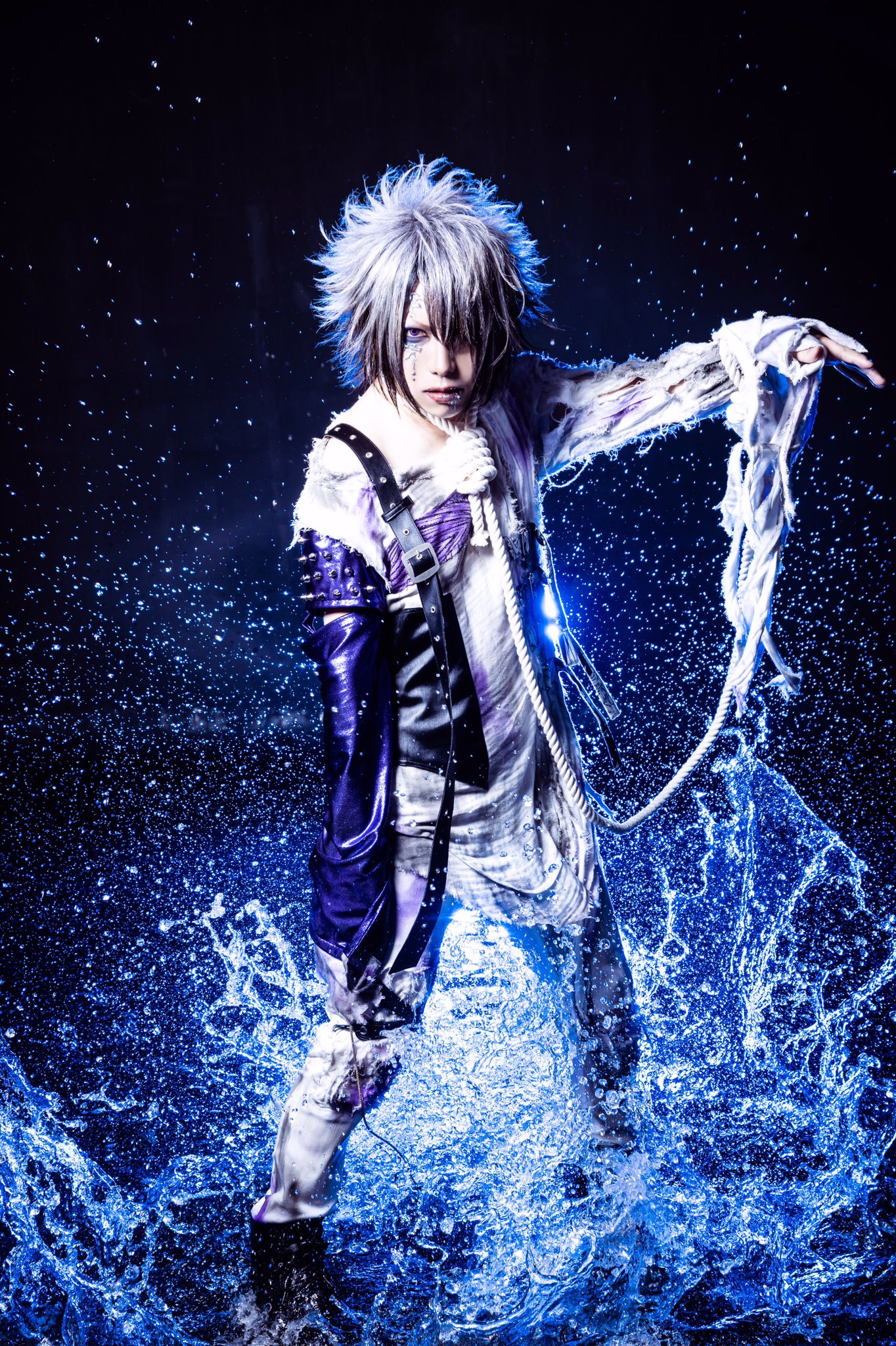 Amane (gt.)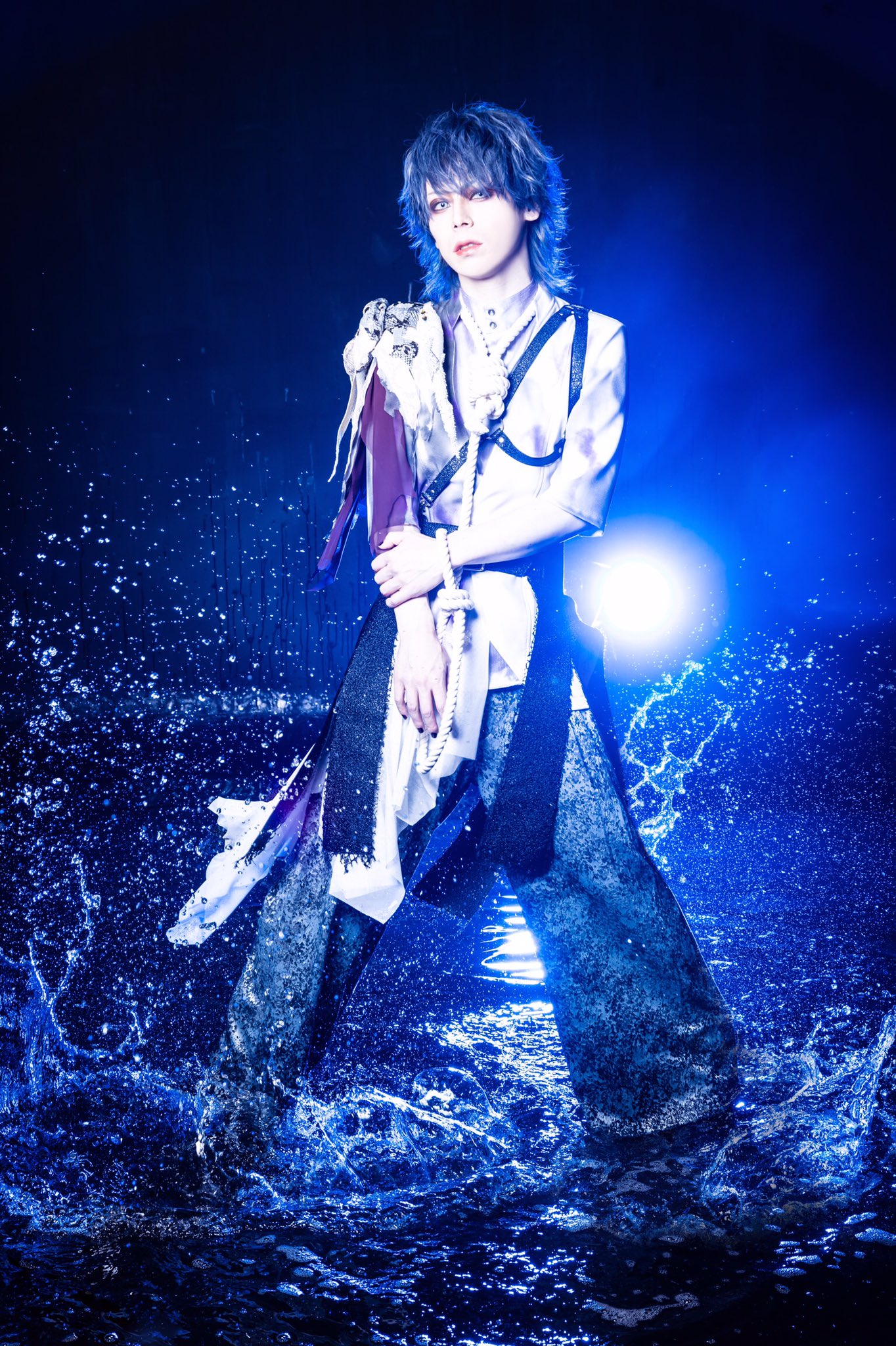 Minato (gt.)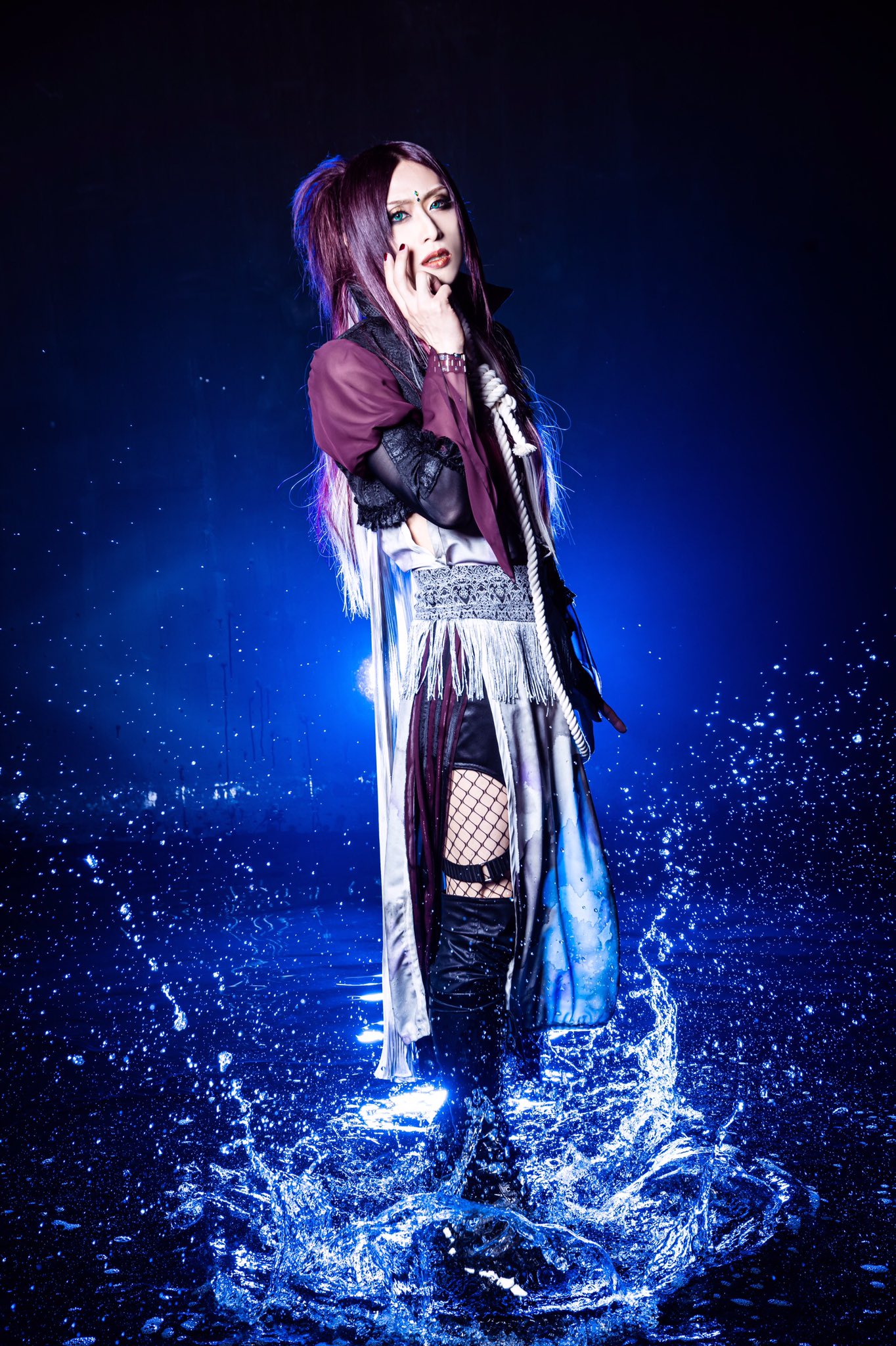 Tetsuya (ba.)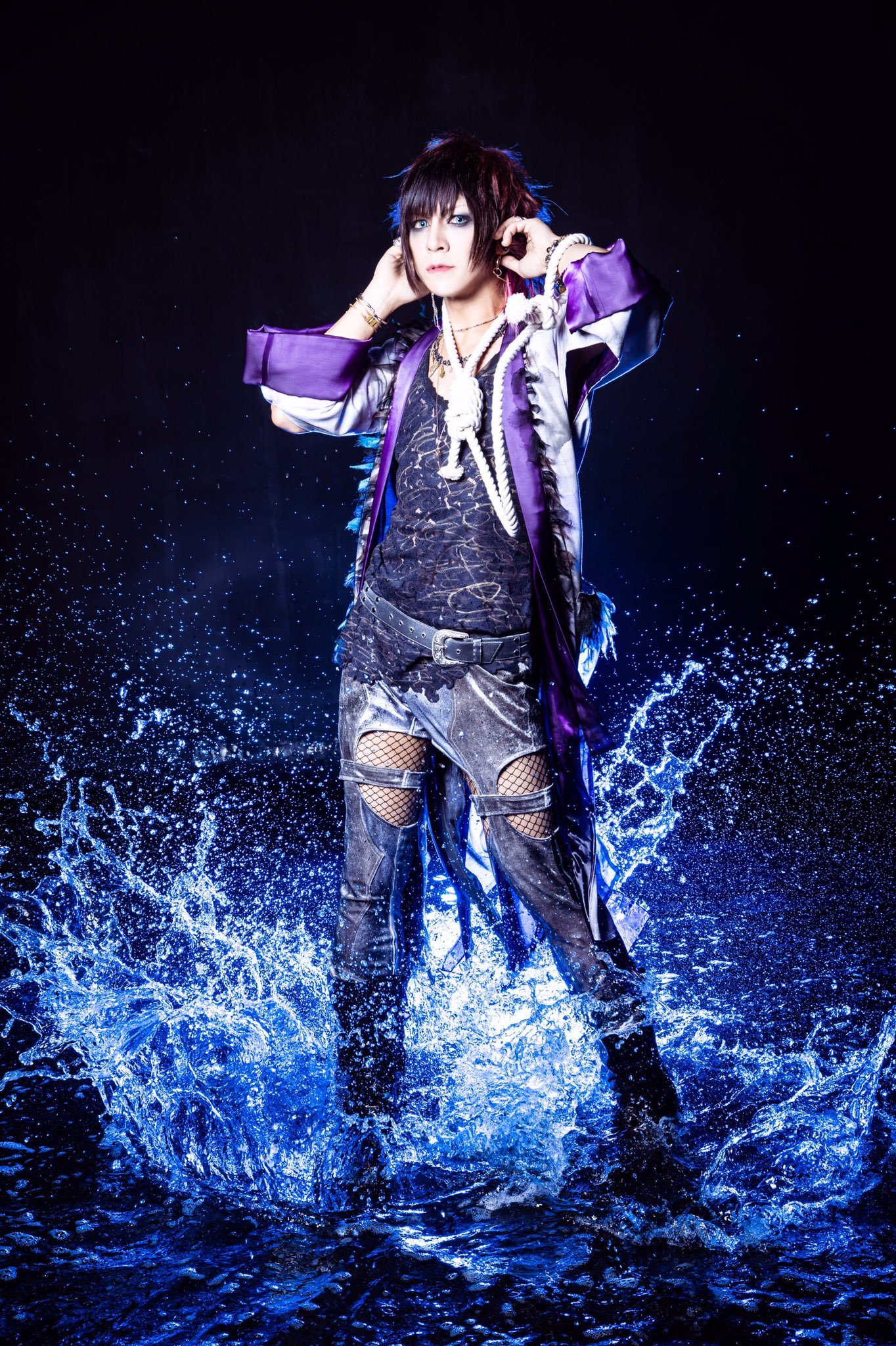 Lana (dr.)