From today January 14th, にがい (Nigai) changed their name for NIGAI! They also announced that a digital single titled "へばりつく" (Hebaritsuku) will be available on the digital platforms from January 15th.
The band also unveiled their first look as NIGAI:
A partir d'aujourd'hui 14 Janvier, にがい (Nigai) a changé son nom pour NIGAI! Ils ont également annoncé qu'un single digital intitulé "へばりつく" (Hebaritsuku) serait disponible sur les plateformes digitales à partir du 15 Janvier.
Le groupe a également dévoilé son premier look en tant que NIGAI :
Shiki (vo.)
Jun (gt.)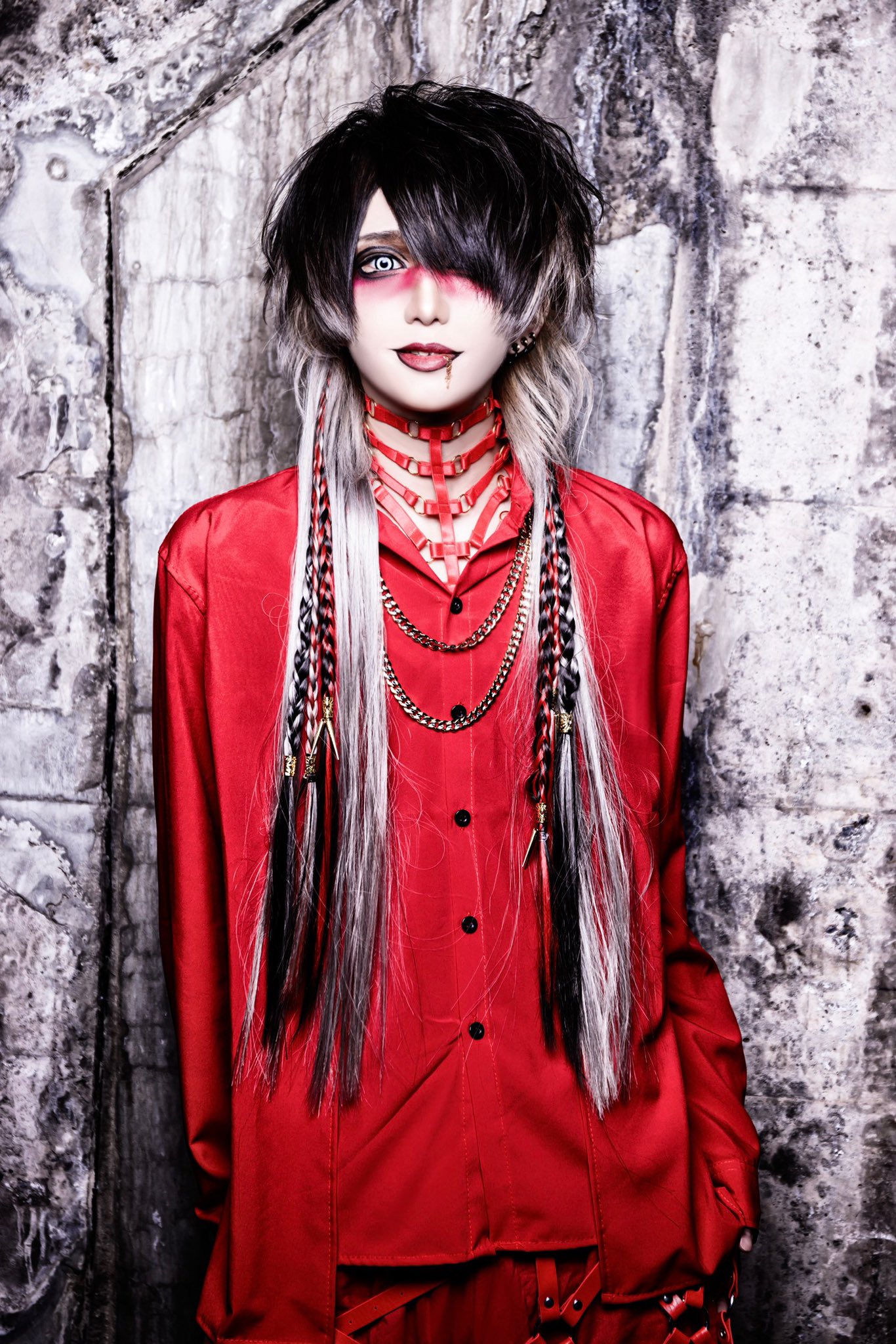 Yuga (gt.)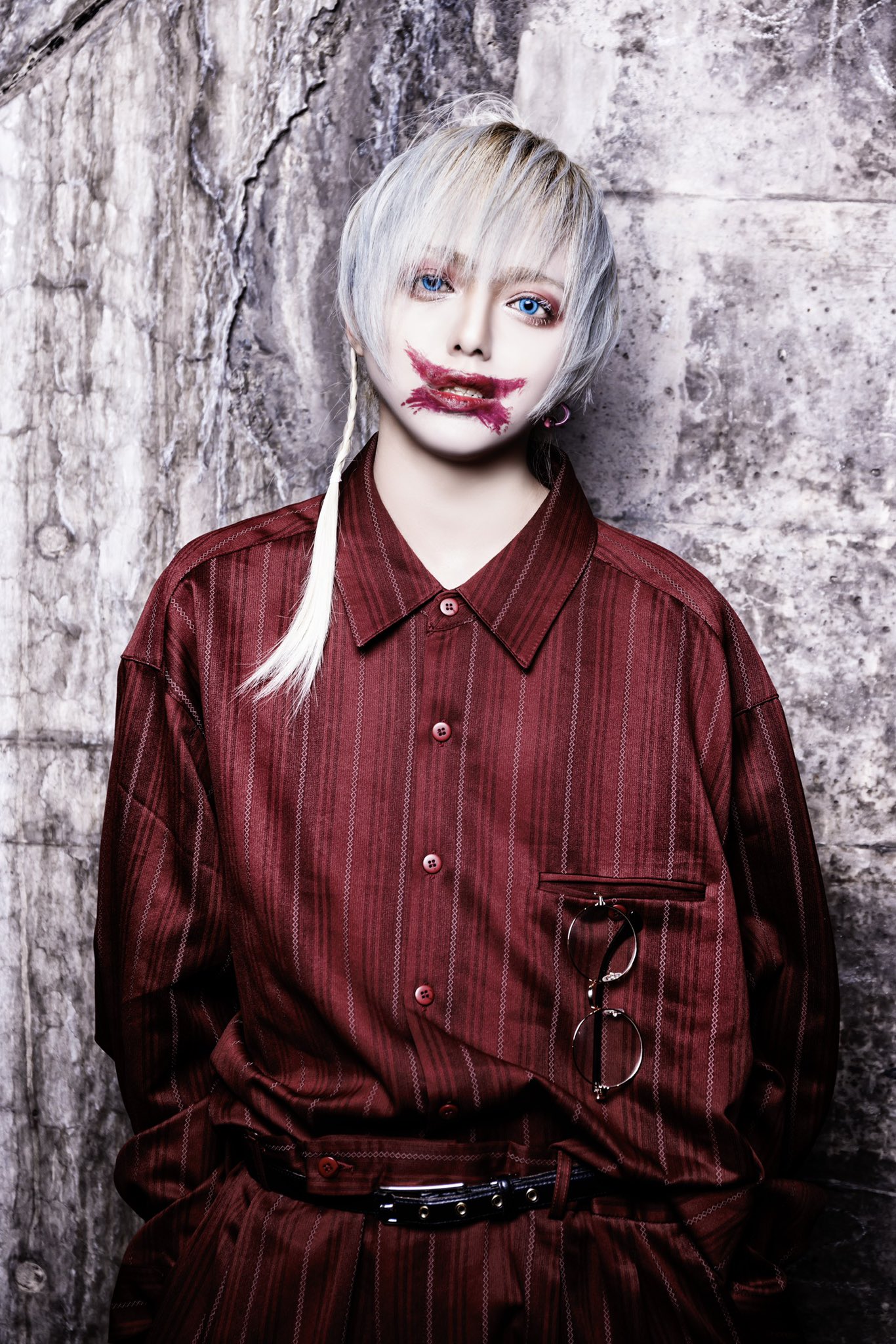 Setsu (dr.)