nurié. paused their activities after their tragic car accident back in December, in which their bassist Yahiro lost his life. The band is finally ready to resume their activities with two one-man performances called "banquet".
The first one will take place on May 23rd at Osaka Muse and JITAN (ex-Gimmick) will play as their support bassist. The second one will be held on May 31st at Shibuya REX with Shohei (Arlequin) as support bassist. 
They also shared a new visual!
nurié. avaient interrompu leurs activités après leur tragique accident de la route en décembre dernier, dans lequel leur bassiste Yahiro a perdu la vie. Le groupe est enfin prêt à reprendre ses activités avec deux performances du nom de "banquet".
Le premier concert aura lieu le 23 mai au Osaka Muse et JITAN (ex-Gimmick) jouera en tant que bassiste de support. Le second aura lieu le 31 mai au Shibuya REX avec Shohei (Arlequin) en tant que bassiste de support.
Ils ont également partagé un nouveau look !
Ryuutarou (vo.)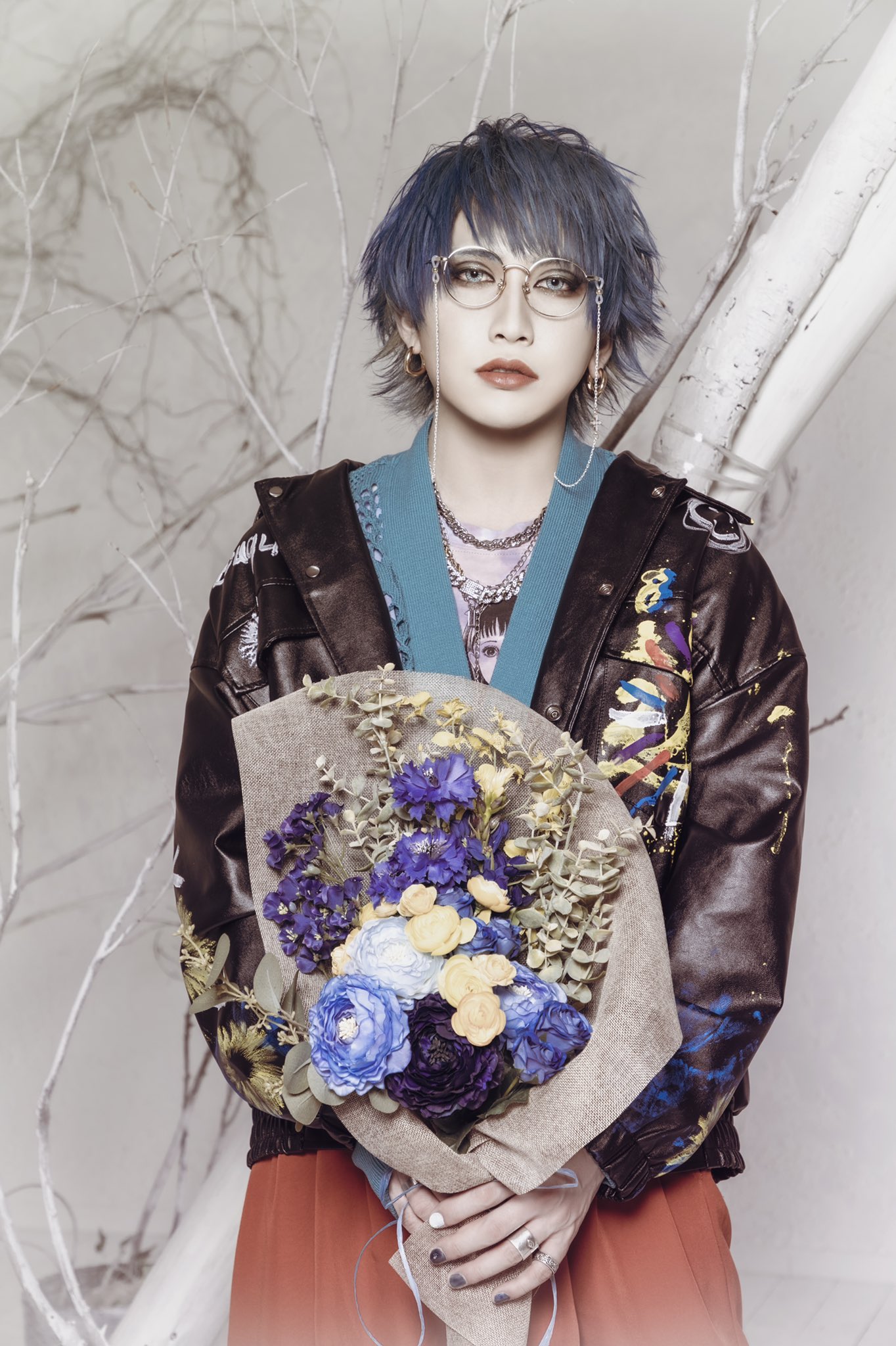 Ayato (gt.)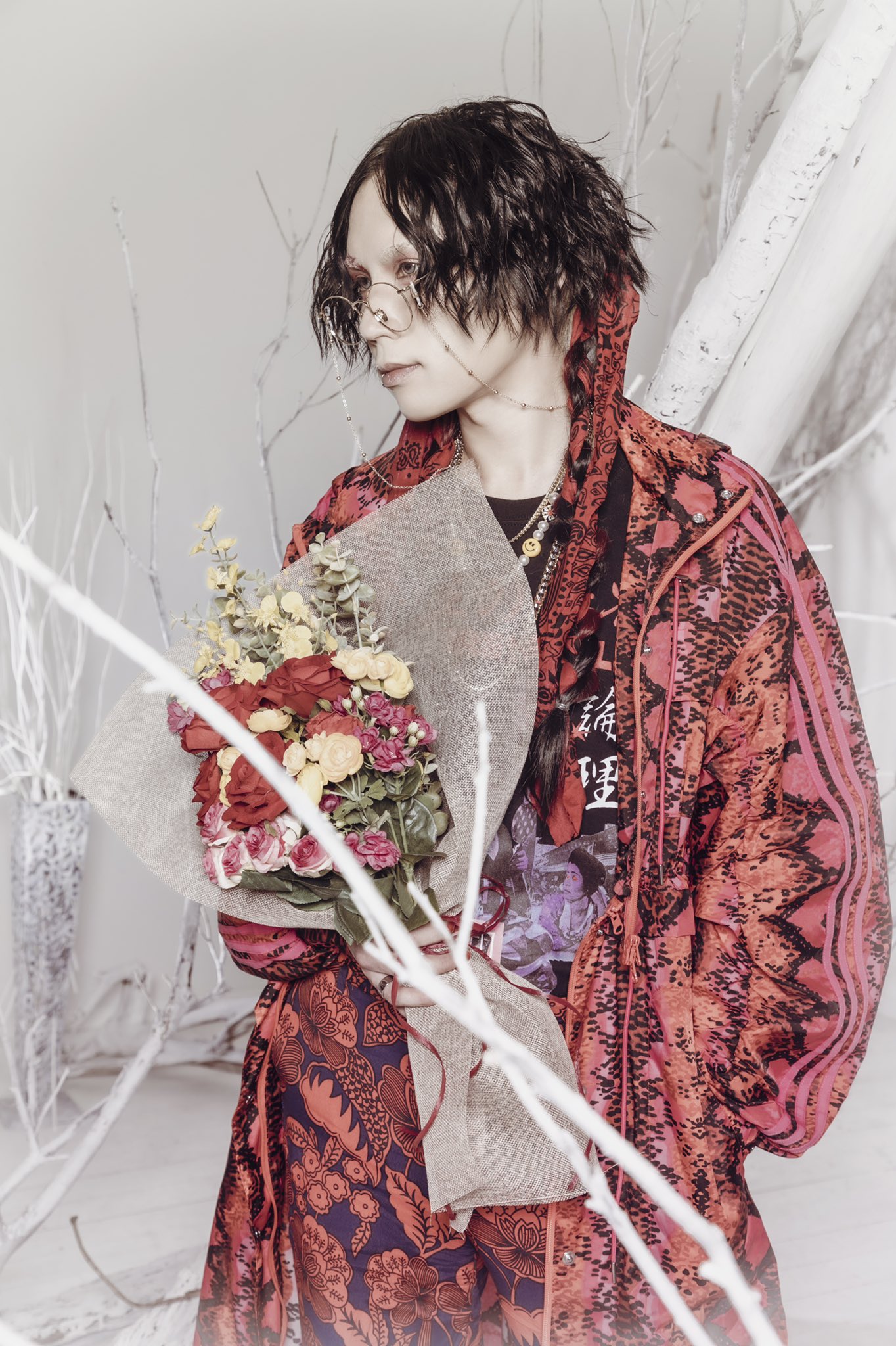 Yuta (dr.)