Last month, RAN announced the release of three singles for three consecutive months as well as an album for November. The band unveiled more infos about these singles. The first one, "NEEDLE", will be out on August 31st. The second one, "アンダーグラウンド" (Underground), will come out on September 30th. Finally, the third one "幻聴" (Genchou) is set to be released on October 31st.
They also published a new look, all the members being  dressed in purple!
Le mois dernier, RAN a annoncé la sortie de trois singles sur trois mois consécutifs ainsi qu'un album pour novembre. Le groupe a dévoilé plus d'infos sur ces singles. Le premier, "NEEDLE", sortira le 31 août. Le second, "アンダーグラウンド" (Underground), sortira le 30 septembre. Enfin, le troisième "幻聴" (Genchou) est prévu pour le 31 octobre.
Ils ont également publié un nouveau look, avec tous les membres vêtus de violet !
Tachi (vo.)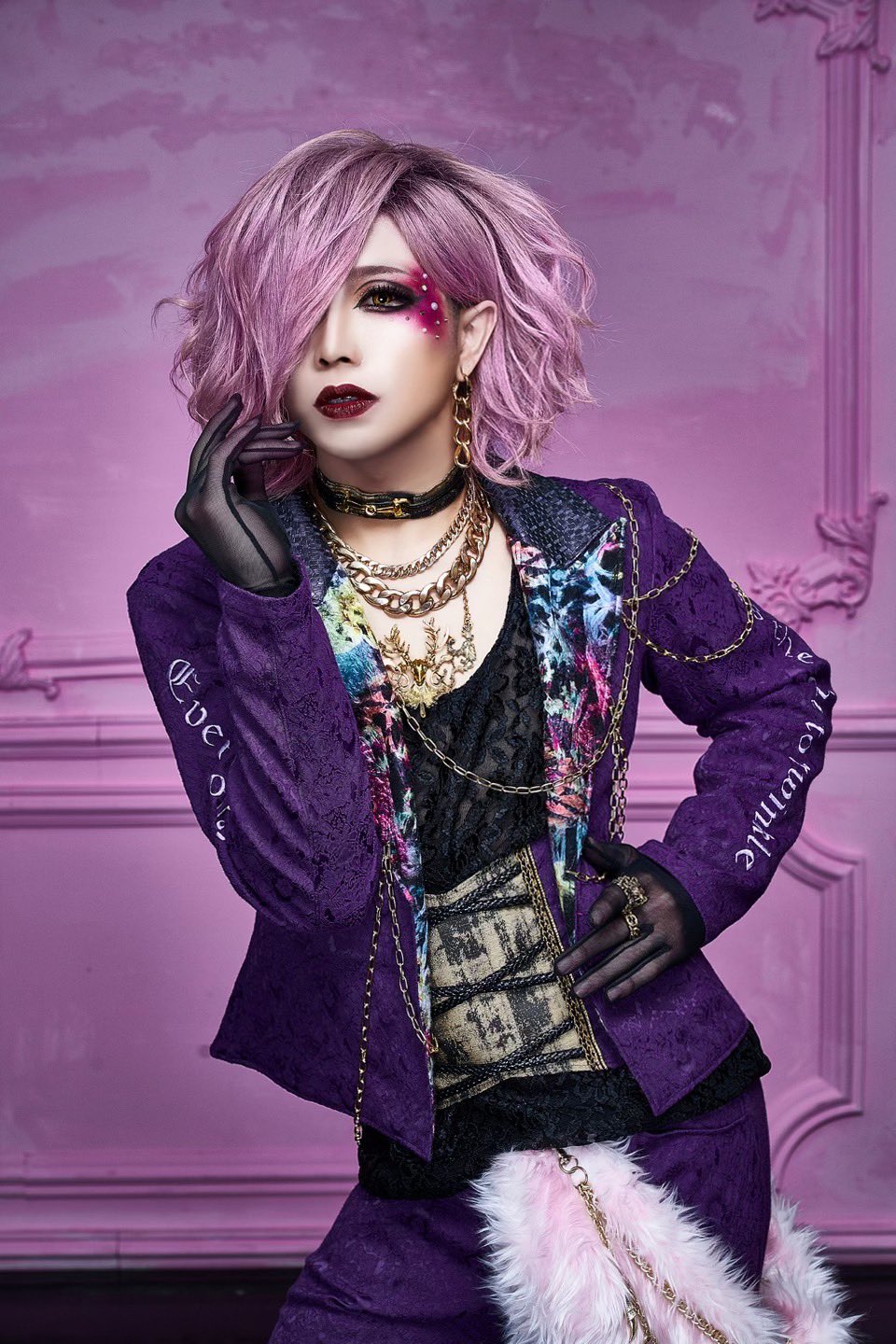 Meiliang (gt.)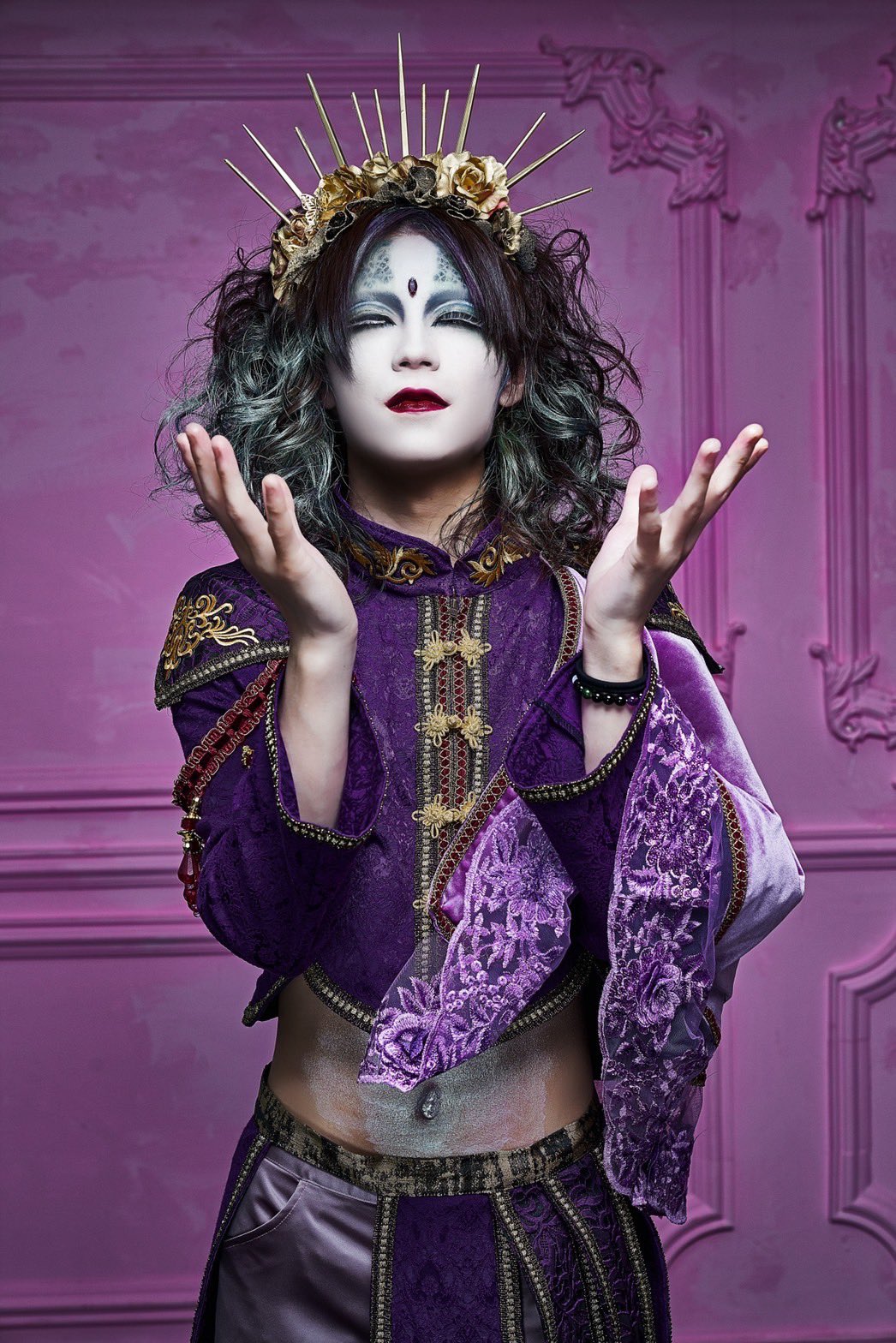 Uso (gt.)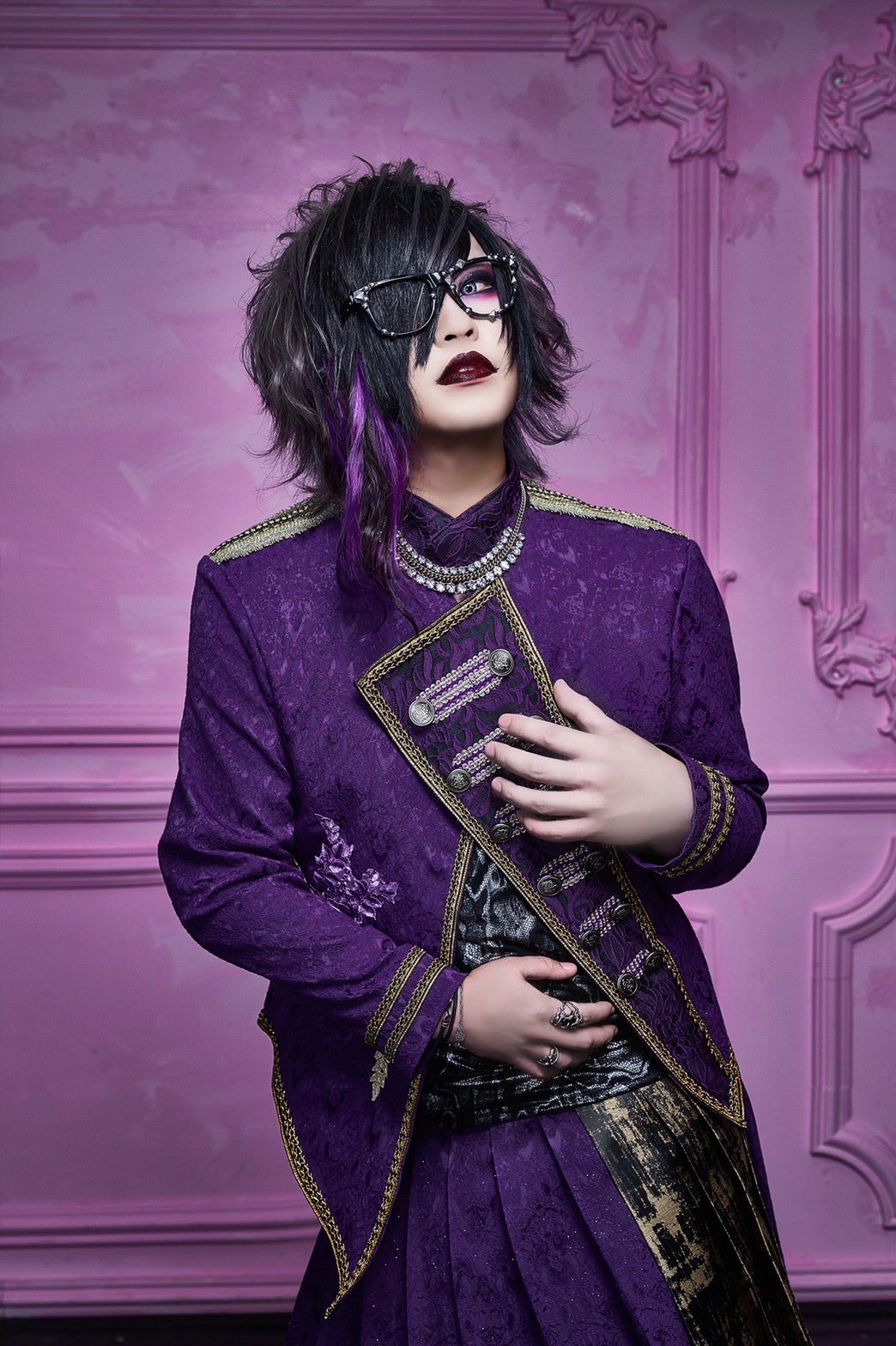 Ao (ba.)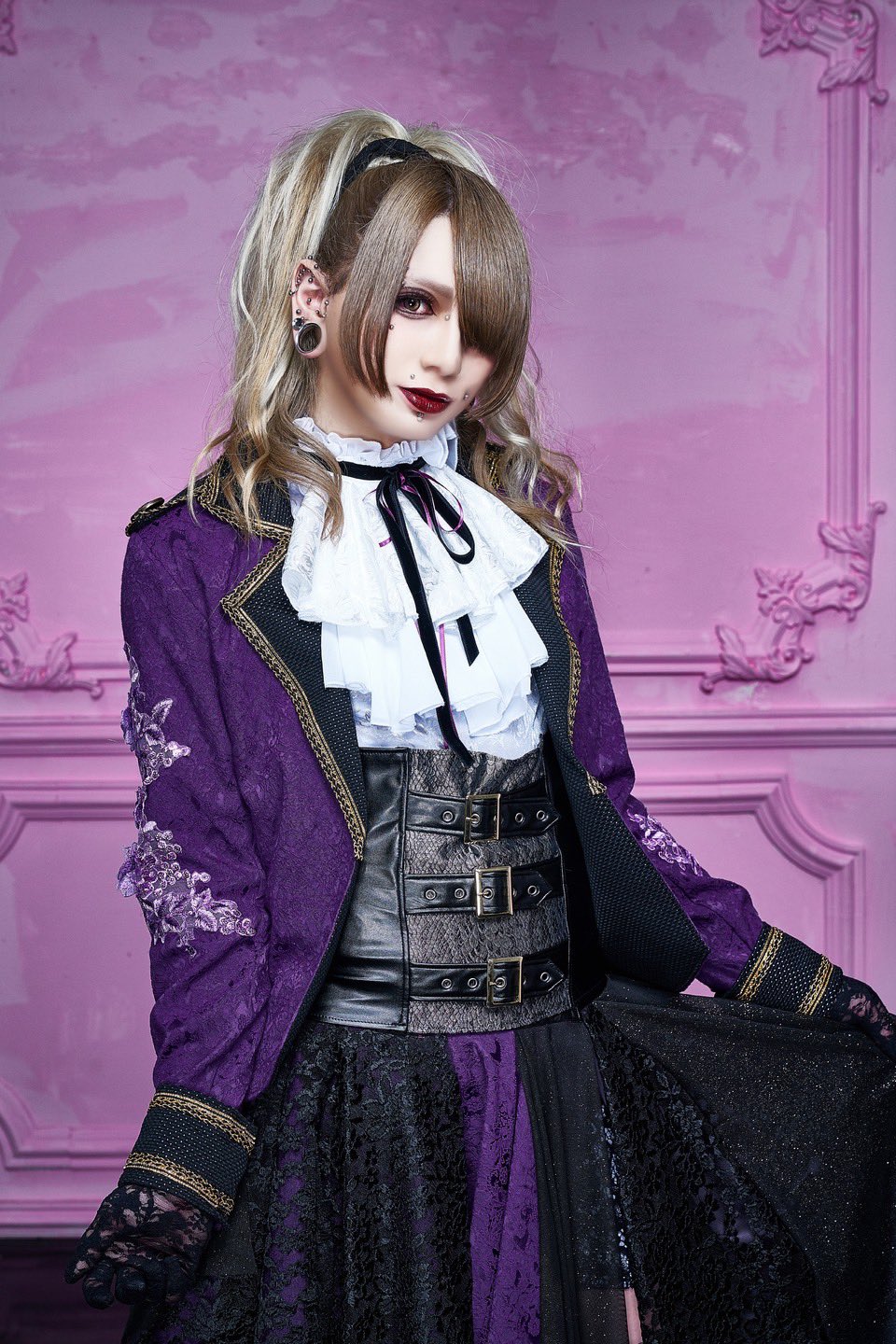 Shion (dr.)