On March 4th, 2023, Rides In ReVellion held a one-man show at Abeno ROCK TOWN in Osaka. The band had announced a while ago that big announcements would be made that day, and here you go!
First of all, Shiyu / 志雄 (ex-Sick.)

who has been the support drummer of Rides In ReVellion for a while, joins the band as an official member!
Then, the band released a digital single titled "モアザンワーズ" (More than words) on March 7th. This one is available on most download and streaming platforms. Here is its music video:
Le 4 mars 2023, Rides In ReVellion a donné un concert one-man au Abeno ROCK TOWN à Osaka. Le groupe avait annoncé il y a déjà un moment que de grosses annonces seraient faites ce jour-là, et les voici !
Tout d'abord, Shiyu / 志雄 (ex-Sick.)

qui est le batteur de support de Rides In ReVellion depuis un moment, rejoint le groupe comme membre officiel !
Ensuite, le groupe a sorti un single digital intitulé "モアザンワーズ" (More than words) le 7 mars. Celui-ci est disponible sur la plupart des plateformes de téléchargement et de streaming. En voici le clip :
The DVD of the concert held for their 7th anniversary on July 24th, 2022, and which they had announced at the end of their performance, will be released on April 7th. Details about its content haven't been revealed yet.
Rides In ReVellion also announced their upcoming concert dates. They will perform a free one-man concert called "∞-infinity-" on July 30th, 2023 at GORILLA HALL OSAKA to celebrate their 8th anniversary. Then, starting in September, the band will embark on a one-man tour of 25 performances at 24 different venues in Japan to properly welcome their new drummer. The final will take place on December 23rd at OSAKA MUSE.
Le DVD du concert donné pour leur 7ème anniversaire le 24 juillet 2022, et dont ils avaient annoncé la sortie à la fin de leur performance, sortira le 7 avril. Les détails sur son contenu n'ont toujours pas été révélés.
Rides In ReVellion a également annoncé les prochaines dates de ses concerts. Ils donneront un concert one-man gratuit nommé "∞-infinity-" le 30 juillet 2023 au GORILLA HALL OSAKA afin de célébrer leur 8ème anniversaire. Puis, à partir de septembre, le groupe se lancera dans une tournée one-man de 25 performances dans 24 lieux différents du Japon afin d'accueillir comme il se doit son nouveau batteur. Le final aura lieu le 23 décembre à l'OSAKA MUSE.
Rides In ReVellion ONEMAN TOUR 2023
2023.09.16 – Shinsaibashi soma (Osaka)
2023.09.17 – Kobe PADONA
2023.09.22 – Shibuya Kinmirai (Tokyo)
2023.09.23 – Kawasaki Serbian Night
2023.09.24 – Urawa Narciss (Saitama)
2023.09.30 – Kyoto GROWLY
2023.10.01 – Shiga BARI-HARI
2023.10.14 – Sapporo Crazy Monkey
2023.10.15 – Sapporo Crazy Monkey
2023.10.21 – Fukui CHOP
2023.10.22 – Kanazawa gateBlack
2023.10.28 – Fukuoka Queblick
2023.10.29 – Hiroshima SECOND CRUTCH
2023.11.03 – Himeji Beta
2023.11.04 – Matsuyama SALONKITTY
2023.11.05 – Takamatsu DIME
2023.11.11 – Wakayama CLUB GATE
2023.11.12 – Nara NEVER LAND
2023.11.18 – Okayama CRAZYMAMA 2nd Room
2023.11.19 – Matsue AZTiC canova
2023.11.23 – Yanagase ants
2023.11.25 – HOLIDAY NEXT NAGOYA
2023.11.26 – Hamamatsu FORCE
2023.12.17 – Ikebukuro EDGE (Tokyo)
—FINAL—
2023.12.23 – OSAKA MUSE
Finally, Rides In ReVellion has released its new promotional photos.
Enfin, Rides In ReVellion a publié ses nouvelles photos promotionnelles.
Kuro (vo.)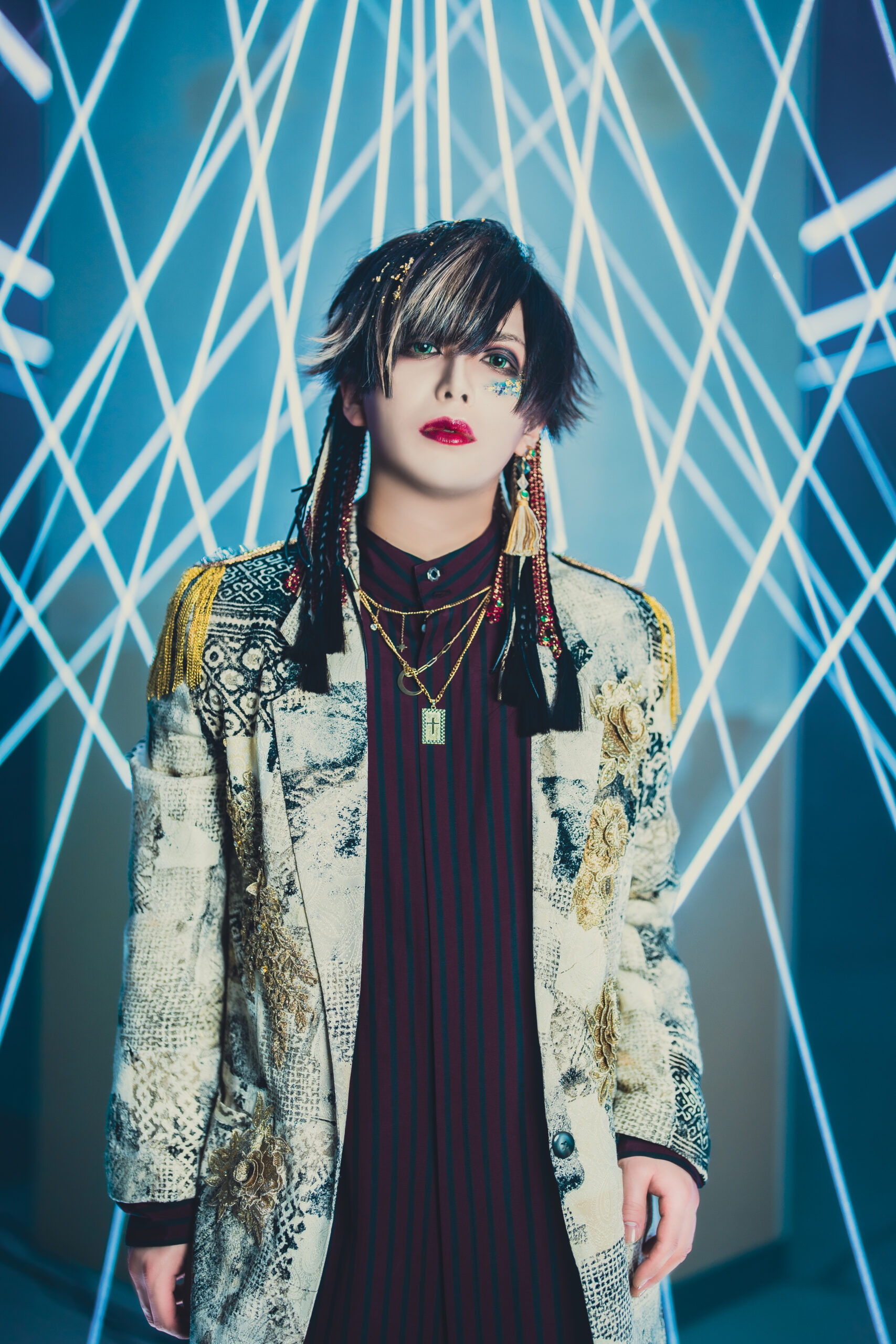 TaJI (gt.)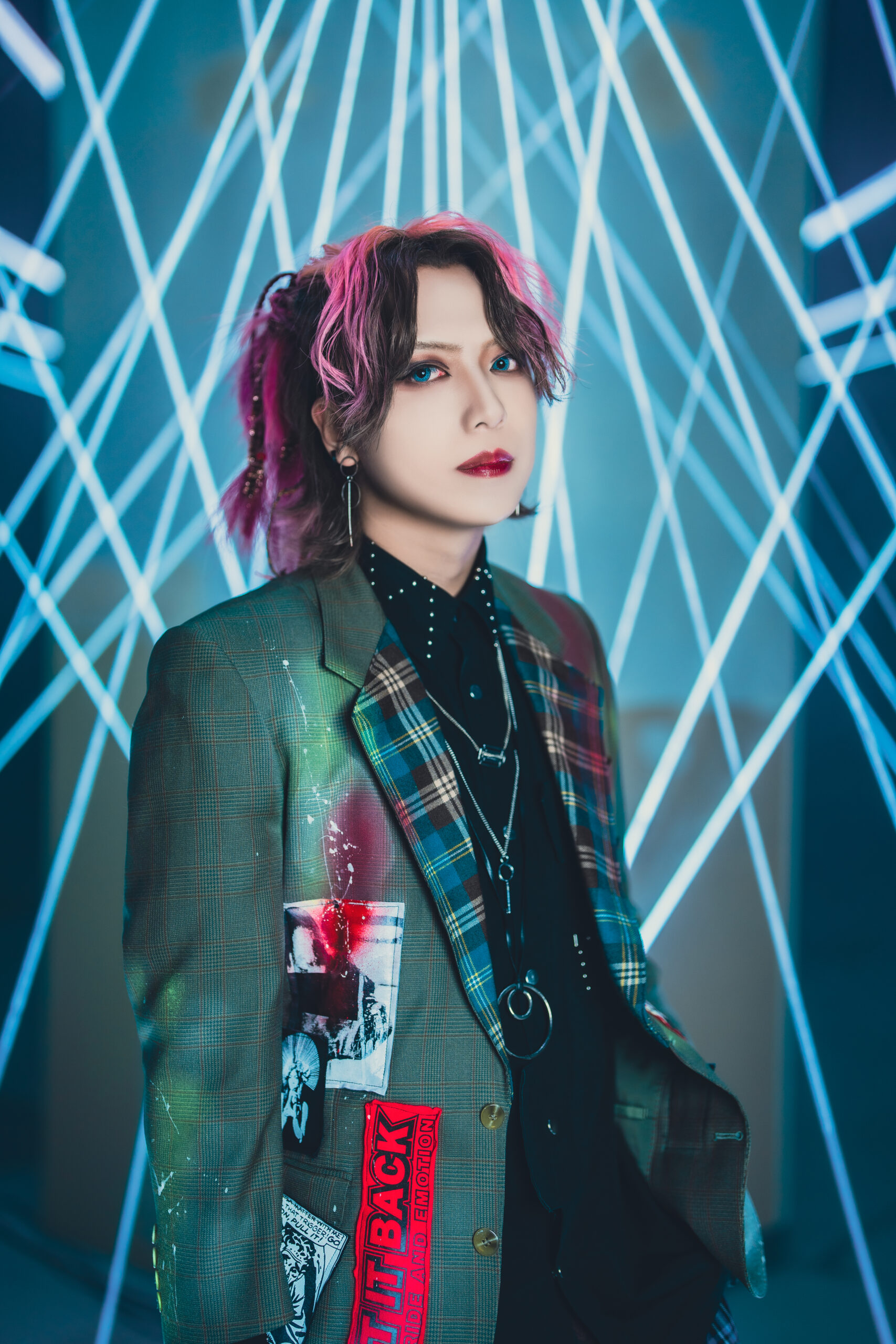 Tsubaki (gt.)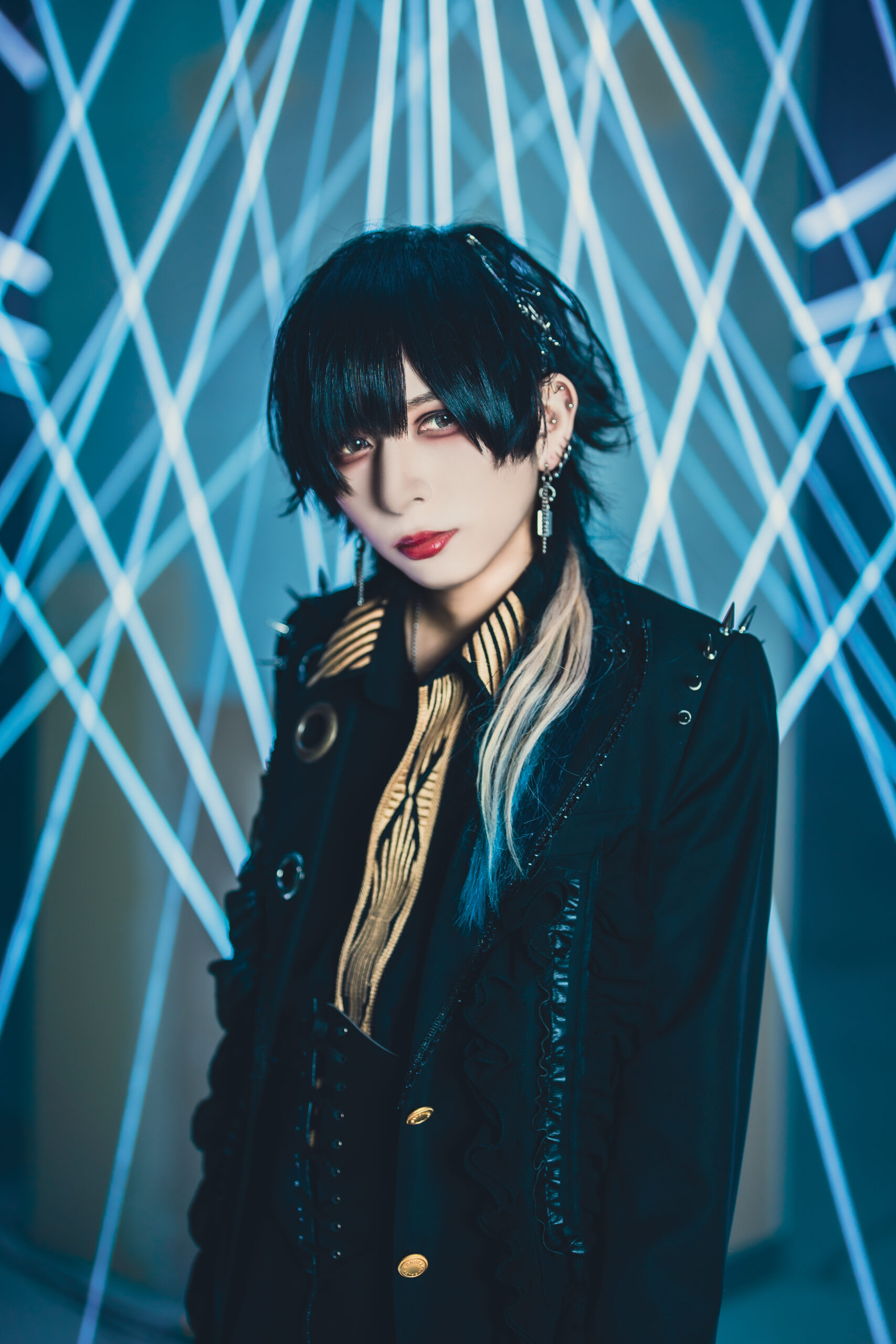 Nagisa (ba.)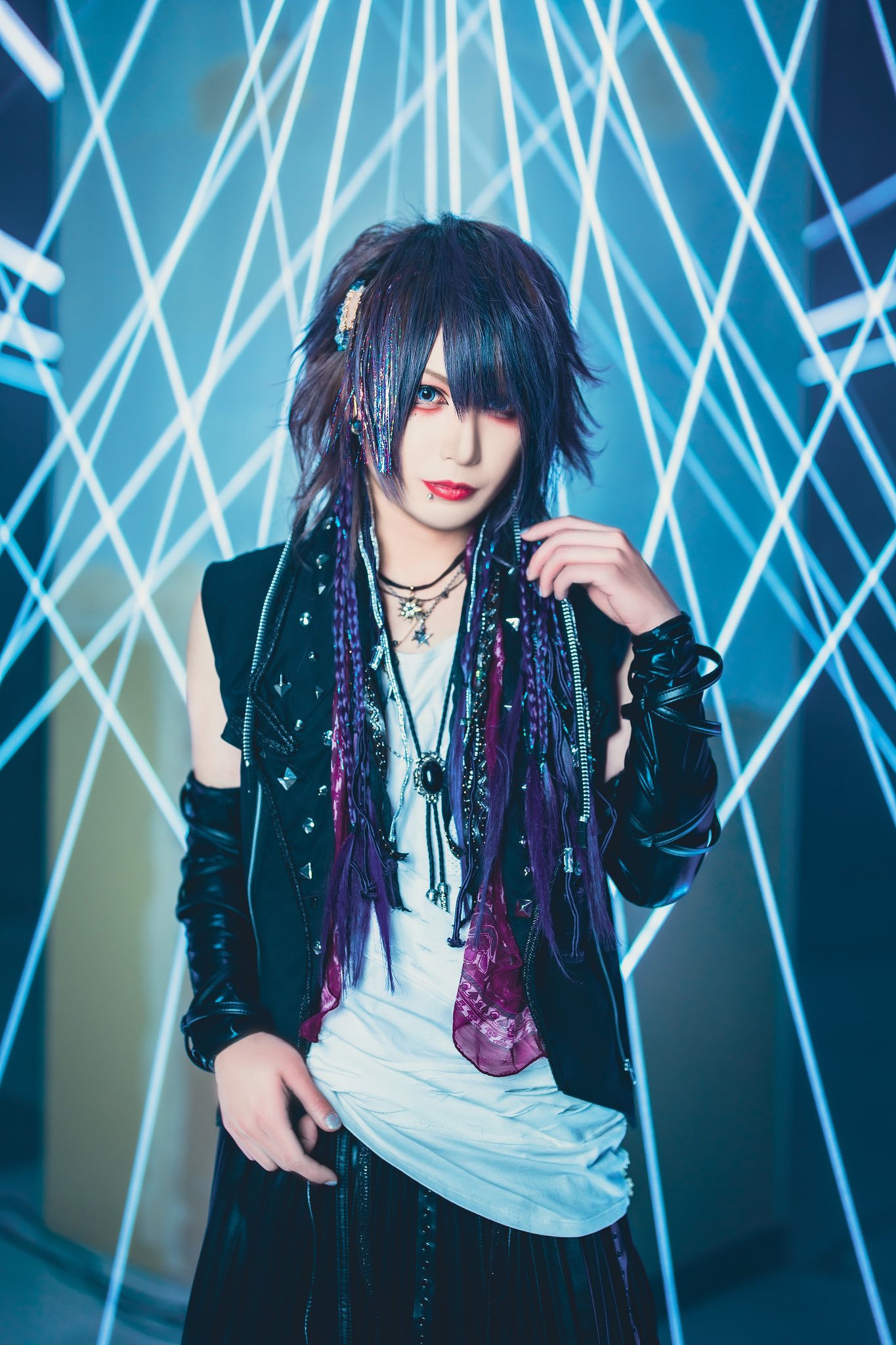 Shiyu (dr.)