After releasing their fourth digital single "KEMURI" on all streaming platforms on February 4th this year, the band has now dropped the music video for said song. 
Après avoir sorti son quatrième single digital "KEMURI" sur toutes les plateformes de streaming le 4 février de cette année, le groupe vient de mettre en ligne le clip de la chanson titre.
Additionally, the band revealed new artist photos for each one of its members. 
De plus, le groupe a révélé le nouveau look de chacun de ses membres.
ロールシャッハ1号 / Rorschach 1-gou (vo.)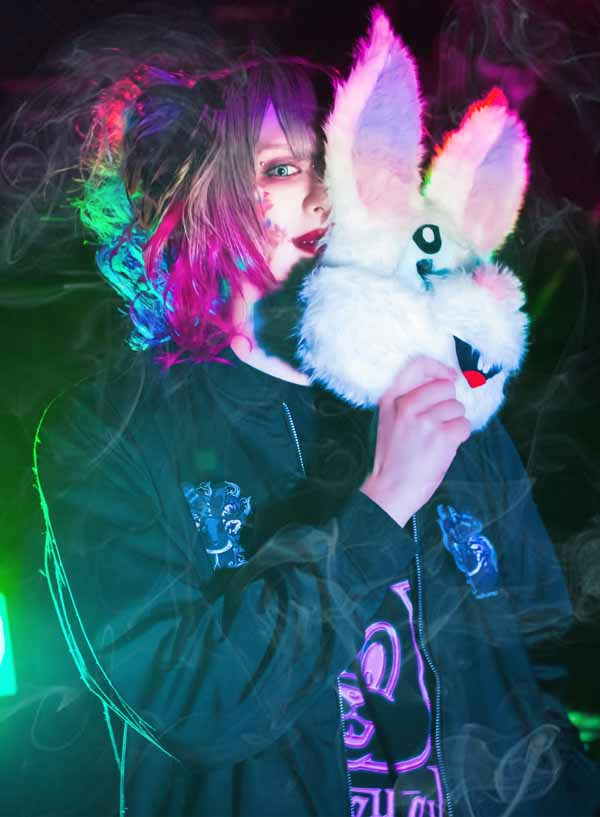 ロールシャッハ3号 / Rorschach 3-gou (gt.)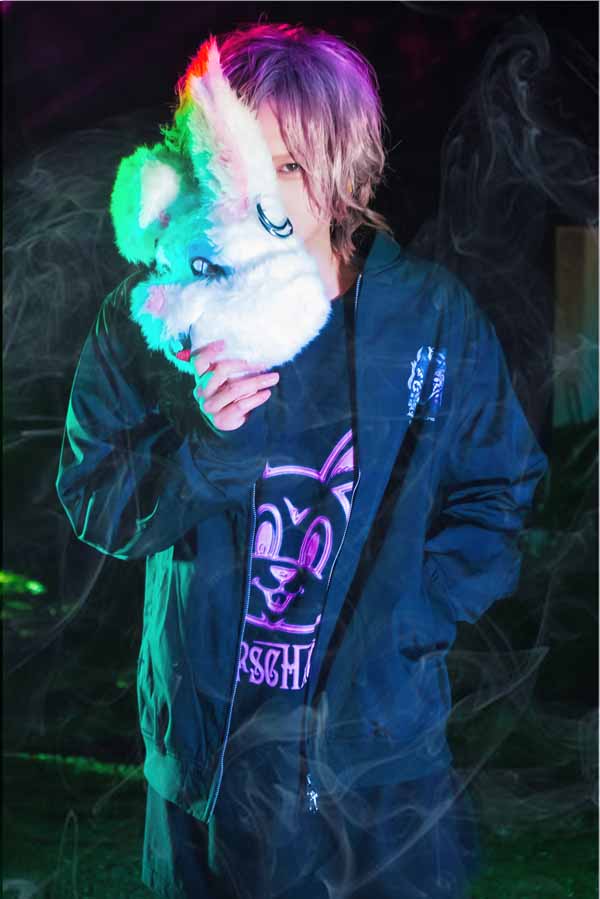 ロールシャッハ7号 / Rorschach 7-gou (ba.)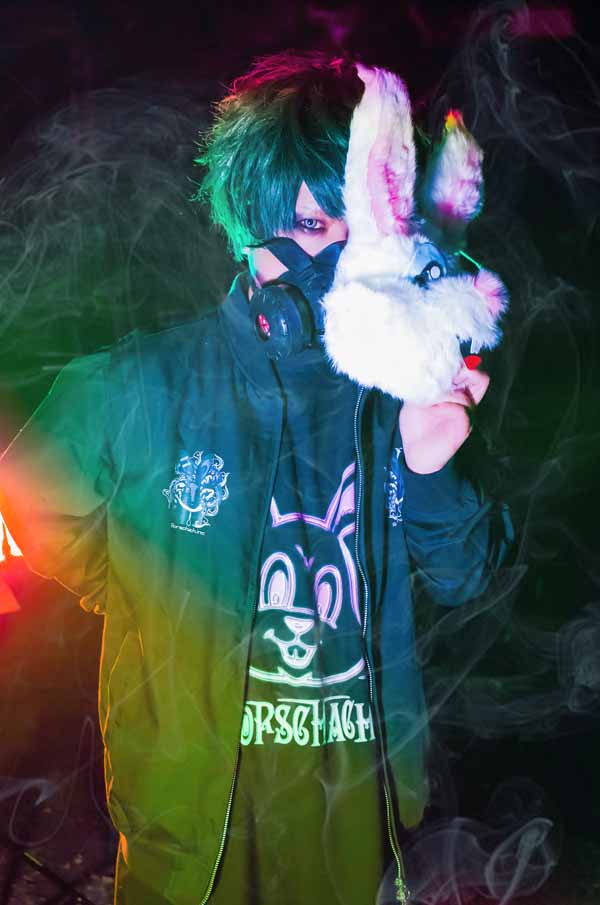 ロールシャッハ2号 / Rorschach 2-gou (dr.)