October is Halloween's month, an event strongly celebrated in Japan, and on this occasion SARIGIA made some announcements!
They'll release a Halloween single on October 28th. More infos to come.
They'll hold a one-man called "Devil's trick party" at this same date at Koenji niman denatsu.
And finally, they unveiled their look for Halloween!
Octobre est le mois d'Halloween, un évènement fortement célébré au Japon, et à cette occasion SARIGIA a fait quelques annonces !
Ils sortiront un single d'Halloween le 28 Octobre. Plus d'informations sont à venir.
Ils donneront un one-man intitulé "Devil's trck party" ce même jour au Koenji niman denatsu.
Et enfin, ils ont révélé leur look pour Halloween !
Asuka (vo.)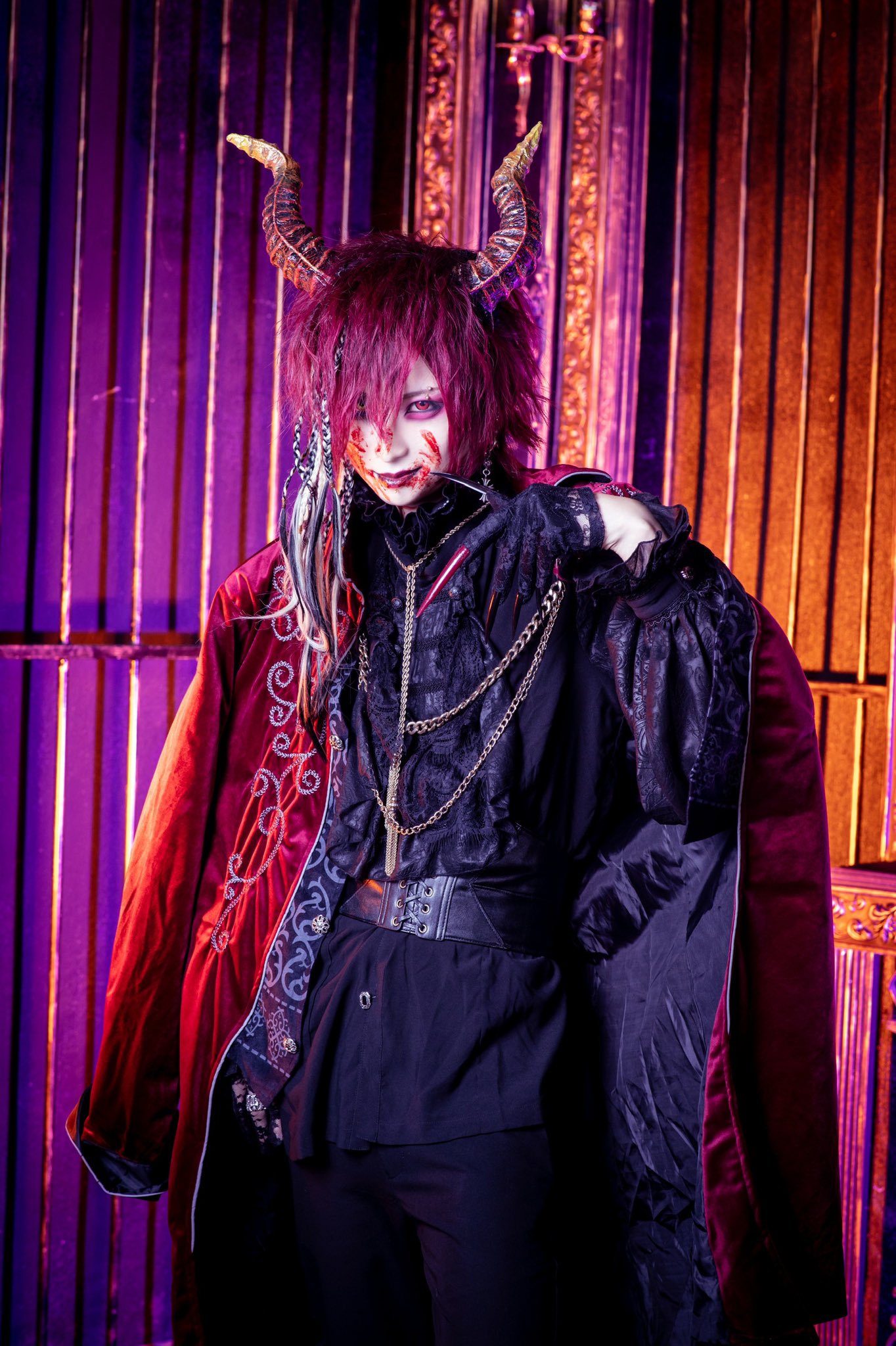 Natsu (gt.)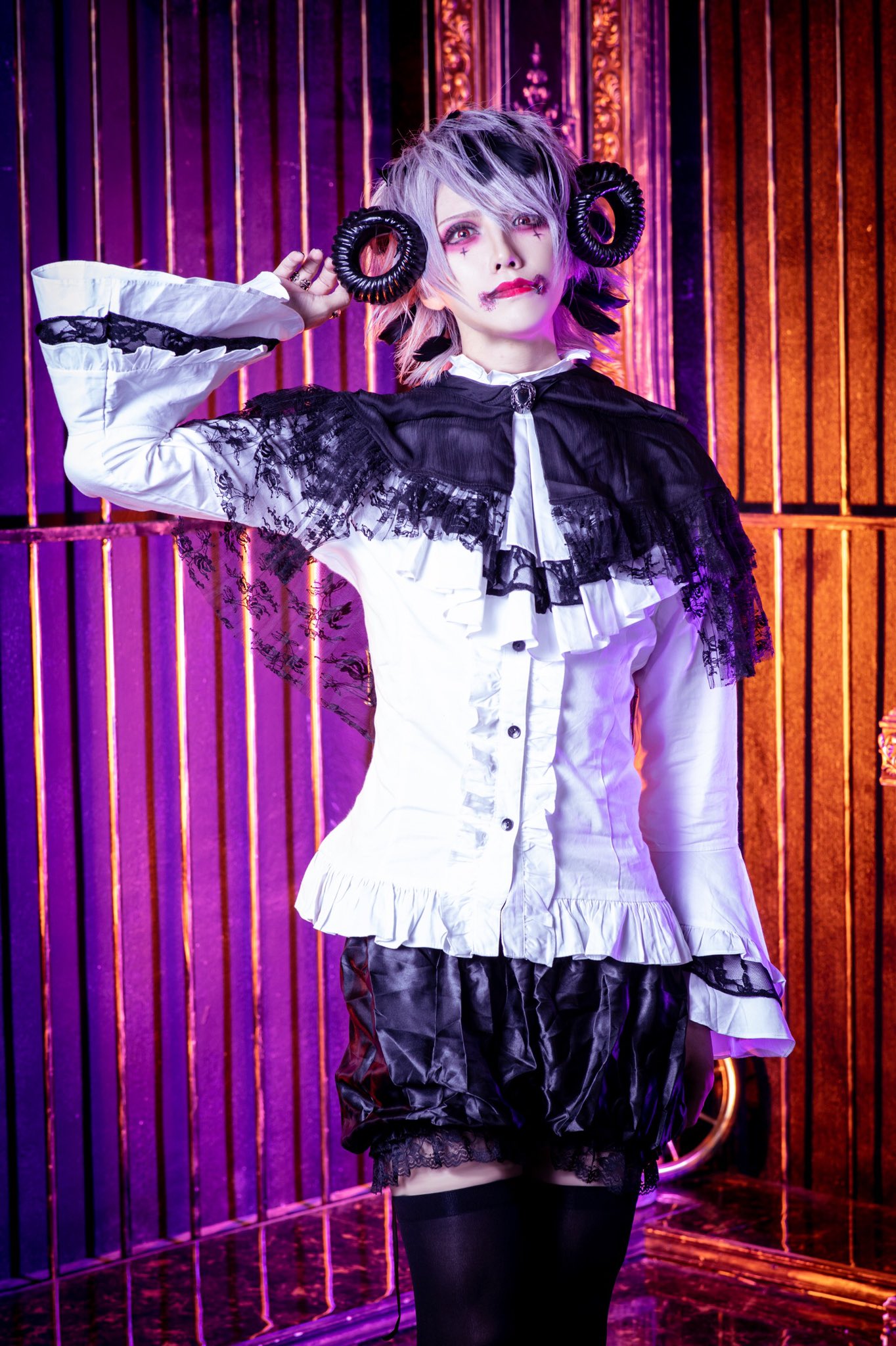 Shoma (ba.)