On December 25th, the Reveude will release their first single, "Rebirth" (details).
The band ulpoaded a digest of the songs:
Le 25 Décembre, the Reveude sortira son premier single, "Rebirth" (détails).
Le groupe a mis en ligne un aperçu des chansons :
On the occasion, the band also revealed a new look!
Le groupe a également révélé un nouveau look pour l'occasion :
I (vo.)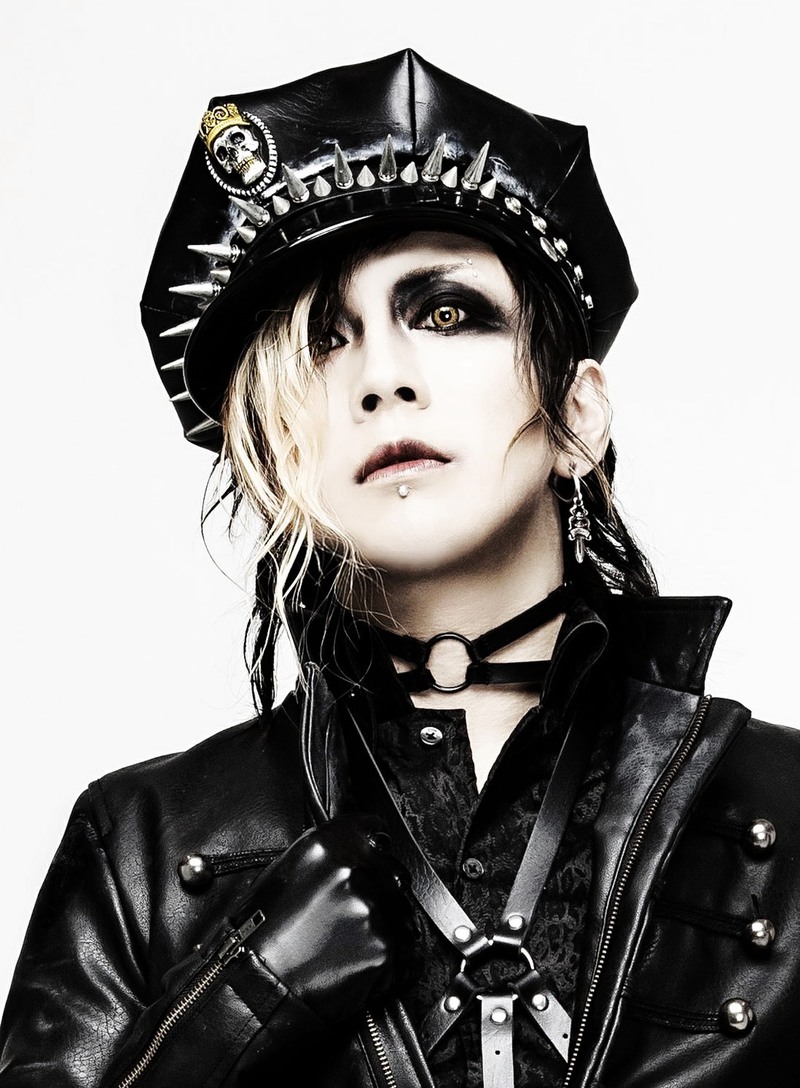 Haruka (gt.)
Kensuke (dr.)