The THIRTEEN just announced the release of a 6th EP, "GLITTER", for January 12th, 2022! With the release, the band will go on a short one-man tour. More details about the release and the tour will be announced soon.
Meanwhile, they unveiled a new look!
The THIRTEEN vient d'annoncer la sortie d'un 6ème EP, "GLITTER", pour le 12 Janvier 2022 ! Pour accompagner cette sortie, le groupe partira en tournée one-man. Les détails concernant la sortie et la tournée seront annoncés prochainement.
En attendant, ils ont dévoilé leur nouveau look !
Mao (vo.)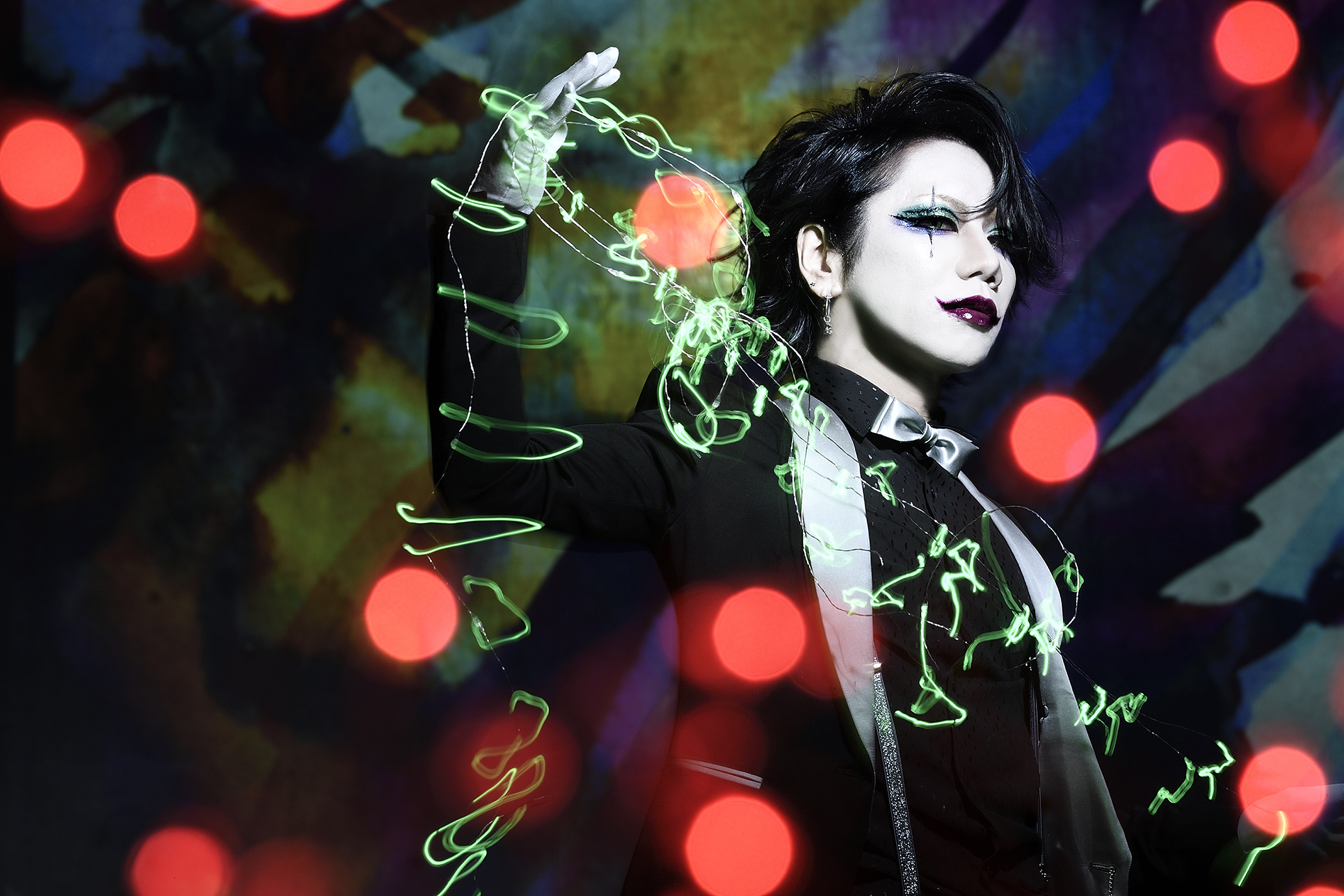 Mizuki (gt.)