UNiTE held their 10th anniversary one-man today March 28th and made some announcements on the occasion!
They will release a 6th album this autumn!
The band will also go on tour this summer for their 10th anniversary one-man tour "祝ぇ。⑩":
UNiTE a tenu son one-man anniversaire aujourd'hui 28 Mars et a fait quelques annonces pour l'occasion !
Ils sortiront leur 6ème album cette automne !
Le groupe partira également en tournée cet été pour leur tournée anniversaire,  "祝ぇ。⑩" :
2021.06.16 – Takadanobaba AREA (Tokyo)
2021.06.25 – TSUTAYA O-WEST (Tokyo)
2021.07.02 – Nagoya E.L.L.
2021.07.04 – ESAKA MUSE (Osaka)
2021.07.11 – Hiroshima SECOND CRUTCH
2021.07.17 – Sendai CLUB JUNK BOX
2021.08.09 – Kanazawa AZ
2021.08.15 – Fukuoka DRUM Be-1
2021.08.16 – Fukuoka DRUM Be-1
And here is their new look!
Et voici leur nouveau look !
Yui (vo.)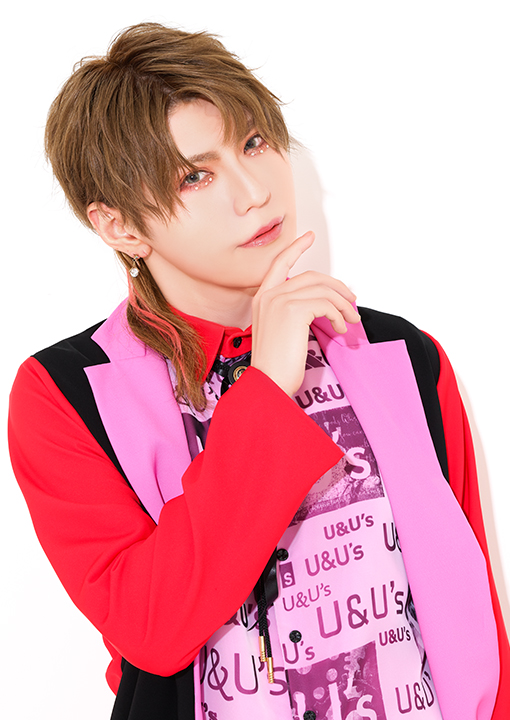 Shiina Mio (gt.)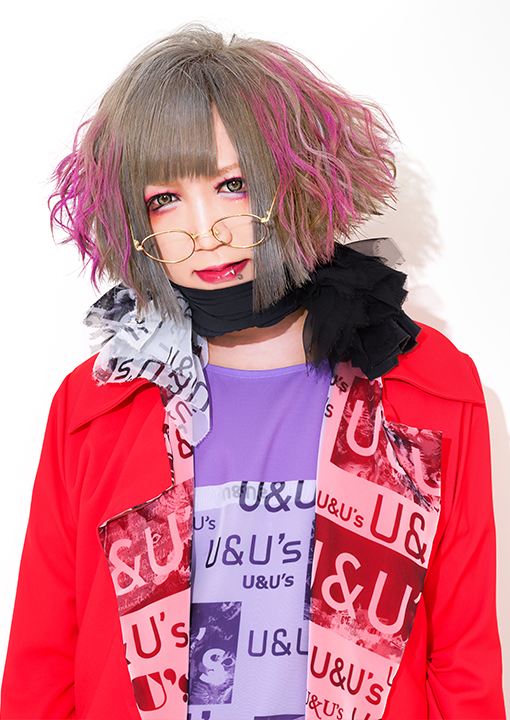 LiN (gt.)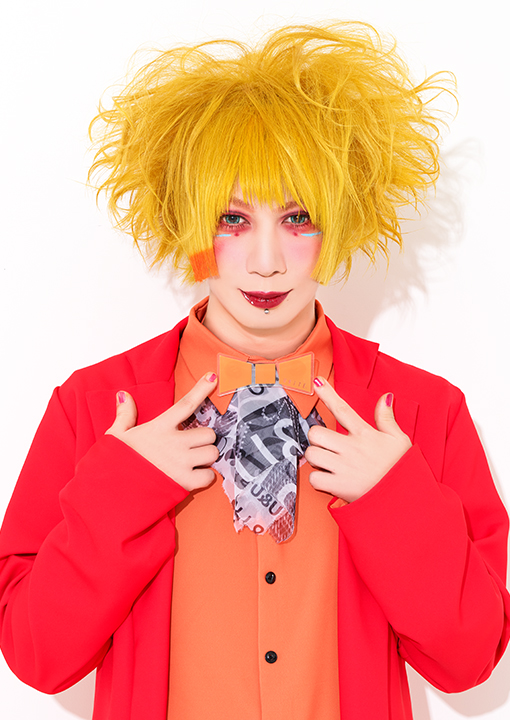 Haku (ba.)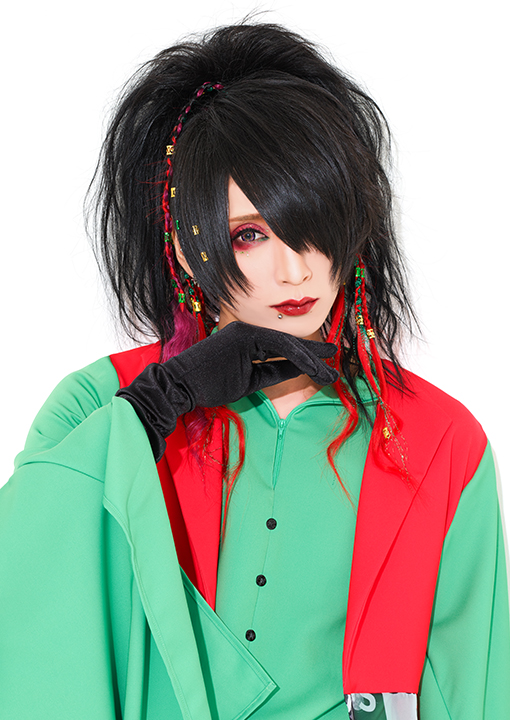 Sana (dr.)