Following the final of their "LIVE TOUR 2023 SUMMER CRAZY GAMBLER" tour, which took place on August 25th, 2023 at Shinjuku BLAZE in Tokyo, Vivarush made several announcements about their future activities!
First big news, the band announced their move to the major label VAP after 7 years of existence. To mark the occasion, they will release their first major single, "有頂天ラリアット" (Uchouten lariat), on December 6th, 2023. Vivarush will also go on tour this winter, with 16 dates from November to February, including the final on February 6th, 2024 at Zepp Shinjuku in Tokyo. Finally, new promotional photos have been unveiled!
Suite au final de leur tournée "LIVE TOUR 2023 SUMMER CRAZY GAMBLER" qui a eu lieu le 25 août 2023 au Shinjuku BLAZE à Tokyo, Vivarush a fait plusieurs annonces concernant la suite de ses activités !
Première grande nouvelle, le groupe a annoncé son passage en major sous le label VAP après 7 ans d'existence. A cette occasion, ils sortiront leur premier single major, "有頂天ラリアット" (Uchouten lariat), le 6 décembre 2023. Vivarush partira également en tournée pour cet hiver, avec 16 dates de novembre à février, dont le final le 6 février 2024 au Zepp Shinjuku à Tokyo. Pour finir, de nouvelles photos promotionnelles ont été dévoilées !
LIMITED EDITION / EDITION LIMITEE - ¥ 1 350
Sold exclusively through the VAP STORE
—CD—
01. 有頂天ラリアット (Uchouten lariat)
02. 有頂天ラリアット (Uchouten lariat) [instr.]
—BONUS—
Original jigsaw puzzle, 1 piece
REGULAR EDITION A / EDITION STANDARD A - ¥ 1 350
—CD—
01. 有頂天ラリアット (Uchouten lariat)
02. じょうずに○○できるかな (Jouzu ni ○○ dekiru ka na)
03. 有頂天ラリアット (Uchouten lariat) [instr.]
04. じょうずに○○できるかな (Jouzu ni ○○ dekiru ka na) [instr.]
REGULAR EDITION B / EDITION STANDARD B - ¥ 1 350
—CD—
01. 有頂天ラリアット (Uchouten lariat)
02. シャボン玉の夢 (Shabondama no yume)
03. 有頂天ラリアット (Uchouten lariat) [instr.]
04. シャボン玉の夢 (Shabondama no yume) [instr.]
Vivarush LIVE TOUR 2023 WINTER "OUT OF THE BOX"
2023.11.10 – OSAKA RUIDO
2023.11.11 – HOLIDAY NEXT NAGOYA
2023.11.19 – Sendai enn2nd
2023.11.29 – Ikebukuro EDGE (Tokyo)
2023.12.10 – Koriyama #9
2023.12.15 – Kobe Taiyou to tora
2023.12.17 – KYOTO MUSE
2023.12.26 – Akabane ReNY alpha (Tokyo)
2024.01.06 – Chiba K'S DREAM
2024.01.07 – Nishikawaguchi Hearts
2024.01.08 – Shin Yokohama NEW SIDE BEACH!!
2024.01.13 – Sapporo SPiCE
2024.01.14 – Sapporo SPiCE
2024.01.20 – Fukuoka INSA
2024.01.21 – LIVE rise Shunan
—FINAL—
2024.02.06 – Zepp Shinjuku (Tokyo)
Ruimaru (vo.)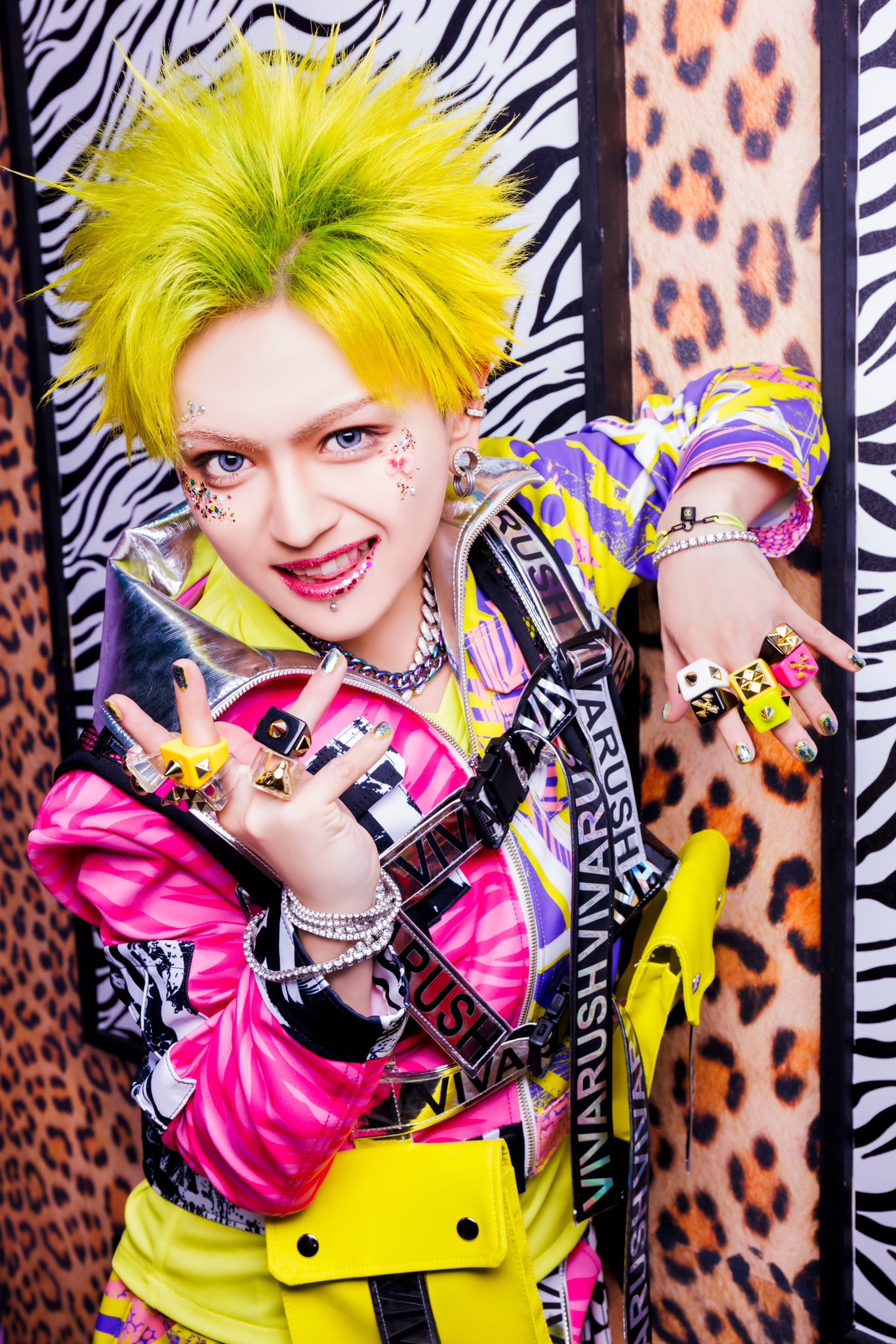 Yukimura (gt.)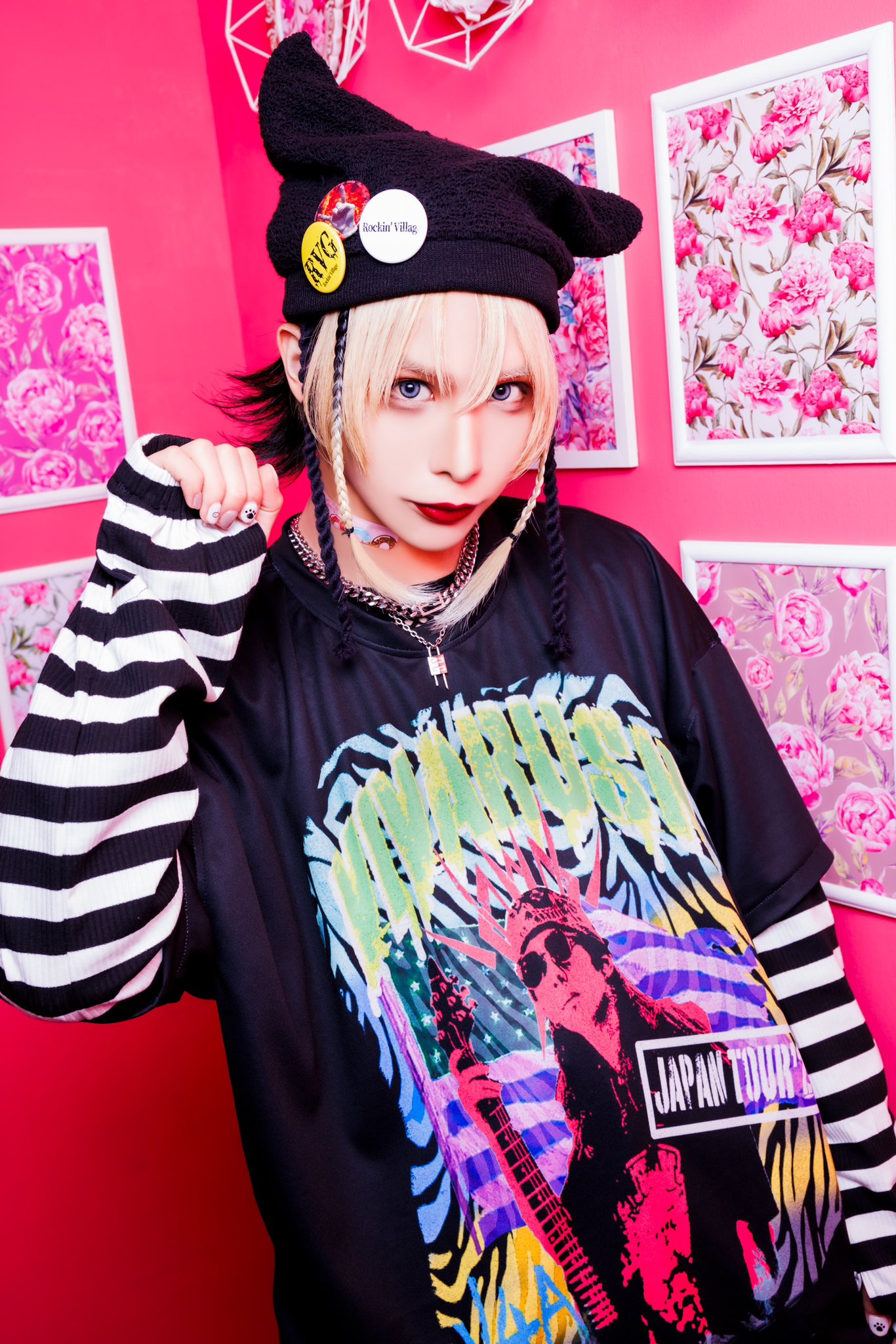 Toya (ba.)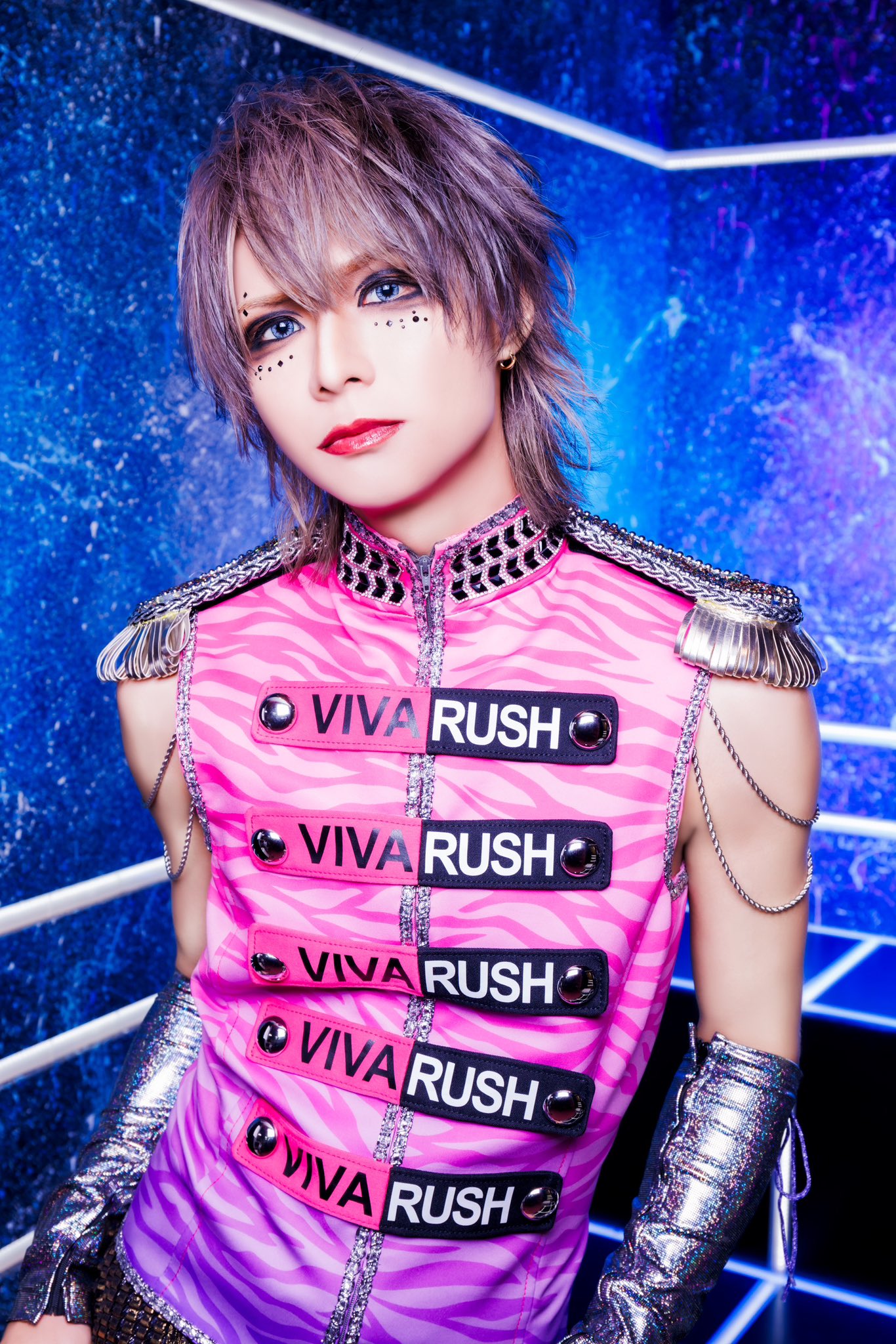 Pamy (dr.)