WIXIZ, the three-members visual kei band that formed in January 2022, announced the release of a 2nd single, "I.D.E.A."! It'll be released on July 13th and more details about it will be announced later.
To commemorate the release of the single, the band will organize a live event on July 4th at HOLIDAY SHINJUKU in Tokyo. The bands that will share the stage with them will be announced at a later date. 
Finally, they also shared a new look!
WIXIZ, le groupe de visual kei de trois membres qui s'est formé en janvier 2022, a annoncé la sortie d'un 2ème single, "I.D.E.A." ! Il sortira le 13 juillet et plus de détails à son sujet seront annoncés plus tard.
Afin de célébrer la sortie du single, le groupe organisera un événement le 4 juillet au HOLIDAY SHINJUKU à Tokyo. Les groupes qui partageront la scène avec eux seront annoncés ultérieurement.
Enfin, ils ont partagé un nouveau look !
Kanato (vo.)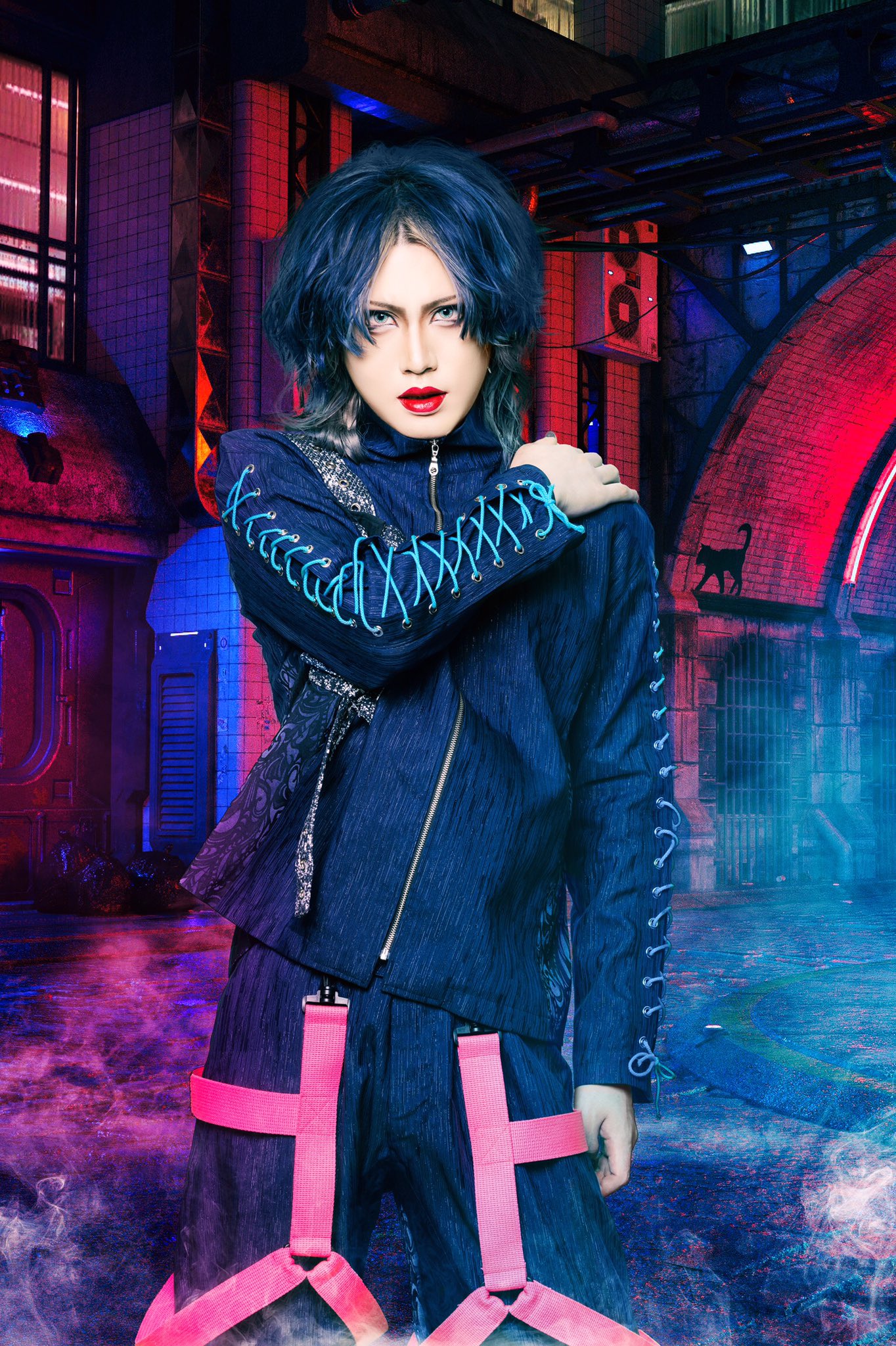 Mahoro (gt.)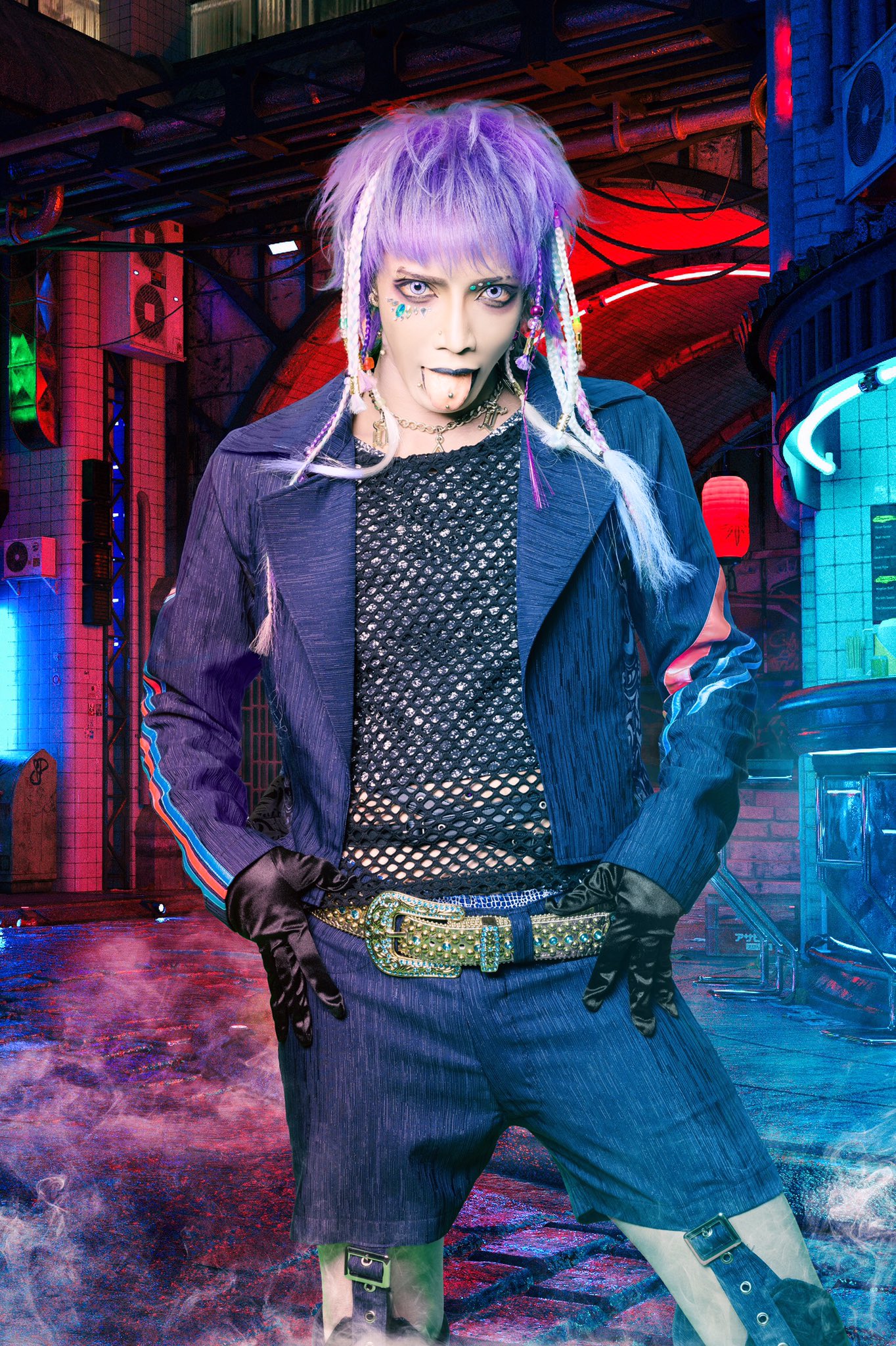 Suzuna (ba.)