ZeroCre (à prononcer "zero kuri") est un nouveau groupe qui a vu le jour le 1 Mai 2019 !
ZeroCre (to be pronounced "zero kuri") is a new band who has formed on May 1st, 2019!
Vo. : Pipi / ぴぴ  


Gt. : Apushu / あぷしゅ   


Gt. : Sora / そら  


Ba. : Usagi Sakimi Momo-sama / 兎咲ミ 桃様 (ex-Kuroi 11 Gatsu, ex-UNFATE) 


Dr. : Tsurara / (roadie de HELLO.)

Un premier single intitulé "蜻蛉" (Tonbo) sortira le 17 Septembre (il sera déjà disponible aux concerts du groupe dès le 16 Septembre). Au prix de ¥ 1 200, il contiendra 2 chansons :
A first single entitled "蜻蛉" (Tonbo) will be released on September 17th (it'll be already available at the band's lives since September 16th). It'll cost ¥ 1 200, and contain 2 songs:
-CD-
1. 蜻蛉 (Tonbo)
2. 雨華 (Ame hana)
Pour en assurer la promotion, le groupe a mis en ligne le clip complet de la chanson titre :
To promote it, the band uploaded the full MV of "Tonbo" :
Le groupe montera sur scène pour la première fois le 28 Mai, afin de faire l'ouverture du one-man gratuit que donne HELLO. pour son 1er anniversaire, au Shibuya REX.
Le 16 Septembre, ZeroCre organisera son propre live event au Ikebukuro EDGE. La liste des autres groupes qui y prendront part n'a pas encore été révélée.
Voici leur premier look :
The band's first stage will be on May 28th, when they will play as the opening act of HELLO.'s free oneman for their 1st anniversary, at Shibuya REX.
On September 16th,ZeroCre will sponsor their own live event at Ikebukuro EDGE. The names of the other bands that will also participate are still unknown.
Here is their first look :
Pipi (vo.)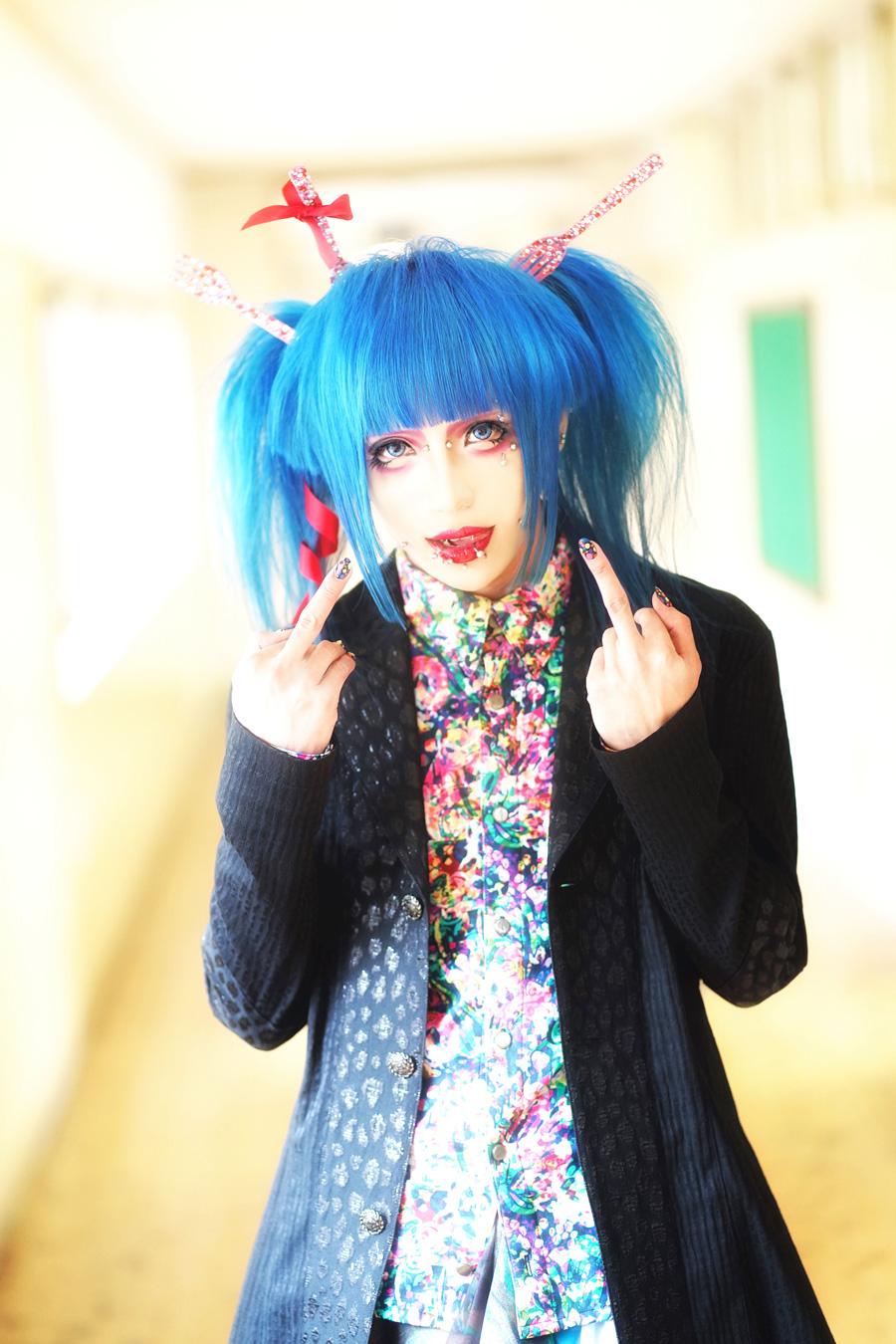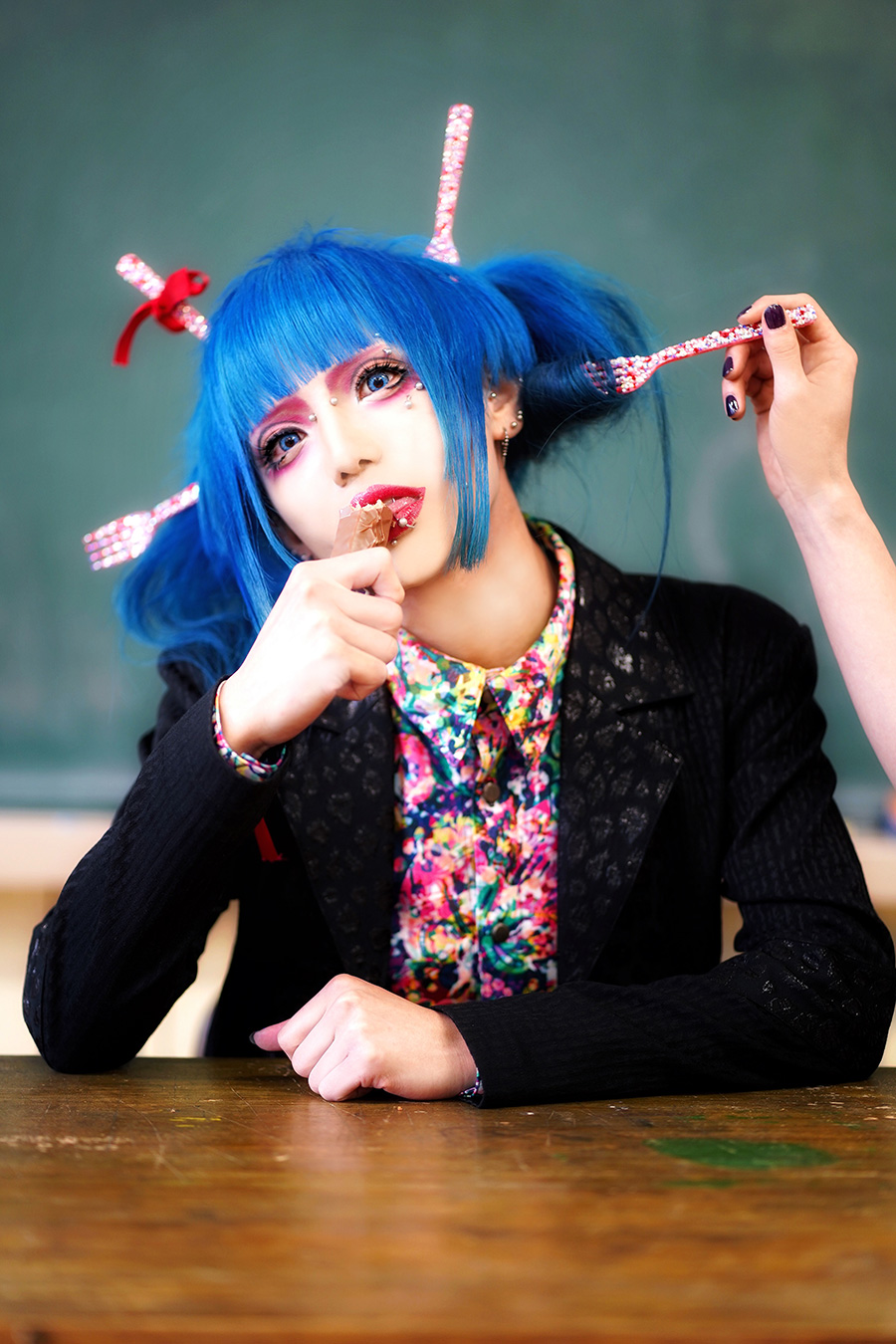 Apushu (gt.)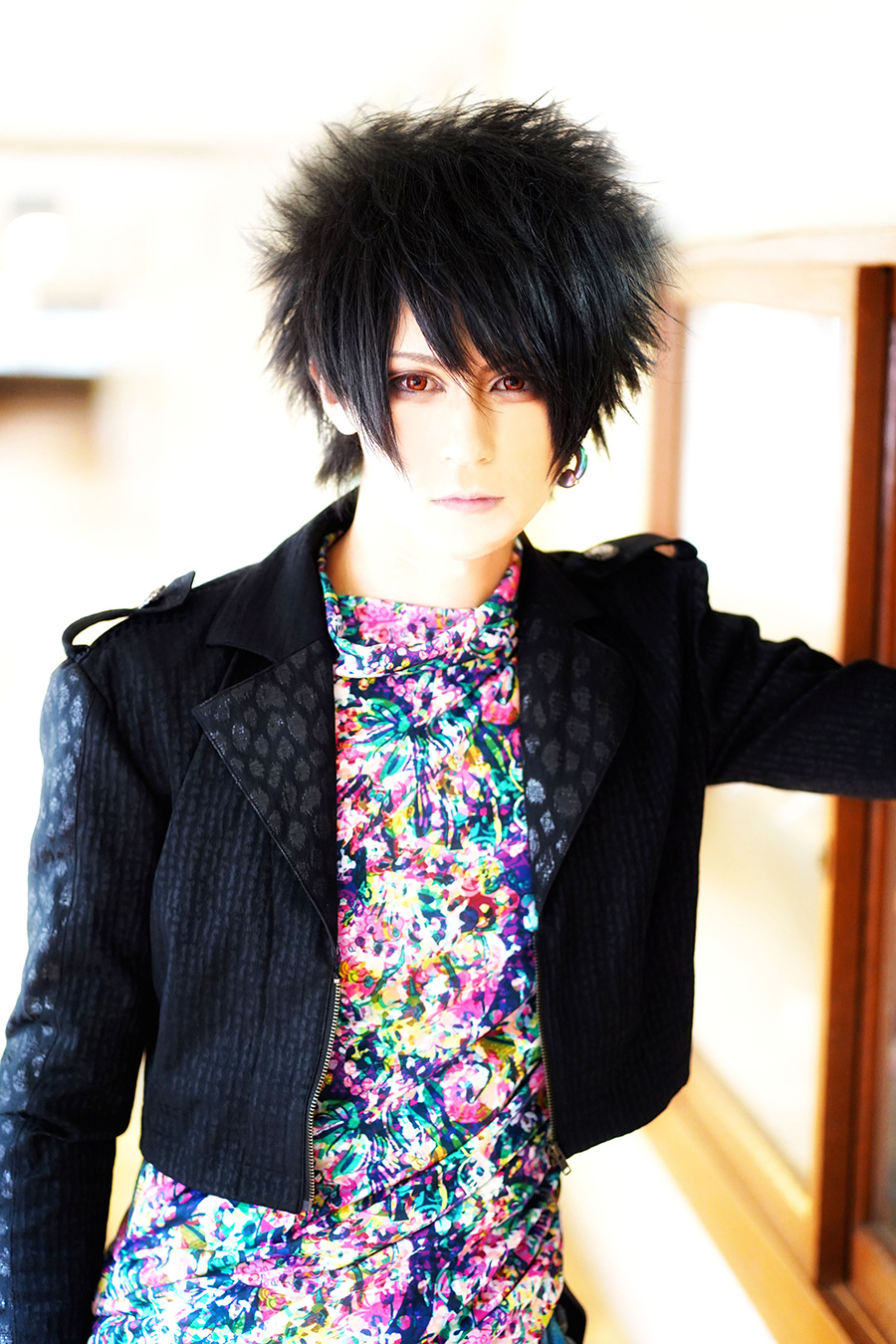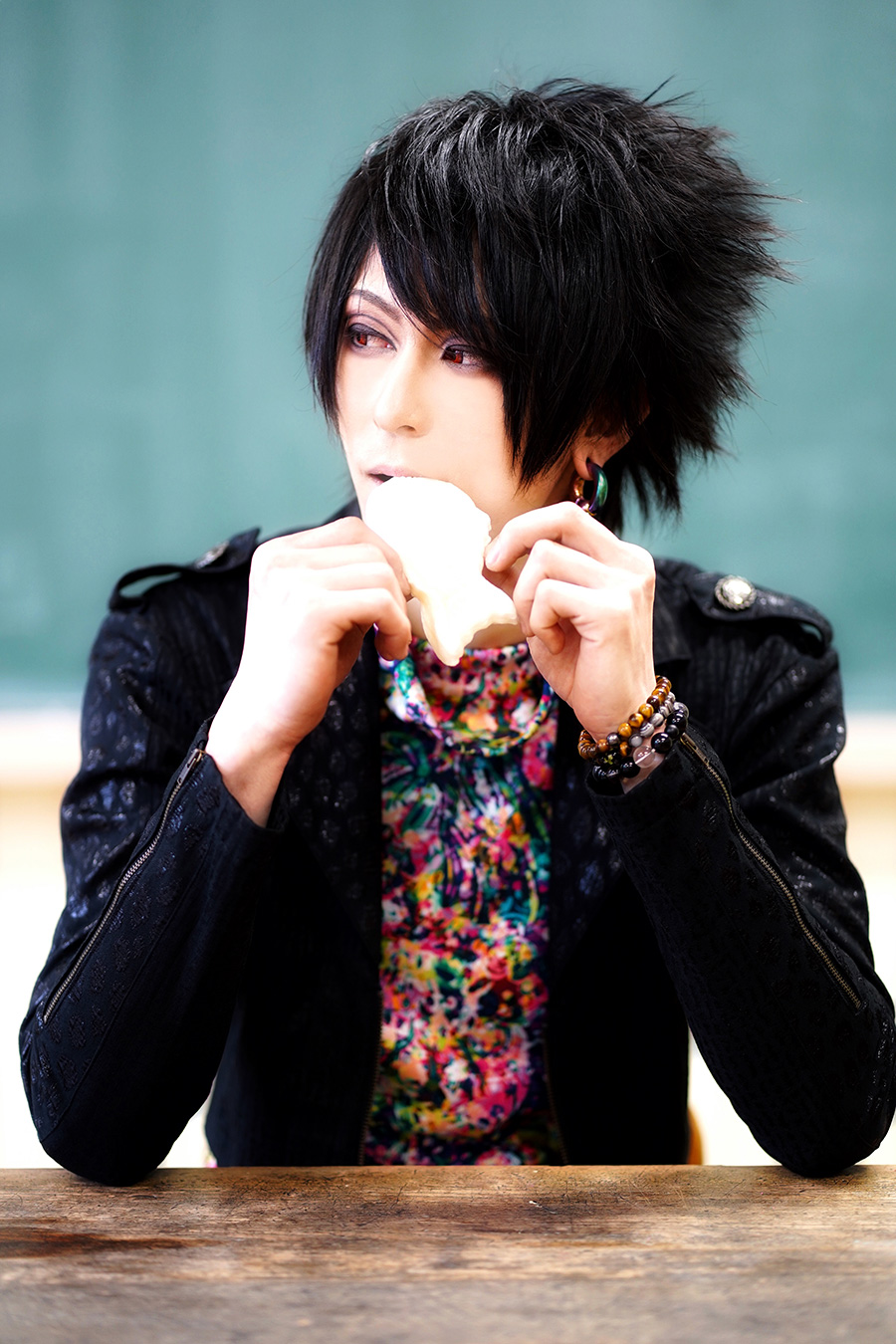 Sora (gt.)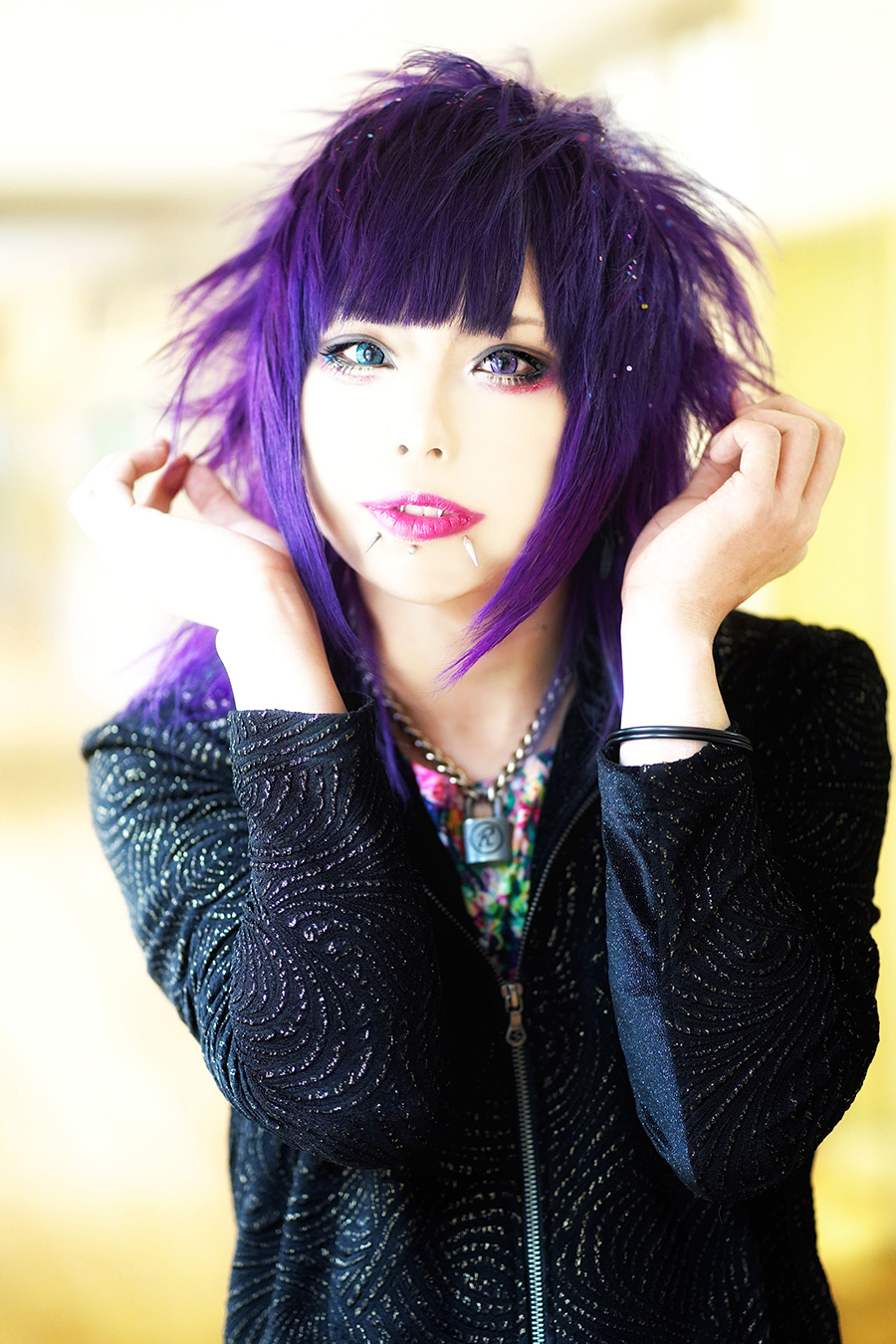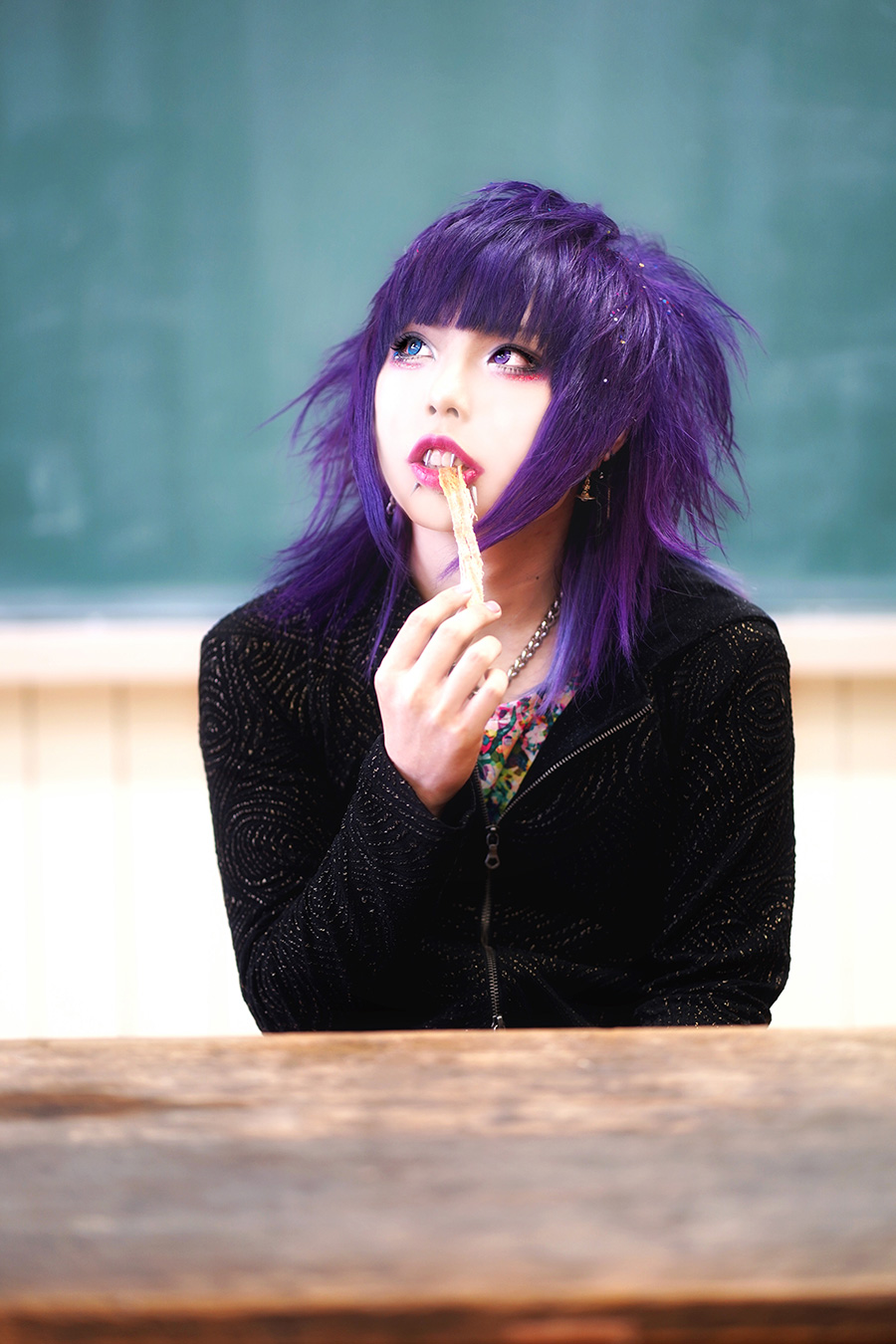 Momo (ba.)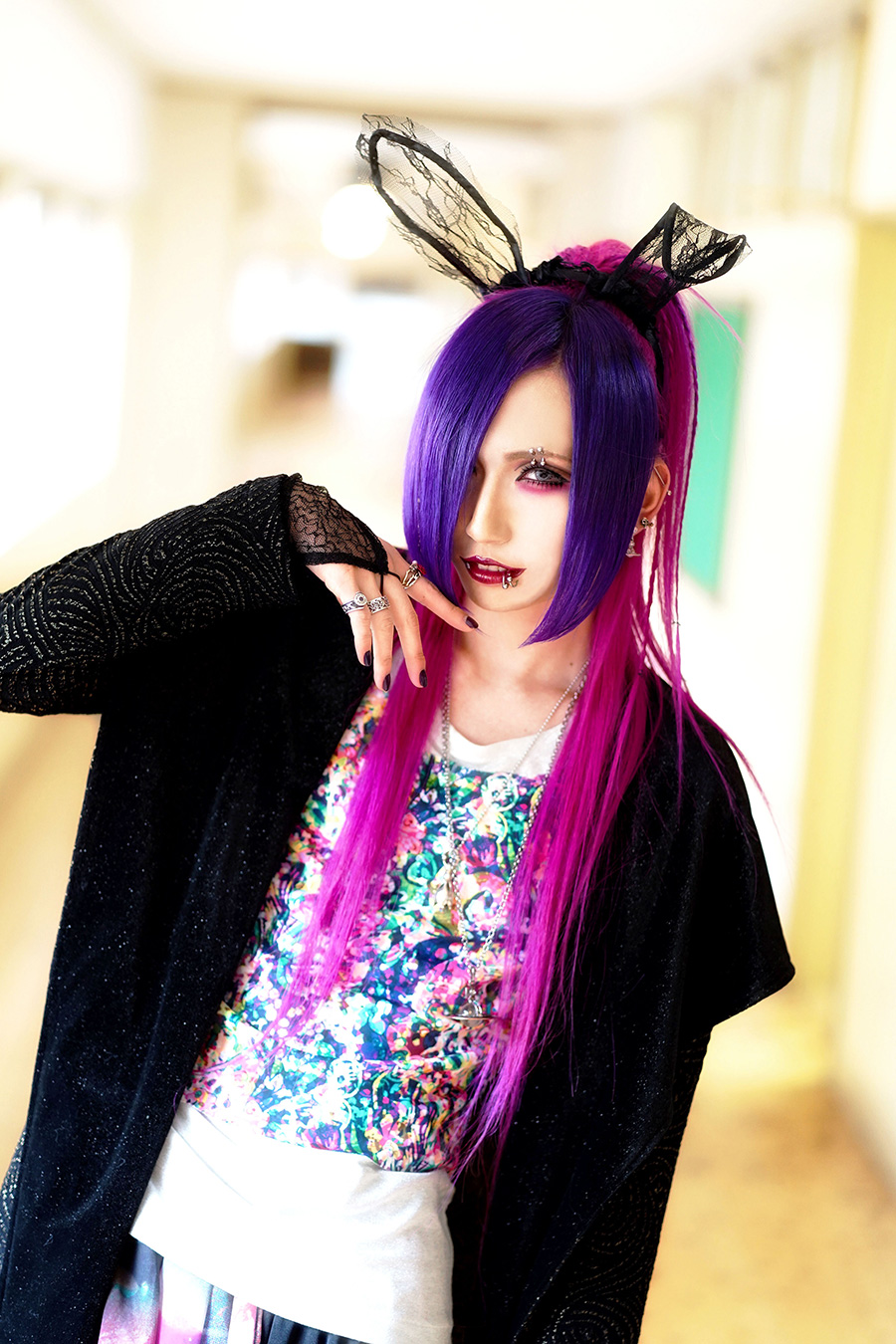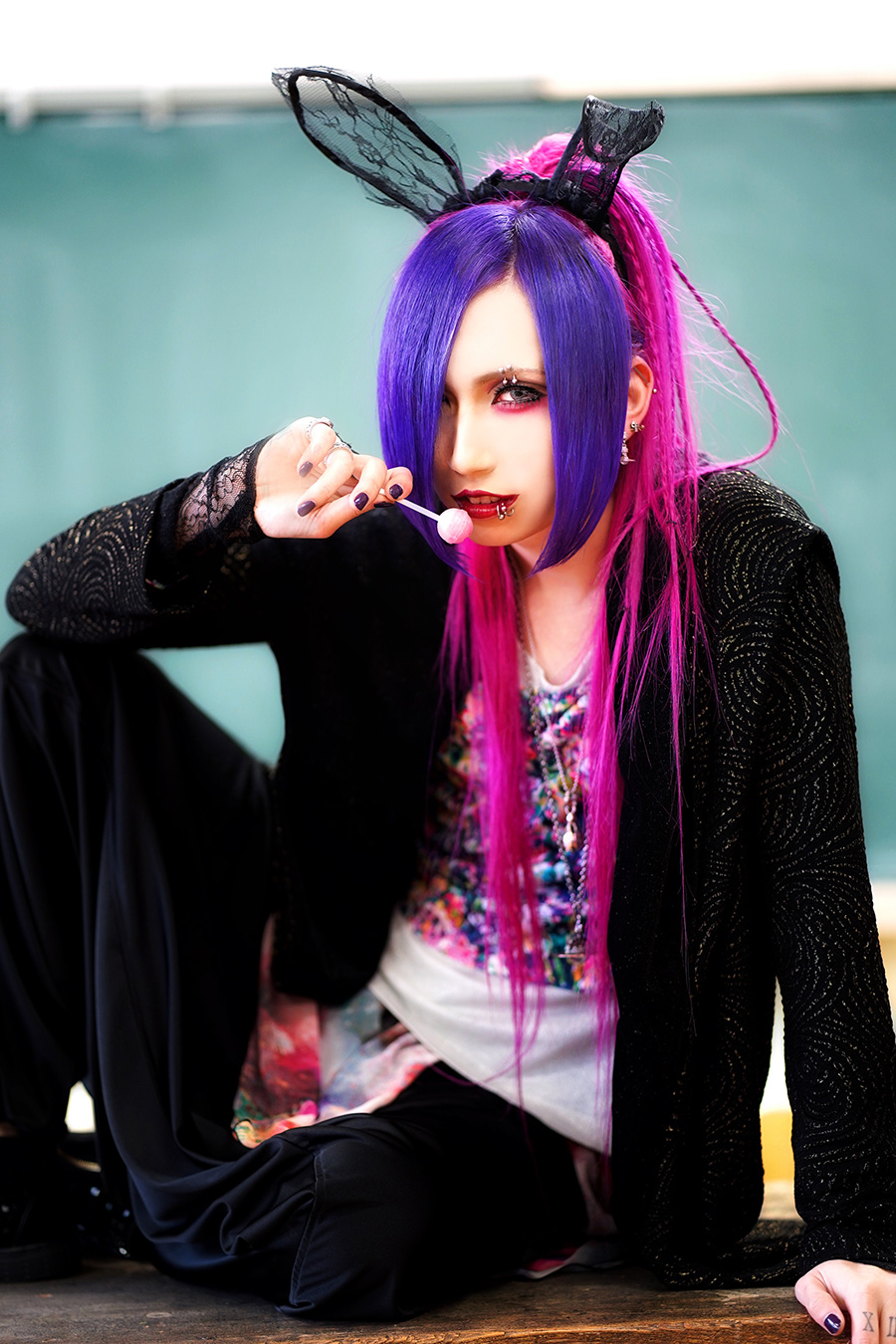 Tsurara (dr.)