En Juillet 2018, le chanteur de 31-8520,  Yukichi, avait coupé les ponts avec le groupe qui s'était donc séparé de lui (détails).
Ce 26 Mai 2019, un nouveau chanteur a officiellement rejoint le groupe : Aoi / 葵 

A partir de cette même date, le groupe a mis en vente à ses concerts un nouveau single de démos intitulé "時針儀と君の嘘" (Jishin gi to kimi no uso). Il coûte ¥ 500 et contient 2 chansons :
On July 2018, 31-8520's vocalist, Yukichi, broke all ties with the band who decided to dismiss him  (details). 
On May 26th, 2019, a new vocalist officially joined the band: Aoi / 葵 

From this same date, the band started to sell at their lives a new demo single entitled  "時針儀と君の嘘" (Jishin gi to kimi no uso). It costs  ¥ 500 and contains 2 songs: 
-CD-
1. 時針儀と君の嘘(DEMO)(Jishin gi to kimi no uso)
2. 青春セレナーデ(DEMO)(Seishun serenade)
Voici le nouveau look du groupe !
Here is the band's new look!
Aoi (vo.)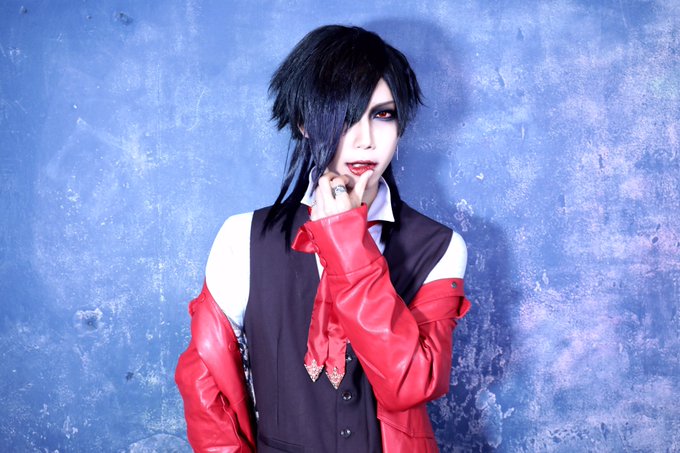 Kou (gt.)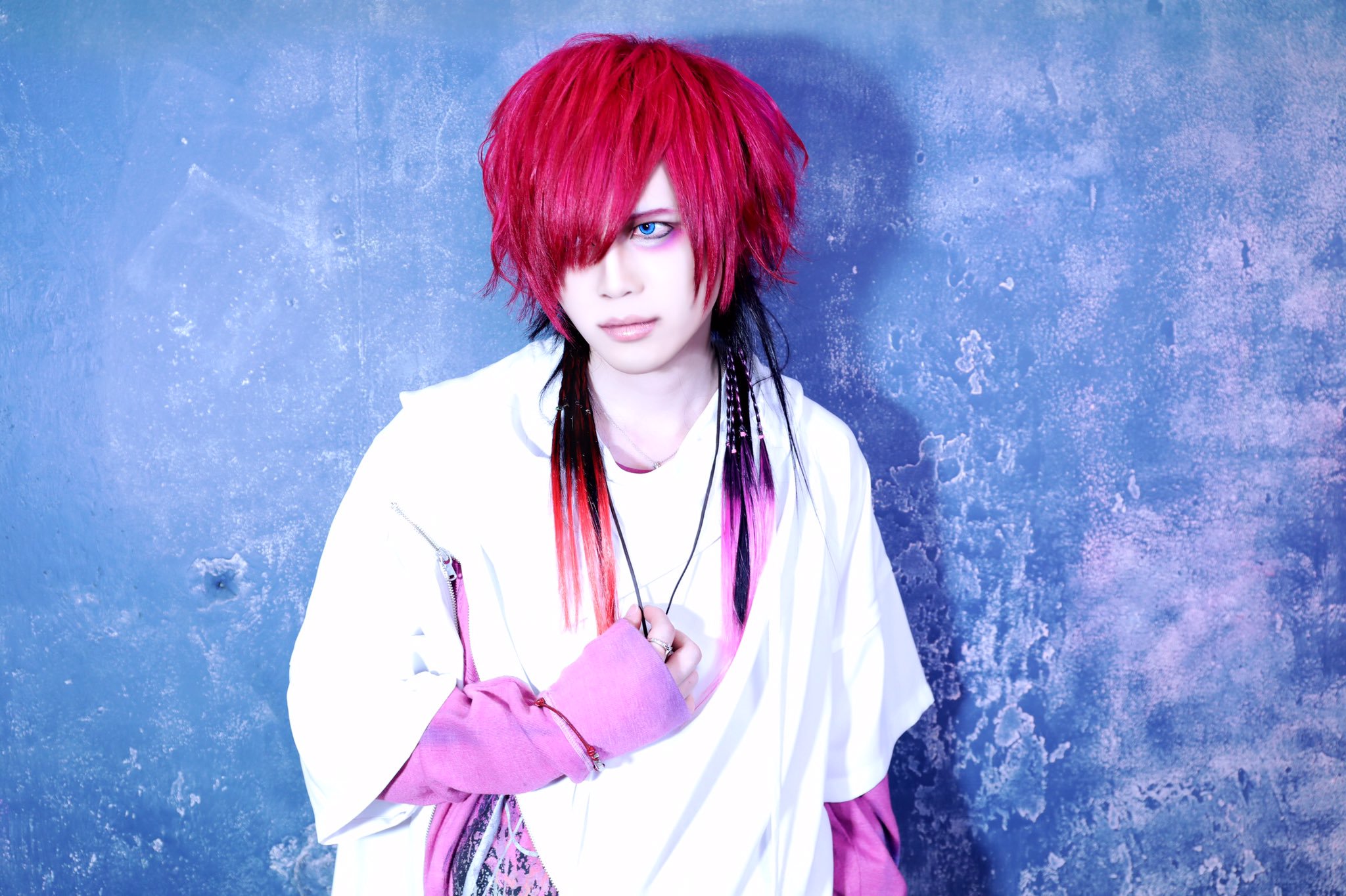 Tama (gt.)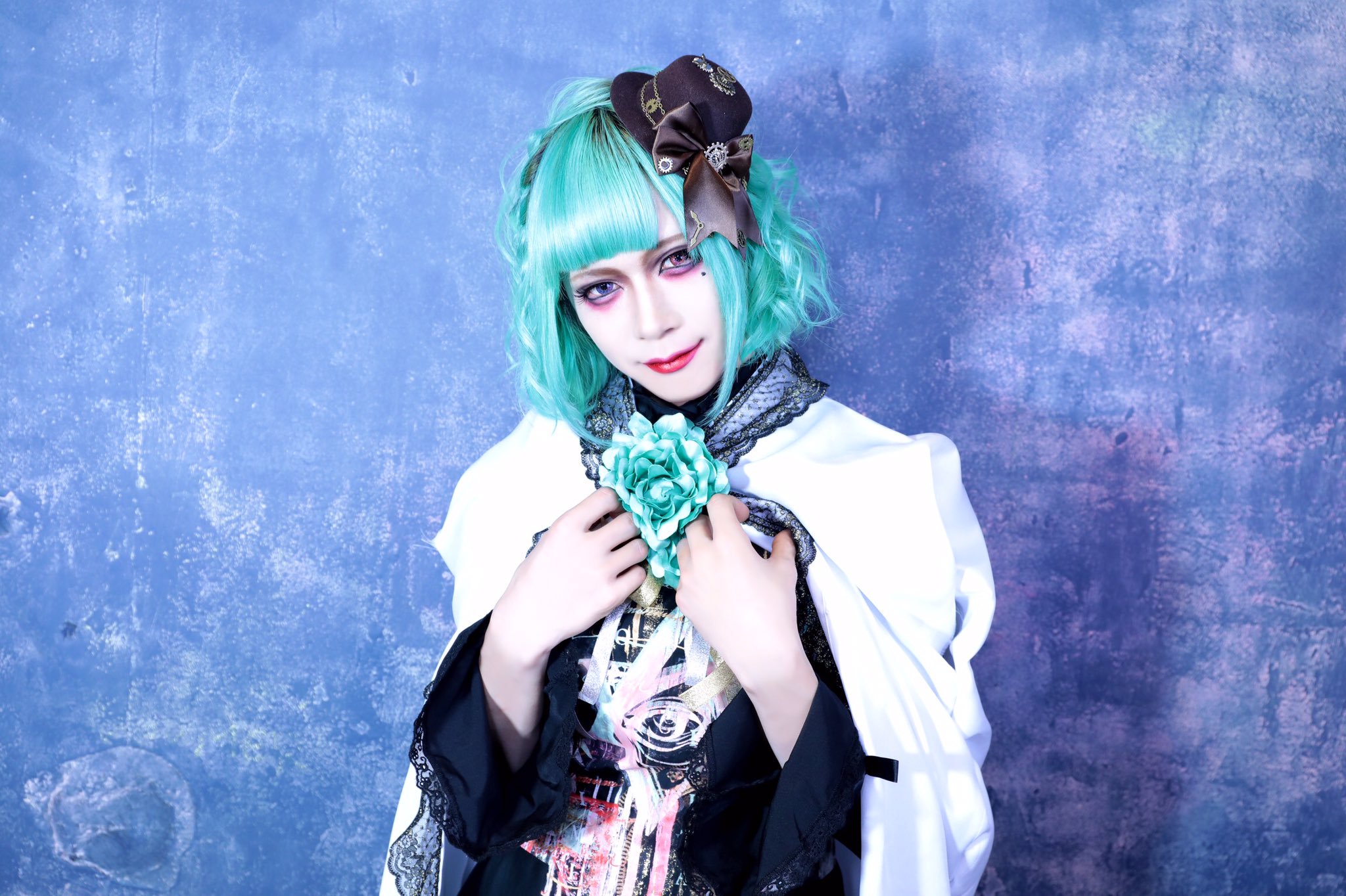 Saemaru (ba.)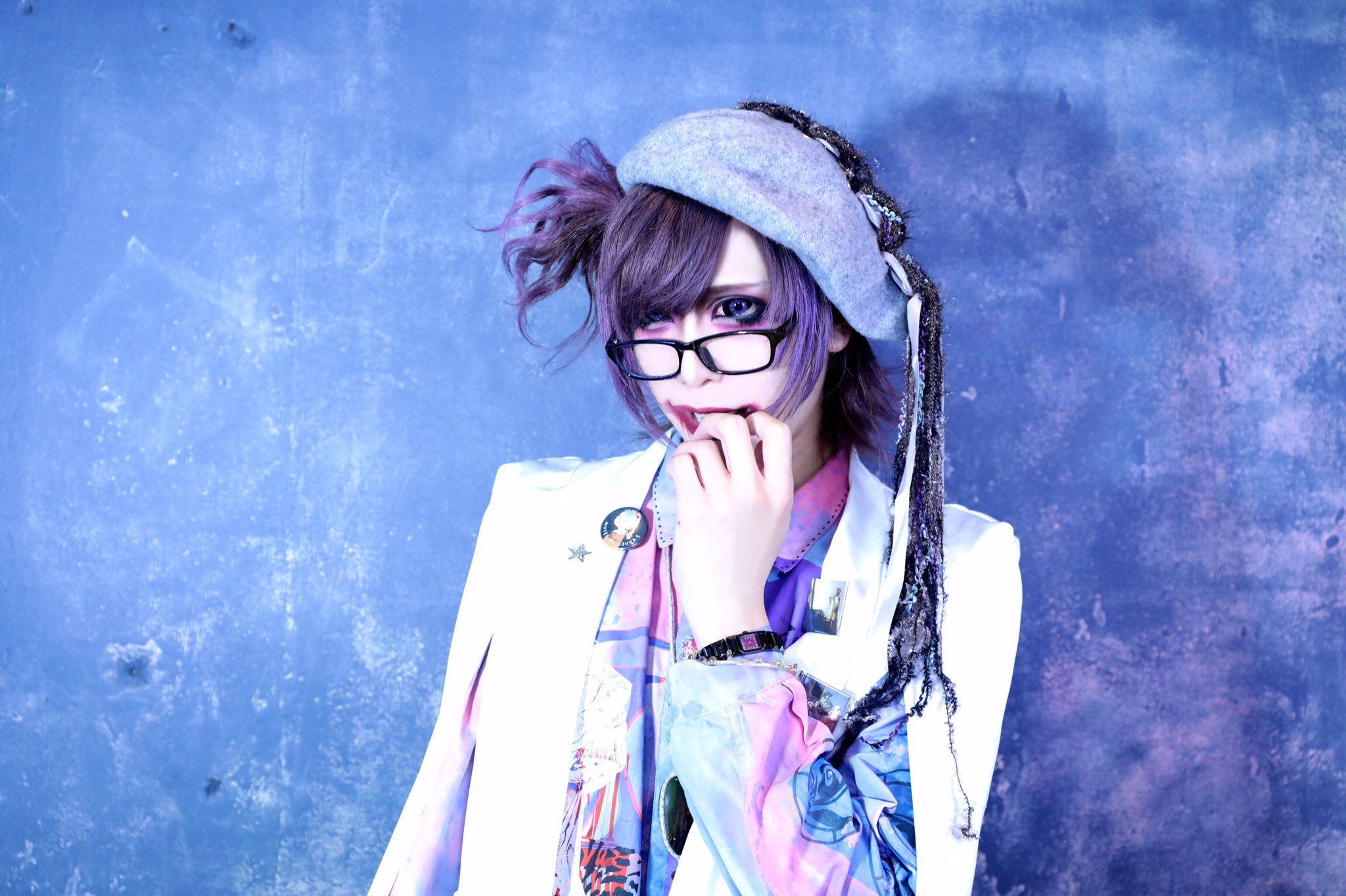 Mu (dr.)