Anfiel will celebrate their 9th anniversary next year, and will be holding a one-man concert on January 21st, 2024 at KANDA SQUARE HALL in Tokyo to mark the occasion. They also announced the opening of their fan club, "& feel." ! The band will release a 5th album titled "MAKE VOW" on November 10th, 2023, a preview of which has been posted on their YouTube channel. They'll be promoting it on a new eight-date one-man tour. Finally, their new visual has been released.
Anfiel célébrera son 9ème anniversaire l'année prochaine et organisera à l'occasion un concert one-man le 21 janvier 2024 au KANDA SQUARE HALL à Tokyo. Ils ont également annoncé l'ouverture de leur fan-club, "& feel." ! Le groupe sortira un 5ème album intitulé "MAKE VOW" le 10 novembre 2023 dont un aperçu a été mis en ligne sur leur chaîne YouTube. Ils en feront la promotion lors d'une nouvelle tournée one-man de huit dates. Pour finir, leur nouveau visuel a été publié.
5th album "MAKE VOW"
2023.11.10
¥4,000
—CD—
01. MAKING
02. Vista of wonder
03. 星屑の舞台 (Hoshikuzu no butai)
04. Overwhelm
05. iNVADERS
06. N.D.L.E
07. ゆめうつつ (Yume utsutsu)
08. Apple of my eye
09. 罅 (Hibi)
10. ラベンダー (Lavender)
11. Number 4
12. VANILLA PARADE
13. 凛然 (Rinzen)
anfiel LIVETOUR 2023 "THE MAKiNG!"
2023.11.12 – Ikebukuro EDGE (Tokyo)
2023.11.27 – Urawa Narciss (Saitama)
2023.12.02 – Sapporo CrazyMonkey
2023.12.03 – Sapporo CrazyMonkey
2023.12.10 – Sendai spaceZero
2023.12.16 – Kanazawa AZ
2024.01.06 – Shinsaibashi soma (Osaka)
2024.01.08 – Nagoya ell.FITS ALL
anfiel 9th Anniversary live "Vow & feel. -Merry fantasy-"
2024.01.21 – KANDA SQUARE HALL (Tokyo)
Shogo (vo.)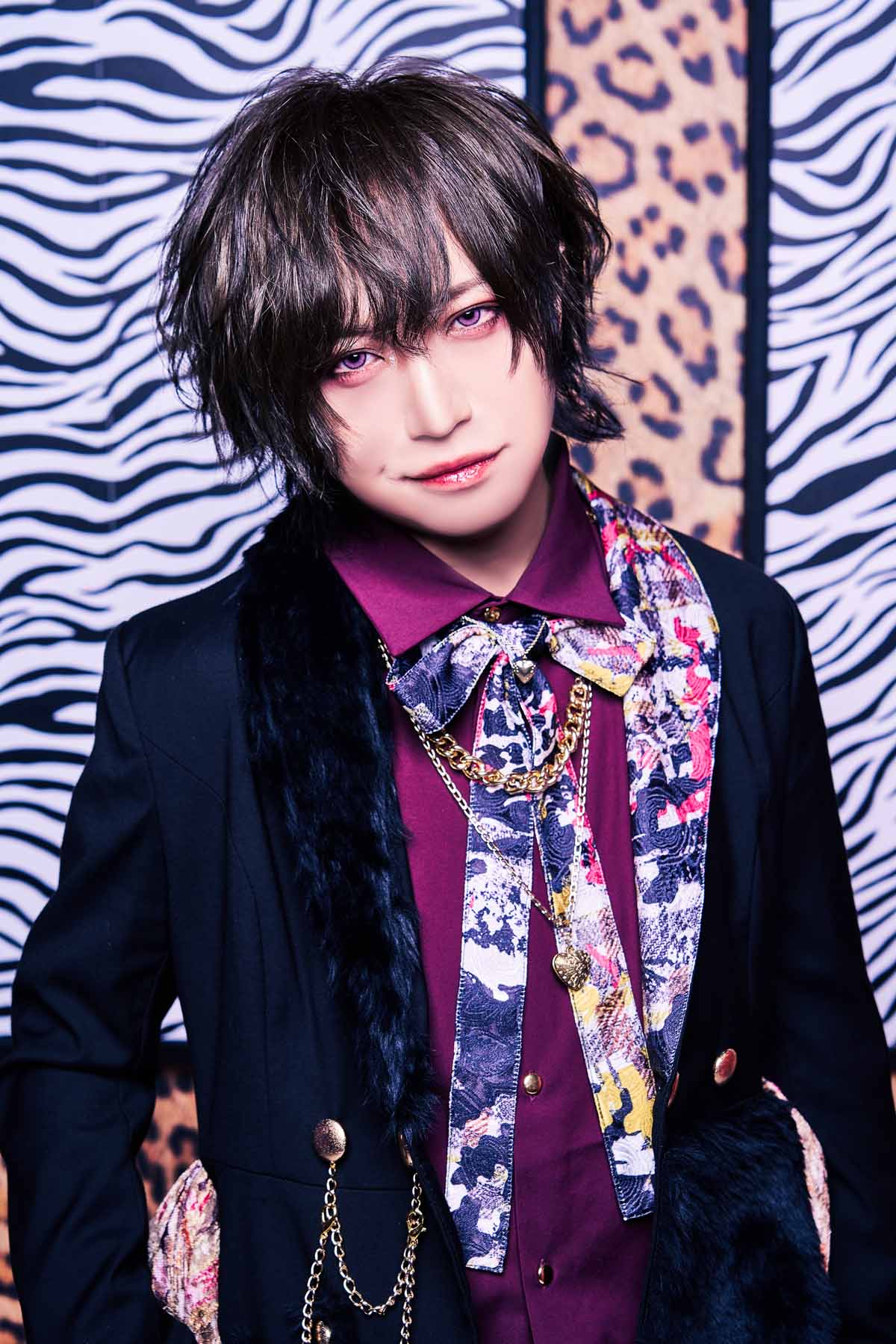 Yukito (gt.)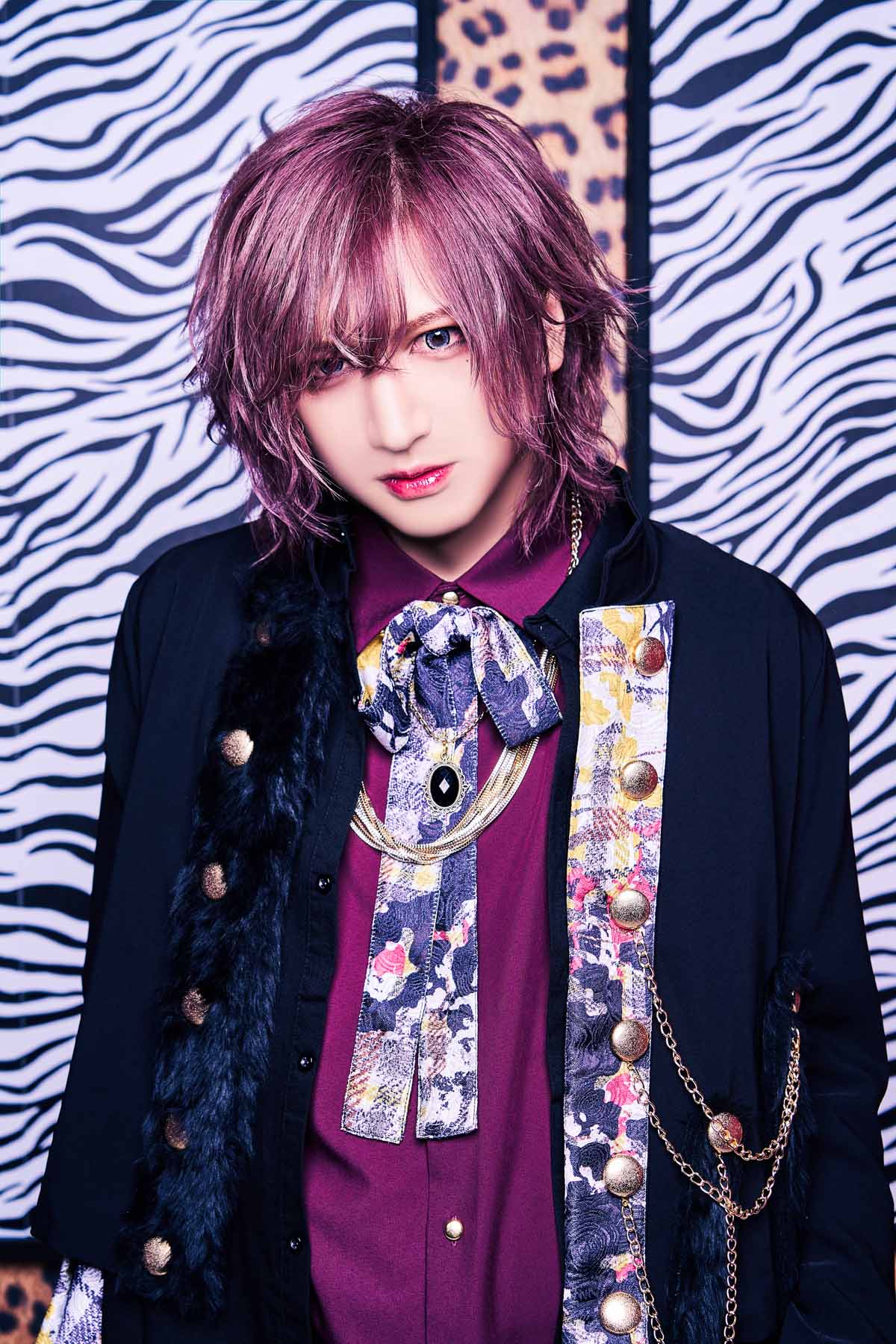 Mizuki (gt.)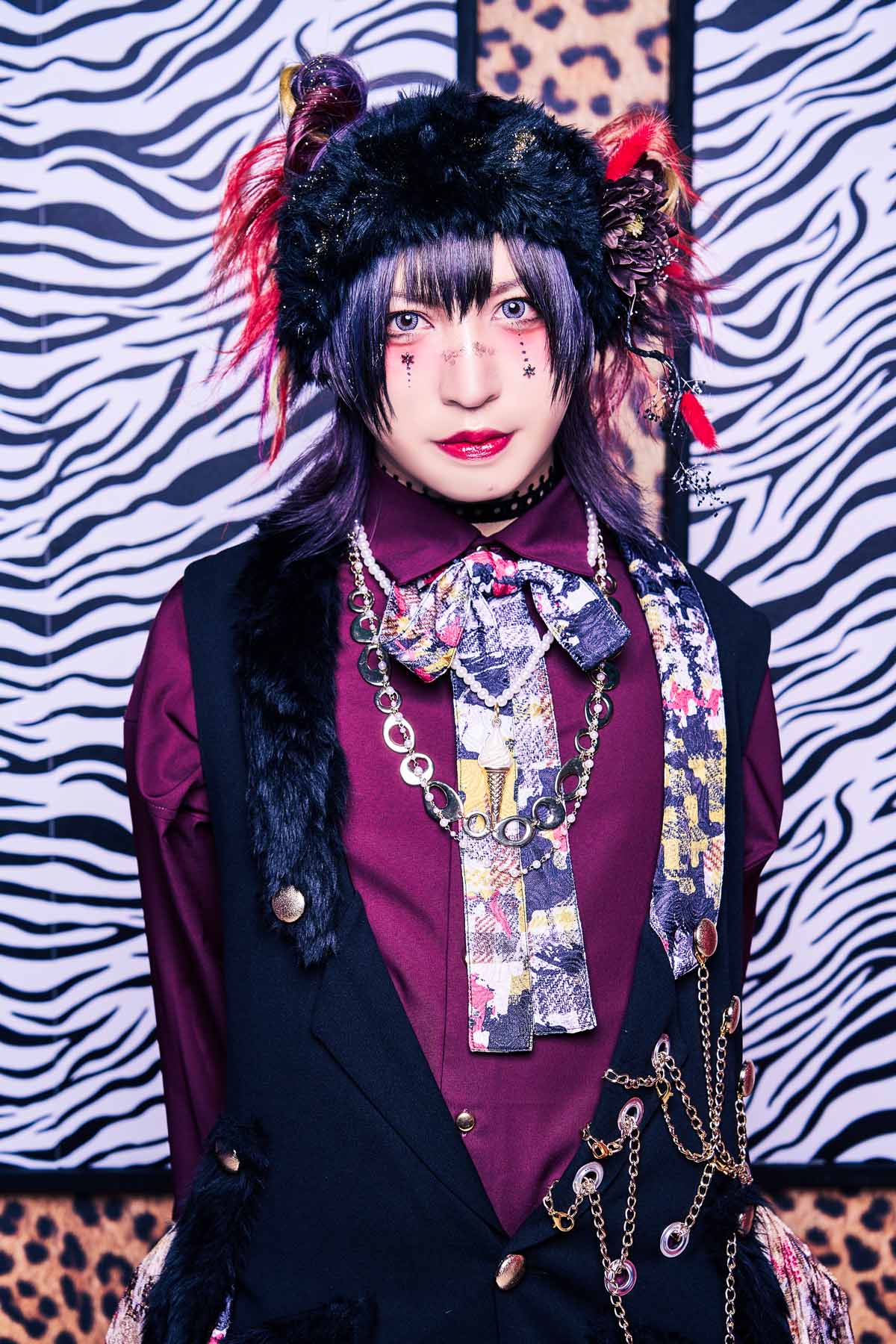 Natsume (ba.)