On January 22nd, 2023, Anfiel celebrated its 8th anniversary with a one-man show called "Overwhelm&feel." at SHIBUYA PLEASURE PLEASURE in Tokyo. On this occasion, the band made several announcements! They will release a single for their 8th anniversary titled "迷い姫" (Mayoi hime) on March 7th, 2023. It will contain two tracks and will be available for purchase at the band's concerts in limited quantities, and then on their online store if they have any copies left.
Le 22 janvier 2023, Anfiel a célébré son 8ème anniversaire lors d'un one-man intitulé "Overwhelm&feel." au SHIBUYA PLEASURE PLEASURE à Tokyo. A cette occasion, le groupe a fait plusieurs annonces ! Ils sortiront un single pour leur 8ème anniversaire intitulé "迷い姫" (Mayoi hime) le 7 mars 2023. Il contiendra deux pistes et sera en vente aux concerts du groupe en quantité limitée, puis sur leur boutique en ligne s'il leur reste des exemplaires.
"迷い姫" (Mayoi hime)
2023.03.07
¥1 500
—CD—
1. 迷い姫 (Mayoi hime)
2. 迷い姫 (Mayoi hime) (instr.)
Anfiel is also planning to release a 13th single called "Overwhelm", as well as a 14th single whose title is still unknown. Both will be released on April 9th, 2023!
The anniversary concert of the band that took place a few days ago will be released on DVD in June. Two editions will be available:
Anfiel projette également de sortir un 13ème single du nom de "Overwhelm", ainsi qu'un 14ème single dont le titre n'est pas encore connu. Tous deux sortiront le 9 avril 2023 !
Le concert anniversaire du groupe qui a eu lieu il y a quelques jours sortira en DVD en juin. Deux éditions seront mises en vente :
LIMITED EDITION / EDITION LIMITEE - ¥ ?
—DVD 1—
Full setlist
—DVD 2—
Documentary
Members solo shots
Let's go out to eat with the members once in a while!
8th anniversary interview
REGULAR EDITION / EDITION STANDARD - ¥ 5 500
—DVD—
Full setlist
Anfiel will also perform one concert a month until the end of the year. This is what they have called their "monthly ENTERTAiNMENT show「Spotlight」".
Anfiel donnera également un concert par mois jusqu'à la fin de l'année. C'est ce qu'ils ont appelé leur "monthly ENTERTAiNMENT show「Spotlight」".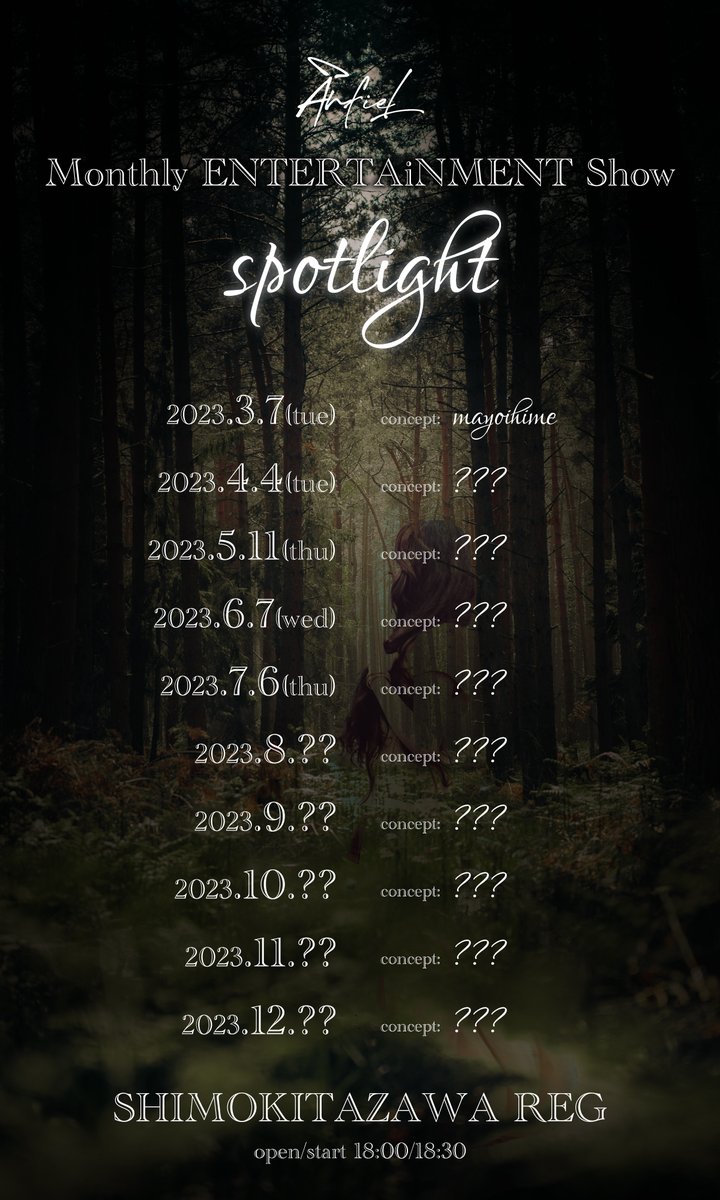 Shogo (vo.)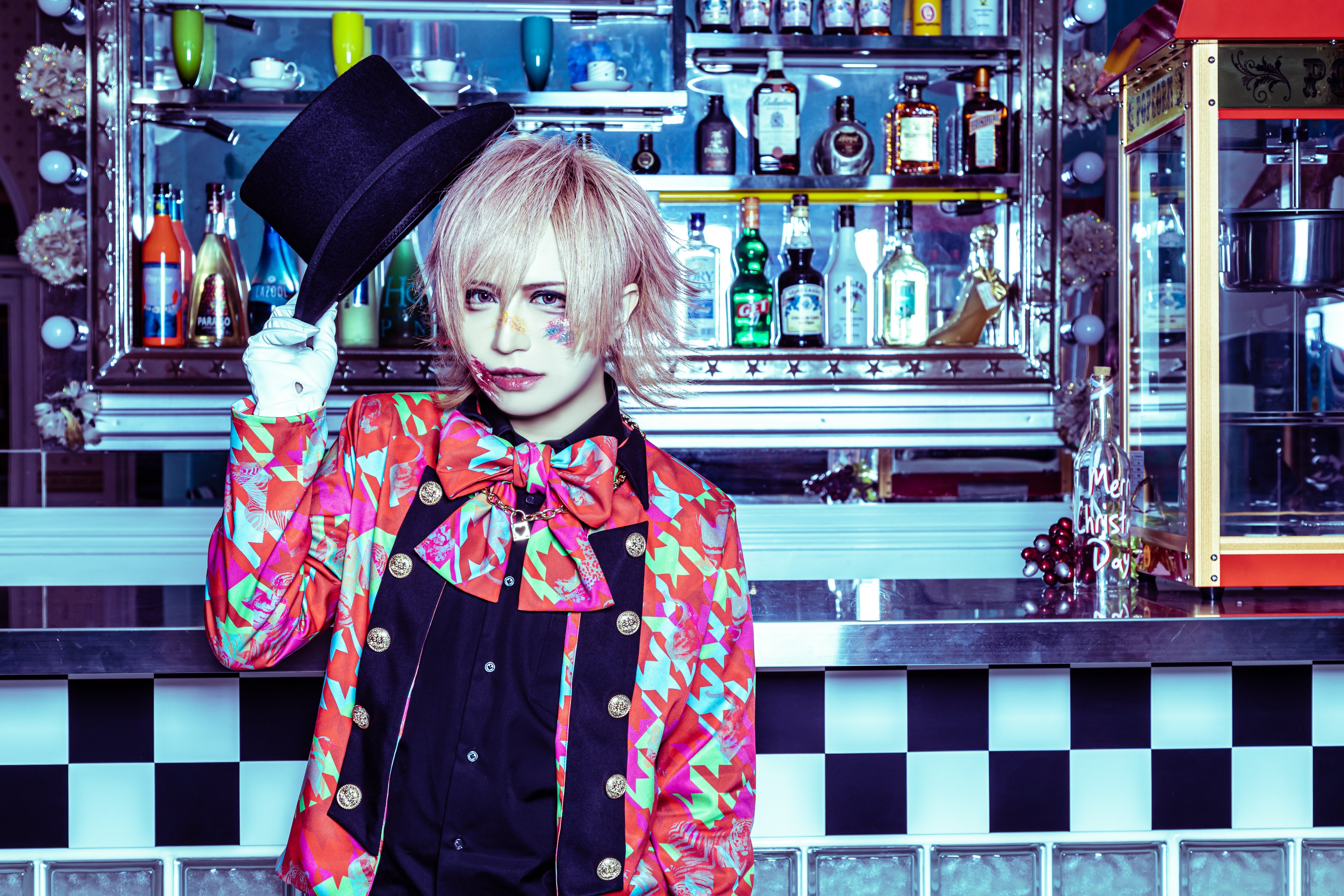 Yukito (gt.)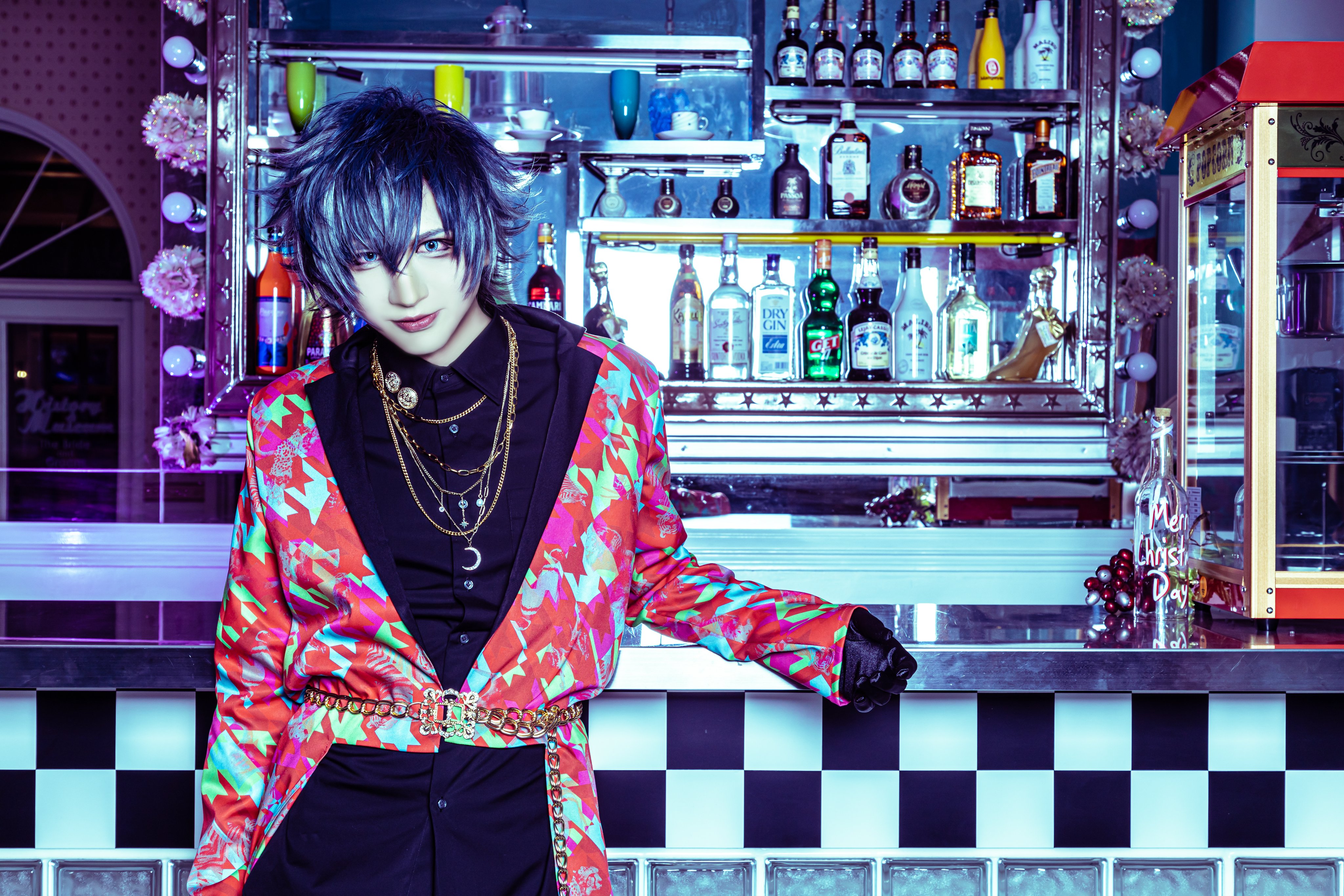 Mizuki (gt.)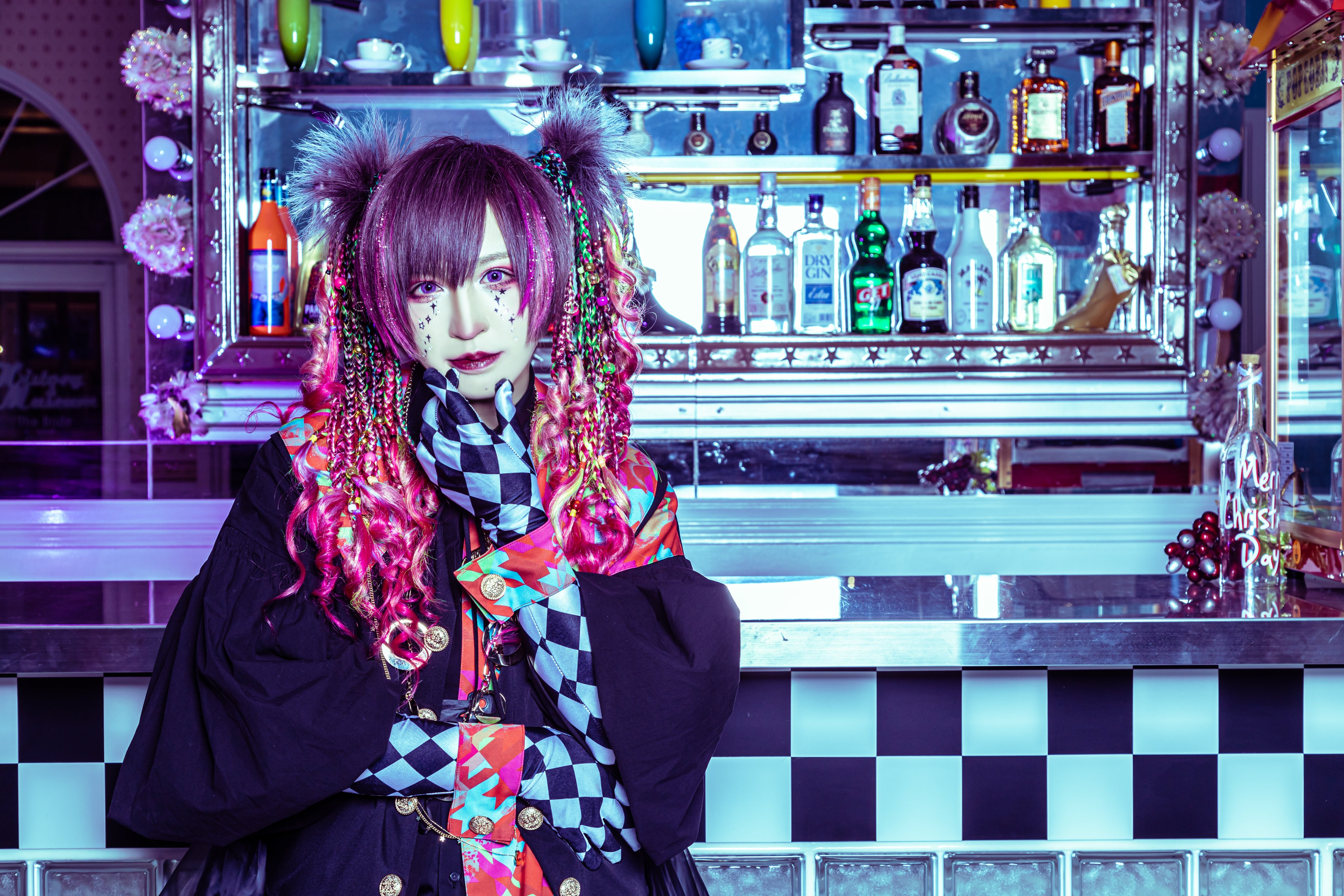 Natsume (ba.)