On June 27th, BlacK TeaR celebrated their 3rd anniversary. On the occasion, they revealed a new look!
Their support members are also on their new artist photo, but only Caya (vo.) and Mo∀ (ba.) are official members at the moment.
Unfortunately, all members haven't upload their individual shot yet, so we'll add the pics as soon as they unveiled them!
Ce 27 Juin, BlacK TeaR célébrait son 3ème anniversaire. Pour l'occasion, le groupe a révélé un nouveau look !
Leurs membres de support font aussi partie de leur nouvelle photo d'artiste, mais seuls Caya (vo.) et Mo∀ (ba.) sont des membres officiels du groupe pour le moment.
Malheureusement, tous les membres n'ont pas encore mis en ligne leur photo individuelle, alors nous les ajouterons dès qu'ils les révéleront !
Caya (vo.)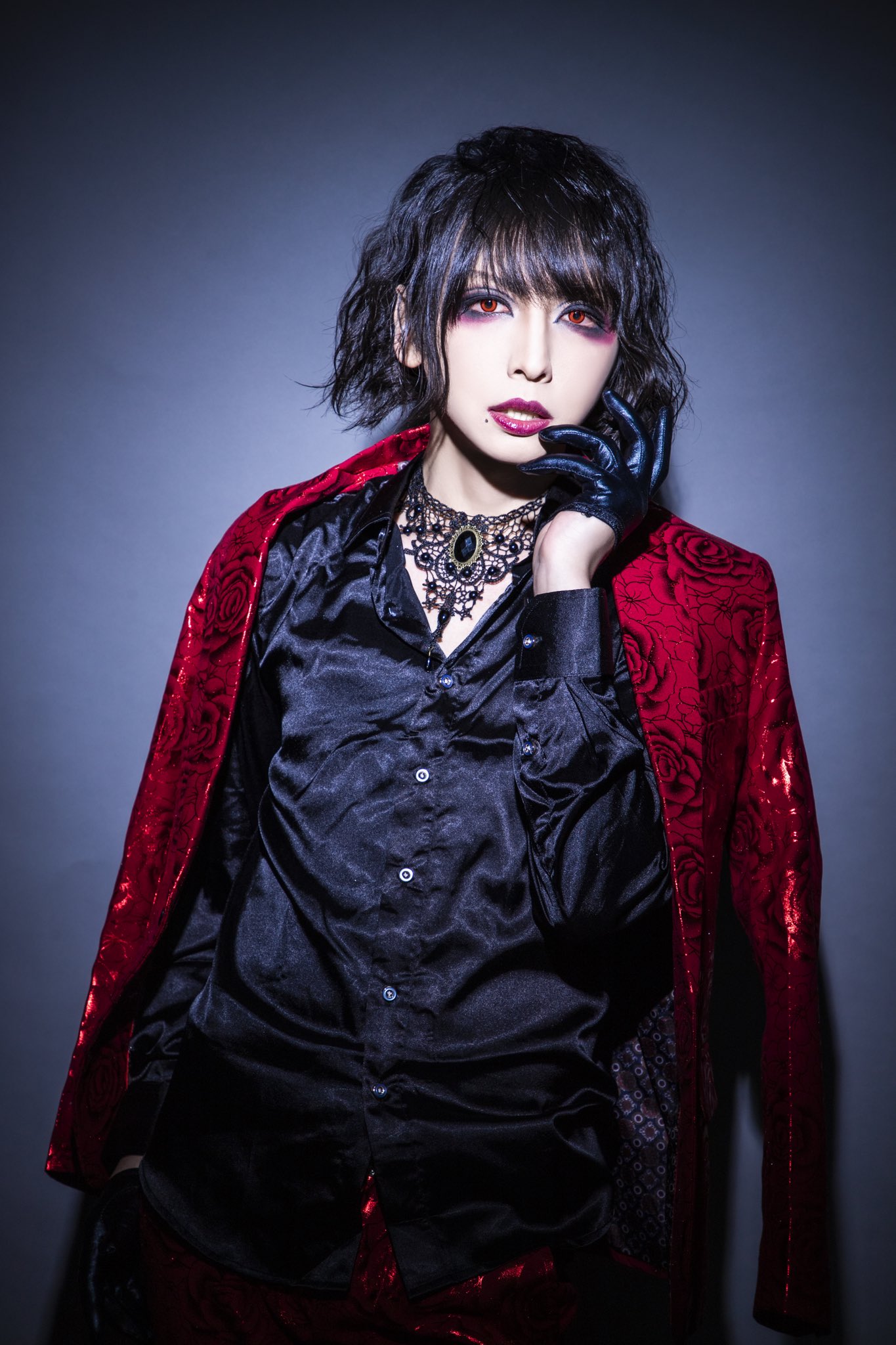 Youki Saki (sup. gt.)
Karen (sup. dr.)
Black TeaR