Two years after their latest release, DEVILOOF will finally release a 5th single, "Newspeak", on April 23rd. It'll be on sale on their online store for ¥ 1 200.
Deux ans après leur dernière sortie, DEVILOOF sortira enfin un 5ème single, "Newspeak", le 23 Avril. Il sera en vente sur leur boutique en ligne pour ¥ 1 200.
—CD—
1. Newspeak
2. Mob Rule
To promote its release, the band will hold two one-man:
Pour en promouvoir la sortie, le groupe donnera deux one-man :
2021.05.08 – Juusan GABU (Osaka)
2021.05.15 – Shibuya CYCLONE (Tokyo)
And here is their new look!
Et voici leur nouveau look !
Keisuke (vo.)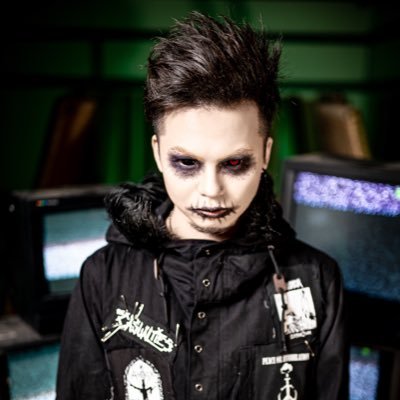 Aisaku (gt.)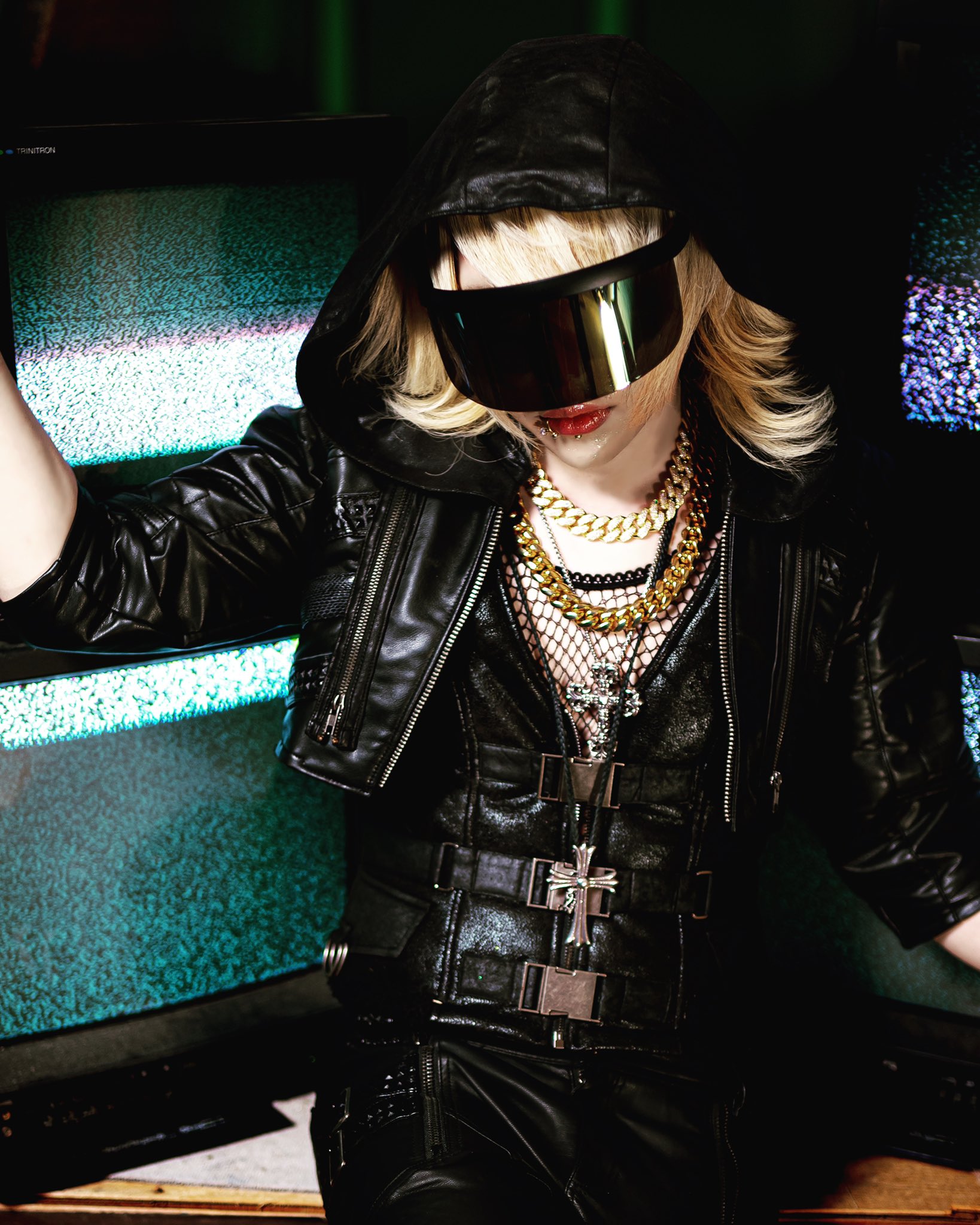 Ray (gt.)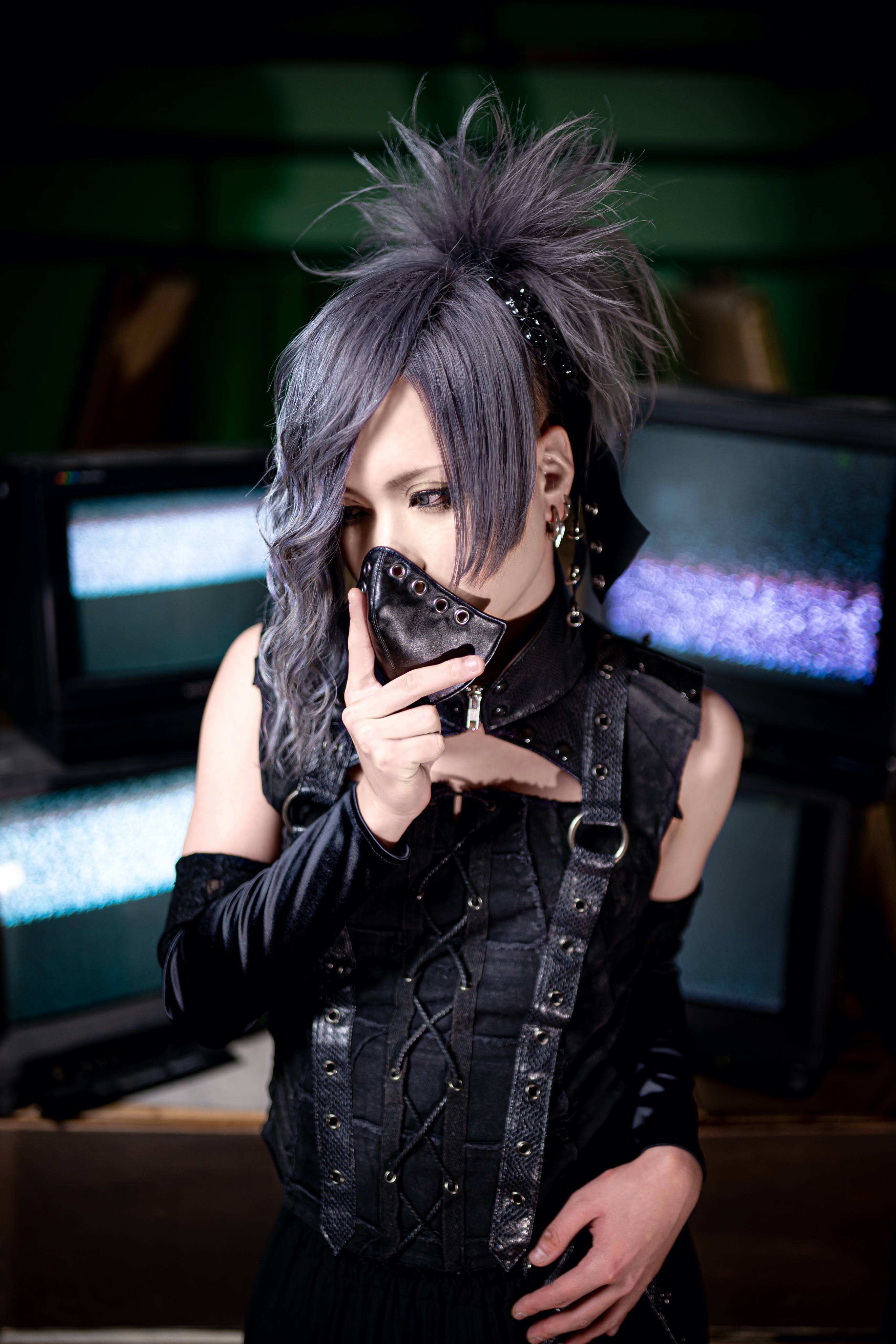 Daiki (ba.)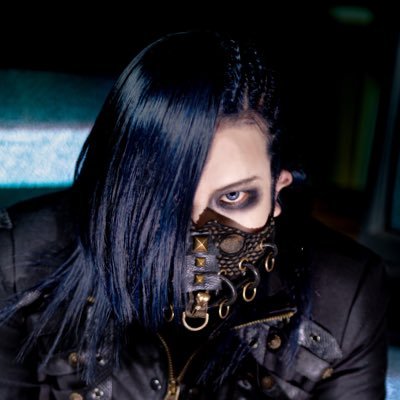 Kanta (dr.)