D=OUT a annoncé qu'à partir du 23 Juin, une nouvelle chanson serait jouée à leurs concerts : "不夜城" (Fuyajou). Cependant, il n'est pas prévu que celle-ci sorte en CD.
Le groupe a également dévoilé un nouveau look !
D=OUT announced that from June 23rd, a new song called "不夜城" (Fuyajou will be played at their lives. However, they don't plan to release it on a CD.
The band also revealed a new look!
Kouki (vo.)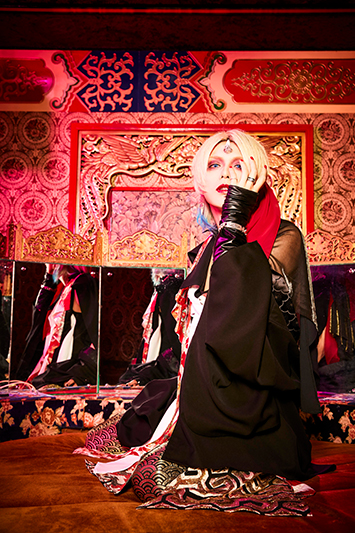 Ibuki (gt.)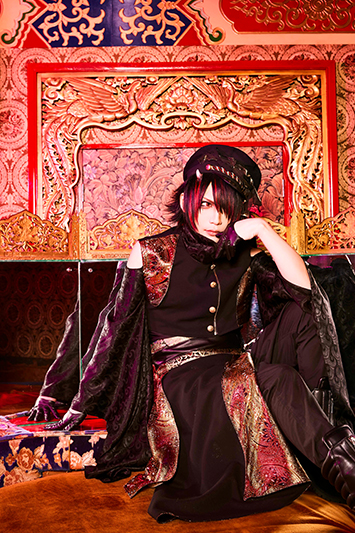 Hikaru (gt.)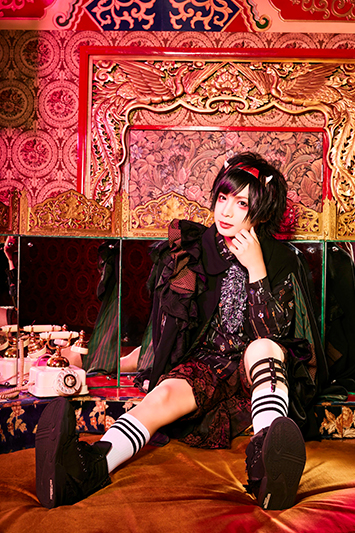 Reika (ba.)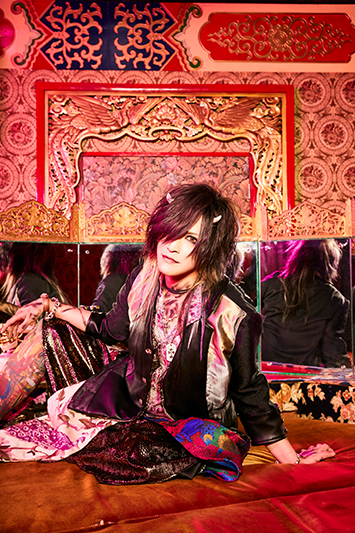 Naoto (dr.)