HOWL will release a new single named "ロゼッタ=ストーン" (Rosetta=Stone) in summer 2023! More details about it will be announced later. The band will be promoting it on a seven-date one-man tour. Their new visual has also been revealed!
HOWL sortira un nouveau single du nom de "ロゼッタ=ストーン" (Rosetta=Stone) en été 2023 ! Plus de détails à son sujet seront annoncés ultérieurement. Le groupe en fera la promotion lors d'une tournée one-man de sept dates. Leur nouveau visuel a également été révélé !
HOWL ONE MAN LIVE TOUR 2023 "アイラブユーの後遺症"
2023.06.15 – Shinjuku Motion (Tokyo)
2023.06.19 – Shinsaibashi CLAPPER (Osaka)
2023.06.21 – Imaike CLUB 3STAR (Nagoya)
2023.06.27 – Mito SONIC
2023.07.03 – HEAVEN'S ROCK Utsunomiya VJ-4
2023.07.04 – Takasaki TRUST55
—FINAL—
2023.07.11 – Ikebukuro harevutai (Tokyo)
Mayoi (vo.)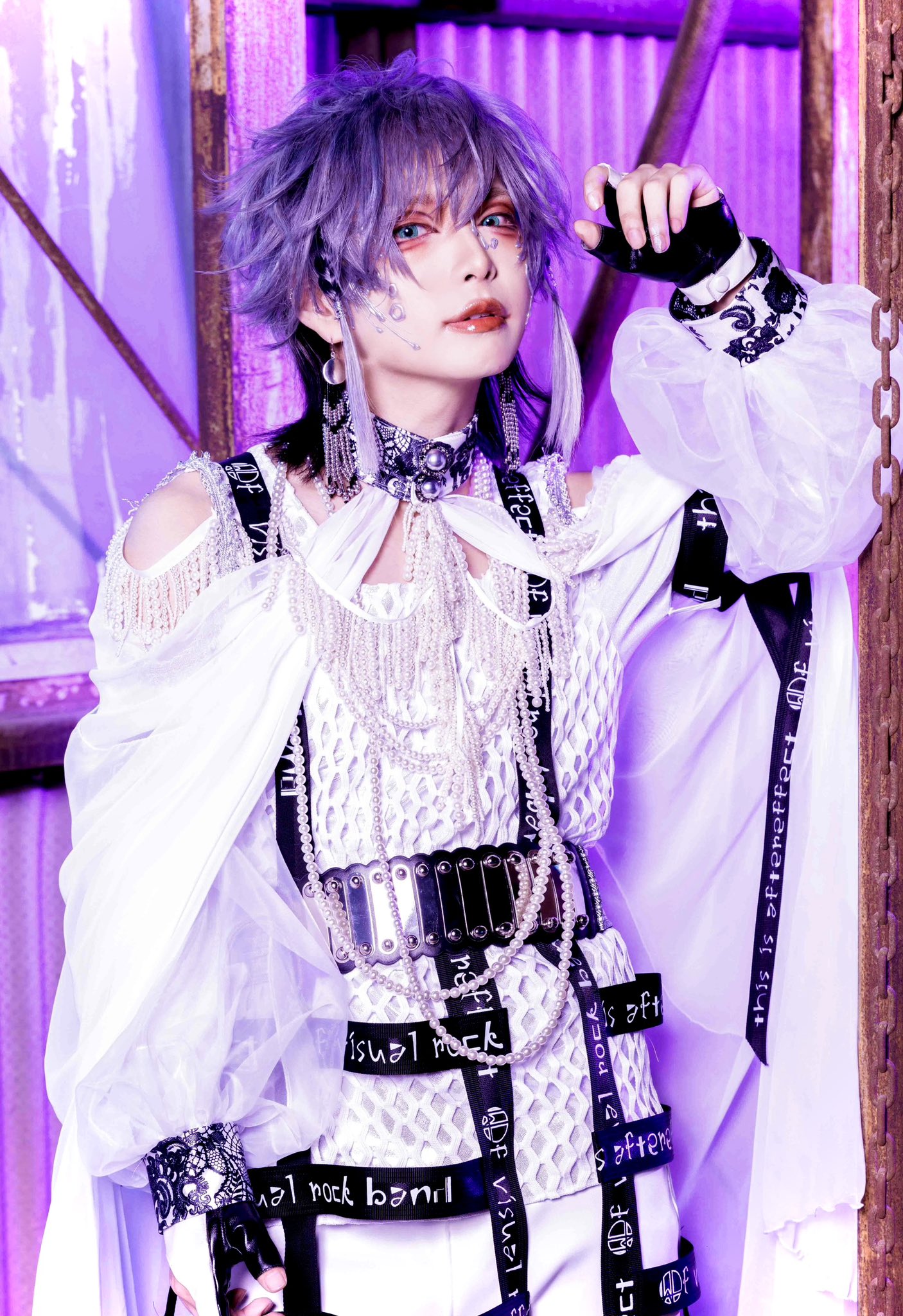 Yoppi (gt.)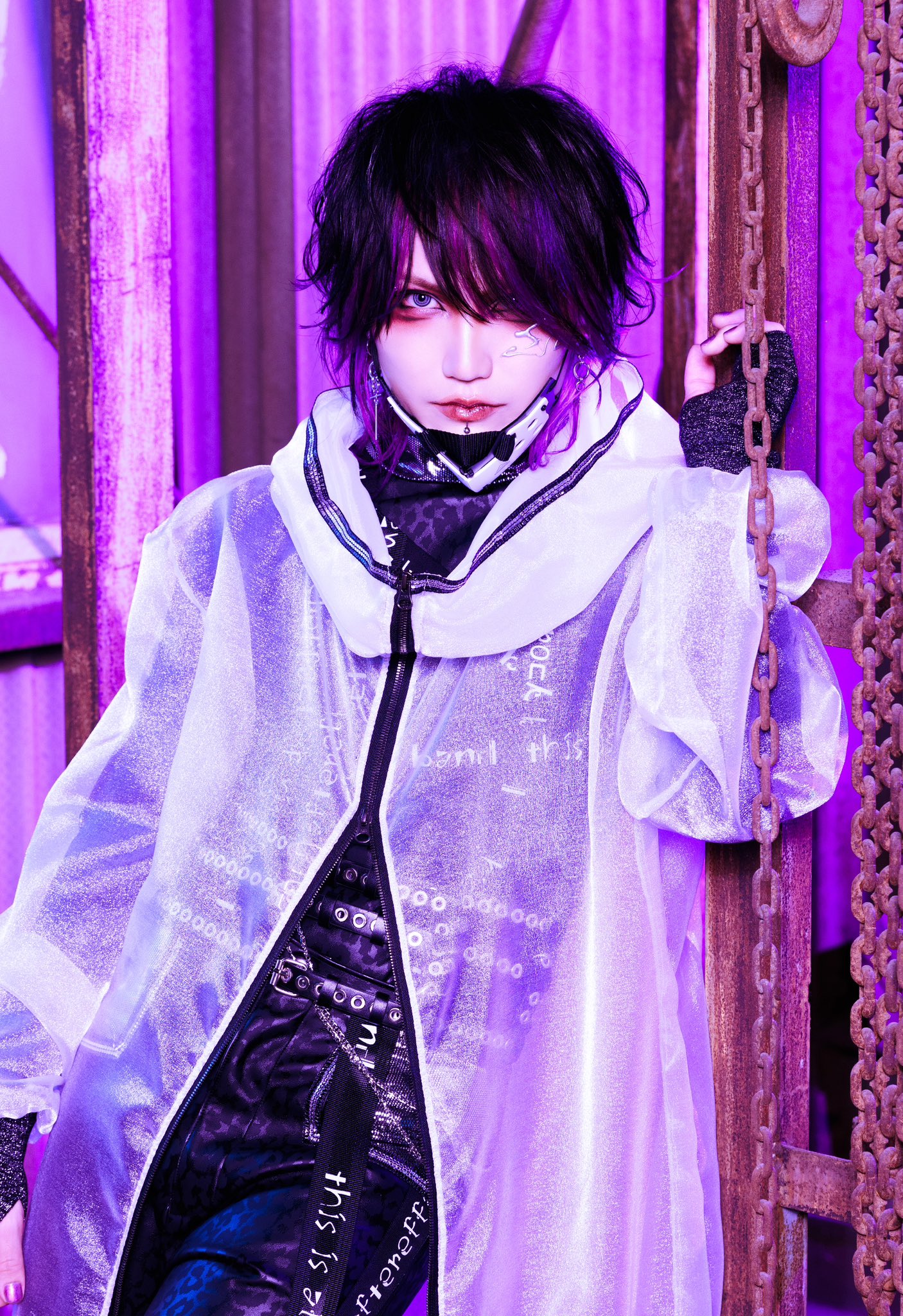 Yuto (ba.)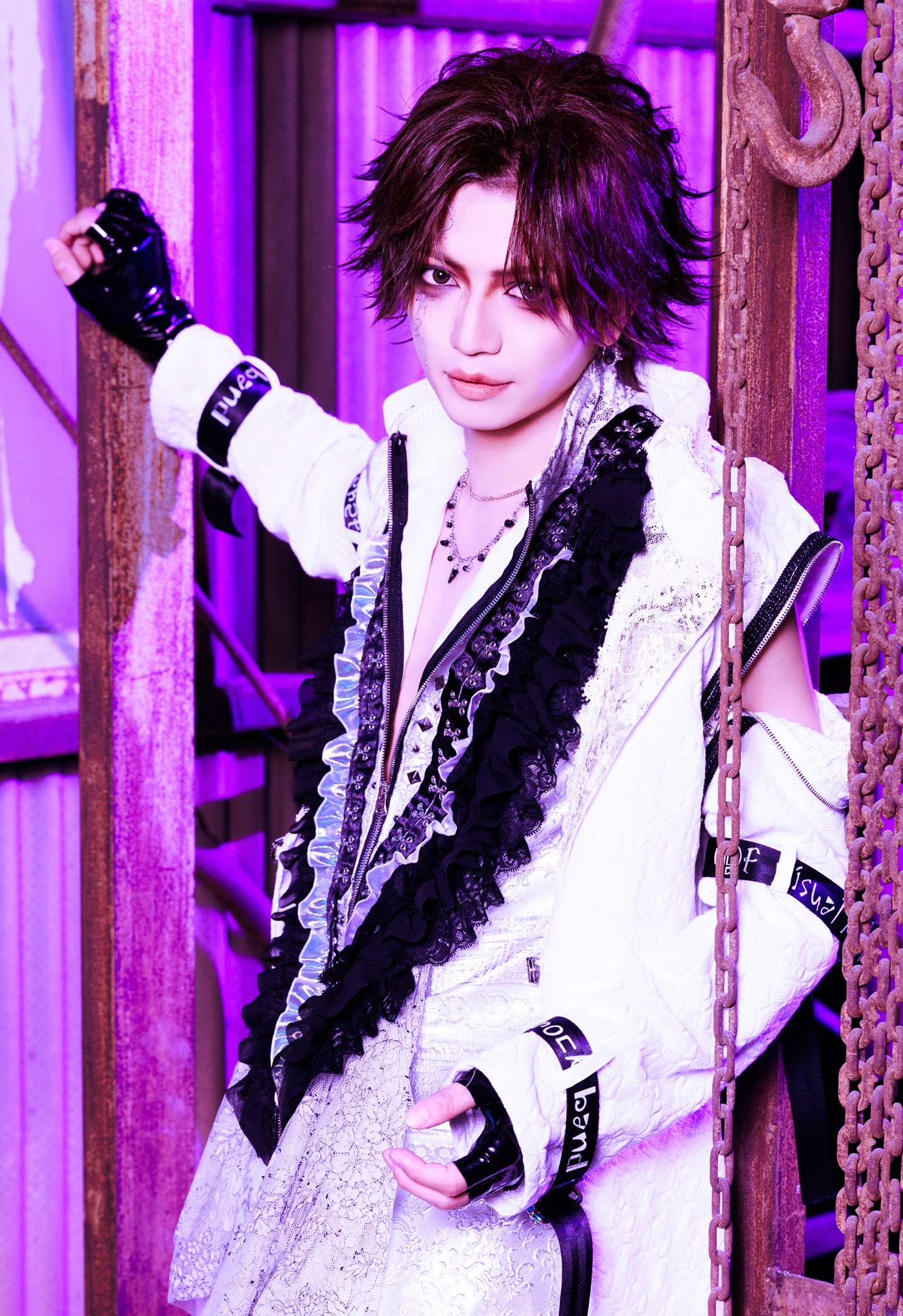 Yuki (dr.)