Labaiser announced the release of their new single, "Unrelieved", on June 6th! At the moment, we don't have any further detail about it, except that it'll be on sale at lives only. 
The band also announced a one-man for their 3rd anniversary! It'll take place on July 16th at Ikebukuro EDGE.
Here is the MV spot of "Unrelieved": 
Labaiser a annoncé la sortie d'un nouveau single, "Unrelieved", pour le 6 Juin ! Pour le moment, aucun autre détail n'a été donné à son sujet si ce n'est qu'il sera en vente uniquement aux concerts du groupe.
Le groupe a également annoncé un one-man à l'occasion de son 3ème anniversaire ! Il aura lieu le 16 Juillet au Ikebukuro EDGE.
Le groupe a mis en ligne un extrait du clip de la chanson titre :
On this occasion, the band revealed its new look!
A cette occasion, le groupe a dévoilé son nouveau look !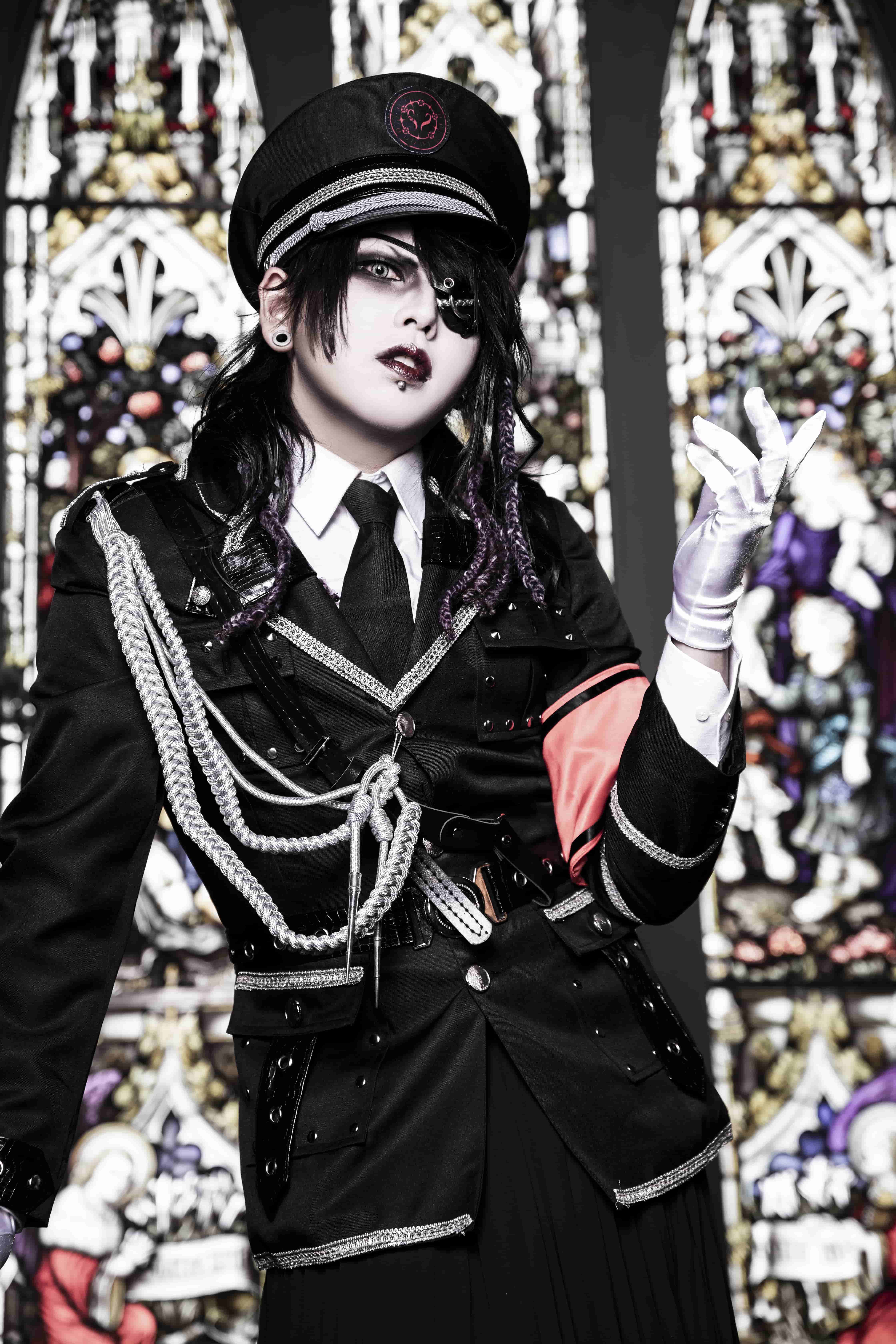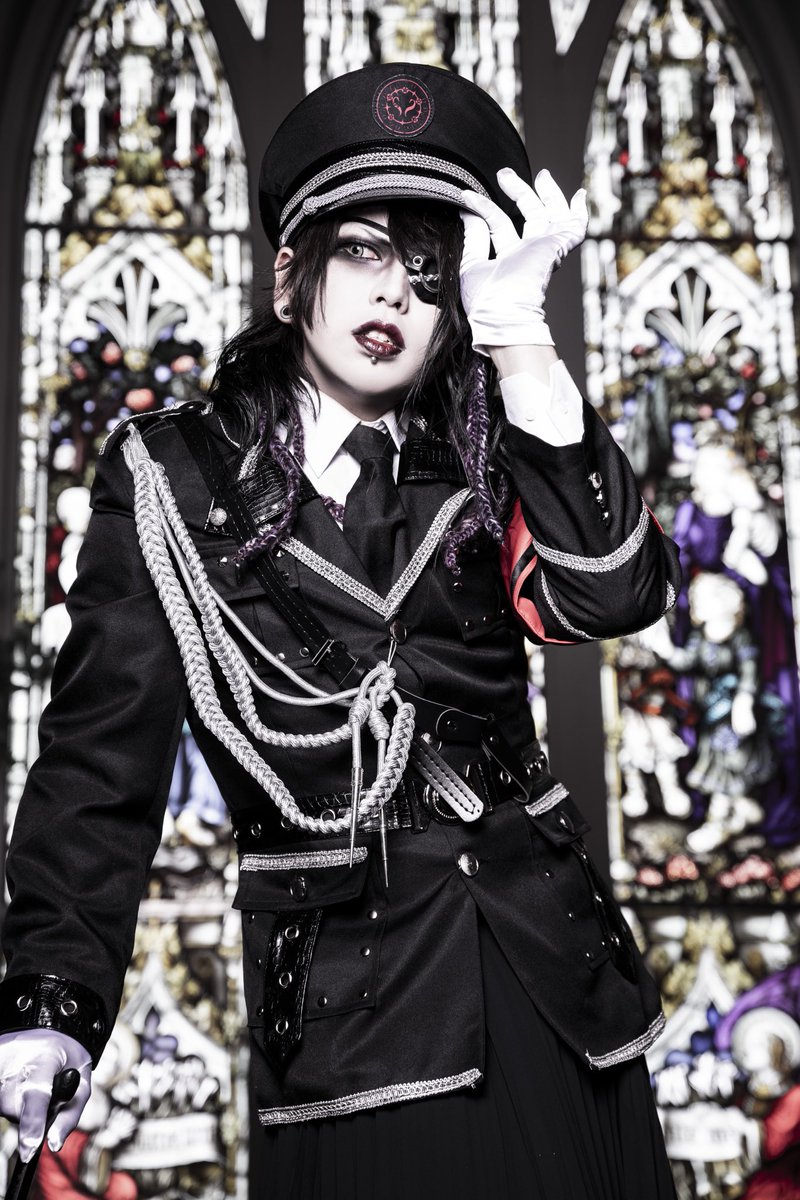 Nagito (gt.)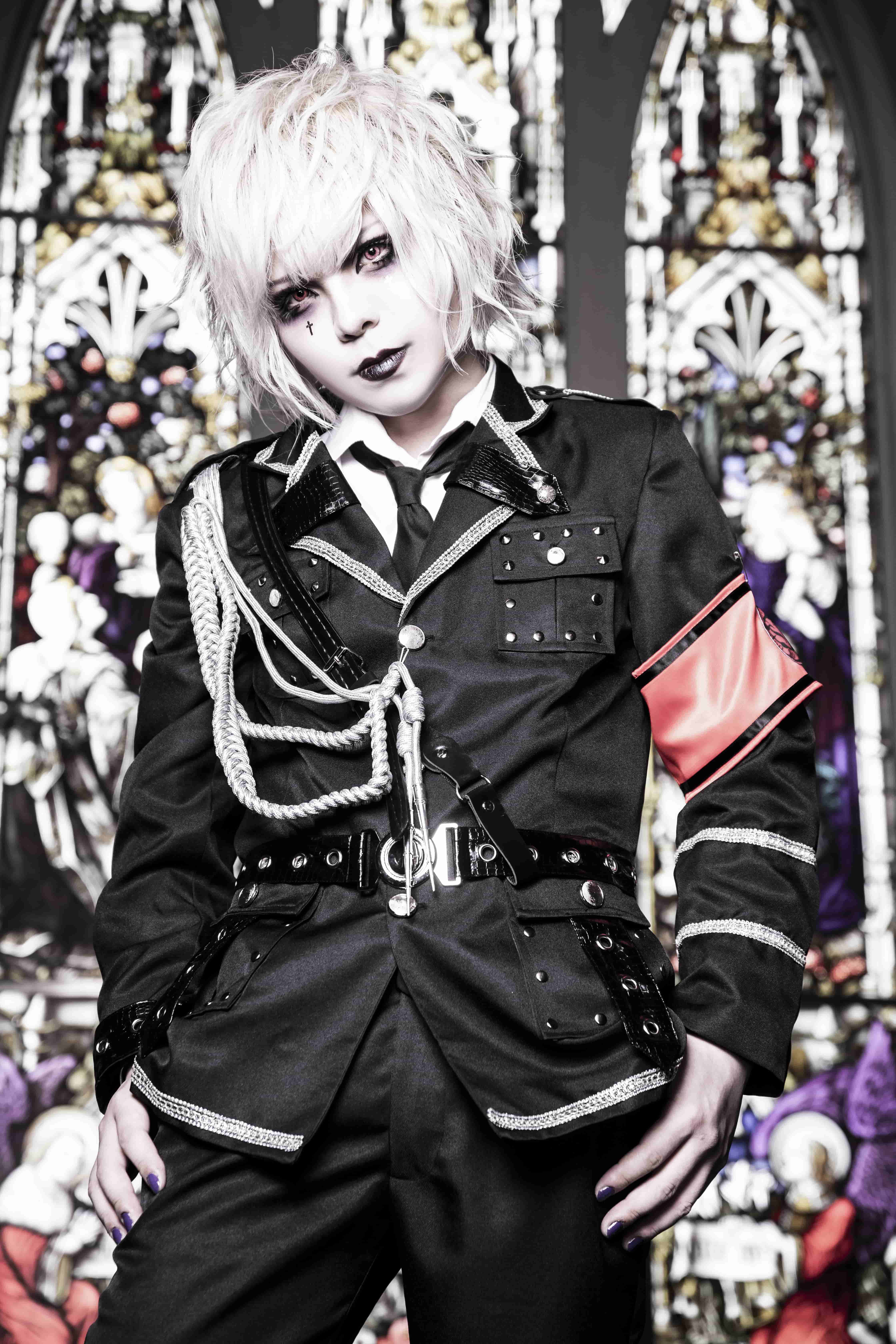 Serah (gt.)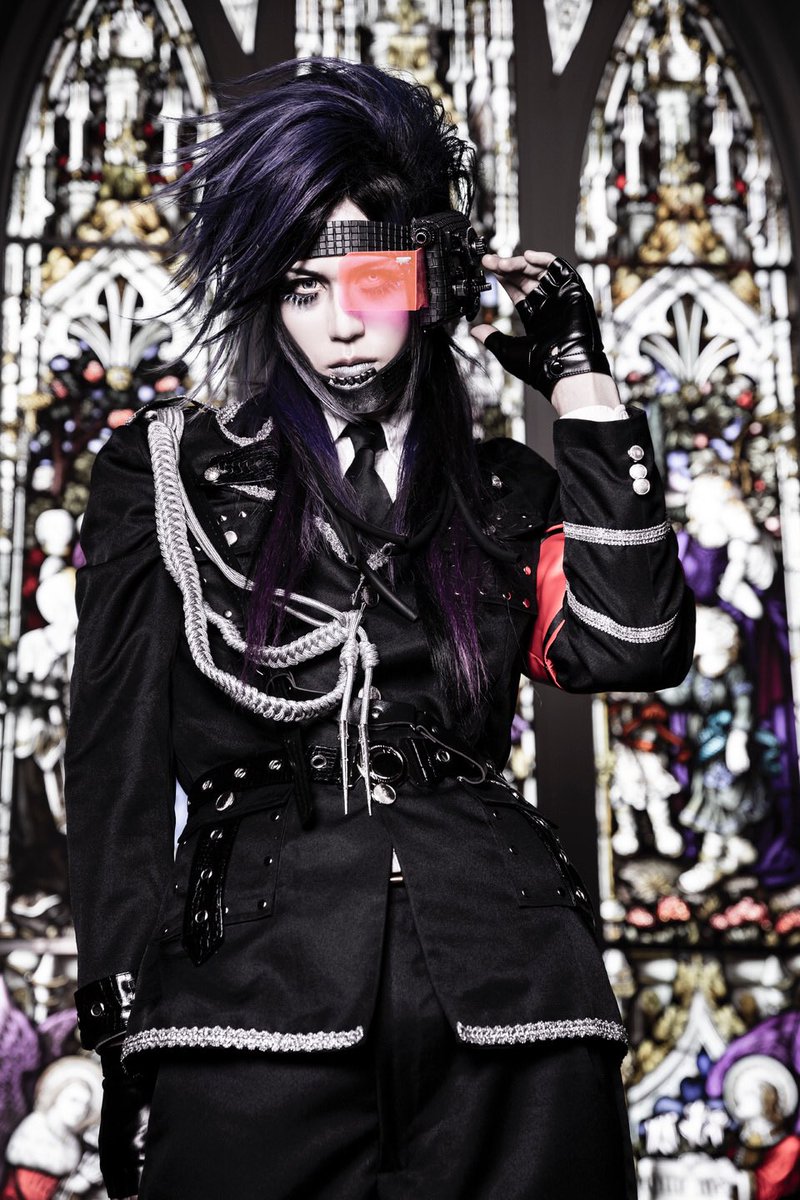 Yamato (ba.)