MAMA. will release their first album "ANIMISM" on July 5th, 2023. The band has finally revealed its contents, uploaded "天命の雨" (Tenmei no ame) music video and published new promotional photos!
MAMA. sortira son premier album "ANIMISM" le 5 juillet 2023. Le groupe a finalement révélé son contenu, mis en ligne le clip de la piste "天命の雨" (Tenmei no ame) et publié de nouvelles photos promotionnelles !
1st album "ANIMISM"
2023.07.05
—CD—
01. KAGUYA (instr.)
02. 天命の雨 (Tenmei no ame)
03. BLACK DOG.
04. Psycho
05. 不幸物 (Fukoumono) (vocal one shot take ver.)
06. GREEN HEAD MEN
07. OMEN
08. 幸福論 (Koufukuron)
09. Mariana (instr.)
10. Nightmare.
11. MURDER RED CHAINSAW (2023 ver.)
12. Dystopia
13. Wednesday.
Mei (vo.)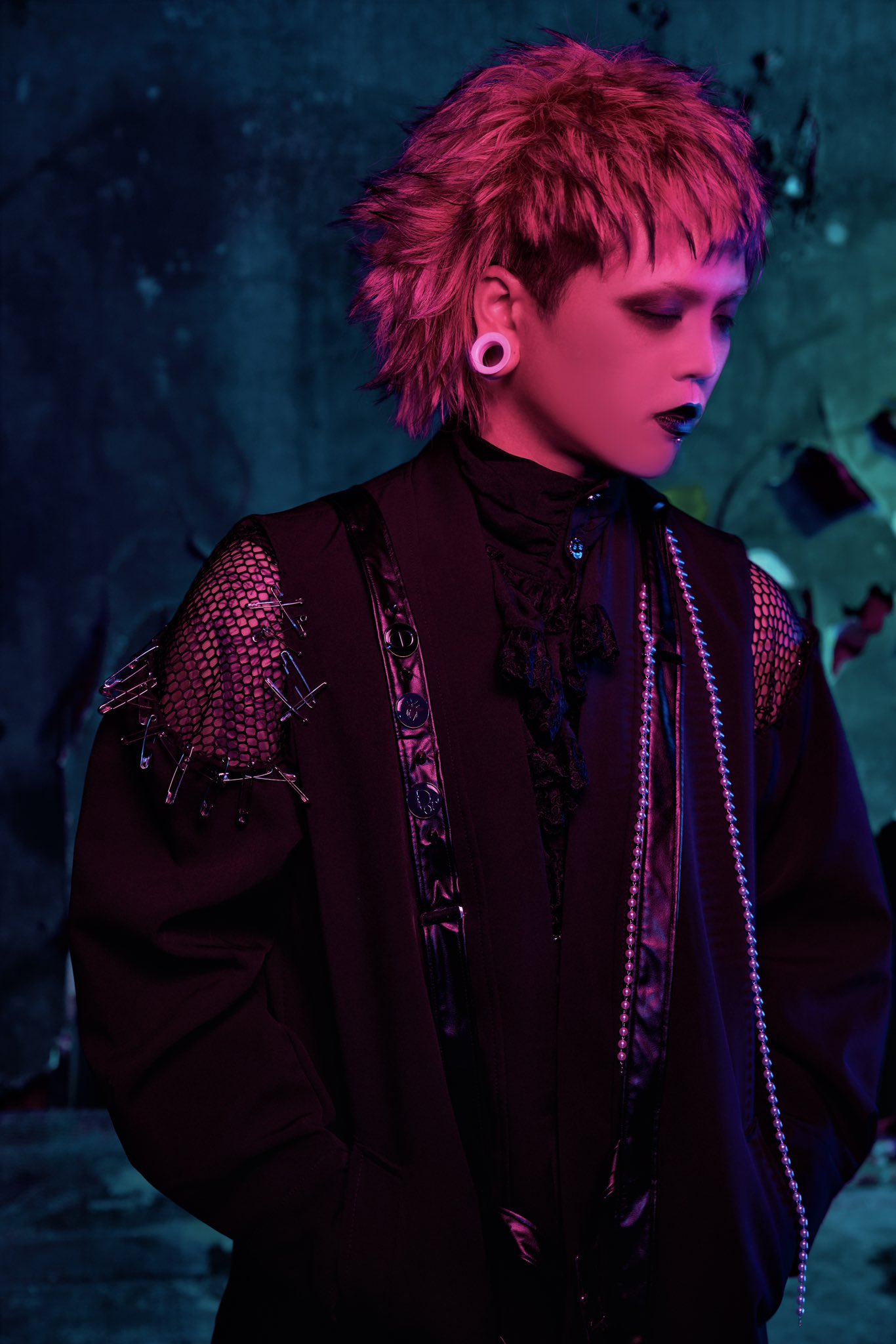 Kagome (gt.)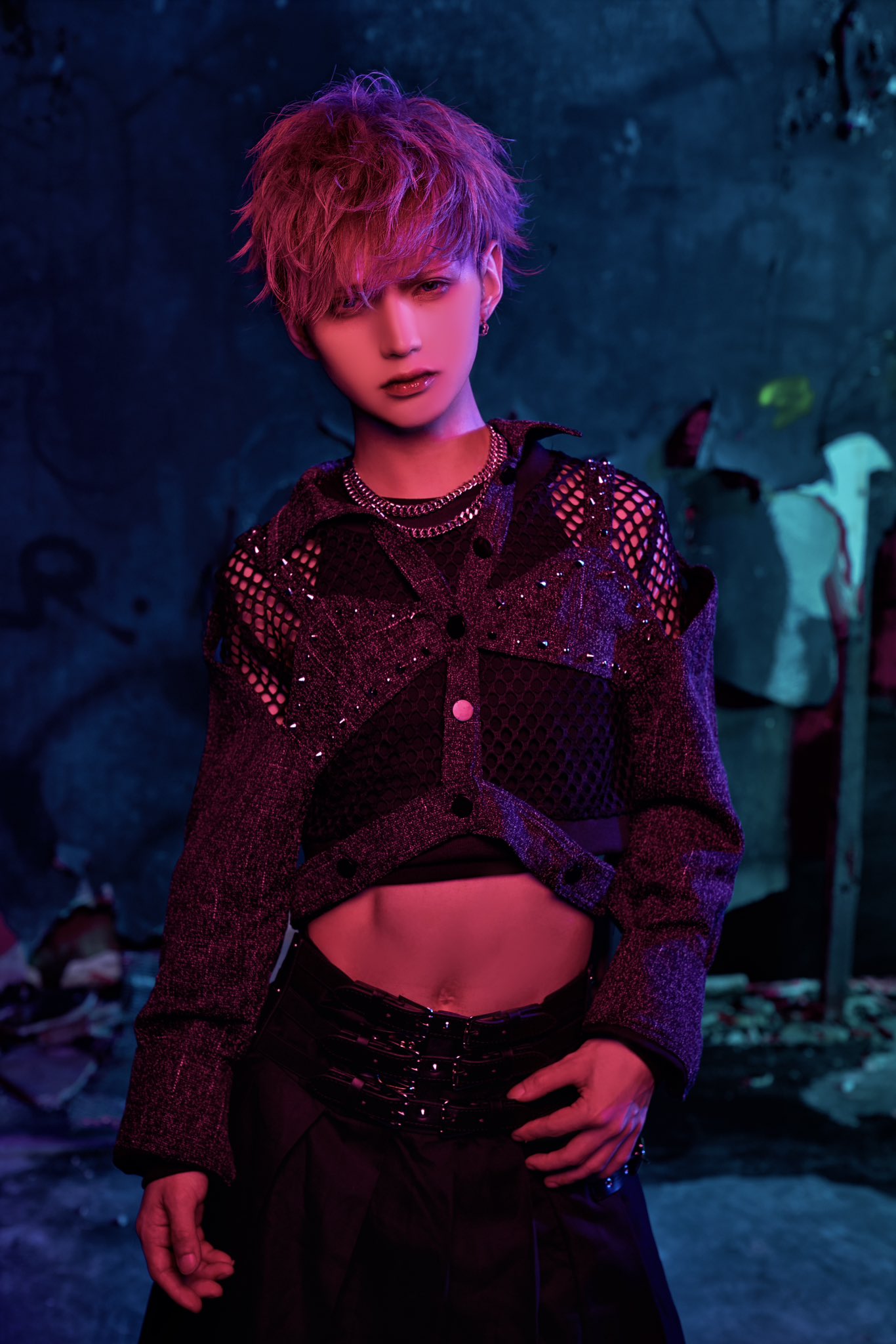 JIMYY (gt.)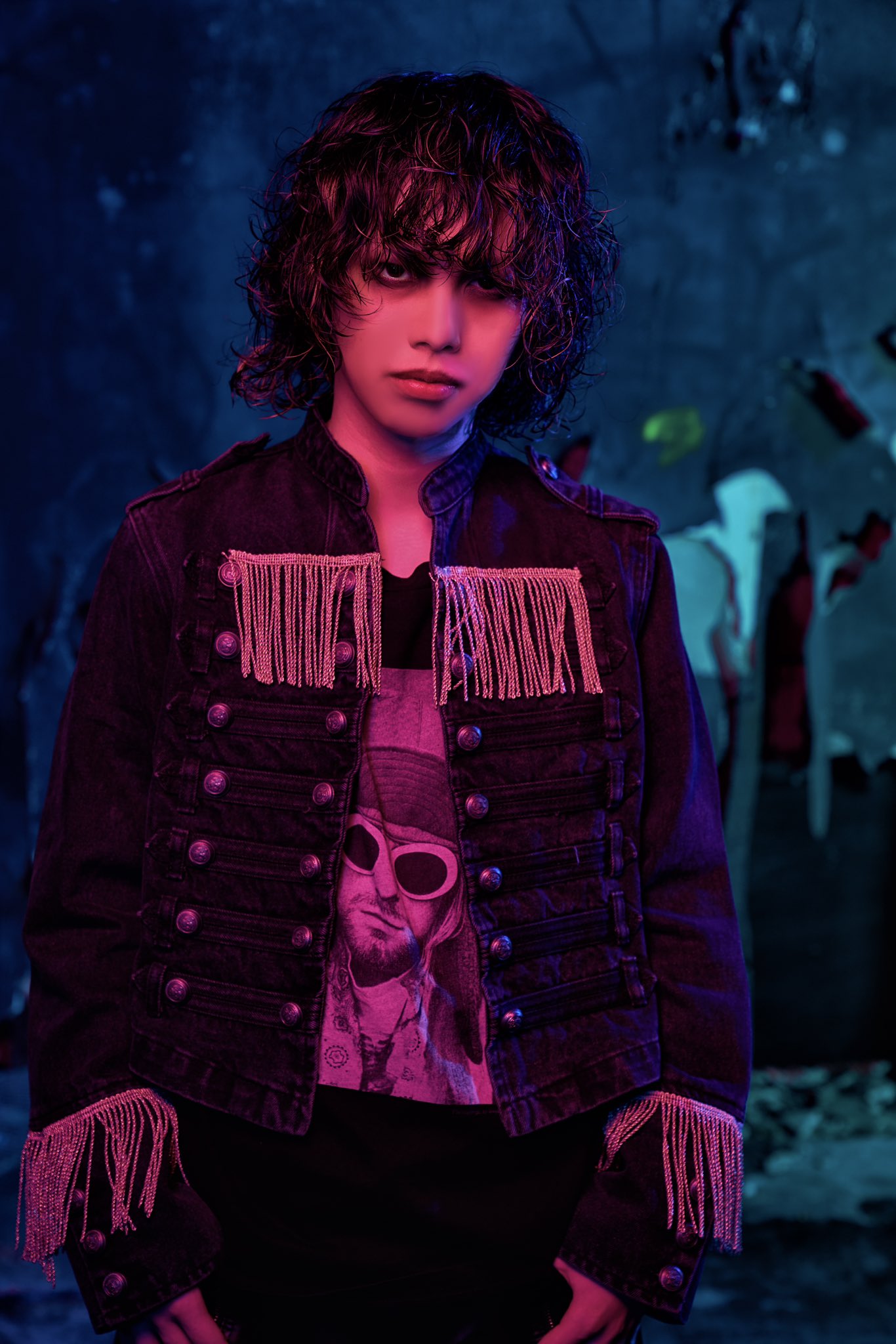 Mana (ba.)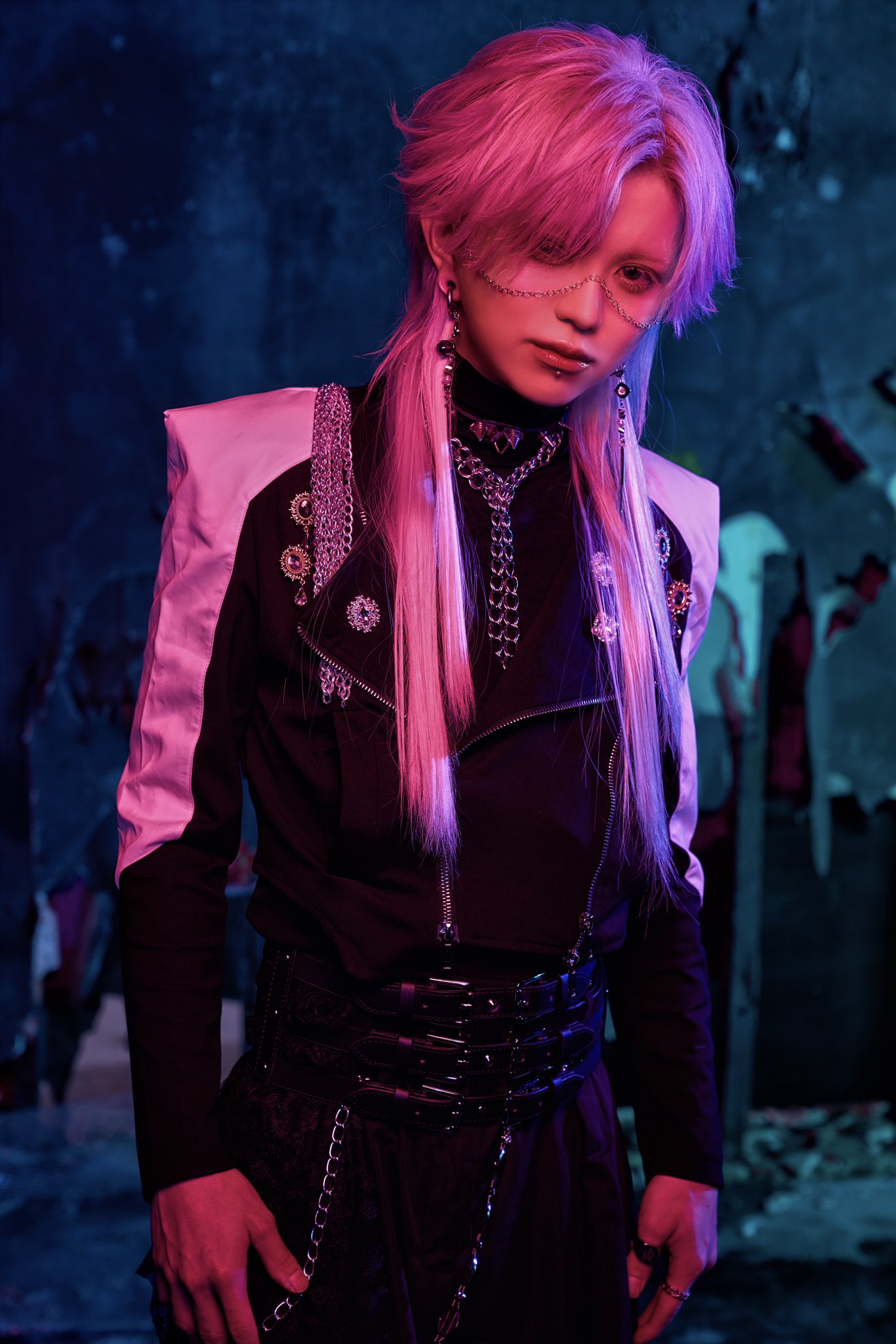 Ren (dr.)