At the end of last year, mama. had announced that the band would go on hiatus in December following the departure of their drummer Api. However, the band quickly came back to the forefront, as they already announced their comeback on December 30th.
Under the concept of "VISUAL HYBRID MUSIC.", mama. decided to change the typography of their name to MAMA. The band left its label Bloom, and the logo has also been revised.
MAMA. welcomed a new drummer in their band on January 16th, 2023: Ren / 蓮 (ex-DIZEXT)

  
Let's also note that their guitarist Shiyu has changed his name to JIMYY.
MAMA. will give a special talk show on February 12th at Like an Edison in Tokyo and will officially restart their activities with a concert at Ikebukuro EDGE on March 29th.
A la fin de l'année dernière, mama. avait annoncé que le groupe mettrait en pause ses activités en décembre suite au départ de leur batteur Api. Le groupe est cependant vite revenu sur le devant de la scène, puisqu'ils annonçaient déjà leur retour le 30 décembre.
Sous le concept de "VISUAL HYBRID MUSIC.", mama. a décidé de changer la typographie de son nom qu'il faut désormais écrire MAMA. Le groupe a quitté son label Bloom, et le logo a également été revu.
MAMA. a accueilli un nouveau batteur au sein de son groupe le 16 janvier 2023 : Ren / 蓮 (ex-DIZEXT)


A noter également que leur guitariste Shiyu a changé de nom et s'appelle désormais JIMYY.
MAMA. donnera un talk show spécial le 12 février au Like an Edison de Tokyo et recommencera officiellement ses activités lors d'un concert à l'Ikebukuro EDGE le 29 mars.
Mei (vo.)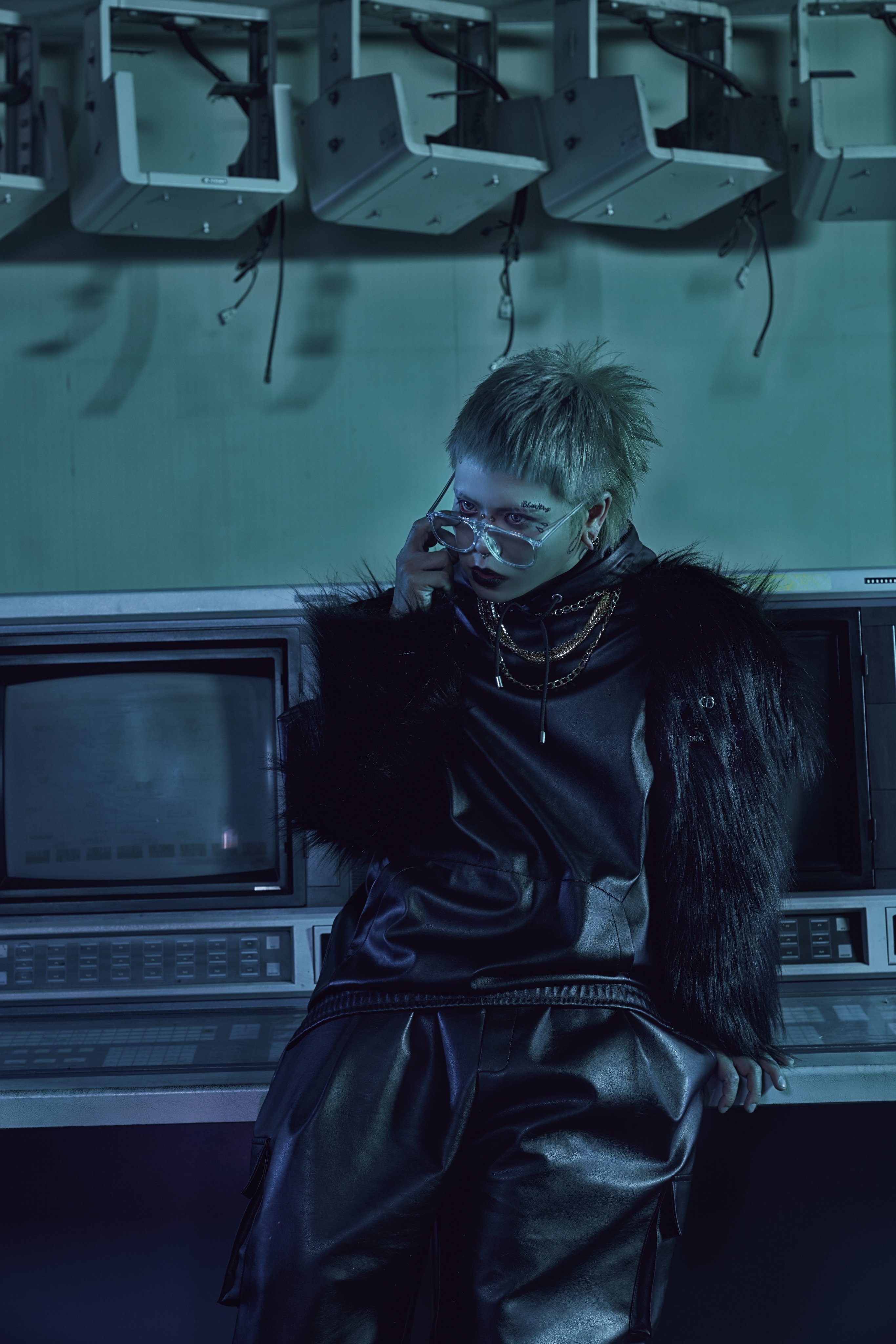 Kagome (gt.)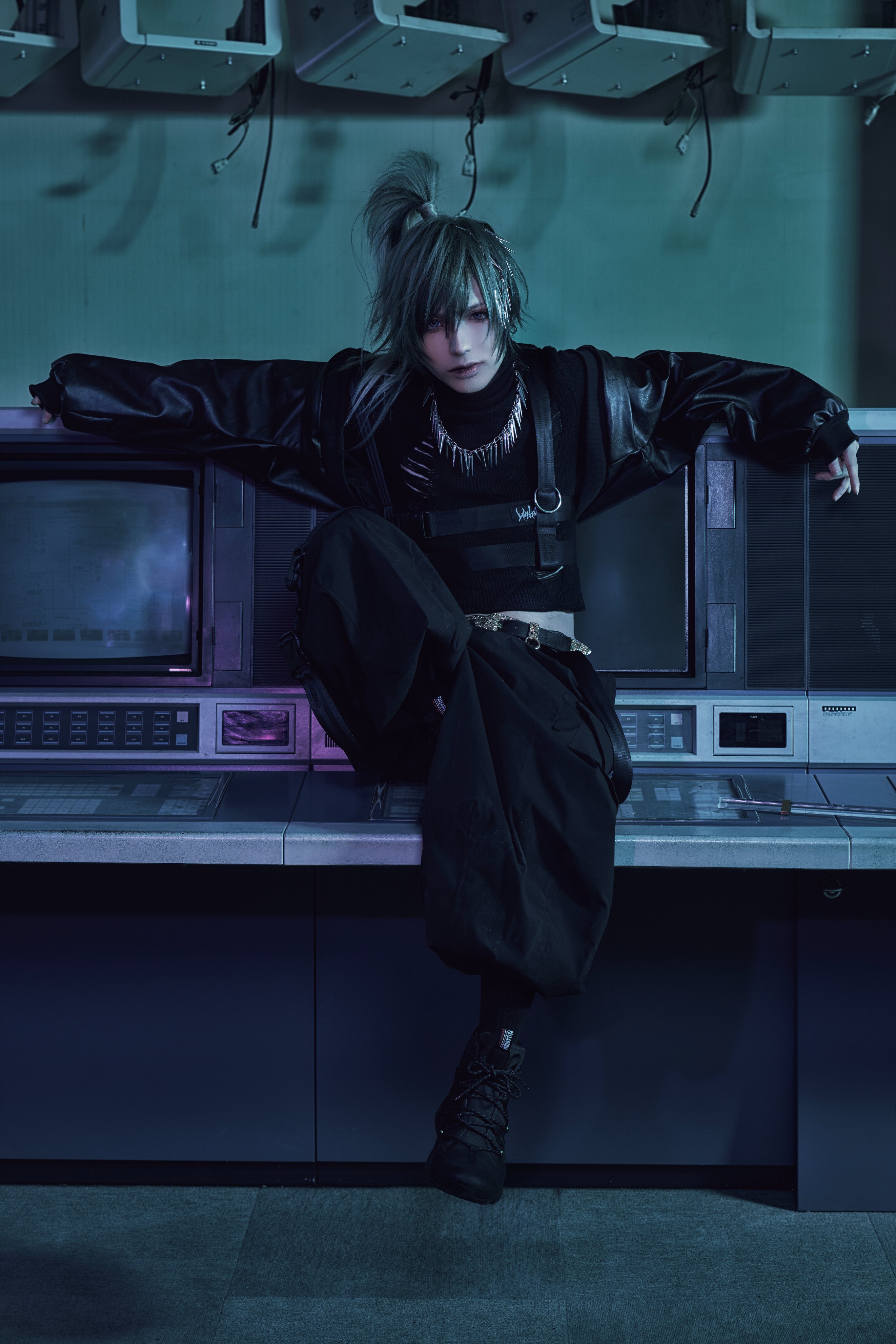 JIMYY (gt.)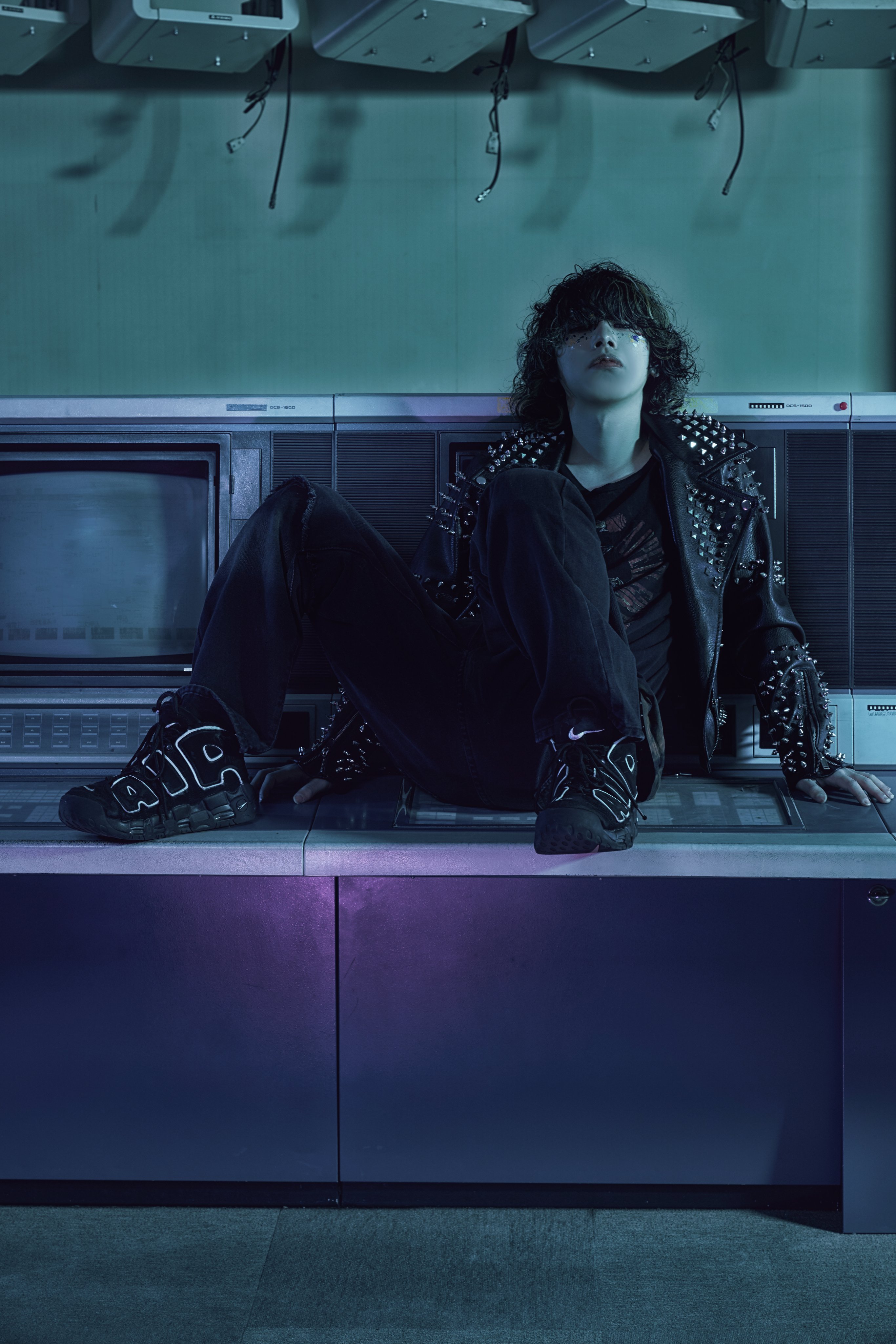 Mana (ba.)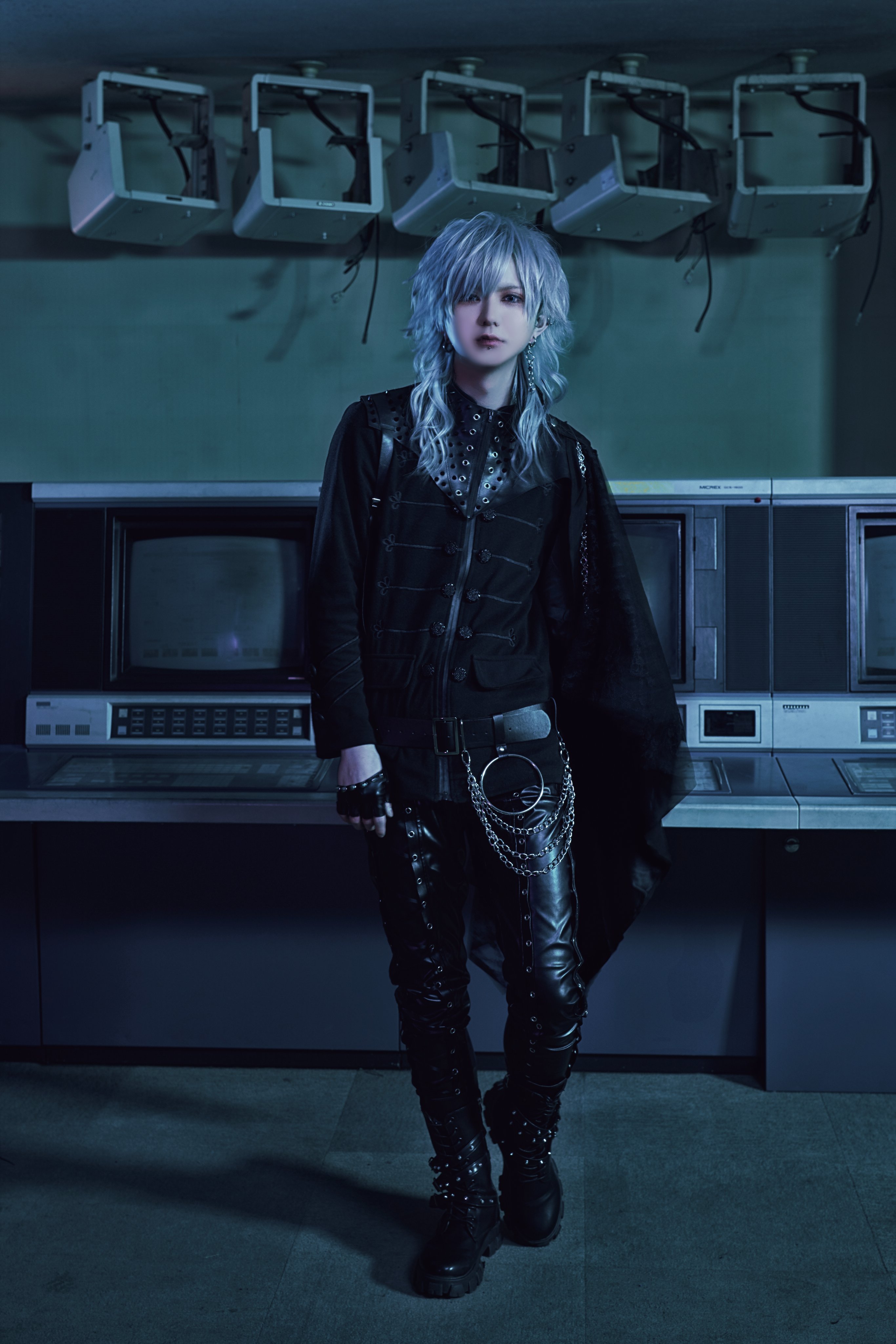 Ren (dr.)