POIDOL had announced the release of three consecutive singles every two months, starting from January. The band unveiled the details of the second one. It'll be called "機械的少年" (Kikaiteki shounen), will be released on March 11th and will come in two editions:  
POIDOL avait annoncé la sortie de trois singles consécutifs tous les deux mois, à partir de Janvier. Le groupe a révélé les détails du deuxième single. Il s'intitulera "機械的少年" (Kikaiteki shounen) et sortira le 11 Mars en deux éditions :
LIMITED EDITION A / EDITION LIMITEE A - ¥ 1 800
-CD-
1. エンプティー・アンドロイド (Empty android)
2. Spark
-DVD-
"Empty android" MV + making of
Clip de "Empty android" + making of
REGULAR EDITION B / EDITION STANDARD B - ¥ 1 500
-CD-   
1. エンプティー・アンドロイド (Empty android)
2. Spark
3. 都忘れ (Miyakowasure)
To promote it, the band uploaded the full MV of the title track:
Pour en assurer la promotion, le groupe a mis en ligne le clip de la chanson titre dans son intégralité :
And here is their new look!
Et voici leur nouveau look !
Ayase Nana (vo.)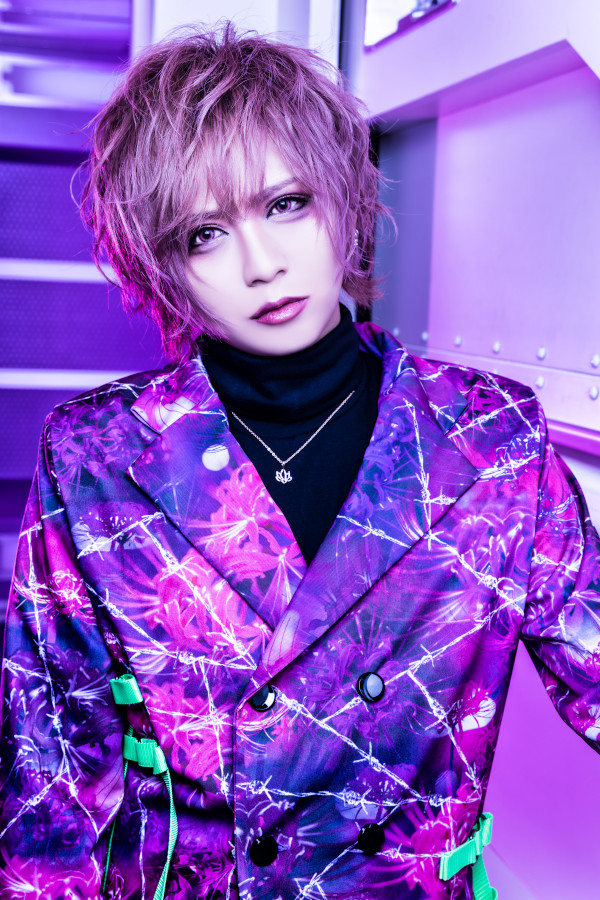 Nagi Souta (gt.)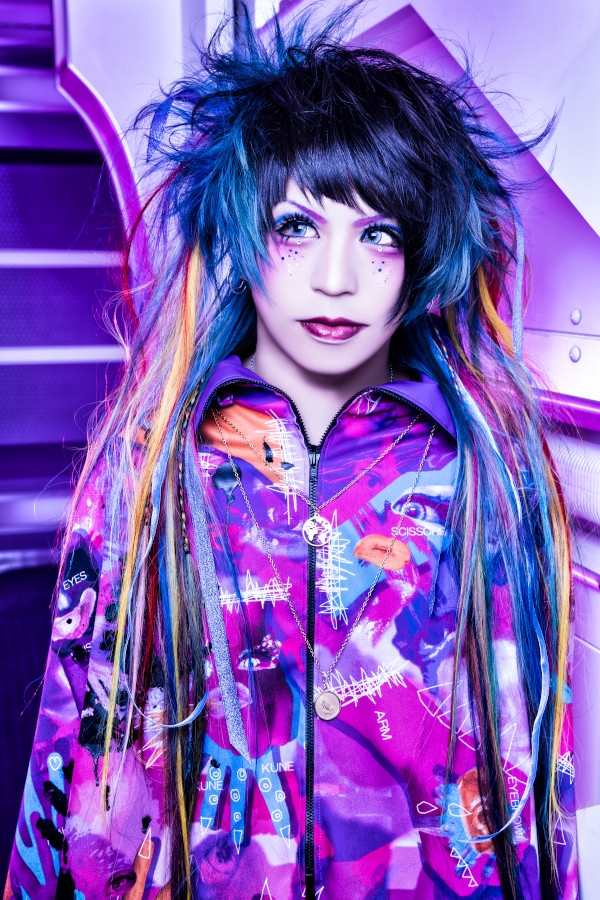 Ayase Ran (ba.)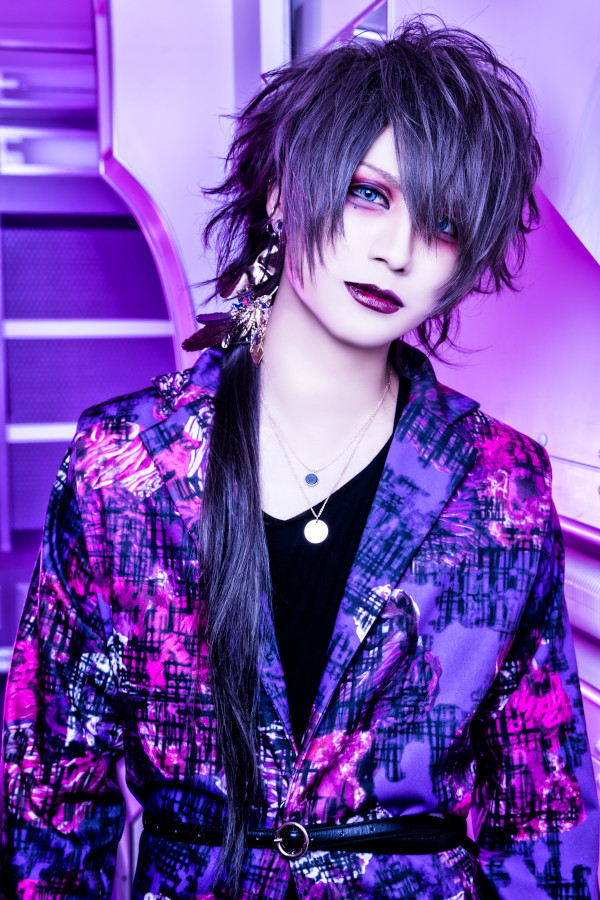 Mizunatsuki Takuto (dr.)