RAYMEI, who formed less than one year ago, will already release a 4th single titled "リザレクション" (Resurrection). More details will be revealed later on. Meanwhile, the band uploaded the music video of the title song. They also scheduled a free one-man tour of three dates in December and shared their new visual!
RAYMEI, qui s'est formé il y a moins d'un an, va déjà sortir un 4ème single intitulé "リザレクション" (Resurrection). Plus de détails seront révélés ultérieurement. En attendant, le groupe a mis en ligne le clip de la chanson titre. Ils ont également prévu une tournée one-man gratuite de trois dates en décembre et a partagé son nouveau visuel !
WINTER FREE ONEMAN TOUR "VOMINANT"
2022.12.02 – HOLIDAY NEXT NAGOYA
2022.12.05 – Shinsaibashi CLAPPER (Osaka)
2022.12.19 – Shibuya REX (Tokyo)
Sera (vo.)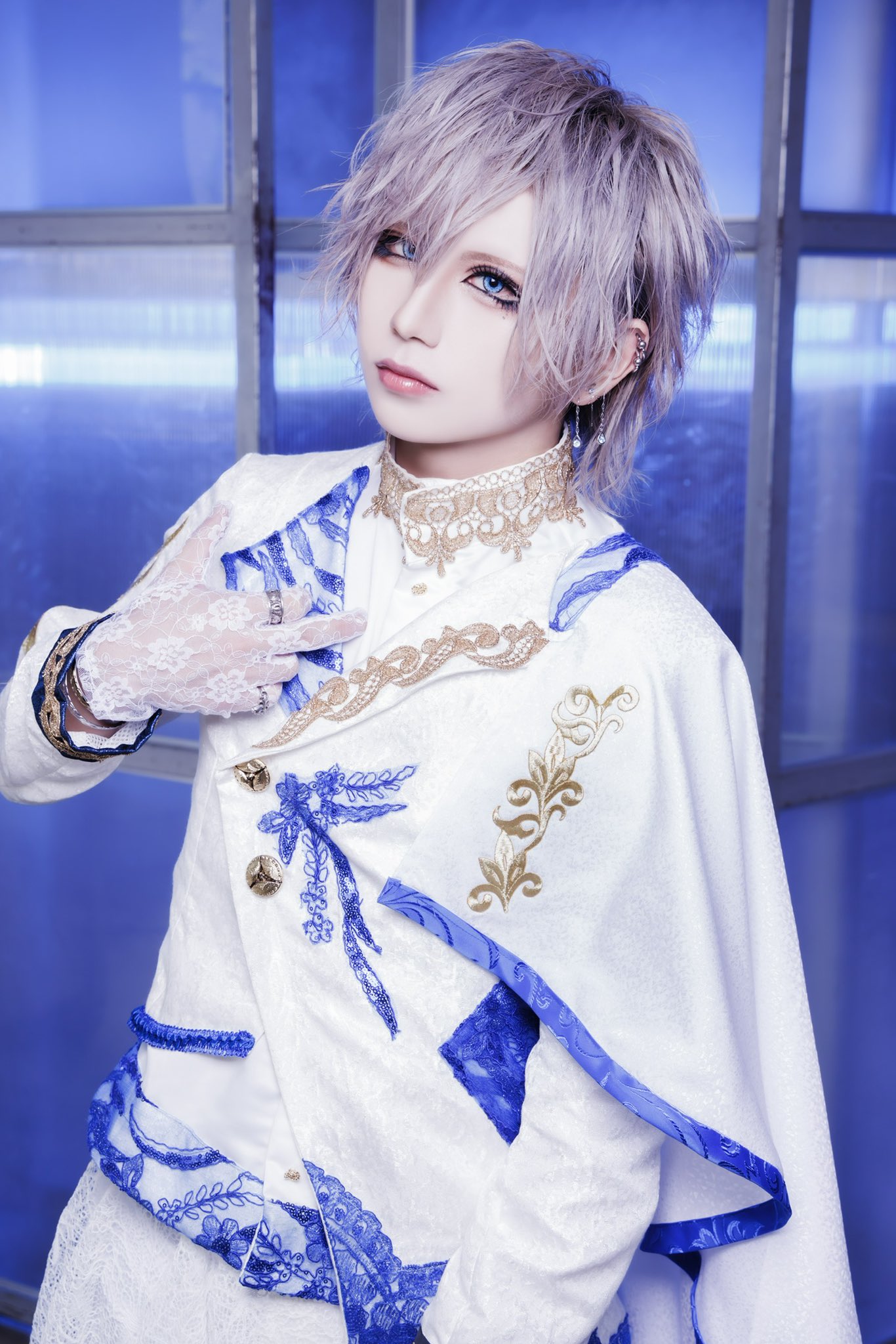 Riyu (gt.)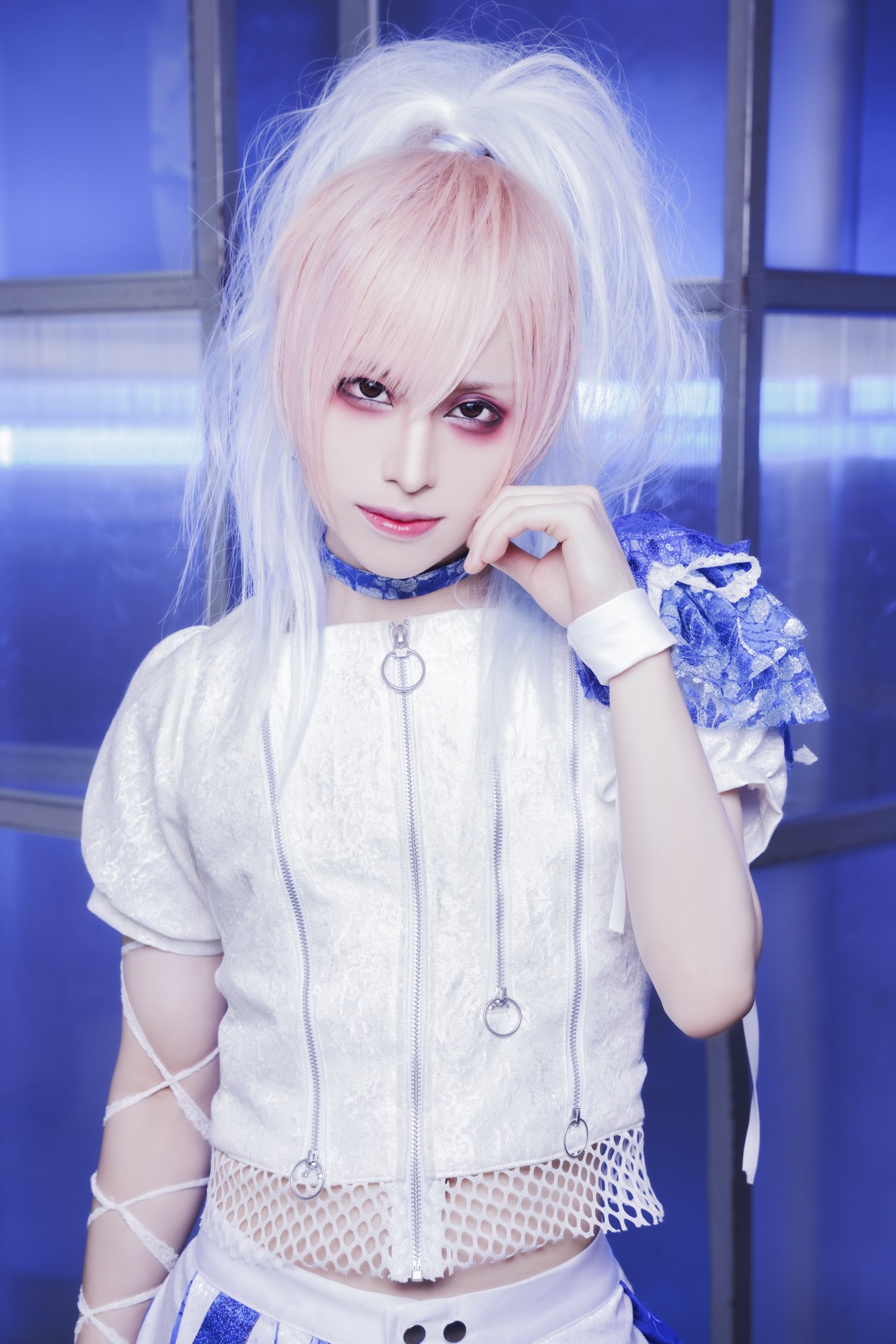 Sou (ba.)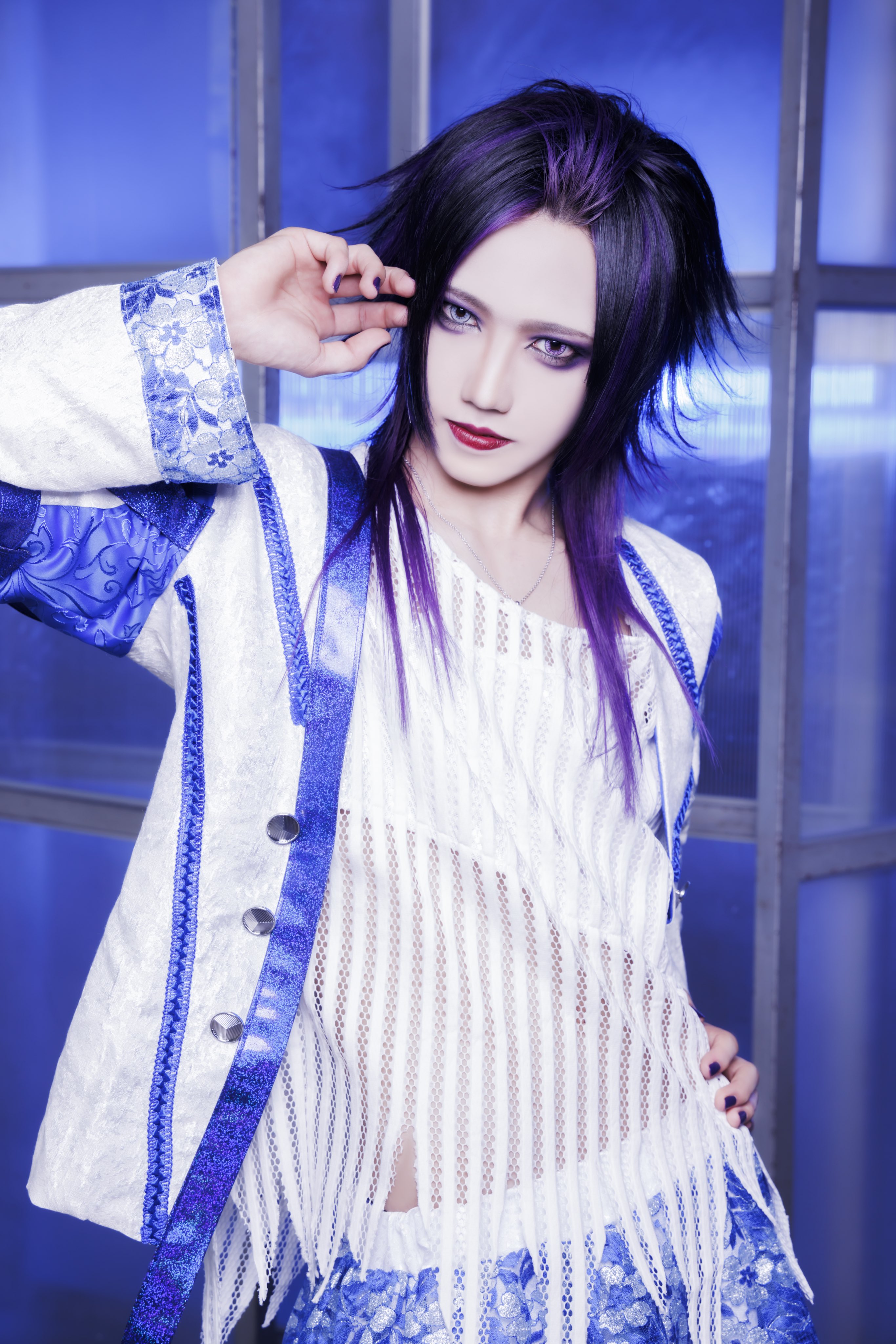 Junya (dr.)