Redaft is a new band that we introduced you at the beginning of the year. The band finally opened their website. A new drummer also joined the band: Daiki / だいき  

A first single has been announced: it'll be called "Gravity" and will be released on October 30th! At the price of ¥ 1 200, you'll be able to preorder it at the band's live on October 28th at Ikebukuro BlackHole.
Redaft est un nouveau groupe que nous vous présentions en début d'année (détails). Le groupe a enfin un site officiel. Un nouveau batteur a également rejoint le groupe le 21 Septembre : Daiki / だいき  

Un premier single vient d'être annoncé : il s'intitulera "Gravity" et sortira le 30 Octobre ! Au prix de ¥ 1 200, il sera en prévente dès le 28 Octobre au concert du groupe qui aura lieu au Ikebukuro BlackHole.
-CD-
1. gravity
2. Hunting scar
3. ケセラセラ (Que sera sera)
4. 悲壮少年 (Hisou shounen)
As a foretaste of their music, the band uploaded a preview of each song being part of the single:
Pour donner un aperçu de leur musique, le groupe a mis en ligne un extrait de chacune des chansons présentes sur le single :
And here is the title track MV:
Et voici le clip de la chanson titre :
Finally, Redaft unveiled their new look!
Enfin, Redaft nous présente son nouveau look !
AKIRA.JJ (vo.)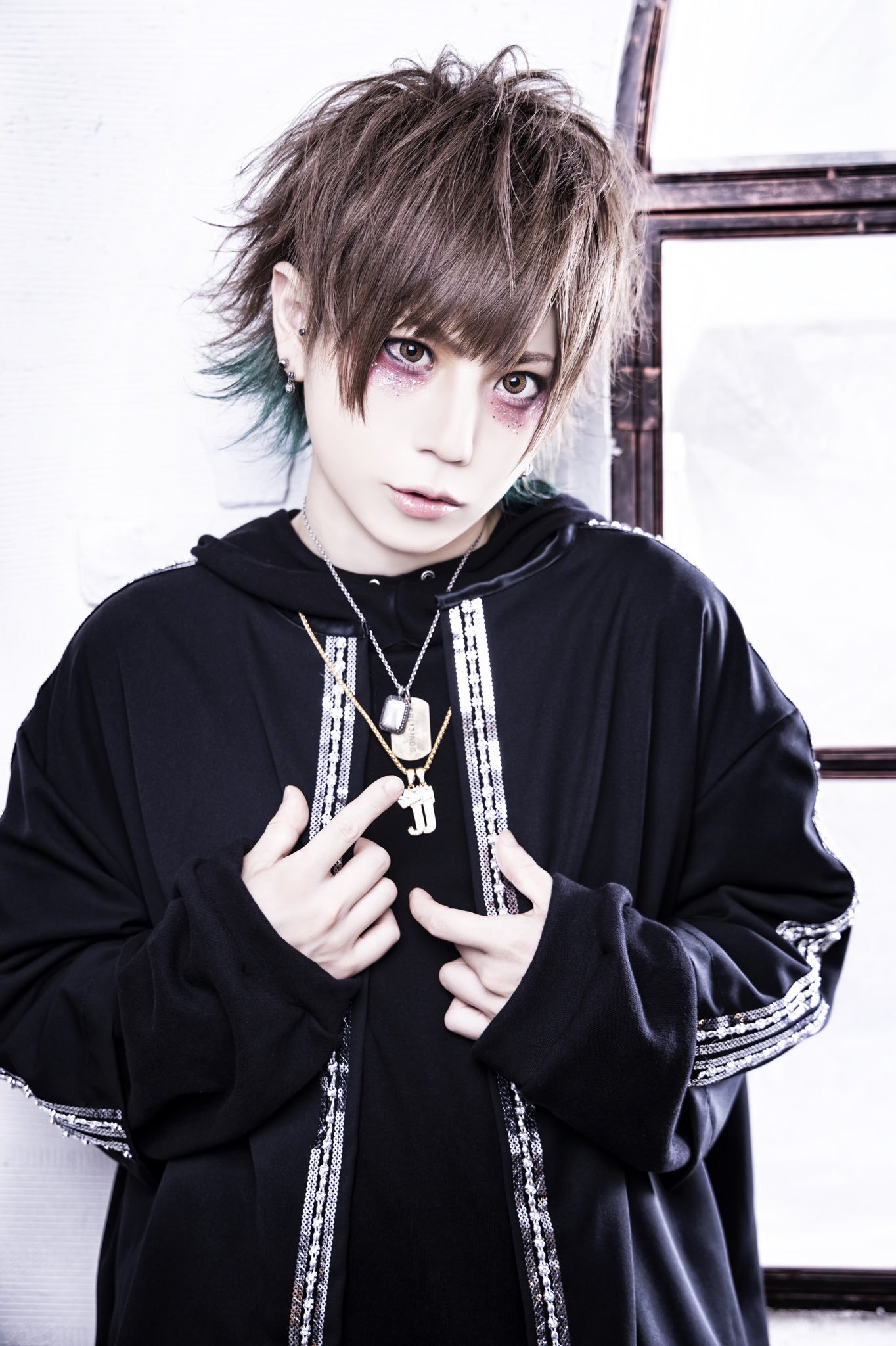 Betch (gt.)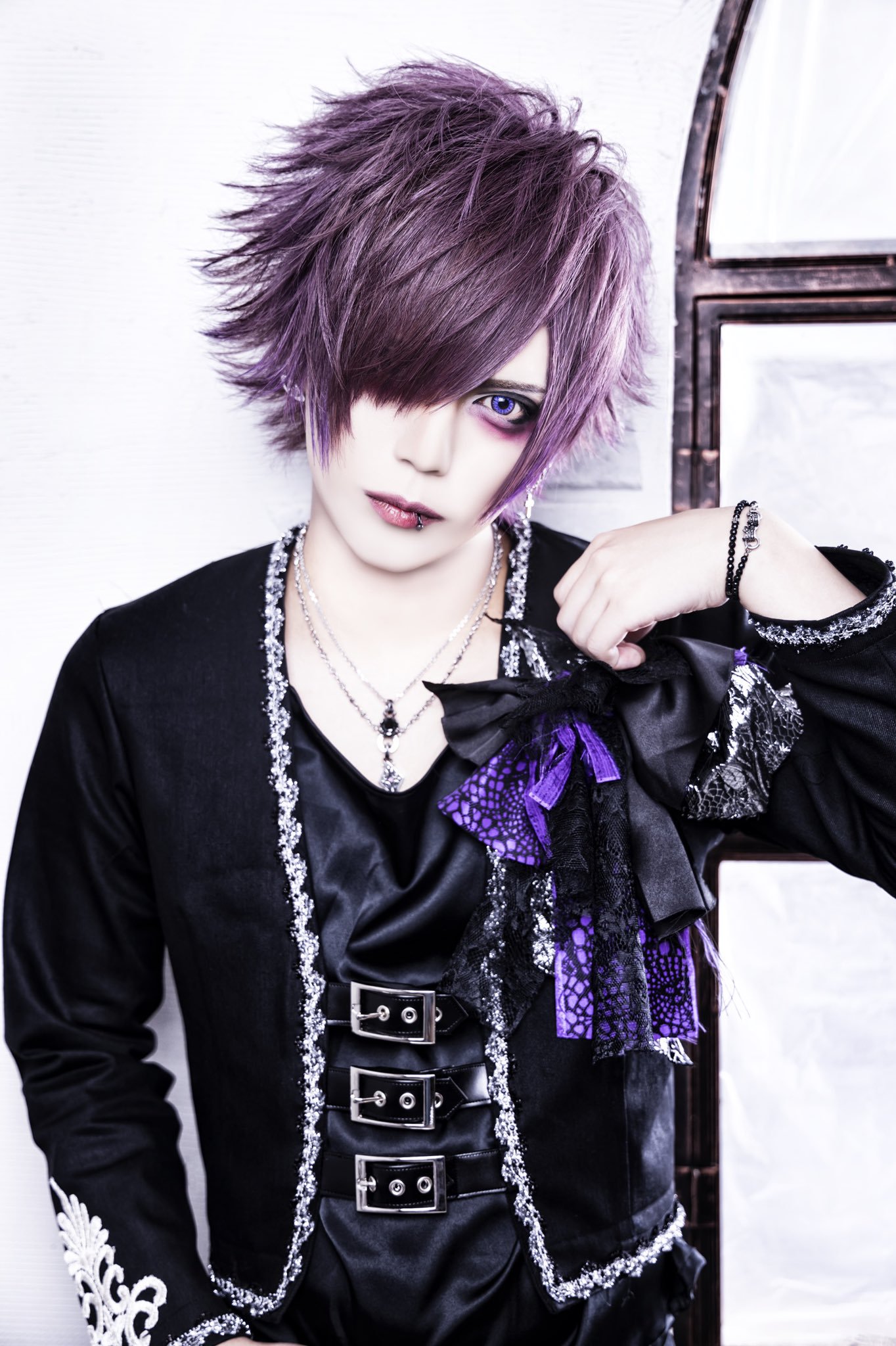 Akagi (ba.)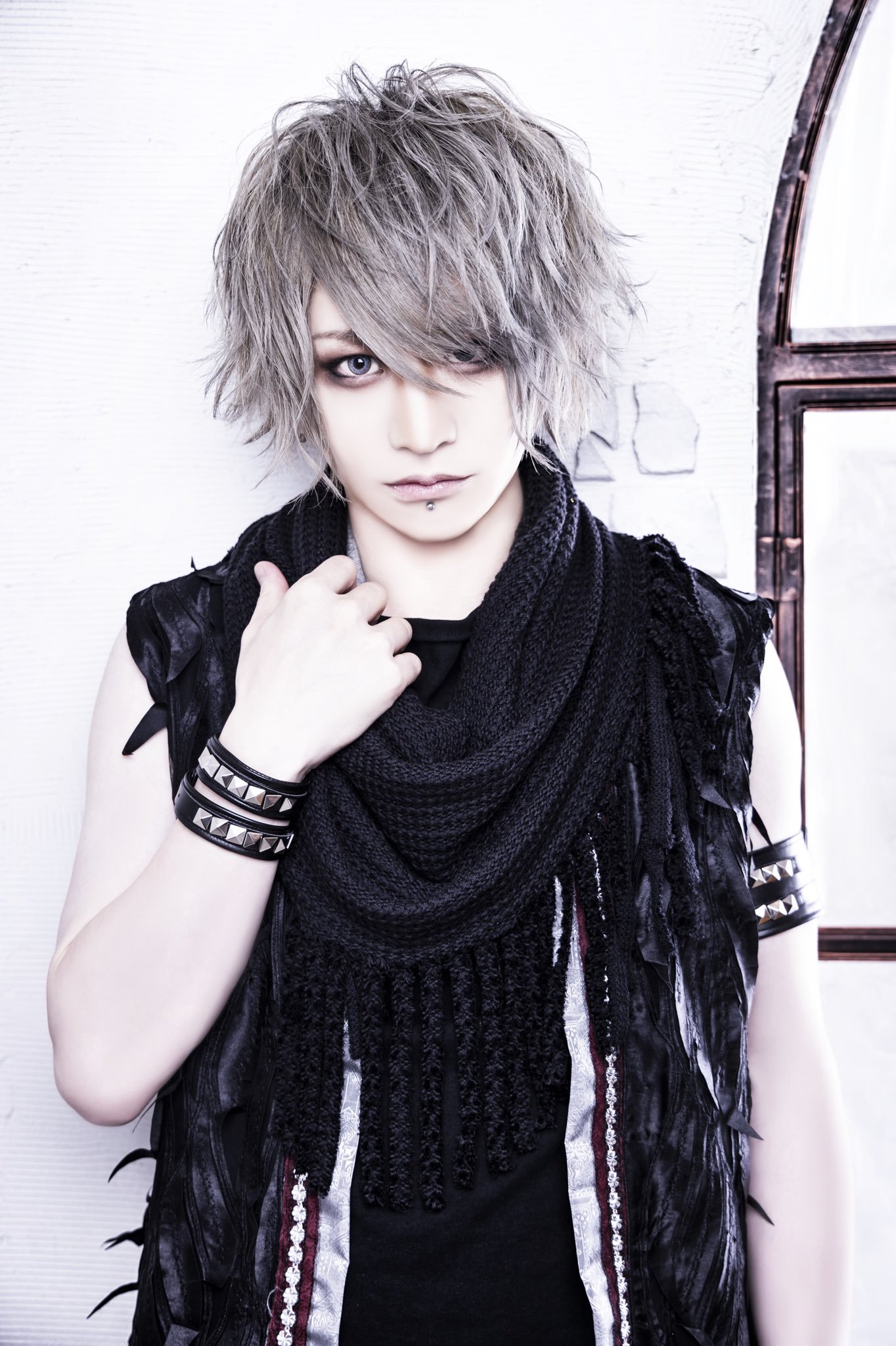 Daiki (dr.)