Zero[Hz] just finished the Act 1 of their national one-man tour "ZODIACT TALE" promoting the release of their latest album "ZODIAC" released on April 13th. The Act 2 will start on August 1st and after 15 dates across the country they'll perform for the final on September 27th at ZeppDiverCity Tokyo.
The band unveiled a new look on the occasion!
Zero[Hz] vient tout juste de terminer l'Acte 1 de sa tournée one-man nationale "ZODIACT TALE" servant à la promotion de son dernier  album "ZODIAC" sorti le 13 avril. L'Acte 2 commencera le 1 août et après 15 dates à travers le pays le groupe se produira pour le final le 27 septembre au ZeppDiverCity Tokyo.
Le groupe a dévoilé un nouveau look pour l'occasion !
ROY (vo.)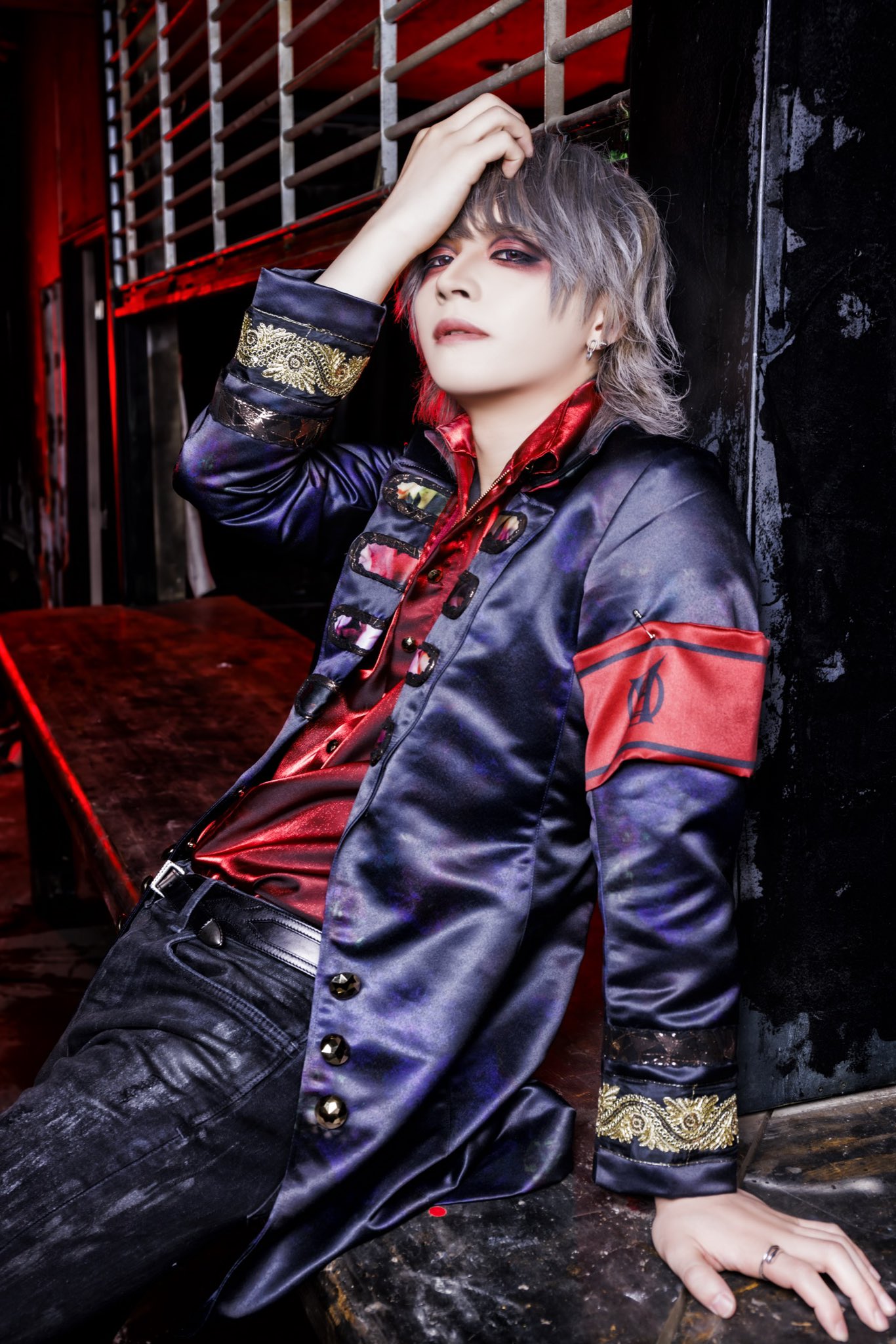 Rio (gt.)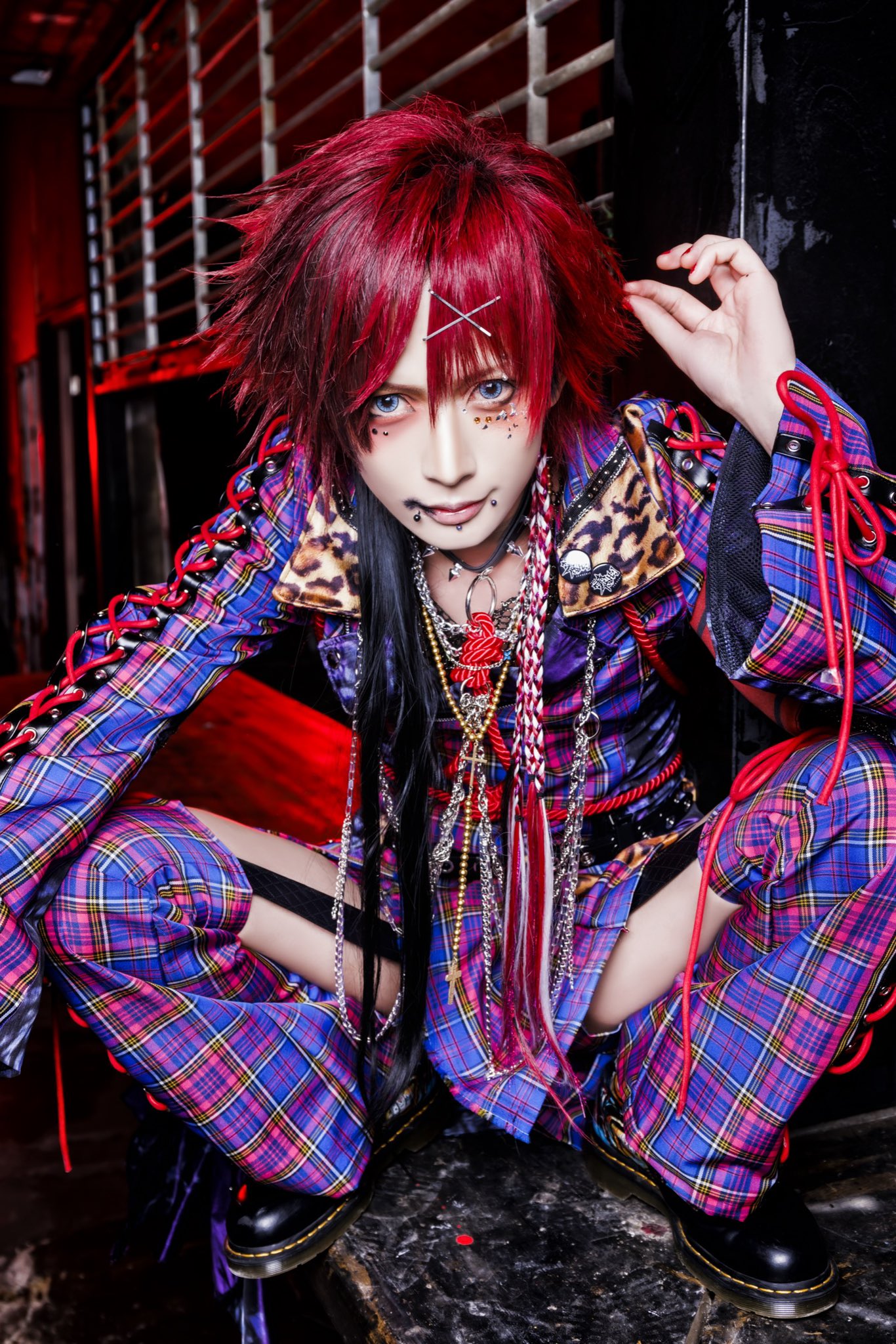 Leo (gt.)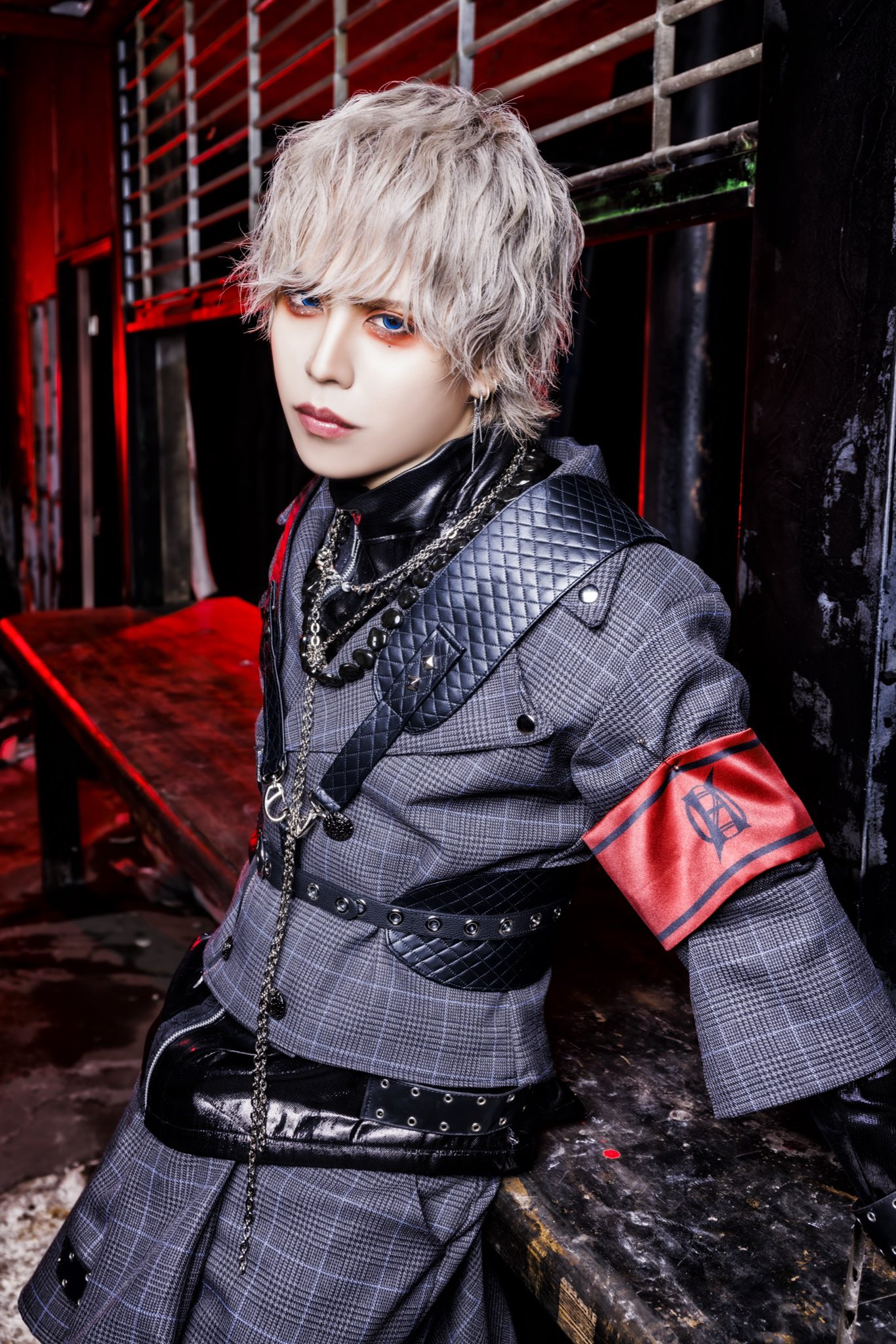 Teika (ba.)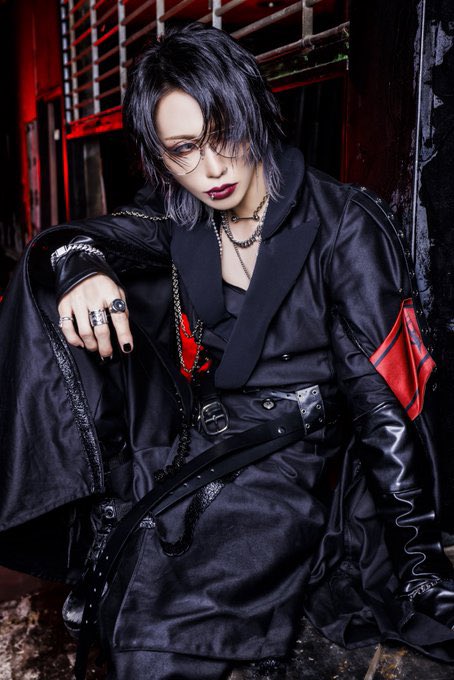 Ryoga (dr.)