On September 2019, REVIVE's bassist Hayato left the band due to family circumstances (details).
On July 15th, 2020, REVIVE welcomed a new bassist within their lineup: Toshiya / 隼耶 (ex-DictavE, ex-Sharon)


On December 11th, 2019, REVIVE released their 6th single,  "ゼアルマベラルミラ" (Zeal maberarumira) (details). They just uploaded the MV of the title track:
En Septembre 2019, le bassiste de REVIVE, Hayato, a quitté le groupe suite à des circonstances familiales (détails).
Le 15 Juillet 2020, REVIVE a accueilli un nouveau bassiste au sein de leur formation : Toshiya / 隼耶 (ex-DictavE, ex-Sharon)


Le 11 Décembre 2019, REVIVE sortait son 6ème single,  "ゼアルマベラルミラ" (Zeal maberarumira) (détails). Ils viennent juste de mettre en ligne le clip de la chanson titre :
The band also released a new MV, "MUMMY". They uploaded a monochrome version on YouTube, but if you want the full color version, you can dowload it via their webshop for ¥ 1 000.
Le groupe a également sorti un nouveau clip, "MUMMY". Une version monochrome a été mise en ligne sur YouTube, mais si vous voulez la version en couleurs, vous pouvez la télécharger sur leur boutique en ligne pour ¥ 1 000.
Finally, they unveiled a new look!
Enfin, ils ont dévoilé un nouveau look !
Haru (vo.)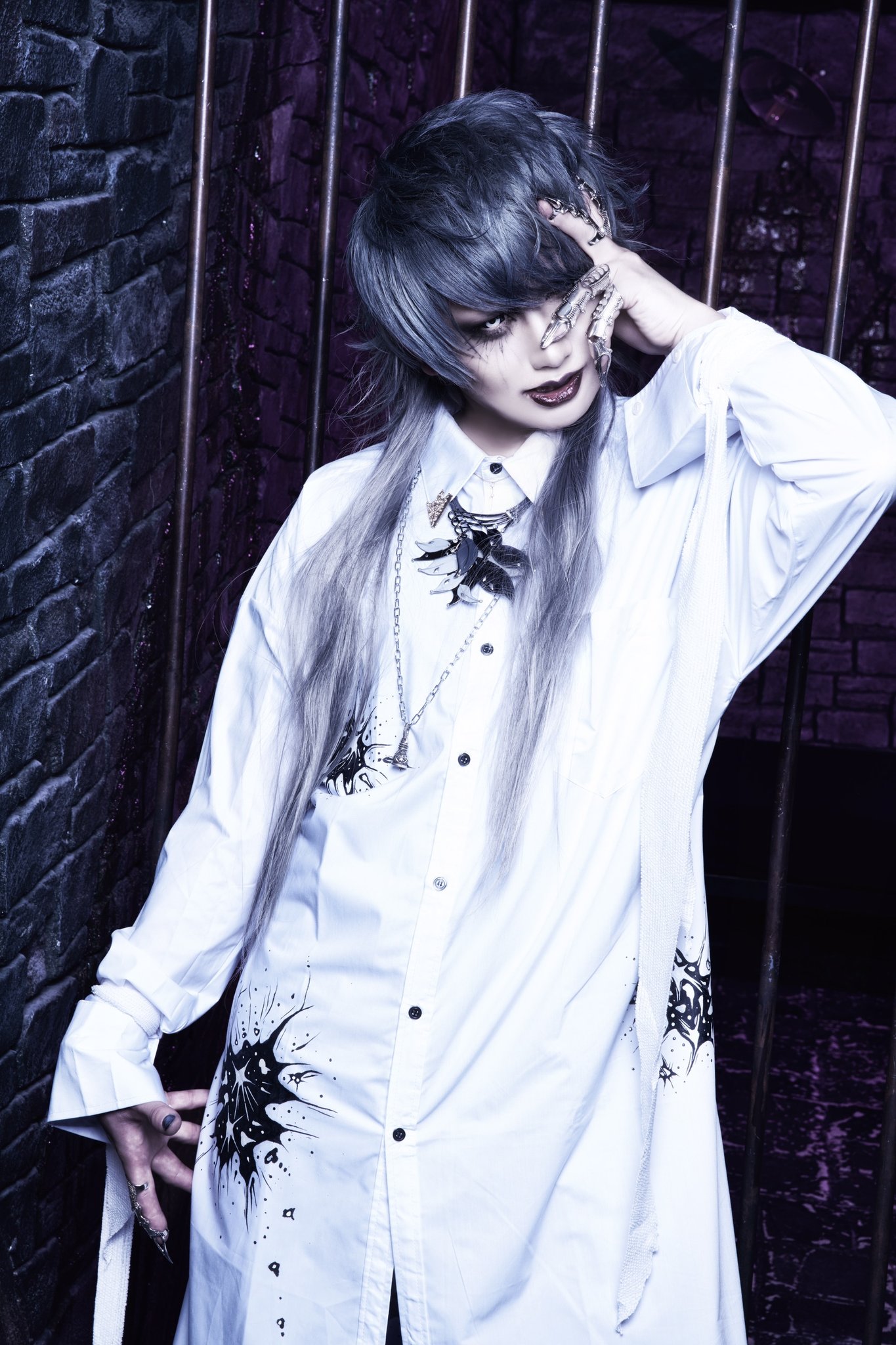 Zechs (gt.)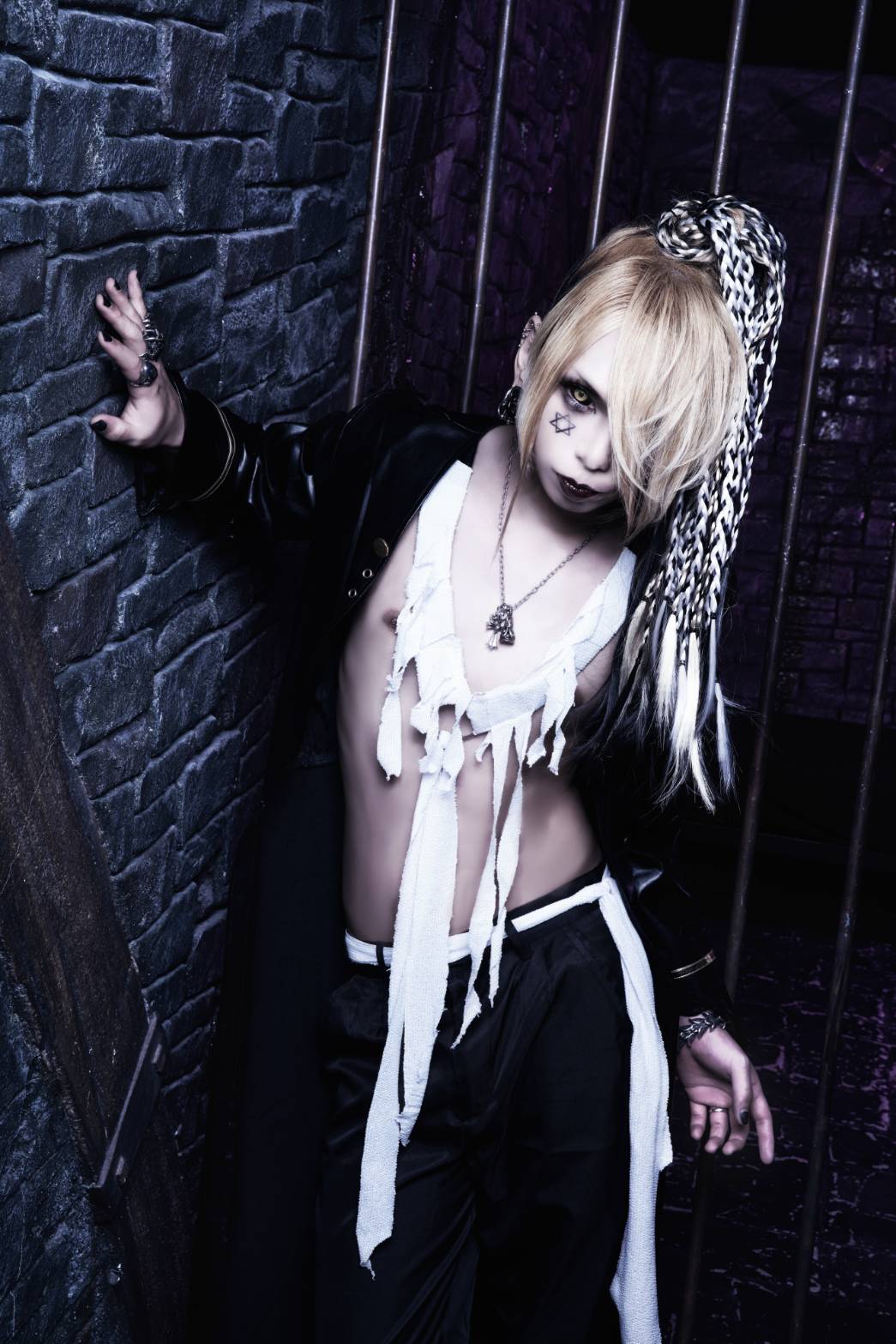 Yuta (gt.)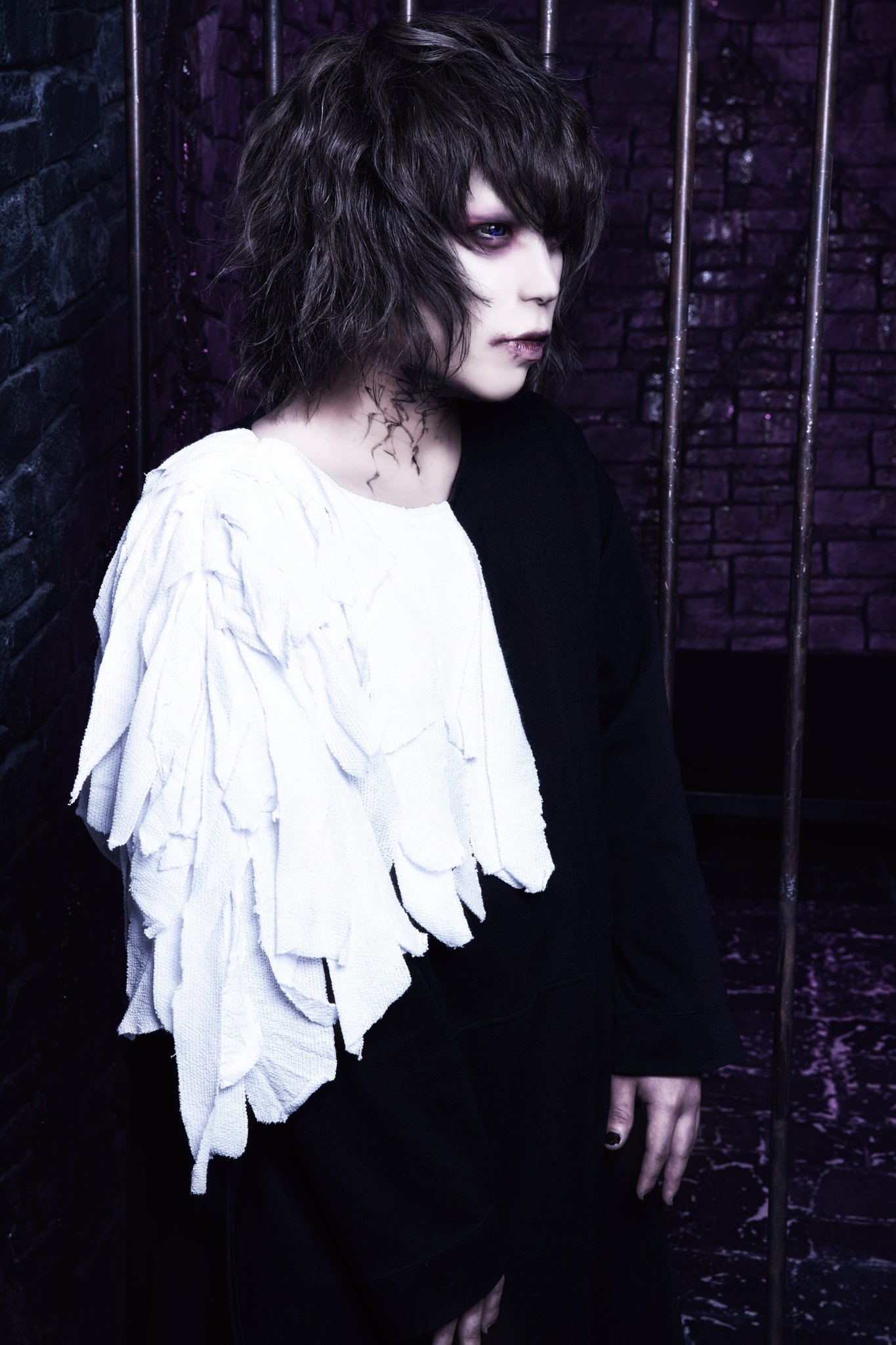 Toshiya (ba.)