On the occasion of their 9th anniversary to be celebrated on July 27th, the Raid. made some announcements!
First of all, the band will go major in 2021!
Then, the Raid. will release their last indies single, "サヨナラ誰か" (Sayonara dareka) on December 22nd. Further details will come later about its content.
They'll also have their last one-man as an indies band on December 31st at Yoyogi 2nd gymnasium!
Finally, they unveiled a new look on the occasion (Sena still hasn't posted his individual shot):
A l'occasion de son 9ème anniversaire célébré le 27 Juillet, the Raid. a fait quelques annonces !
Tout d'abord, le groupe passera major en 2021 !
Ensuite, the Raid. sortira son dernier single indie, "サヨナラ誰か" (Sayonara dareka) le 22 Decembre. Les détails à son sujet sont à venir.
Ils donneront également leur dernier one-man en tant que groupe indépendant le 31 Décembre au Yoyogi 2nd gymnasium !
Enfin, ils ont dévoilé un nouveau look pour l'occasion (Sena n'a toujours pas posté sa photo individuelle) :
Boya (gt.)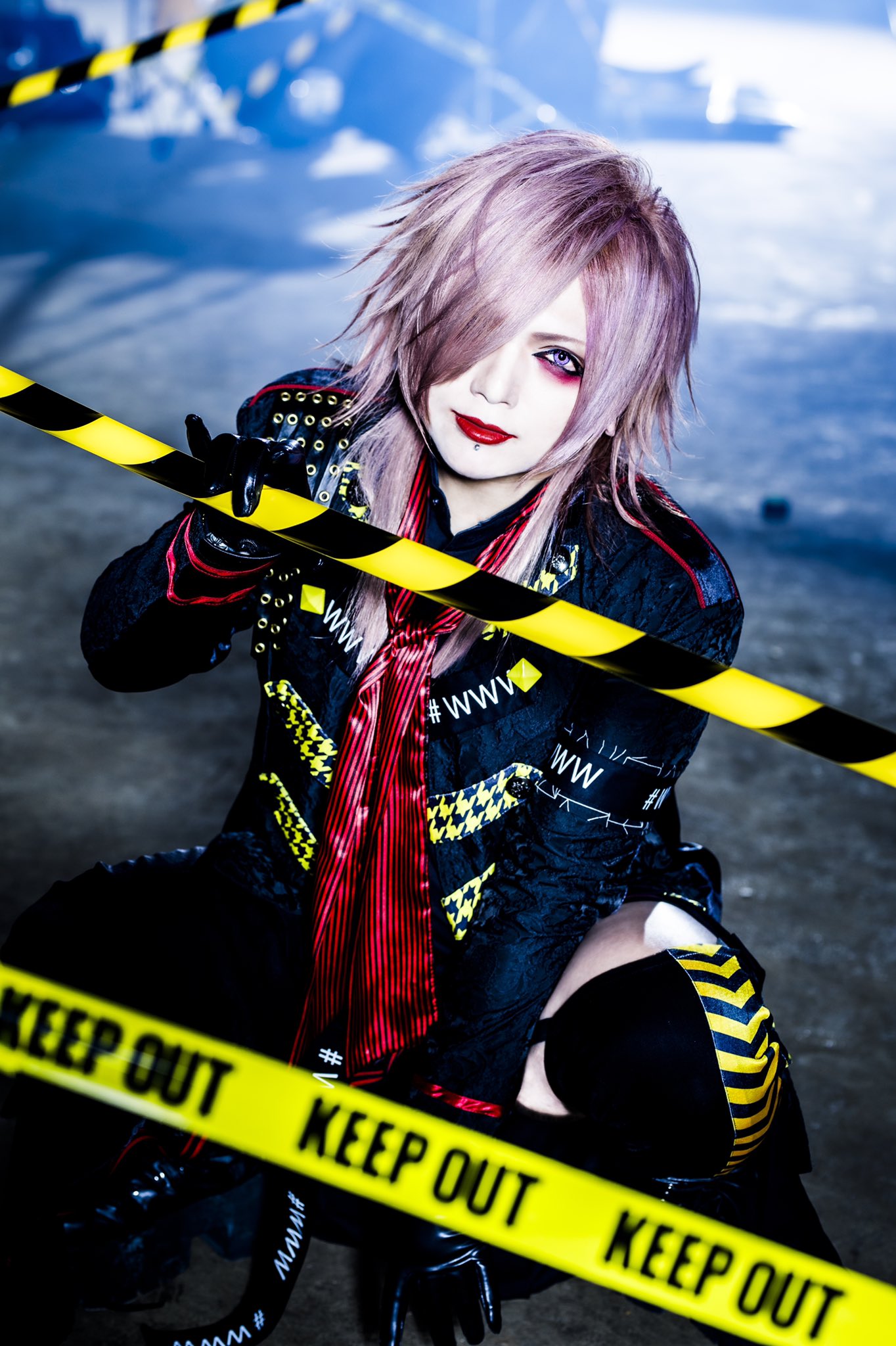 Yuuha (gt.)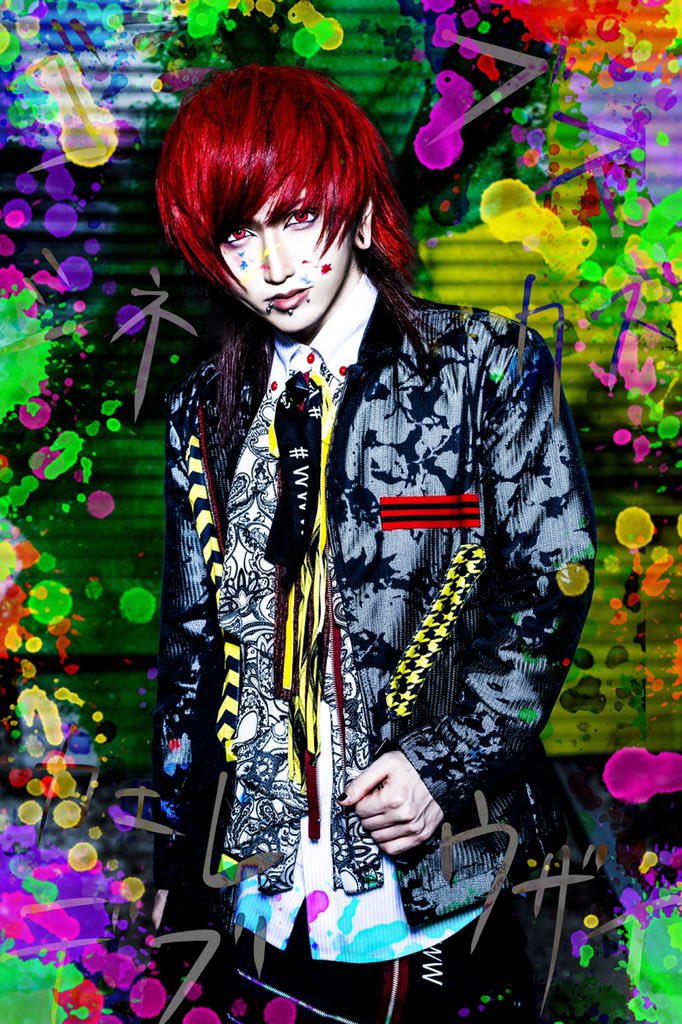 Tenshi (ba.)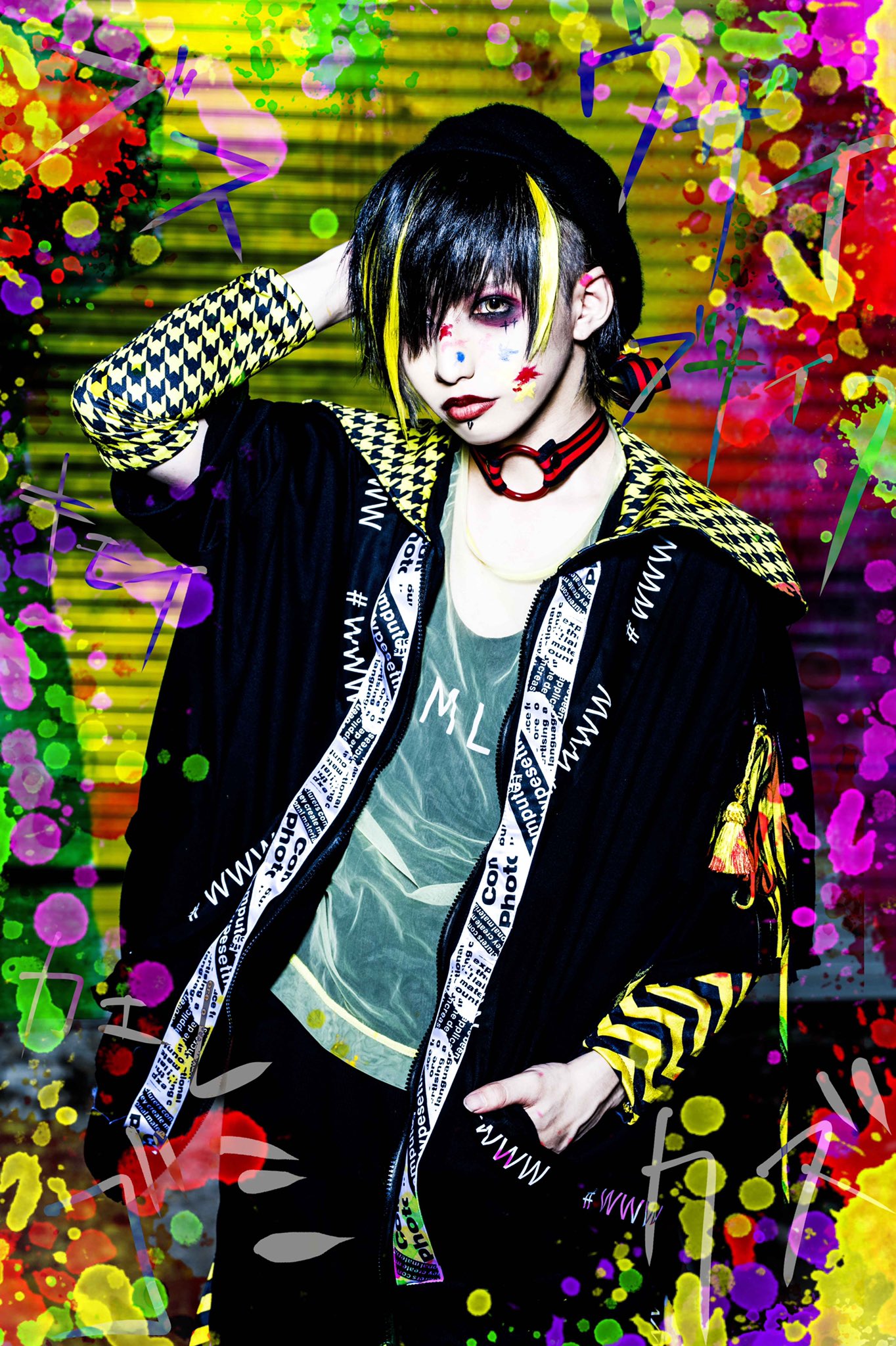 Kazhi (dr.)